Every Christmas, we always welcome it by decorating our homes and adding some winter vibe. Here are the 10 Christmas decorations ideas to fill the inside and outside of your home. Plus will save you money without making you compromise a gorgeous home with holiday cheer. Time to get crafty and try these jolly decorating ideas that will make every inch of your home look and feel festive and merry.
Create a Pine Scented Candle
Spruce up your holiday decorations and make your house smell incredible and allow a Christmas atmosphere at the same time. You'll be burning this winter candle all season long.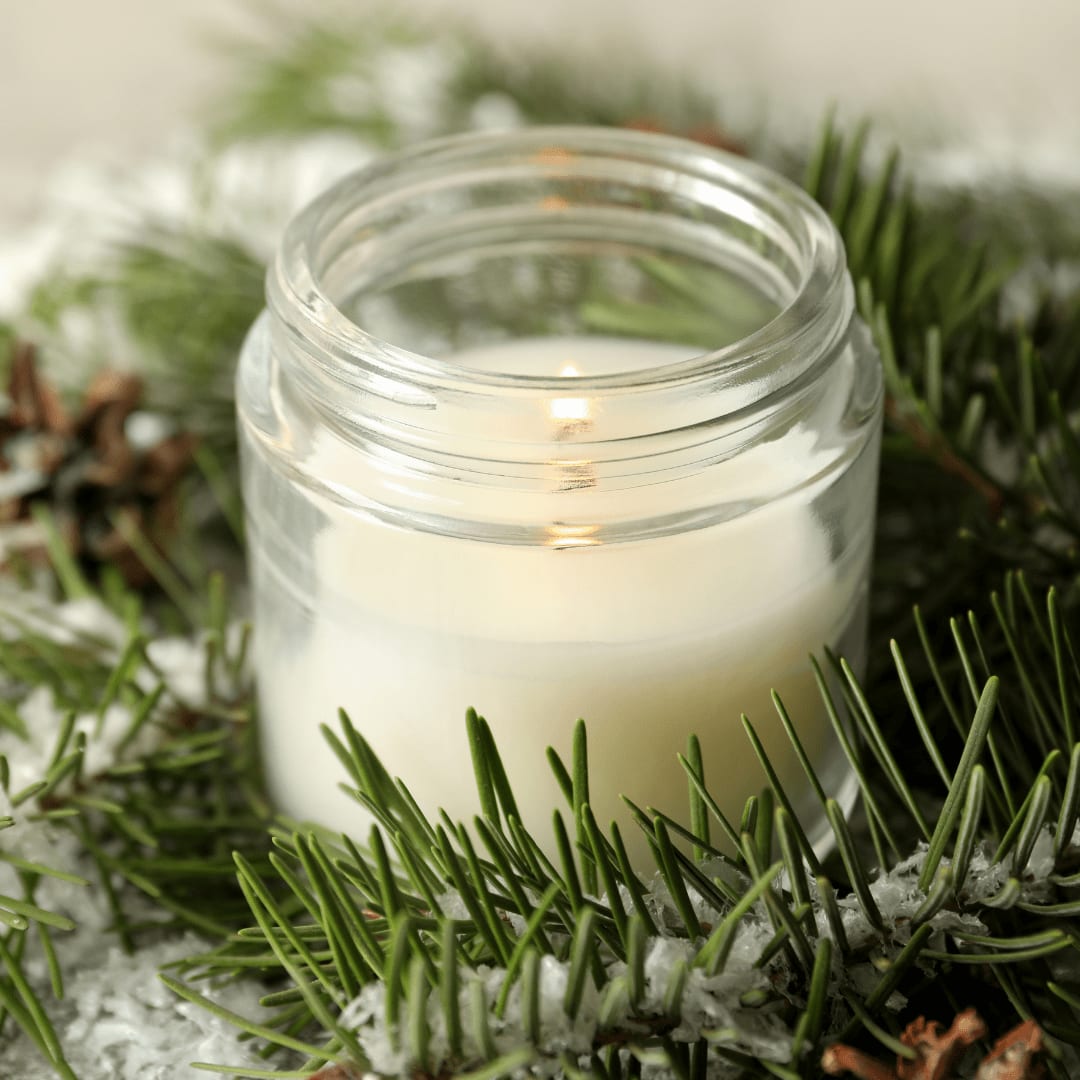 Level Up that Little Twig
Makeover a plain twig that will look elegant on any surface around your home. All you need is a sturdy tree branch, apply white spray paint, decorate with flowers to make it more classy, and let your creative mind decorate your tree!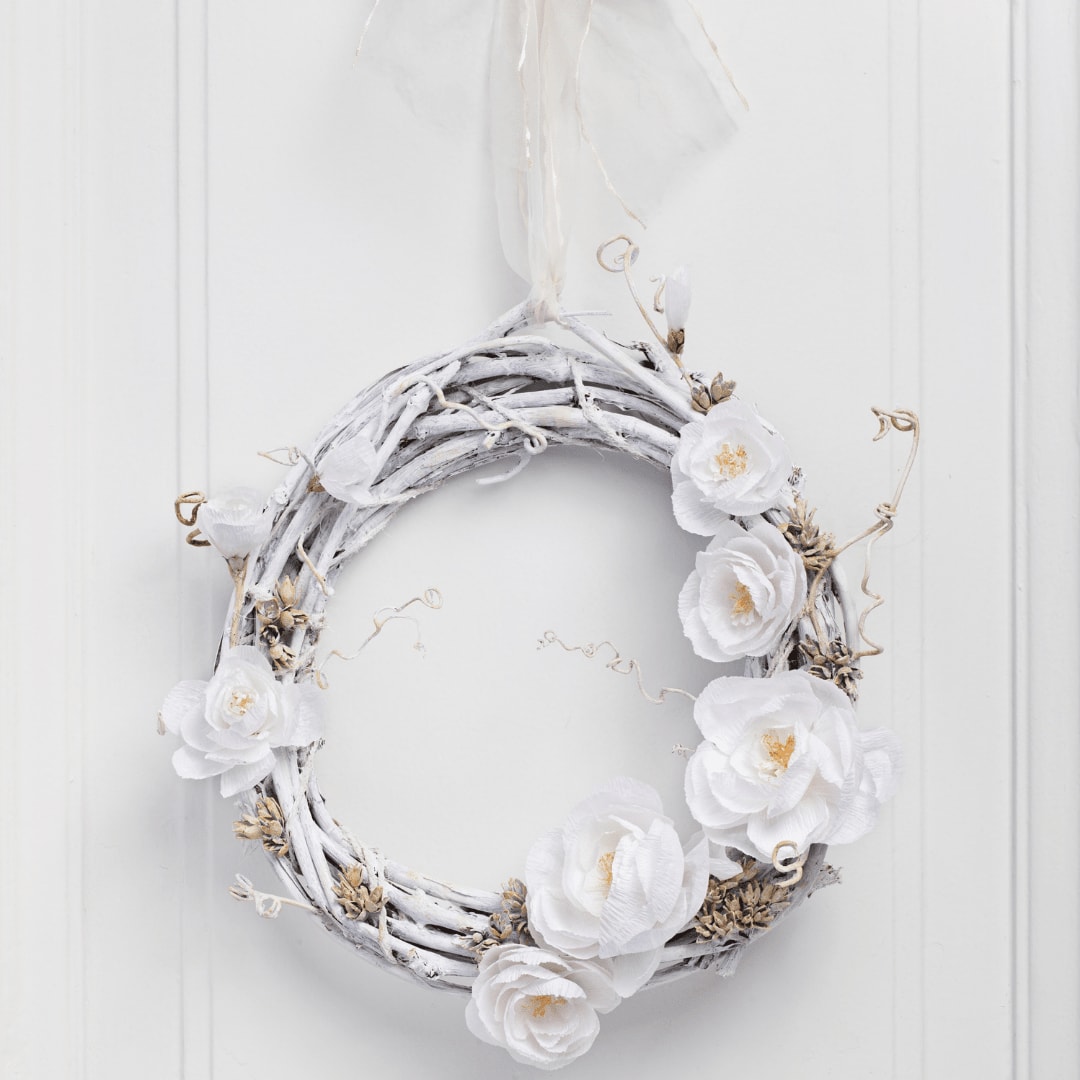 Create a Neutral Burlap Wreath
Make the rustic Christmas wreath you always dream of. Combine a burst of pinecones, pine, a sparkly snowflake, and burlap. Viola! Perfect to make your home cozy this holiday season.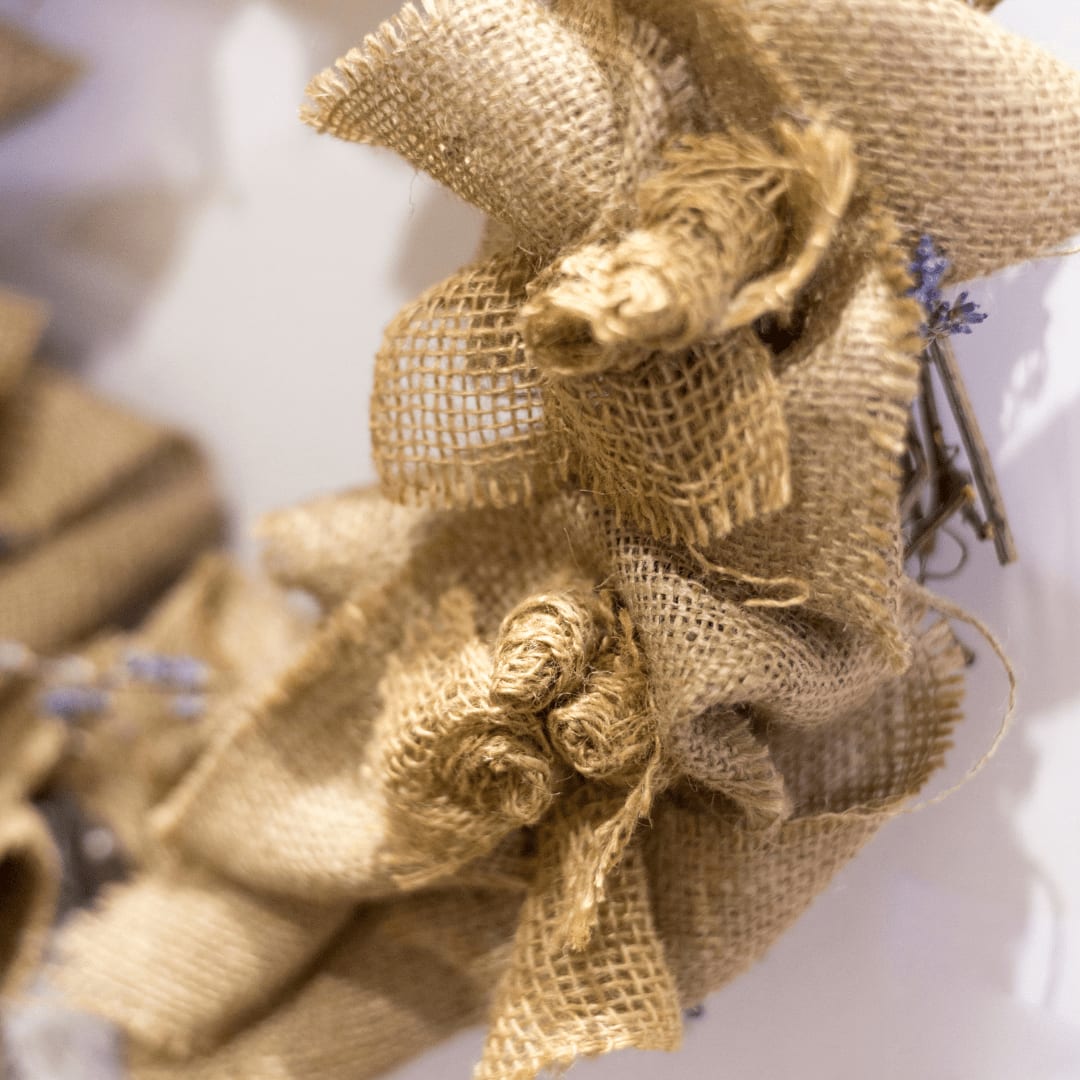 Winterize Your Porch
A winter wonderland theme for your porch is very possible. For even more magic, add galvanized planters with mini trees — real or fake — outside. Make your outside welcomes your guest with a Winter vibe.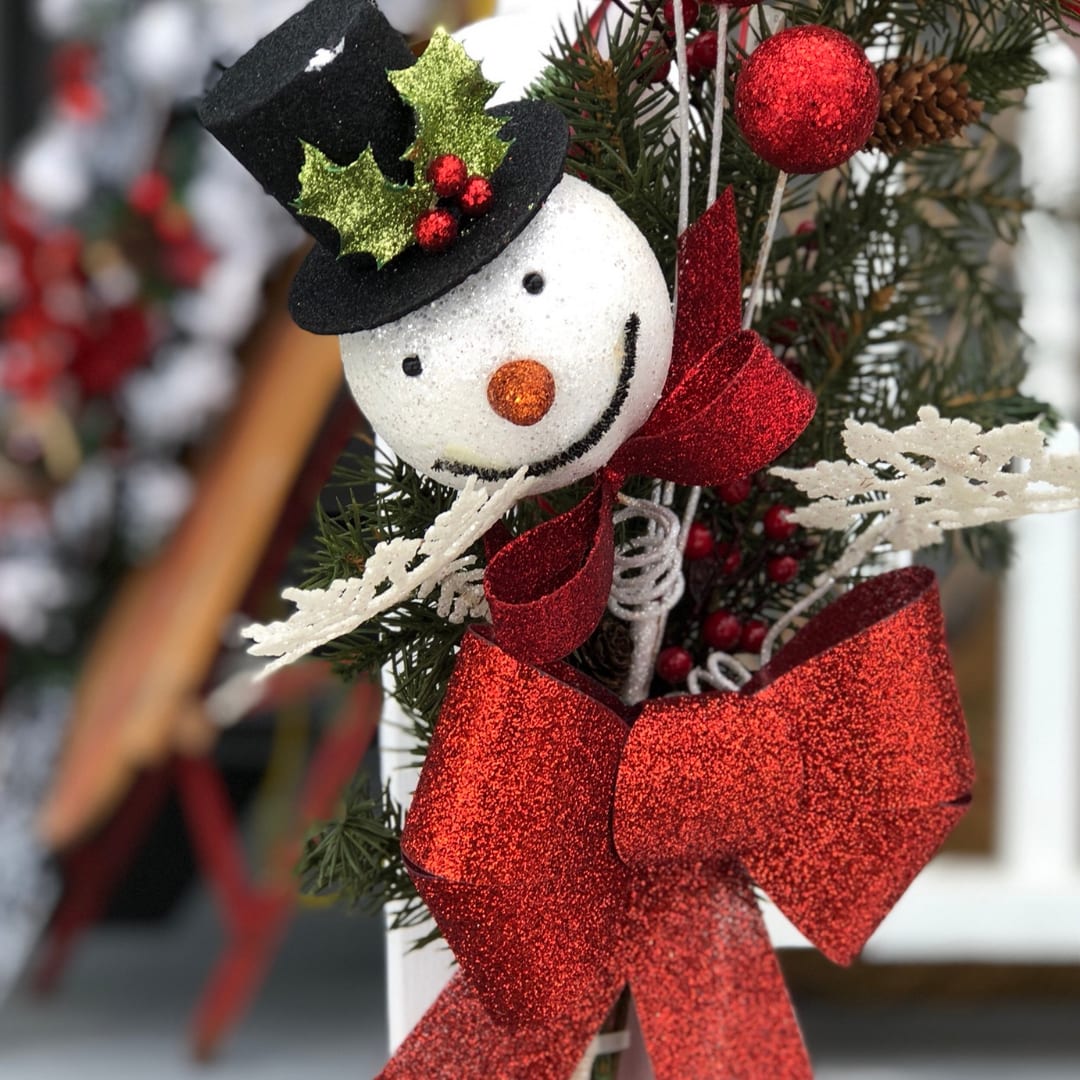 Entryway Winter Set Up
You may have completed decorating your Christmas tree and if there are too many ornaments left, add any leftovers to an evergreen garland. Drape greenery along with a doorway or banister, then hang ornaments from ribbon loops and insert berry branches for pops of color.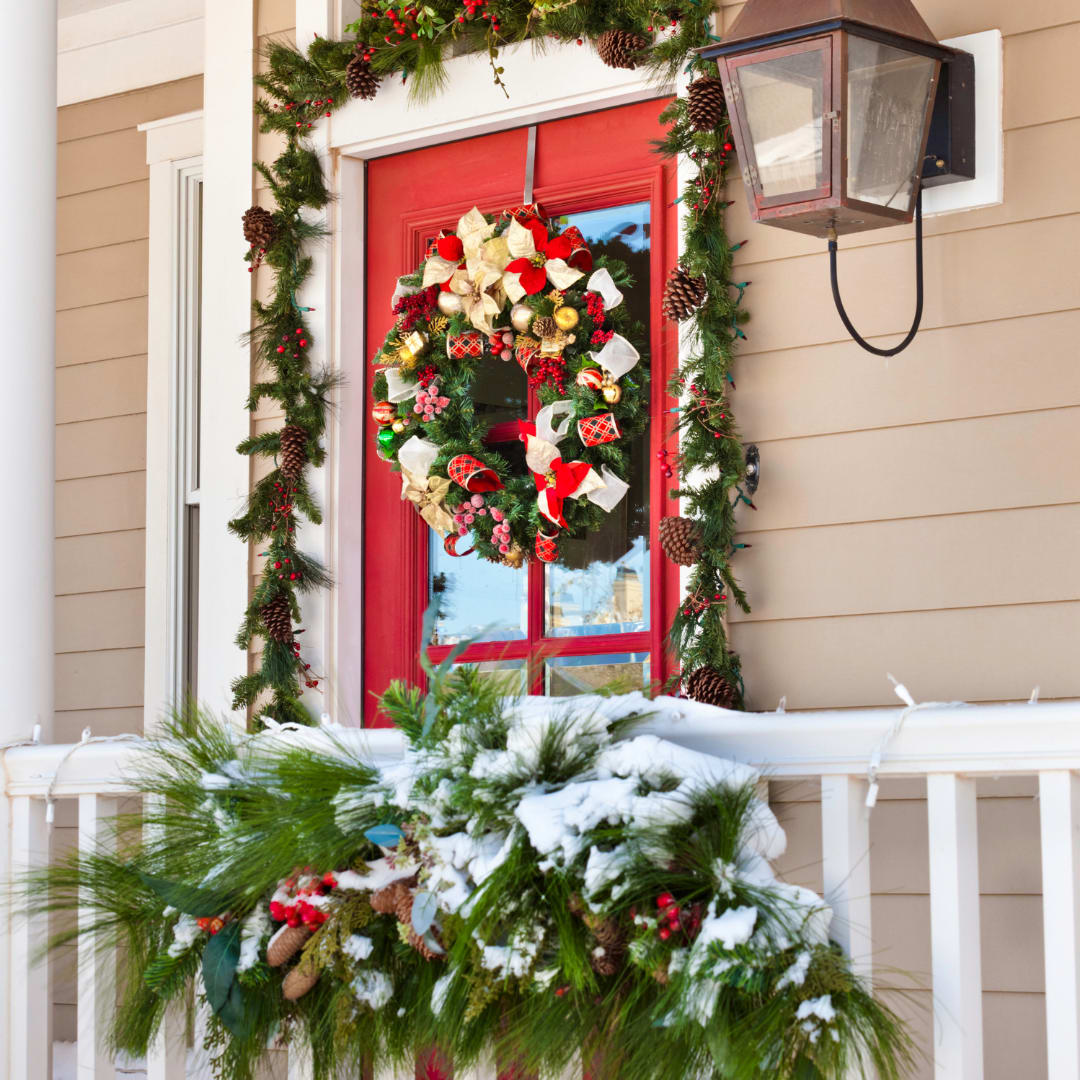 Add Value to Ornaments
Who says balls are just for Christmas trees? Shiny ball ornaments can actually be perfect for a lovely holiday centerpiece, arrange them neatly into a bowl with gold or snowflakes.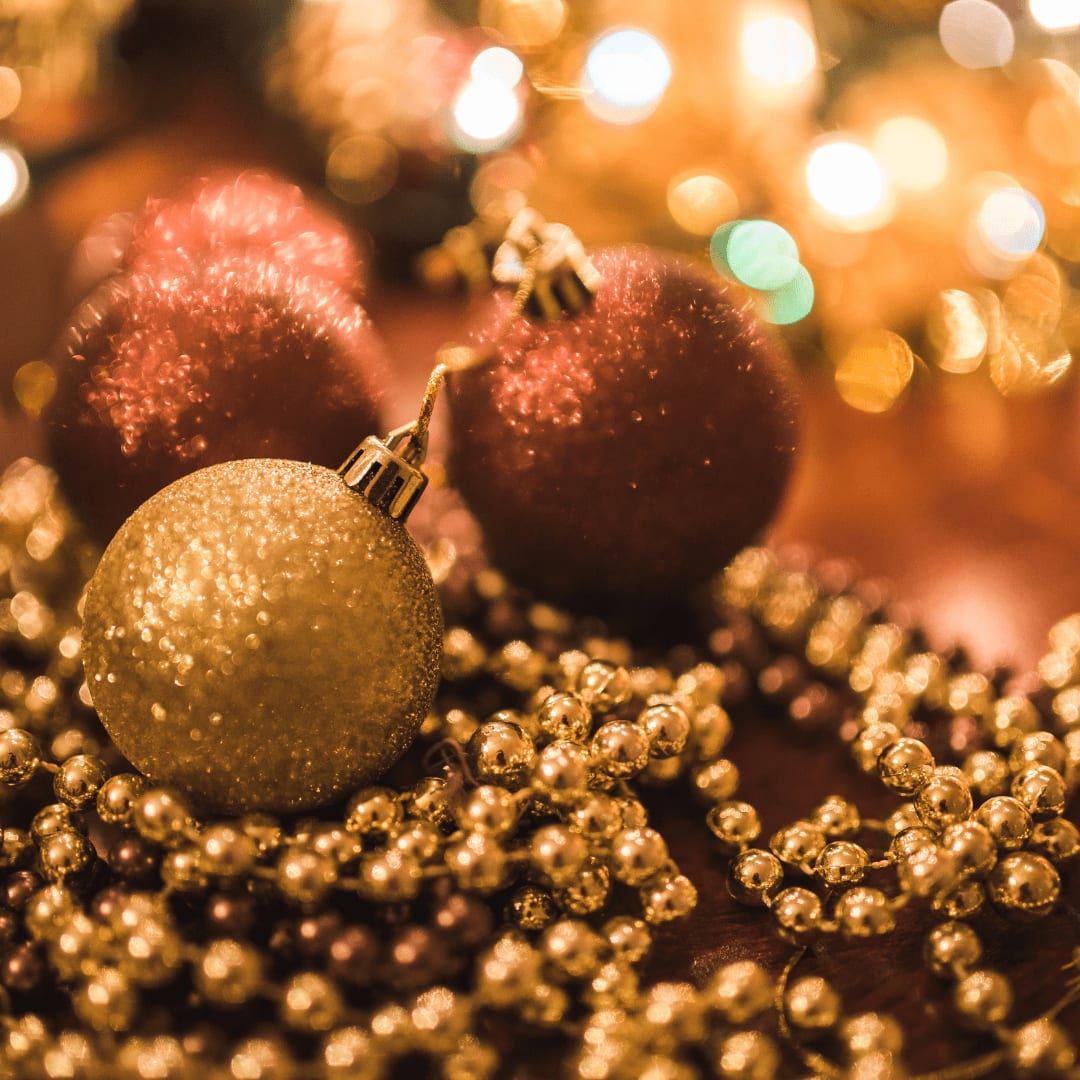 Accessorize Candleholders
Adding some accents to your candle would make another Christmas decor for your lovely home. Decorating them with ribbon and leaves get votives ready for the holidays. Just glue on leftovers after wrapping gifts.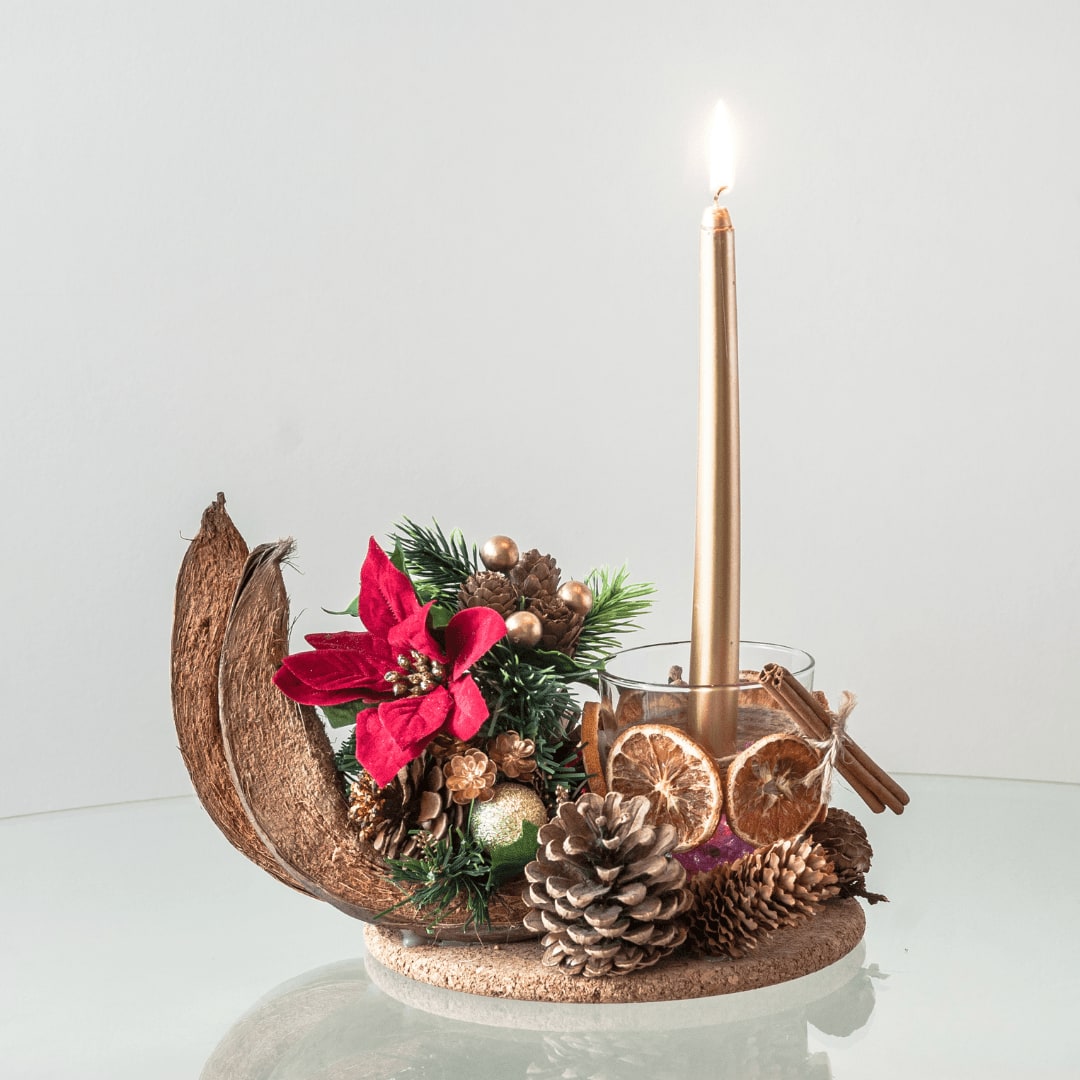 Dress the Front Stoop
Your door is the first stop of any guest. So by having a door wreath will add a warm welcome to your guests. Make a DIY wreath using a garland, pine cones, ornaments, and ribbons.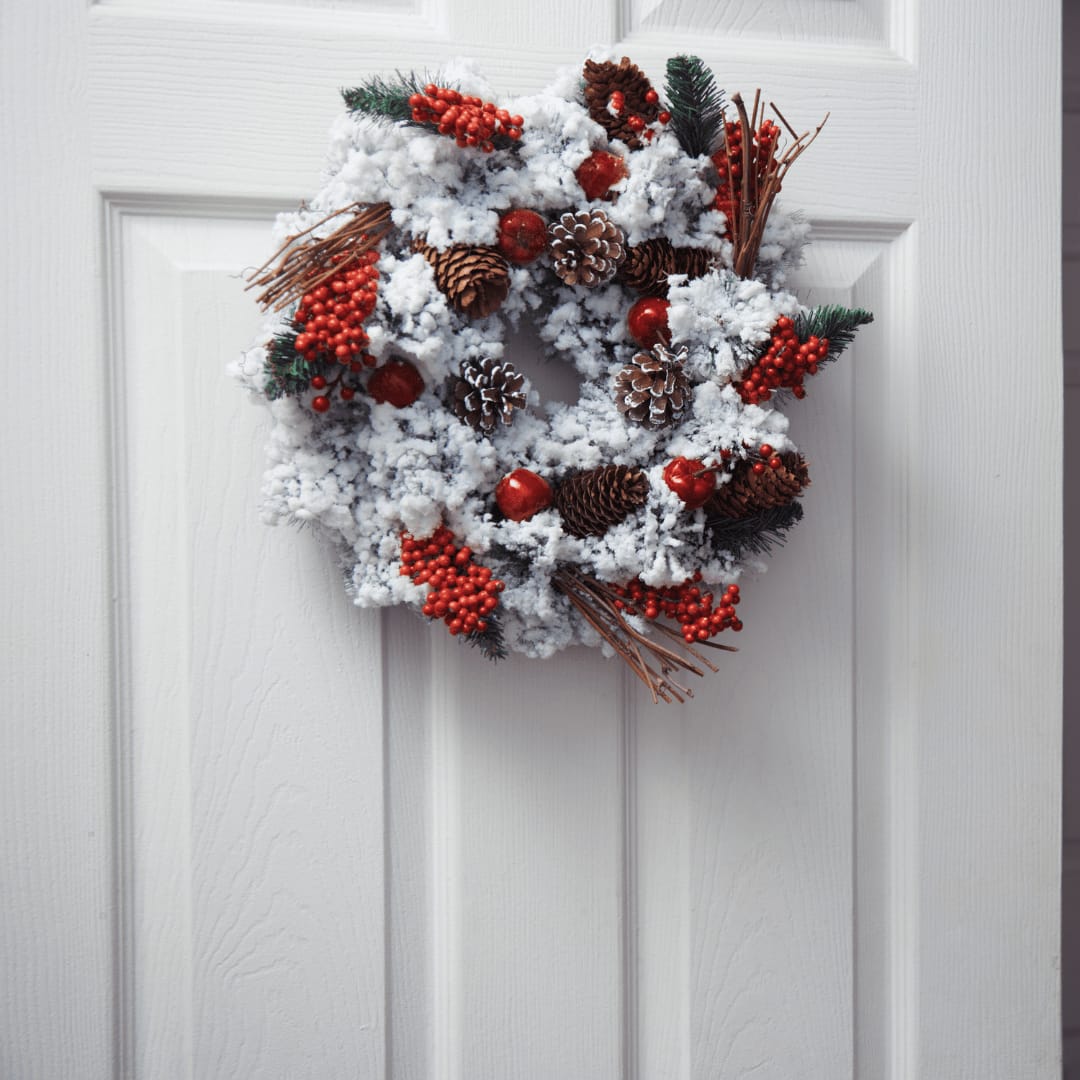 Set Up a Snowy Display
A miniature display of Santa Claus looks fun and elegant at the same time on a bed of fake snow. You can use this as a centerpiece in your living area where you receive your guests.
Decorate a Mini Tree Instead
Try something different this time around. Why not try a baby version of your large Christmas tree that will perfectly fit on any table? You can also experiment with the ornaments to decor your mini tree. Easy to make but will definitely create a merry atmosphere in your home.