The fall is upon us and that means it's time to cozy up your home with some Fall decorations. I know most of us still have those old decors but others don't want to spend lots of money just to make their home in Autumn mood. Don't worry, we are kicking things off with budget-friendly and inexpensive fall decorating ideas. Instead of just focusing on one inexpensive fall decorating idea, I thought I would share some new ideas.
Are you ready for a little fall decorating? Here are some inexpensive fall decorating ideas you can implement today!
Wooden Trays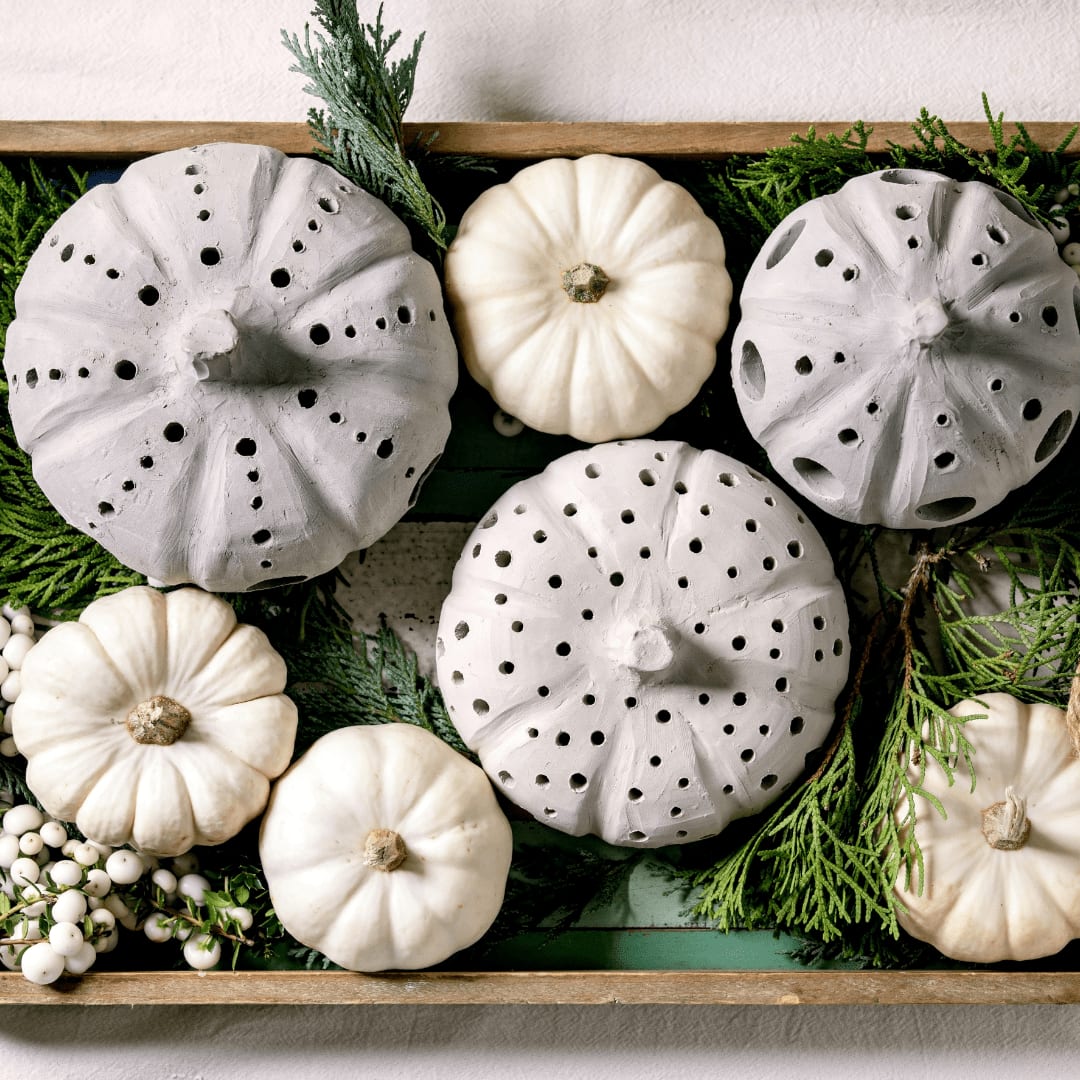 When we see wood as part of the decoration, it makes everything rustic and cozy. Perfect piece for that autumn vibe. You can repurpose your old wooden trays and place some seasonal decors to make them more fantastic. Everything looks more purposeful and autumnal when styled on an old wooden tray. You can also use it to style your coffee or console table.
Dried Blooms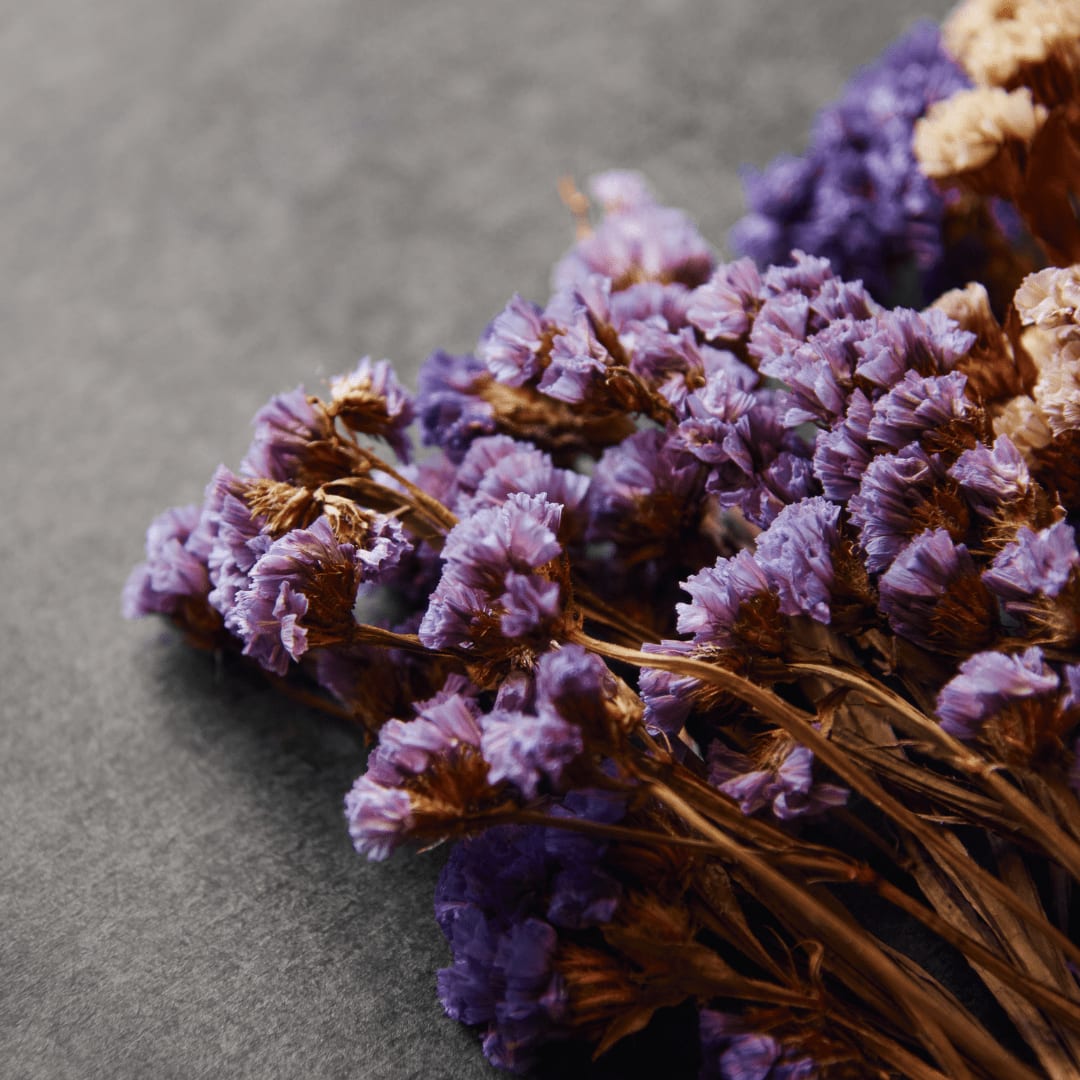 Have you visited your yard lately? Go around your yard and snip any dried blooms or dead branches. Things like hydrangeas and grasses are perfect candidates. You can place it in a vintage vase or glass for an added display. This will make your room cozier and warmer.
Colorful Branches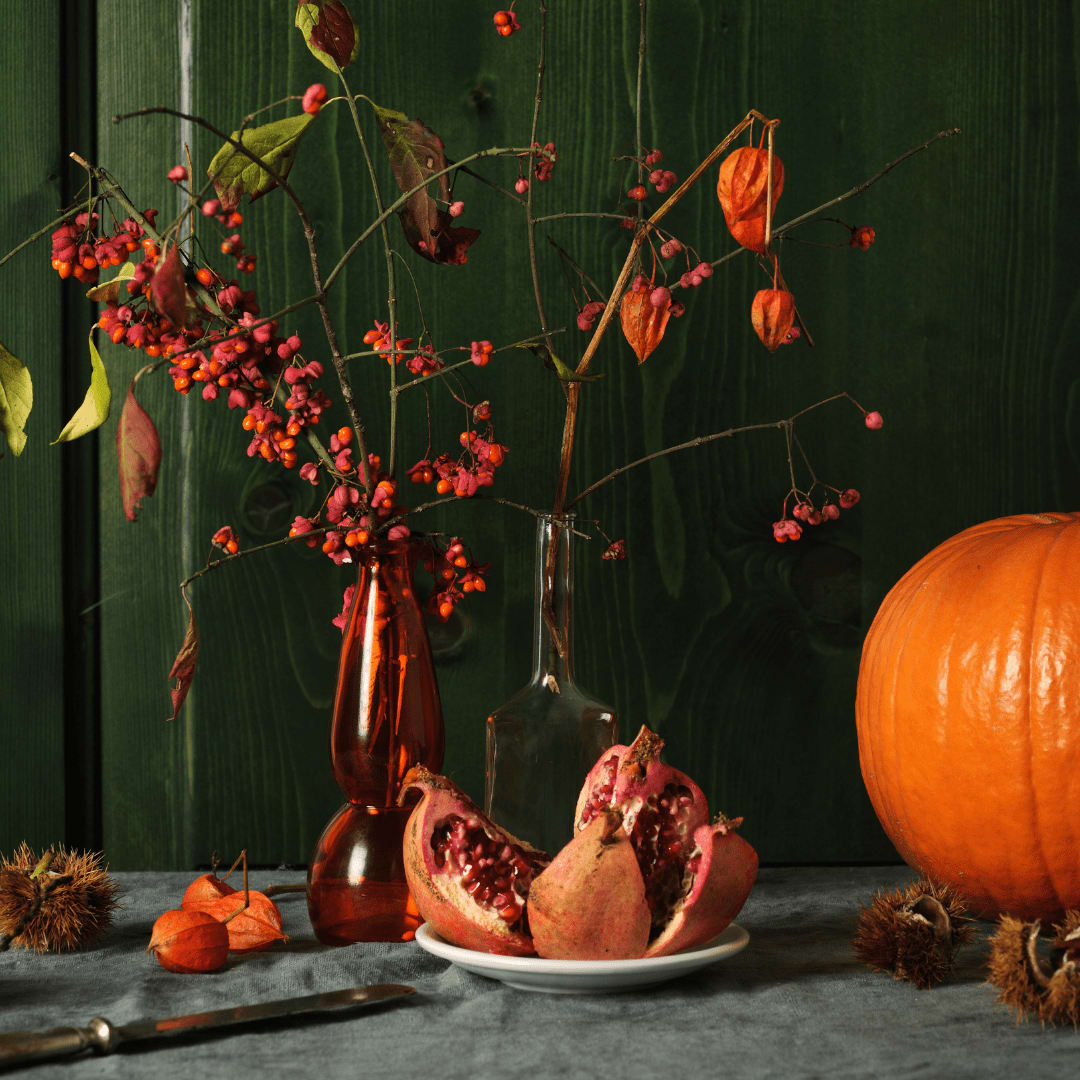 Aside from dried blooms, you can also use a big colorful branch and stick it into an oversized empty vase or filled with water. It's that easy and it's free! If you want to be able to use the branch year after year, you can look for preserved branches. You will have to spend a bit of money here, but the color is beautiful and you can use them again after again.
Seasonal Glassware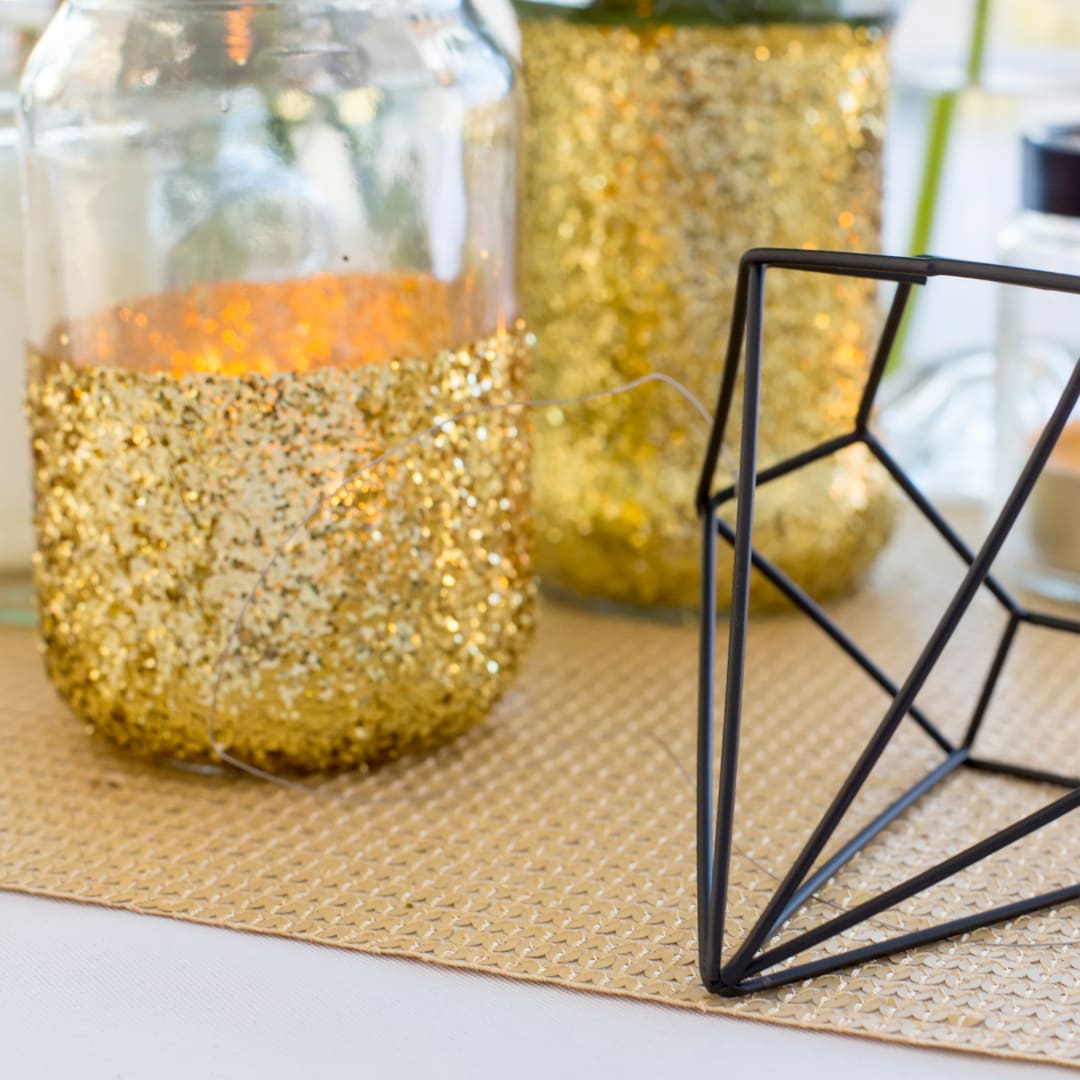 Vintage glassware is a must. Not only you will love the vintage designs, shapes, and colors, but it's also so much cheaper than new glassware. It suits the season, and better yet, you don't have to worry about breaking an expensive glass. You can place your dried blooms here even your colored twigs. Be creative, because fall decorating ideas can be endless.
Apples, Pumpkins, Gourds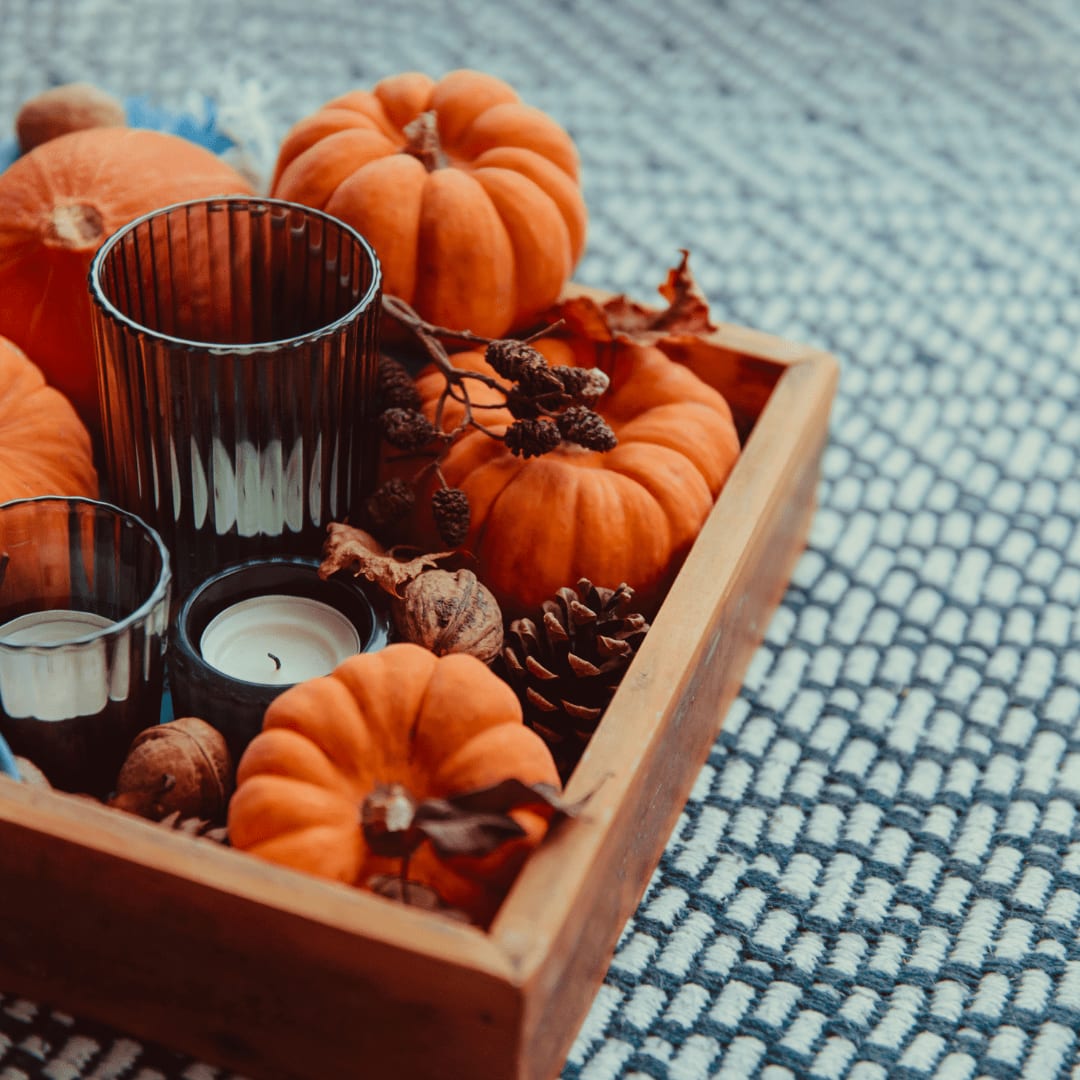 Okay, when you do some apple or pumpkin picking, using them as decor is one of your plans but It's always nice when your decor can serve two purposes. What I mean by this is choosing decor that you can use in multiple ways. For example, a bowl of apples adds color and a harvest feel, but also makes a delicious treat. A basket of squash is perfect for the season and can be used as an appetizer for Thanksgiving. In the end, it is like getting "two for the price of one" so it is quite budget-friendly.
Vintage Books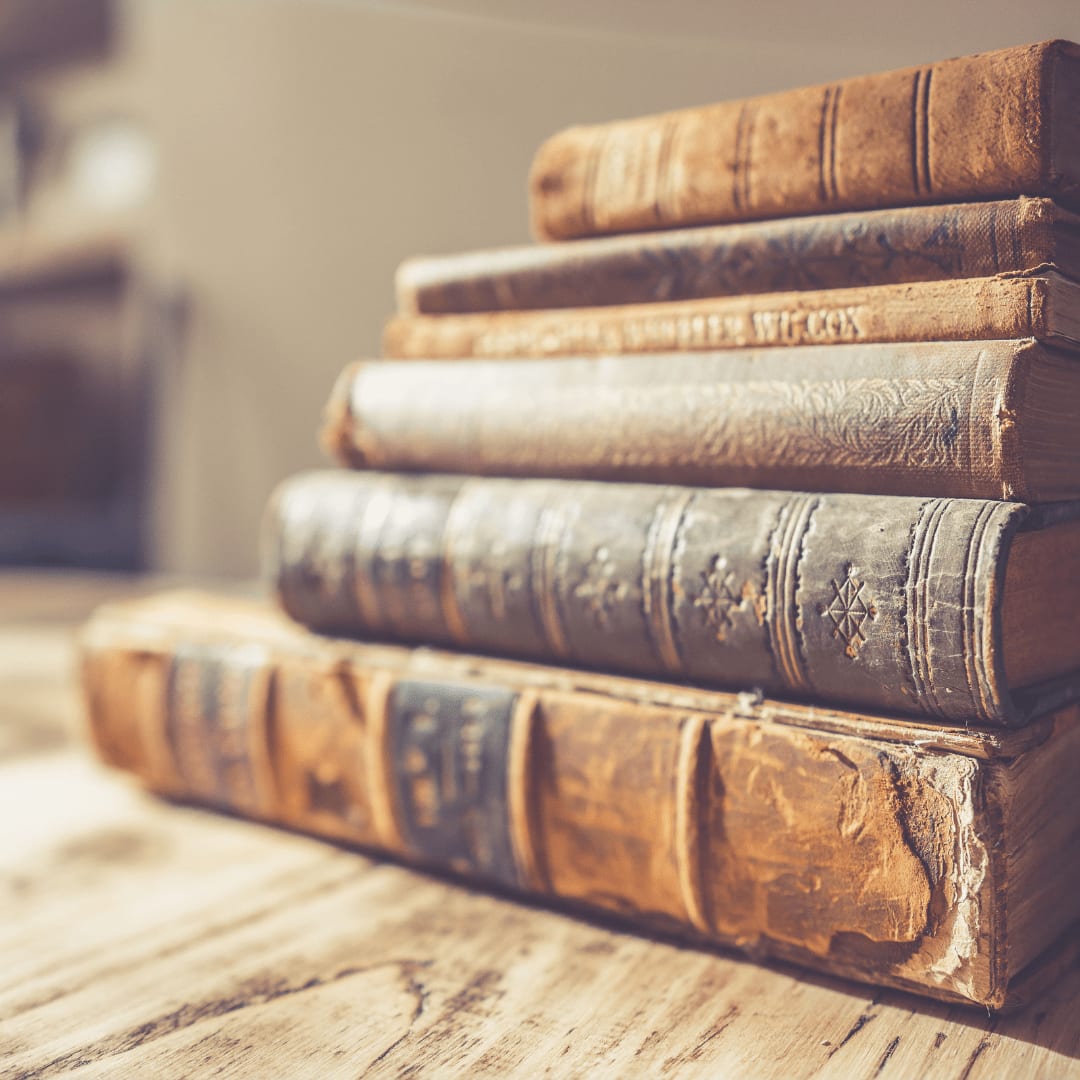 Some vintage books are cheap at an antique store. You can always have good finds that suit perfectly on your fall mantel. However, before you start decorating, take a look first at the books you have and then hitting up the thrift stores to fill in any blanks. Pro tip: Try removing the book jacket on your hardback books when putting them on display. The books themselves are usually so much prettier than the book jackets.
I hope you found one or two that you'll be able to use this fall season! Enjoy decorating.