The aroma of autumn candles is on the horizon. The leaves become dazzling colors and there is finally a slight crisp in the air and their different colors decorate the streets. This is the time of year when the excitement starts to brew. All the fall decorations come out and the pumpkin flavors are reintroduced. The joy of fall is on its way and there is no better way to welcome the season than with food, fun, and whimsical visions of weekend bliss. Here are more reasons why fall is a fantastic season.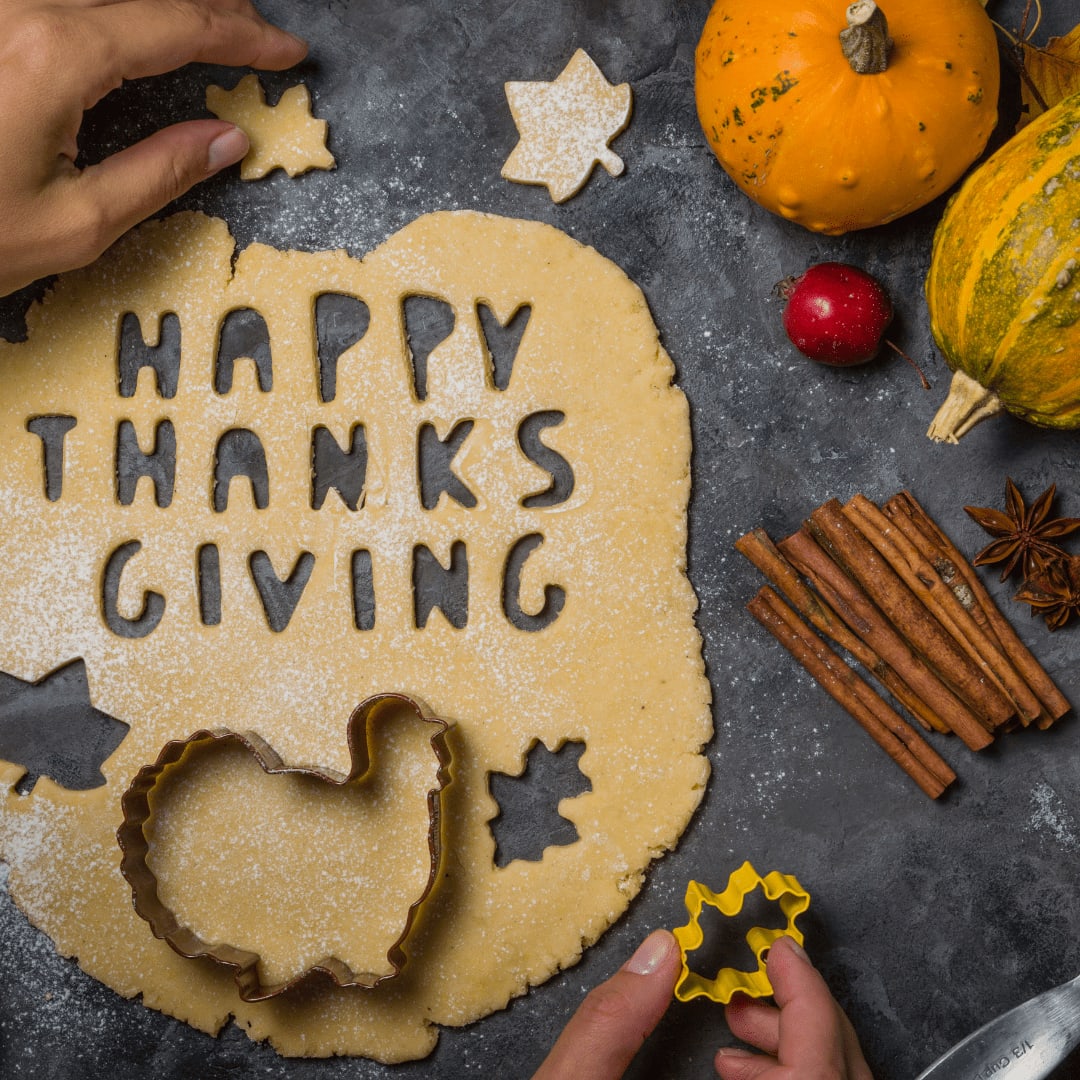 Quality Time with family
During Thanksgiving, families reunite. More breaks in work and school are allowed. People join together relaxing, hanging out, and enjoying the autumn vibe. It's a famous occasion for reconnecting families and friends you haven't seen for a while. This season also inspires people to be thankful for each other and the blessings they received.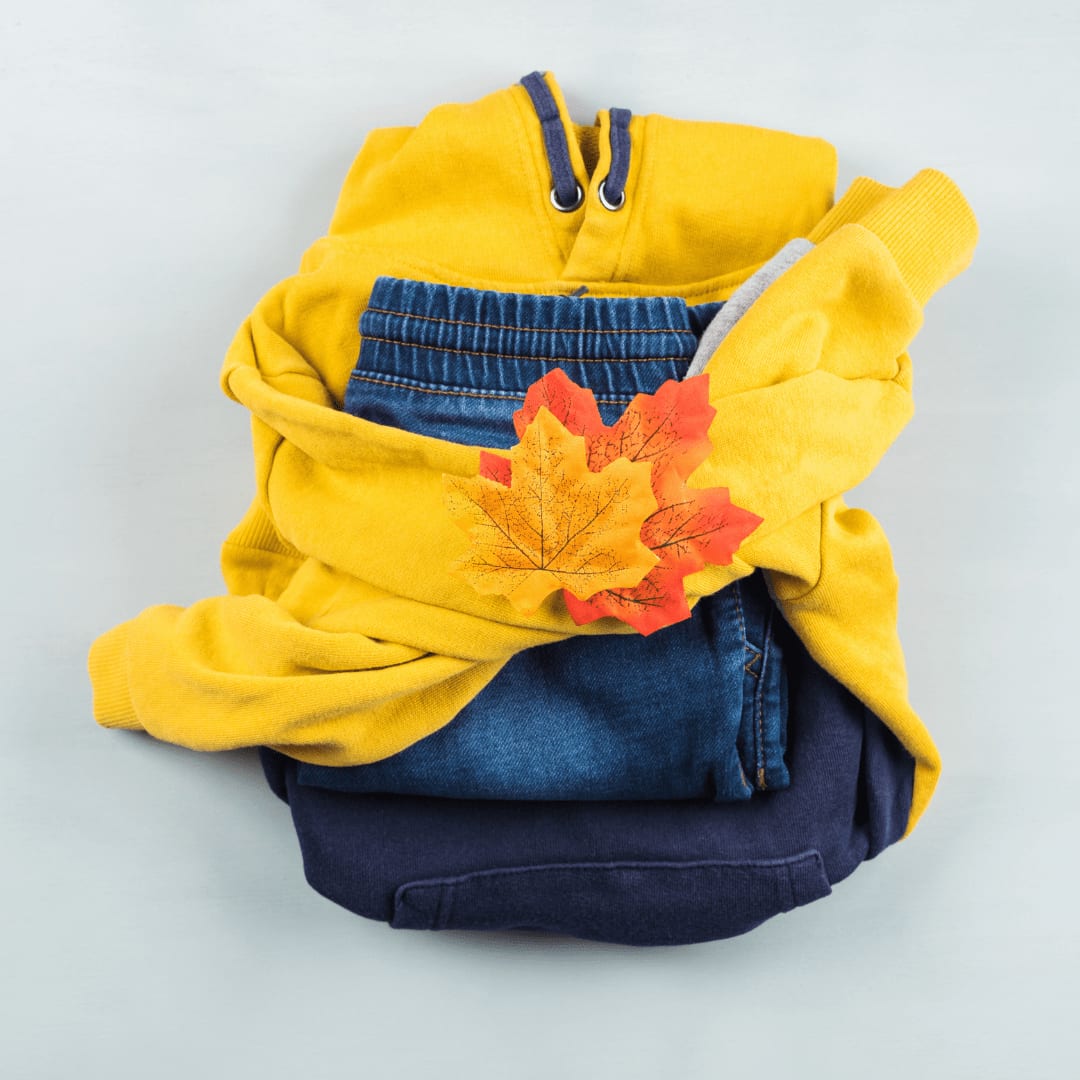 Cool Weather
Depending on where you live, the heat finally subsides. The crisp in the air has people dressing in cute fall clothes. Lower temperatures get people sipping on a warm coffee or hot chocolate drink chilling by a campfire or going out to events. The beauty of the leaves changing colors is another wonderful sight to look forward to. We also get an extra hour of sleep thanks to the change of time and sunlight. Isn't that fantastic?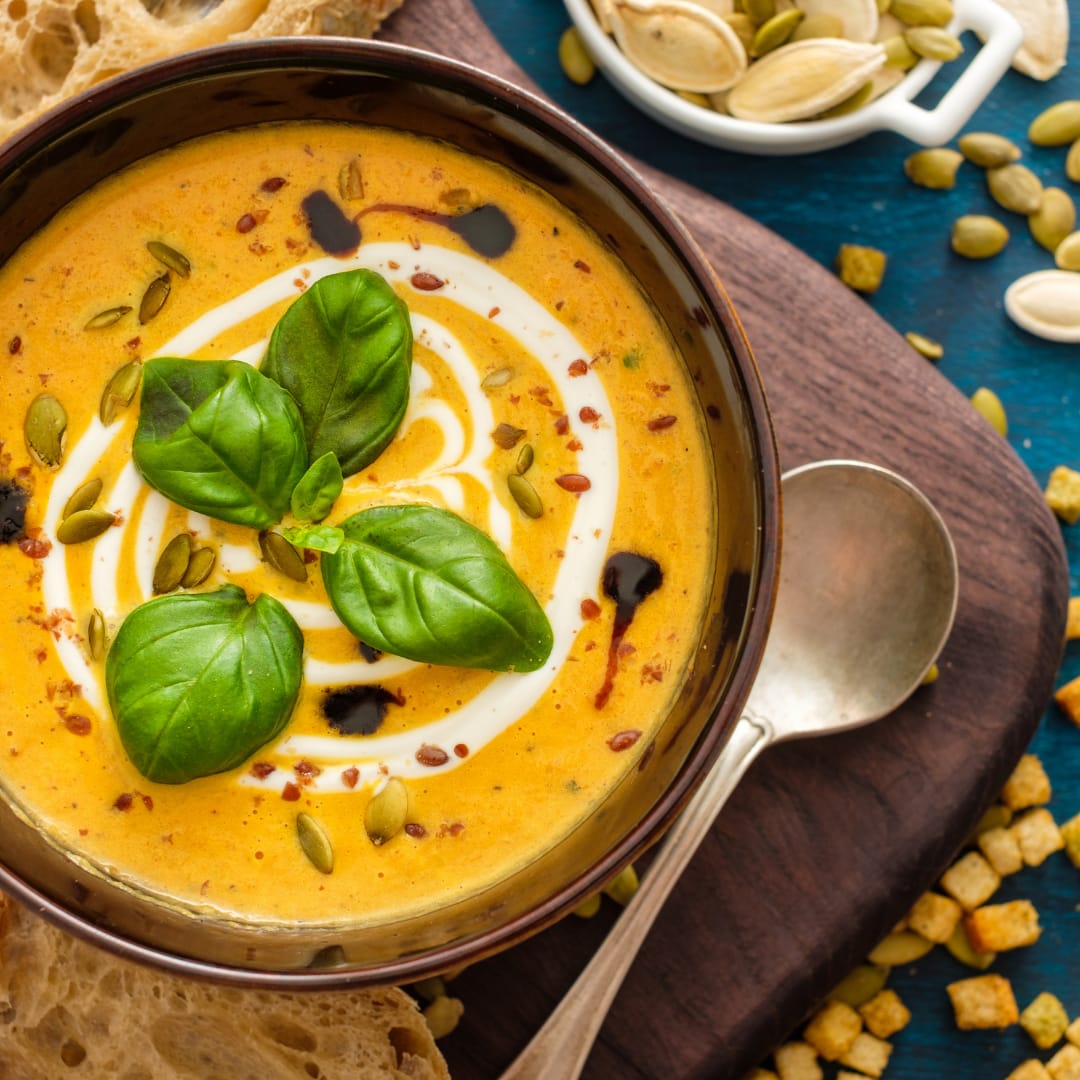 Comfort Foods
People love cooking or eating more comfort foods like tasty soups, casseroles, pies, and all different variations of tang. And who doesn't LOVE pumpkin recipes? There are lots of delicious pumpkin desserts, snacks, meals, that you can try. Don't forget Pumpkin Spice Latte! The smell that pumpkin and cinnamon release is such a happy scent giving you warmth and a cheery sensation.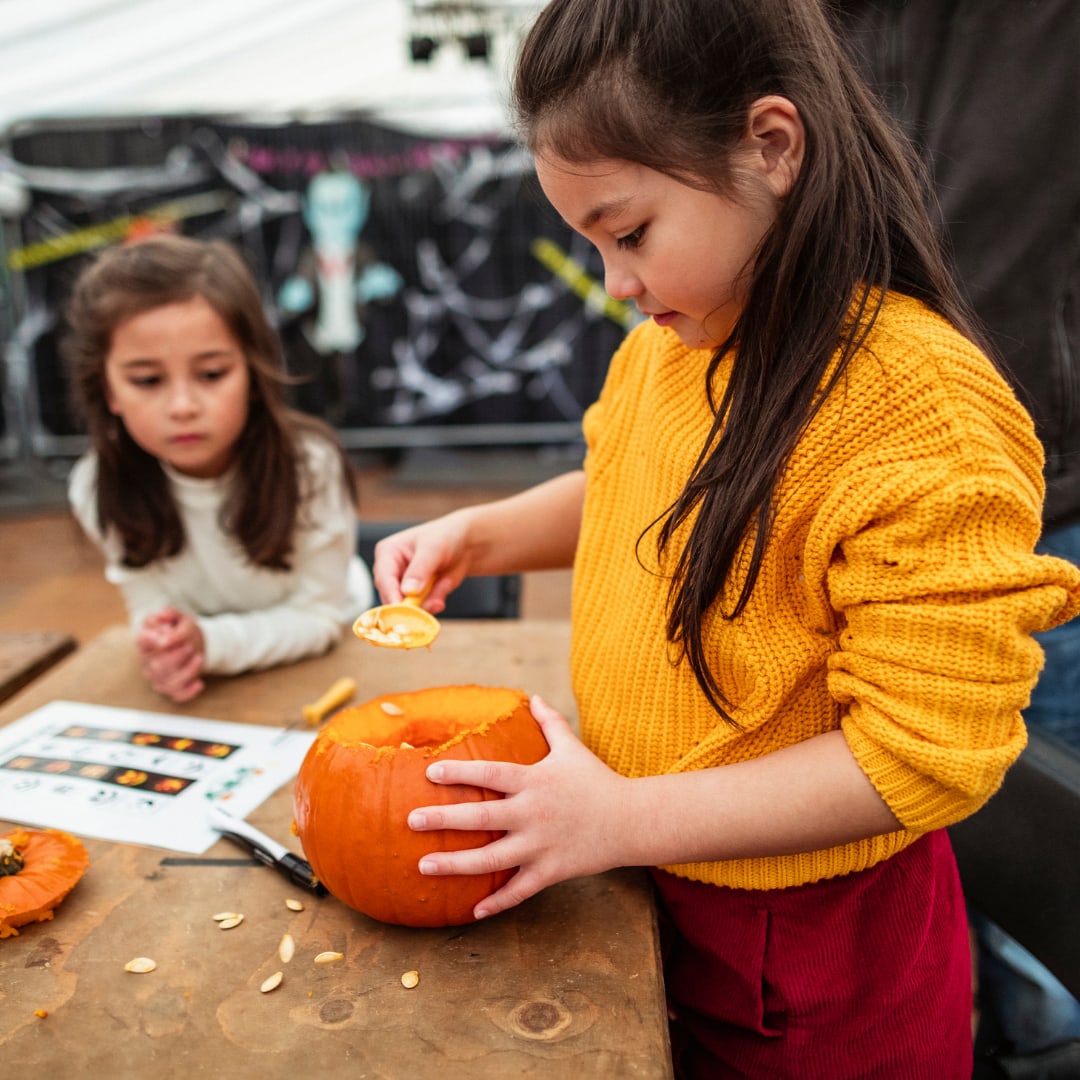 Fun & Games
There are fun events that come around in the fall. Especially the famous Pumpkin making where you visit pumpkin patches and create your DIY Pumpkin. Because of the great cool weather, kids and even kids at heart get excited to go outside staying active or playing games.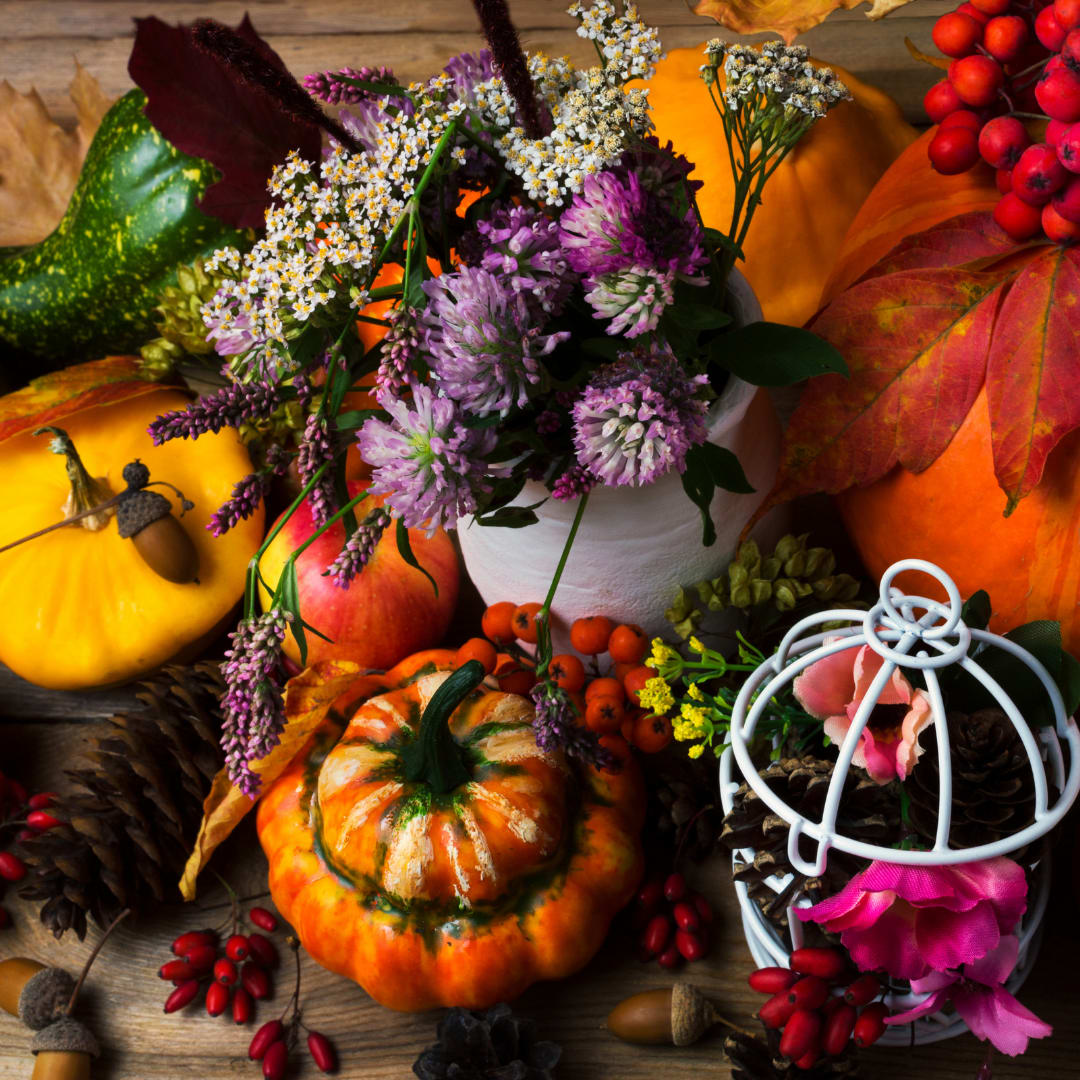 Fall Decorations
People look forward to picking pumpkins to put in their front yard. Spooky Halloween decorations are a thrill for many, as well as the opening of haunted houses. A lot of moms enjoy fixing up the inside of the house with a fall touch. The season allows for a whole new style of creativity.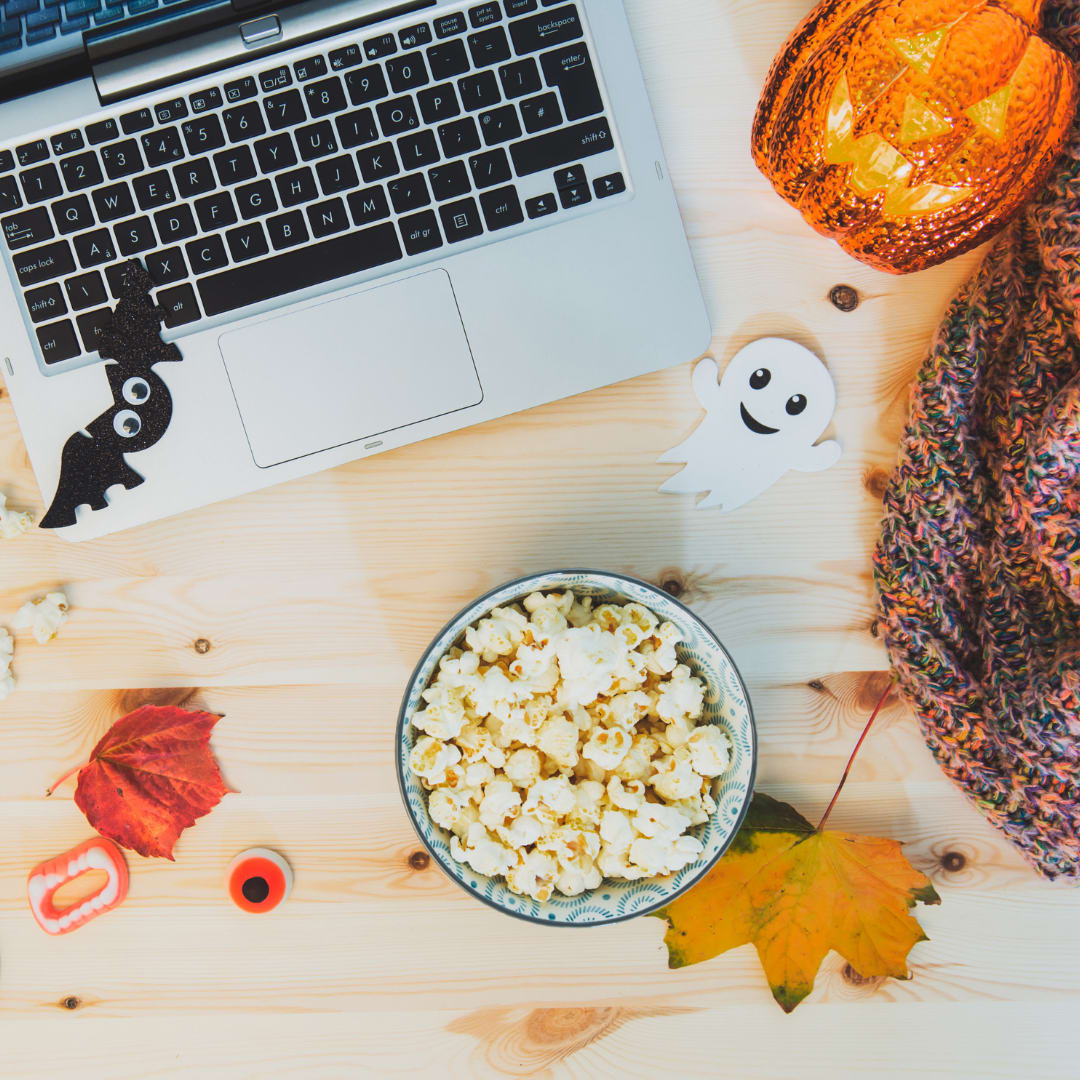 Movies and TV shows.
Let's admit that there is a show we're waiting for. During autumn, a lot of new seasons for shows start which is another great excuse to welcome the fall. Many great new movies come out, ranging from Halloween to Thanksgiving-based themes. There are continually exciting thrillers or humorous movies to enjoy.
Here are just some of the main reasons why fall is an amazing season. Fall is the time when everything bursts with its last beauty. So let's welcome and cherish the memories we create during this season.