Sometimes it's hard to think of the dish that you want to prepare for dinner and you always ended up repeating the same dish that you regularly cooked. A healthy dinner doesn't have to be a plain salad, you can have a healthy pasta dish, a sandwich, or even a soup. We have prepared some quick and easy recipes that are ready in minutes and are also affordable so you can have more.
Egg Salad Sandwich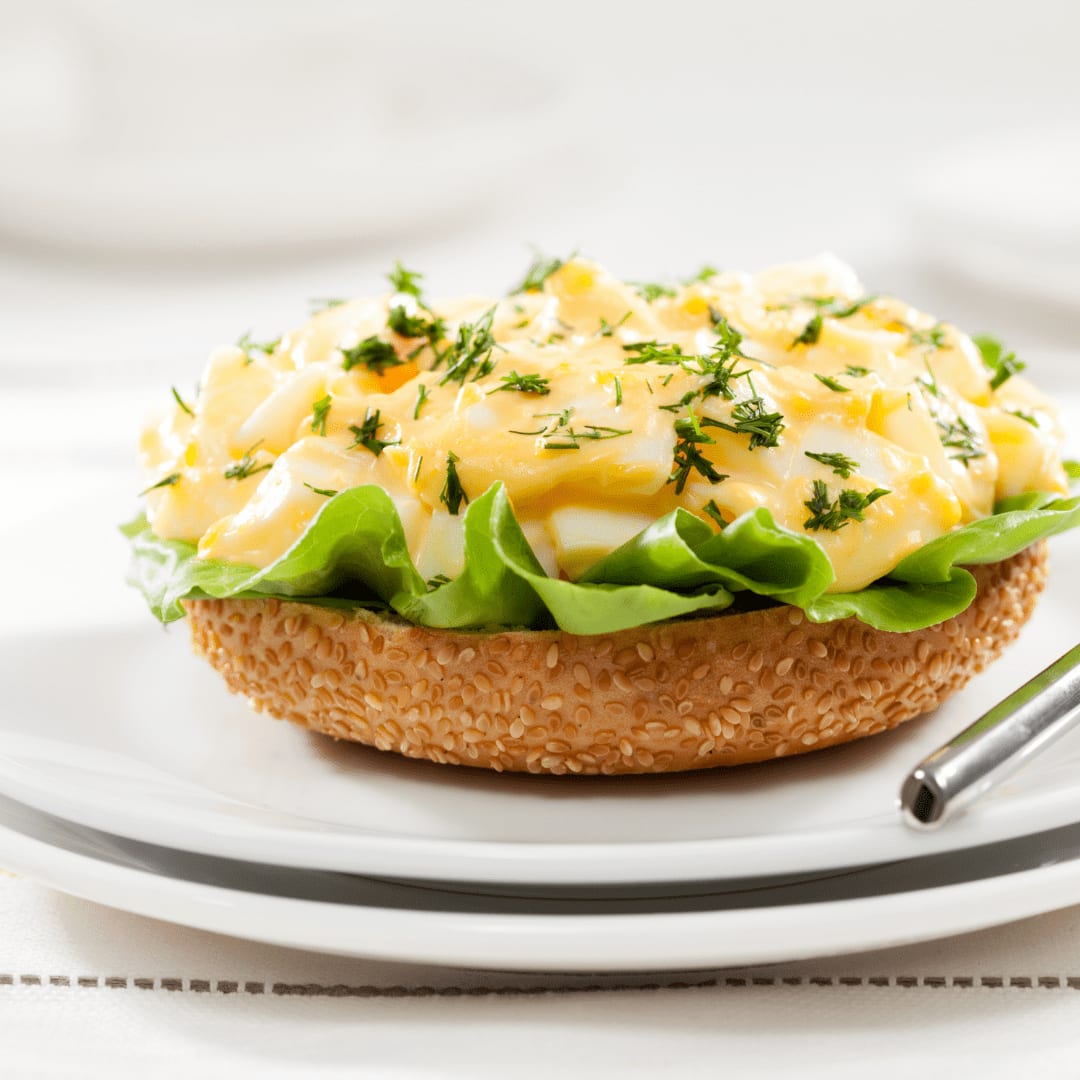 This dish is perfect when you do not have enough ingredients for other meals that you want to prepare. This dish is ready in 10 minutes and you only need three main ingredients (mayo, hard-boiled egg, and whole wheat bread) to prepare this.
Easy Greek Chicken Grain Bowl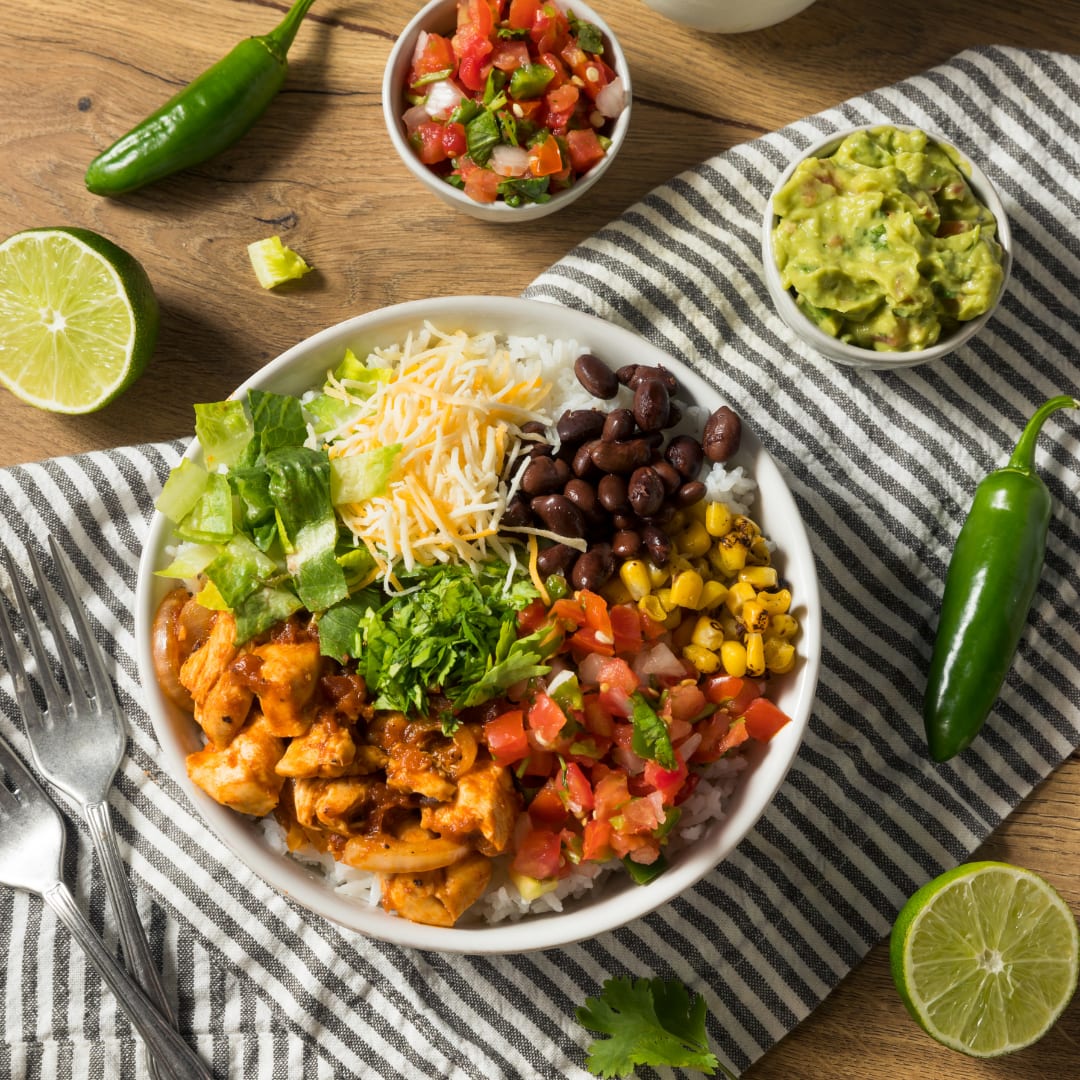 It's very healthy, delicious, and filling. The dish is ready in 30 minutes if you cook all the grains together. The delicious marinated chicken is perfectly paired with fluffy and al dente grains.
Grilled Steak Salad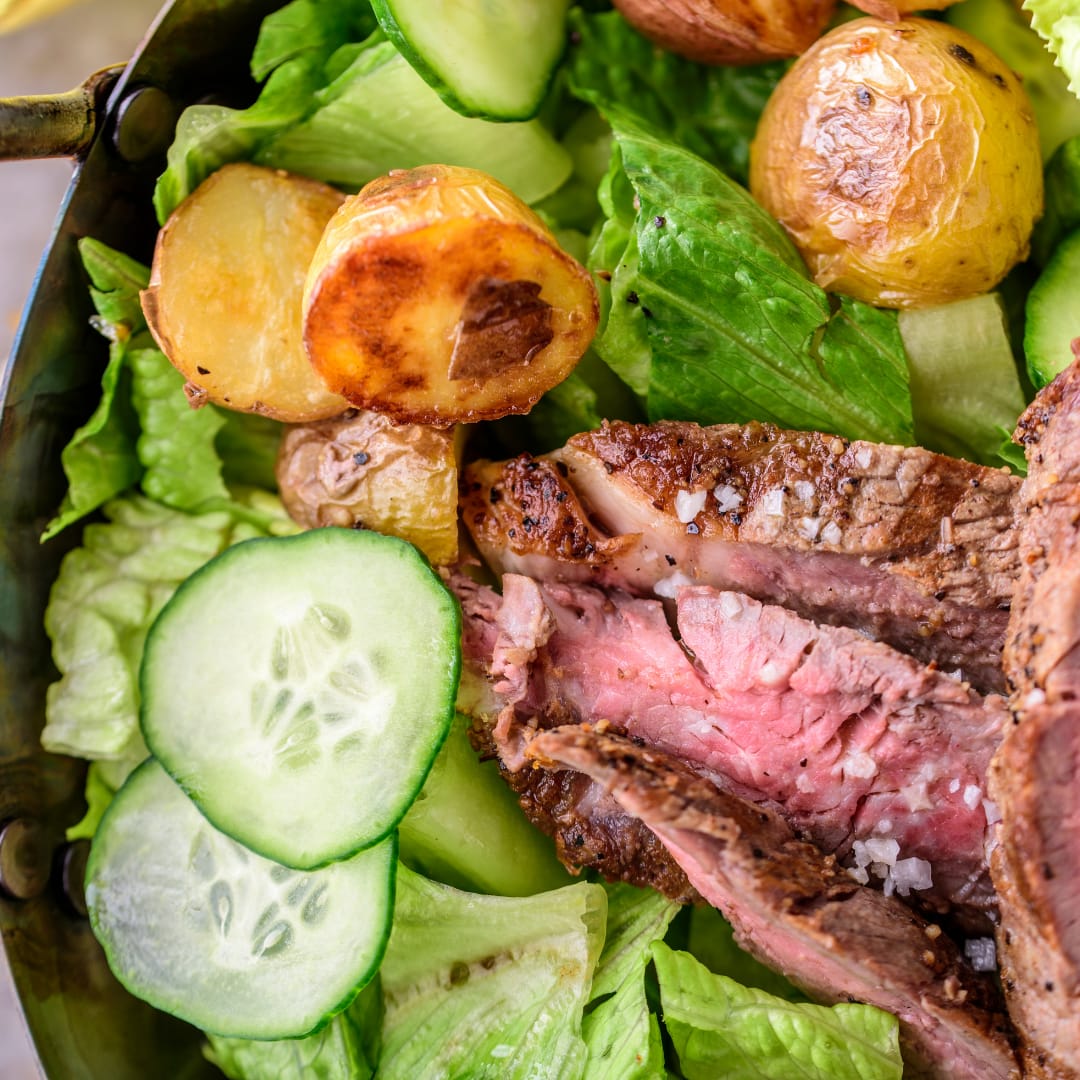 This dish is simple but it's not your typical boring salad. The hearty steak is perfectly paired with fresh, crunchy, crispy, and healthy vegetables with at least 30 minutes to prepare.
Sausage And Broccoli Quinoa Bowl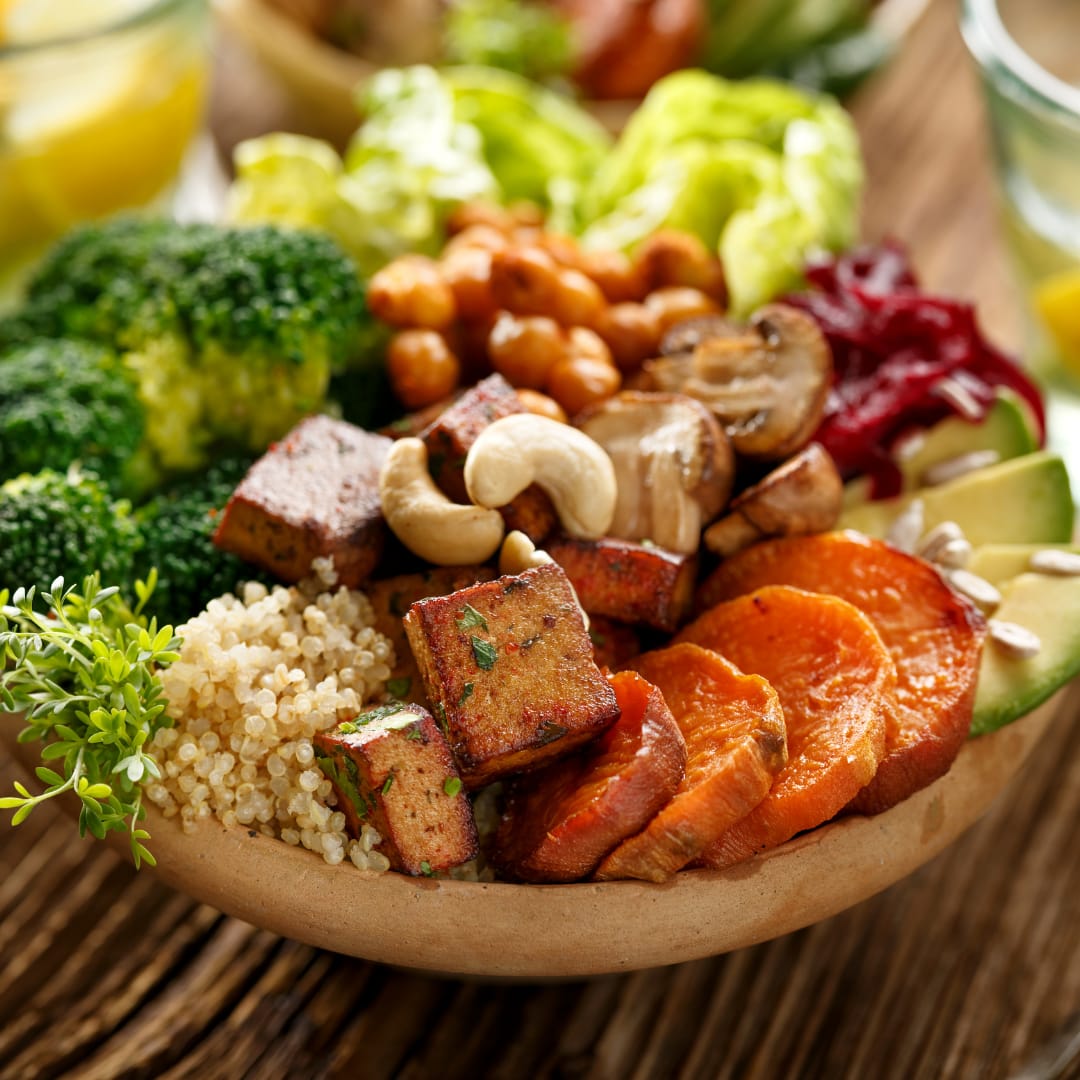 Quinoa is very healthy, and when you add the sausage it is packed with flavors and nutrition. It will keep your appetite satisfied and maintain your energy level throughout the day.
Instant Pot Chicken Pho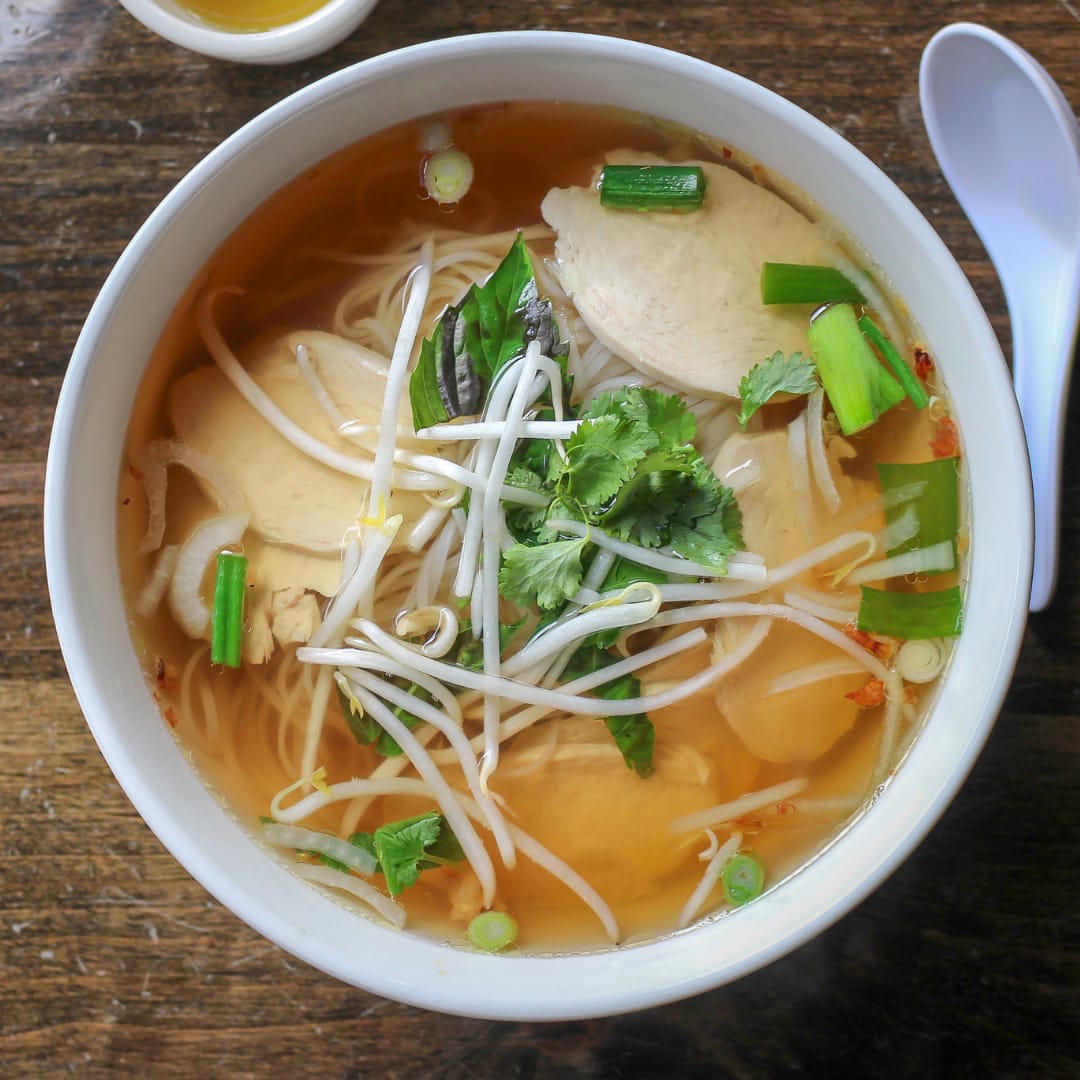 This dish is straightforward to make, it is very healthy and nourishing. It is also filled with fresh and simple ingredients with soothing sweet and savory broth.
Kung Pao Shrimp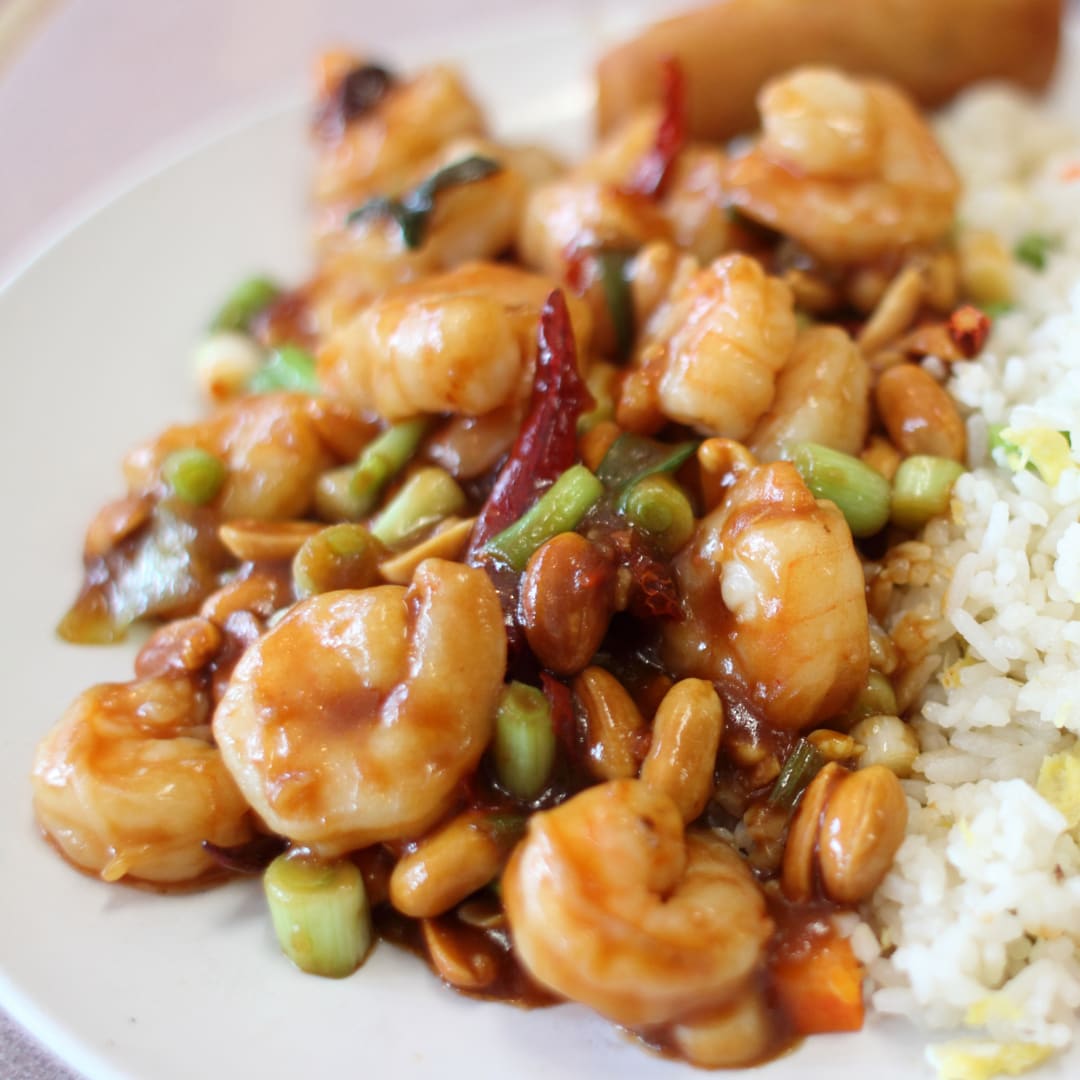 All it takes is 20 minutes for this easy, healthy, and flavorful Kung Pao shrimp. This dish is healthier when prepared at home with your own choice of ingredients.
Shrimp And Avocado Salad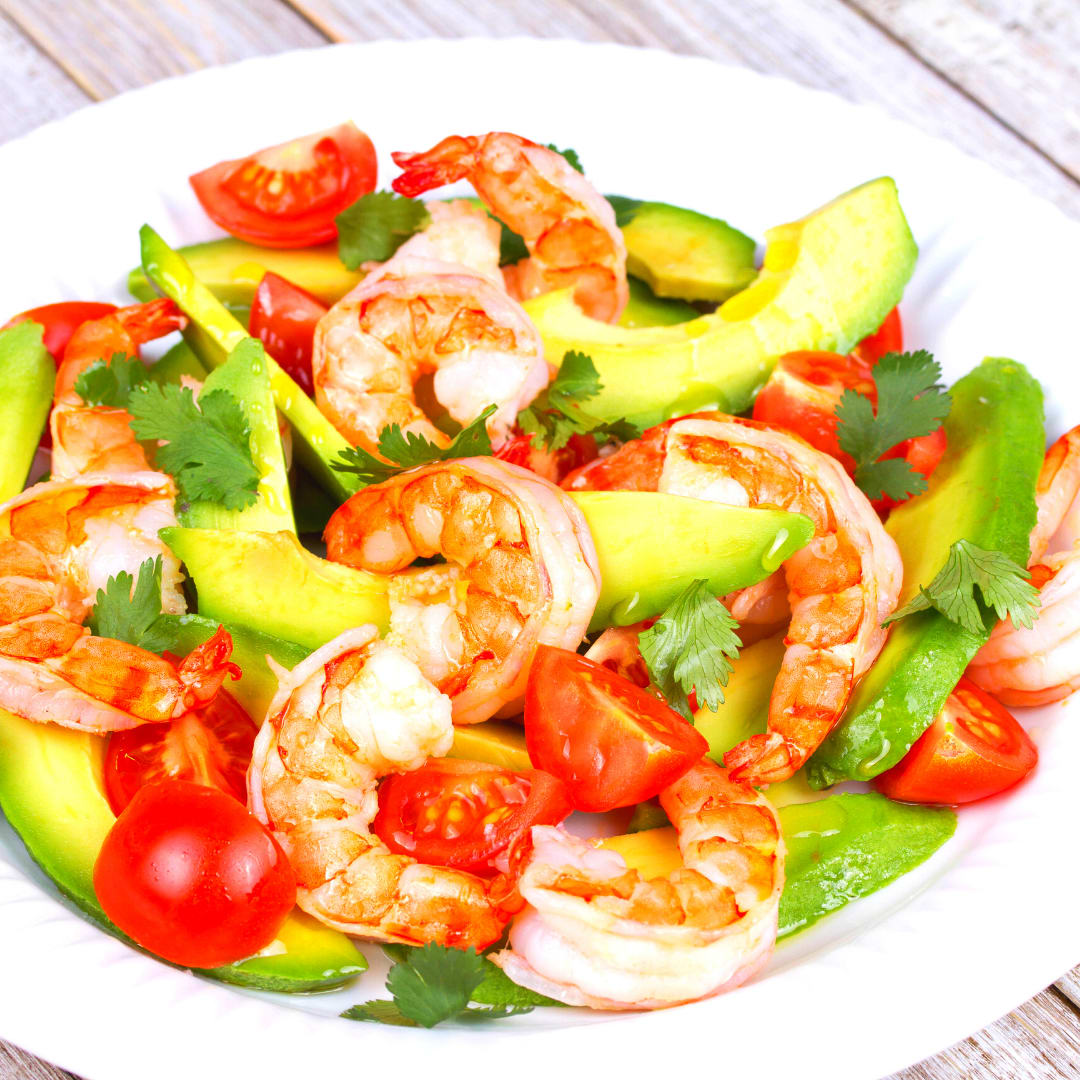 This dish is so refreshing, it has a light and easy dressing but it is protein-packed and very satisfying. It's a simple dish, it is very easy to make and ready in under 30 minutes.