One of the sweetest days of the year is fast approaching. Lovers are thinking of ways how to express their emotions and appreciation. There are some who give flowers and chocolates, jewelry, or even Valentine cards. But the sweetest way to celebrate it is to spend time together. Some people take their loved ones on a romantic dinner, others propose or get married. Make this day extra special with your loved one with the list of ideas that I have prepared.
Write Love Letters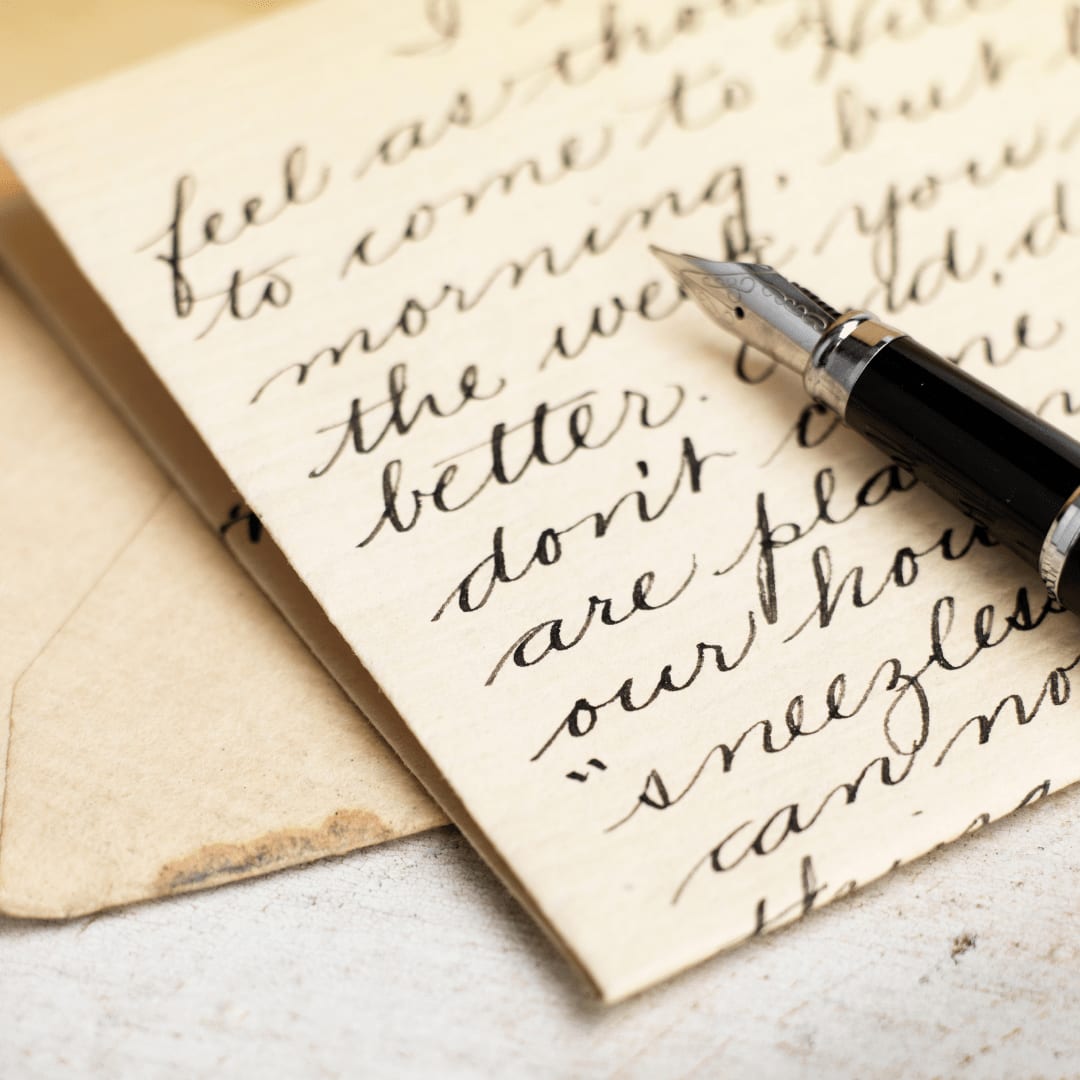 If you think love letters are obsolete and for hopeless romantics, think again. Nowadays, since technology is evolving every now and then, people tend to forget to add a personal touch to their greetings. Why not put it in writing instead of posting a message to social media? Writing a love letter will make your Valentine's more romantic and extra special. Write the things why your partner means so much to you. As the saying goes, "Classic never gets old".
Cook Together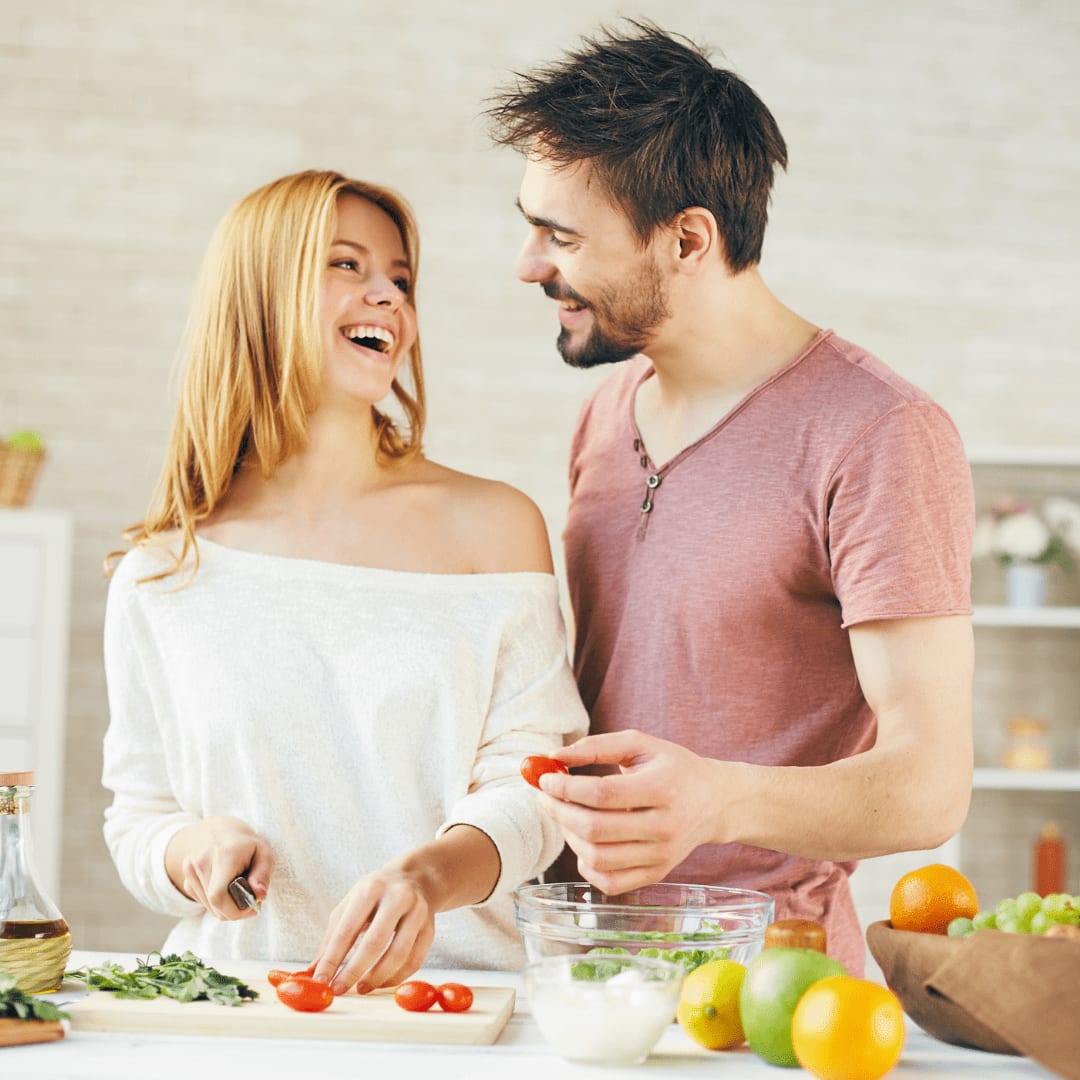 If your loved one loves to cook or is a food lover, this activity would be meaningful and enjoyable. Instead of the traditional dinner date at the restaurant, you can try cooking at home and spend some quality time together preparing your meal. It makes it even more interesting that you get to enjoy the food that you both actually prepared.
Breakfast In Bed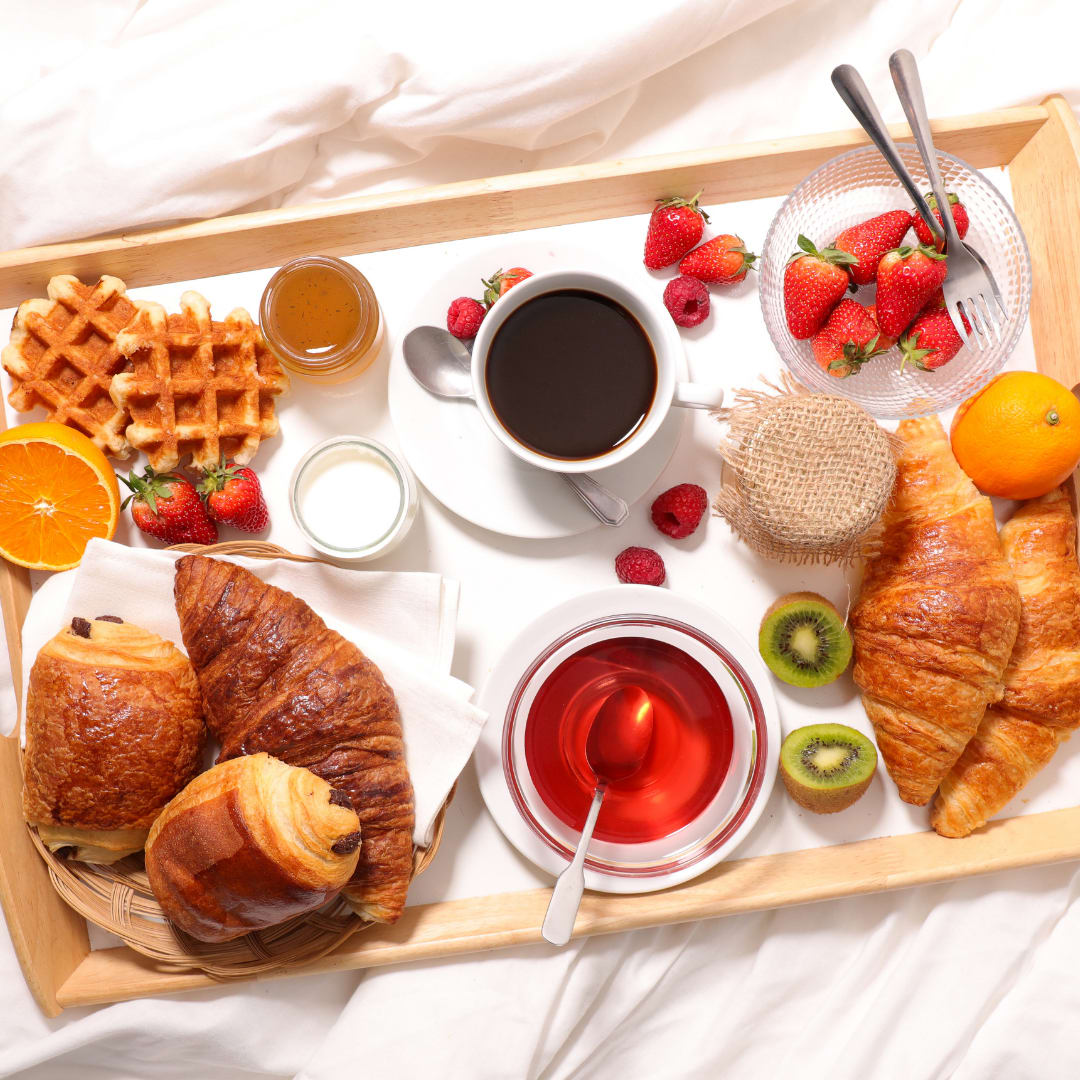 Who doesn't want breakfast in bed? Prepare your loved ones their favorite morning meal as a way of greeting them on Valentine's day. What a wonderful morning waking up with breakfast ready and then enjoying it together.
Hike Together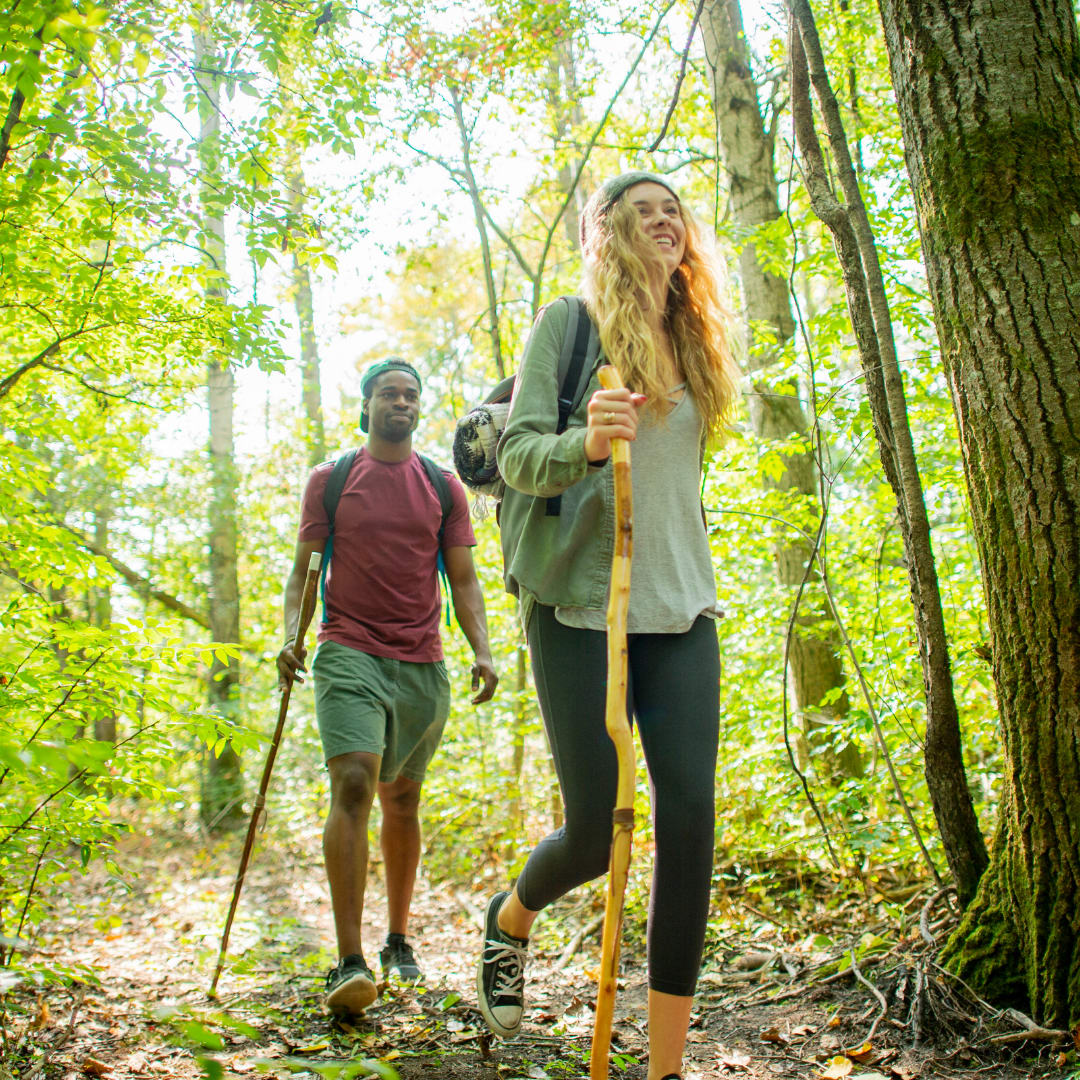 For adventure seekers, one of the best ways to enjoy Valentine's is to hike together, experience the beauty of nature, and breathe some fresh air. The perfect time to relax and spend more time with each other. This is also the time you can share stories with each other especially if you haven't had long conversations for quite some time. While hiking you talk about anything under the sun.
Movie Marathon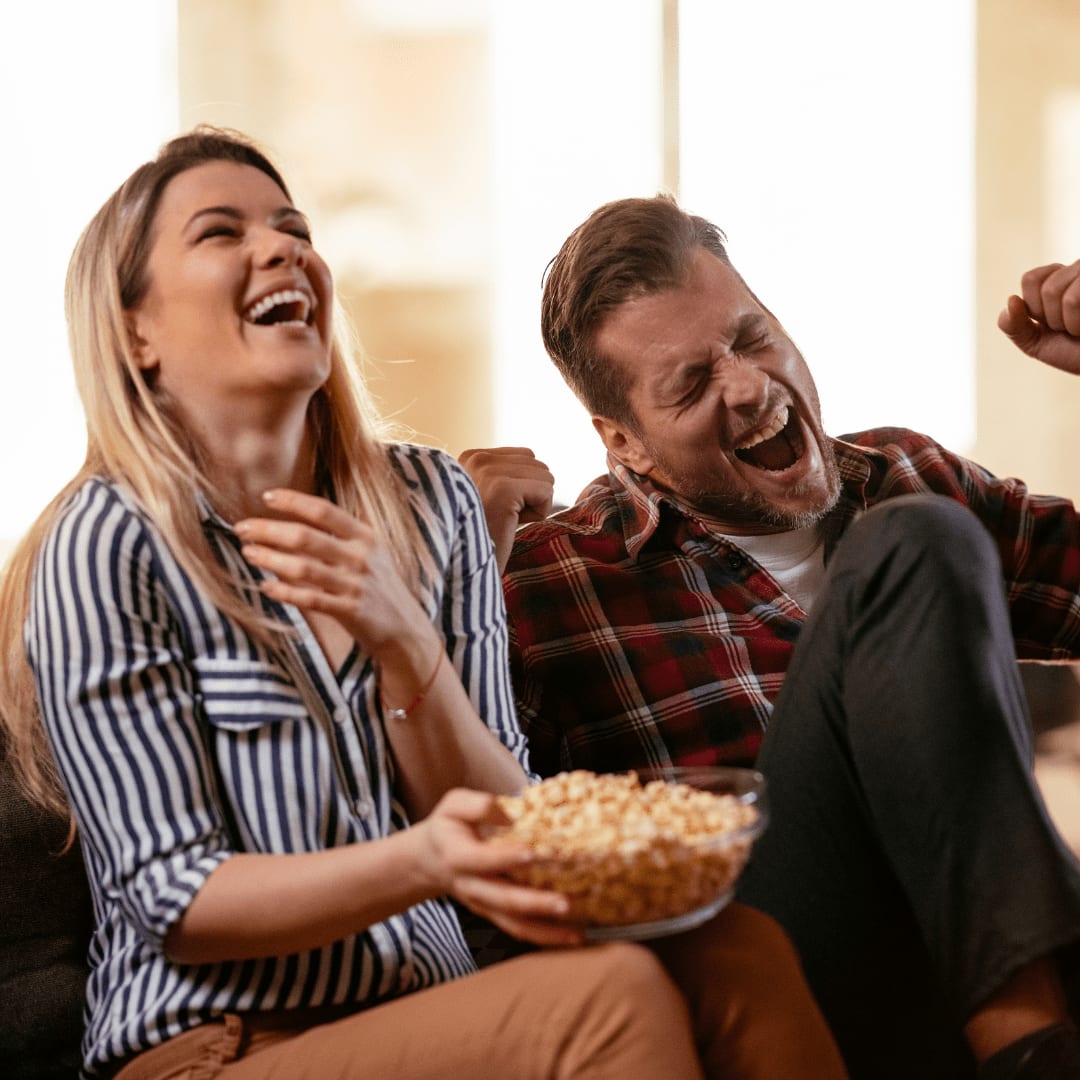 If your loved one's favorite pastime is to watch and chill, get in the romantic mood while relaxing and getting cozy on the couch. Watch your favorite rom-com movies to make it extra special. Plus you can prepare your snack ahead to truly enjoy your bonding moment together.
Wine And Chocolate Date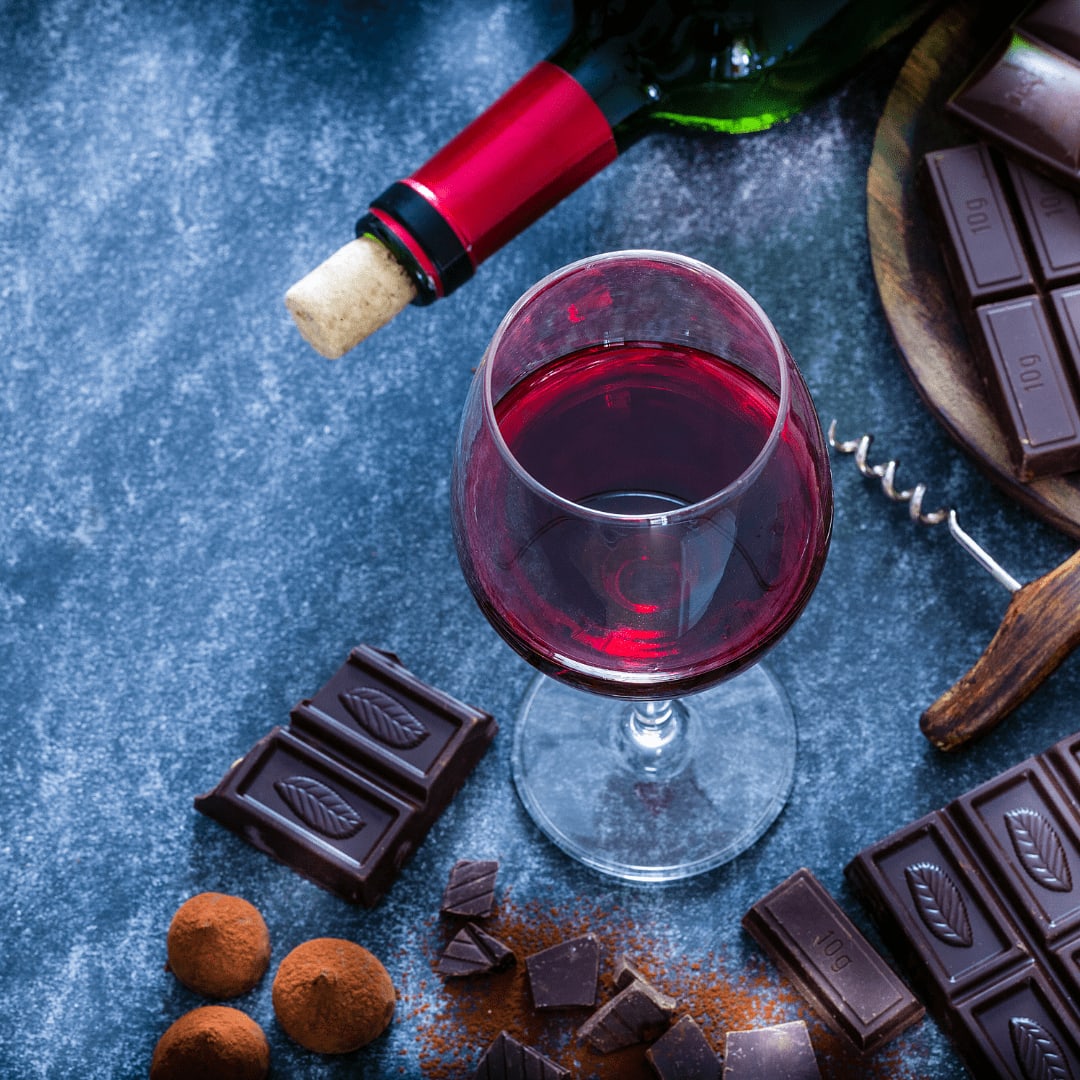 Go to a romantic place with a nice view whether on a camping spot or on a hill overlooking the city. Open the bottle of wine, the box of chocolate, and then just relax and enjoy the moment with each other.
Drive Around
All you need is a full tank of gas, visit some romantic and relaxing places in your area. If you have time for more adventure and other activities explore other places that you've never been to.