After months of cold and dreary weather, it's time to give your home a warm-weather ambiance to usher in the Spring season. This is the best time to open your windows embrace the warm weather and treat your home to some fresh and breezy decorations. Here's our list of decorations ideas to embrace the Spring season inside your home.
Decorate Your Front Porch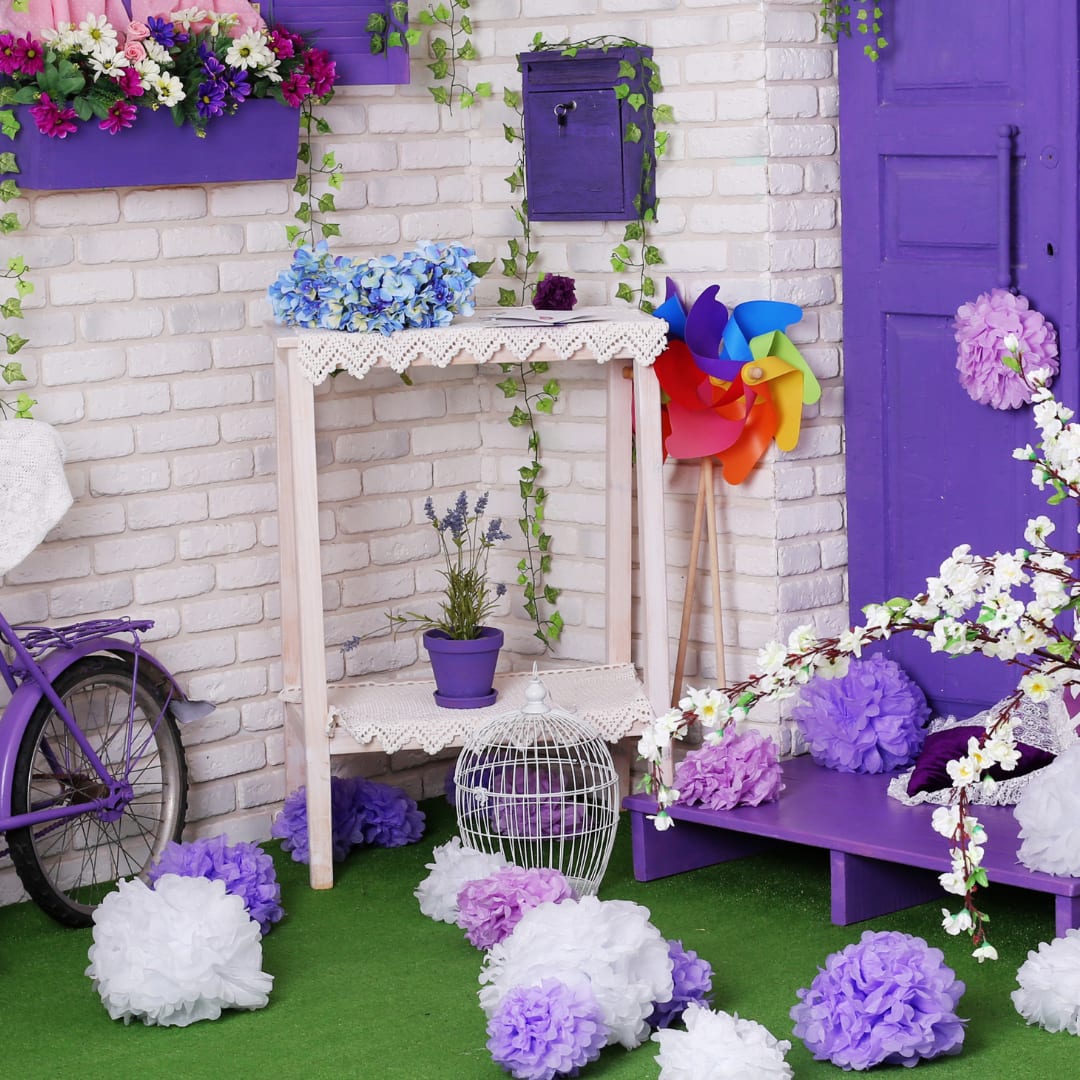 Your front porch is the first area that is visible to your guests. Make your entrance more inviting and welcoming to your guests with some fresh flowers and a special wreath for the season.
Create A Spring Theme Decorations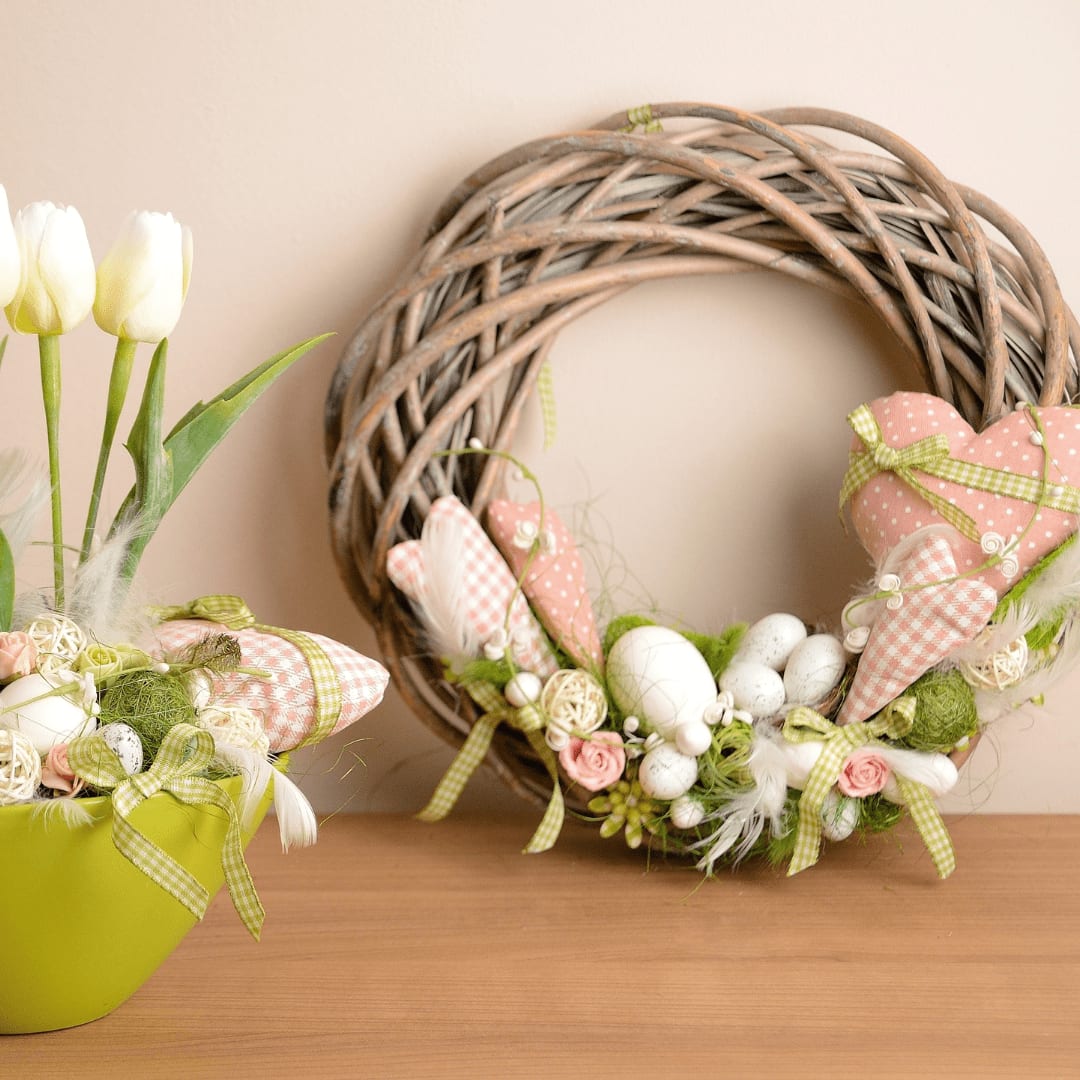 In creating spring theme decorations, Choose a natural Spring idea or theme by bringing the outdoor or garden feel with your set of flowers and plants inside your home. You can use either fresh or dried flowers to make it cozier.
Use Bright Colors
Spring is the time when people are always out with nature and its different colors. It's time to put on some pastels and neon colors.
Lighter Fabrics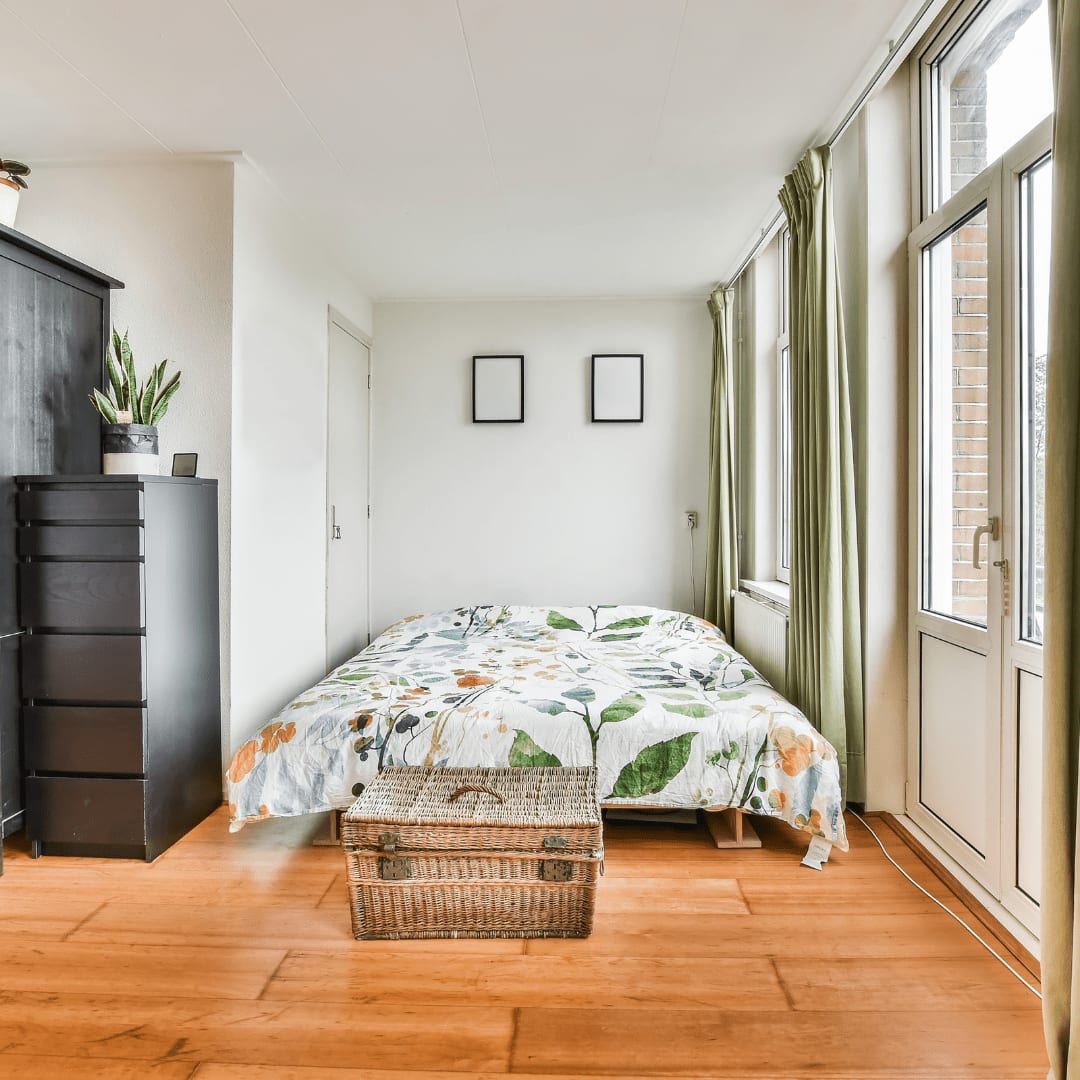 You can use cotton or linen, white and other light colors that will keep it neutral. Choose those that can blend in with other colors and can make your home feel bigger and brighter.
Change Throw Pillows Cover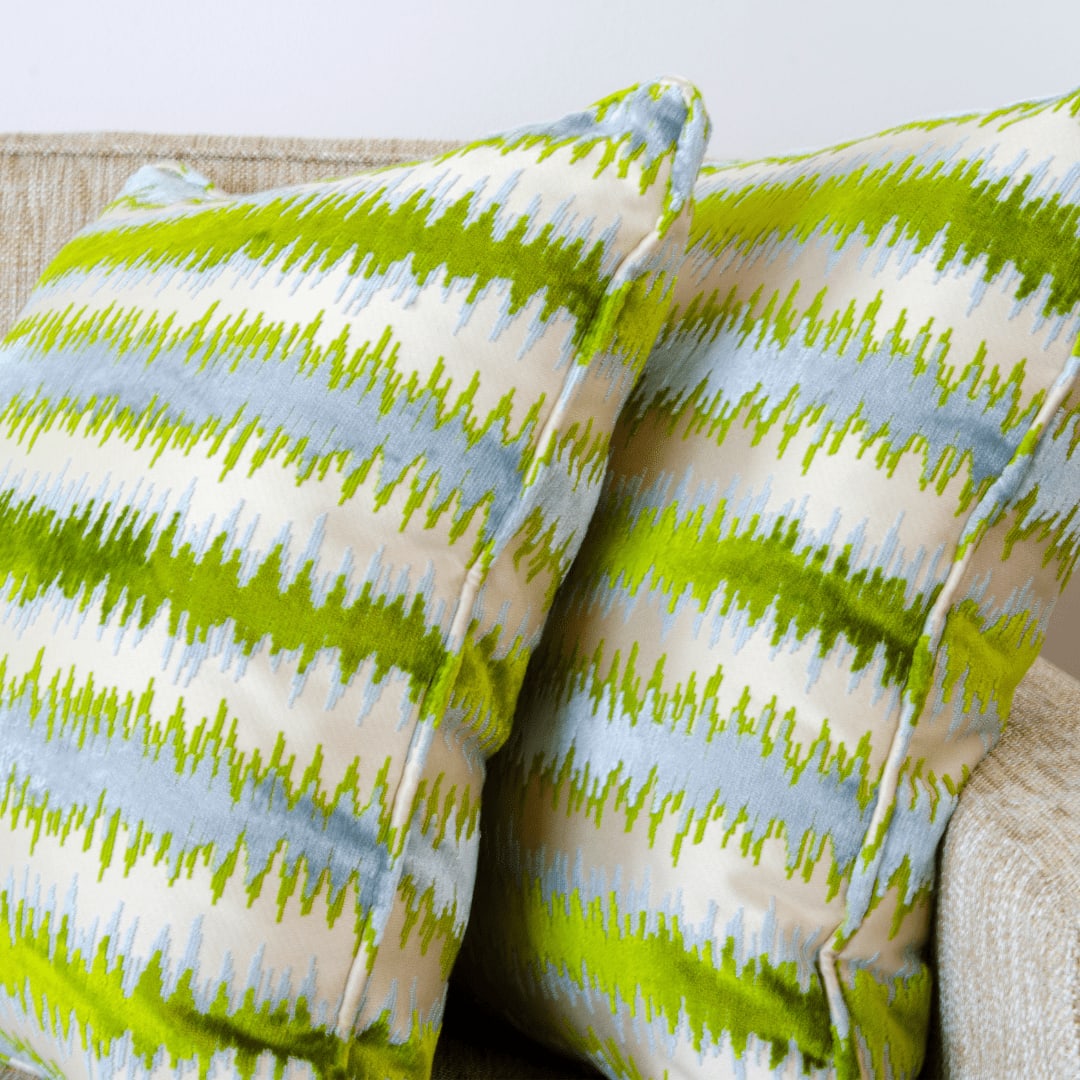 It can easily match the season, with very little time you can upgrade the look of your living room with a very minimal effort.
Change Your Candles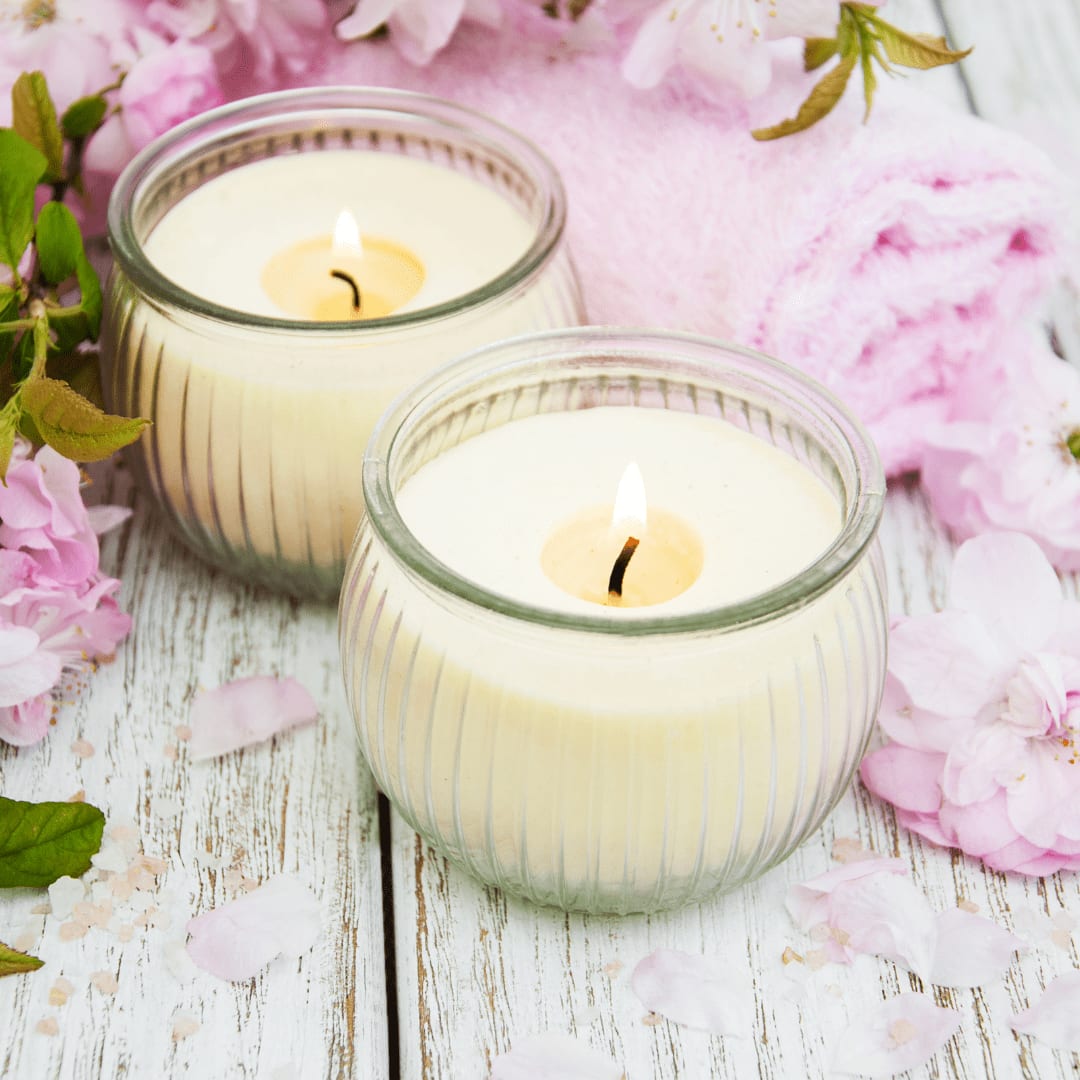 It's about time to change your scented candles to refreshing and more spring-friendly floral or citrus candle scents. Or you can simply go for the unscented with pastel colors.
Update Your Art Gallery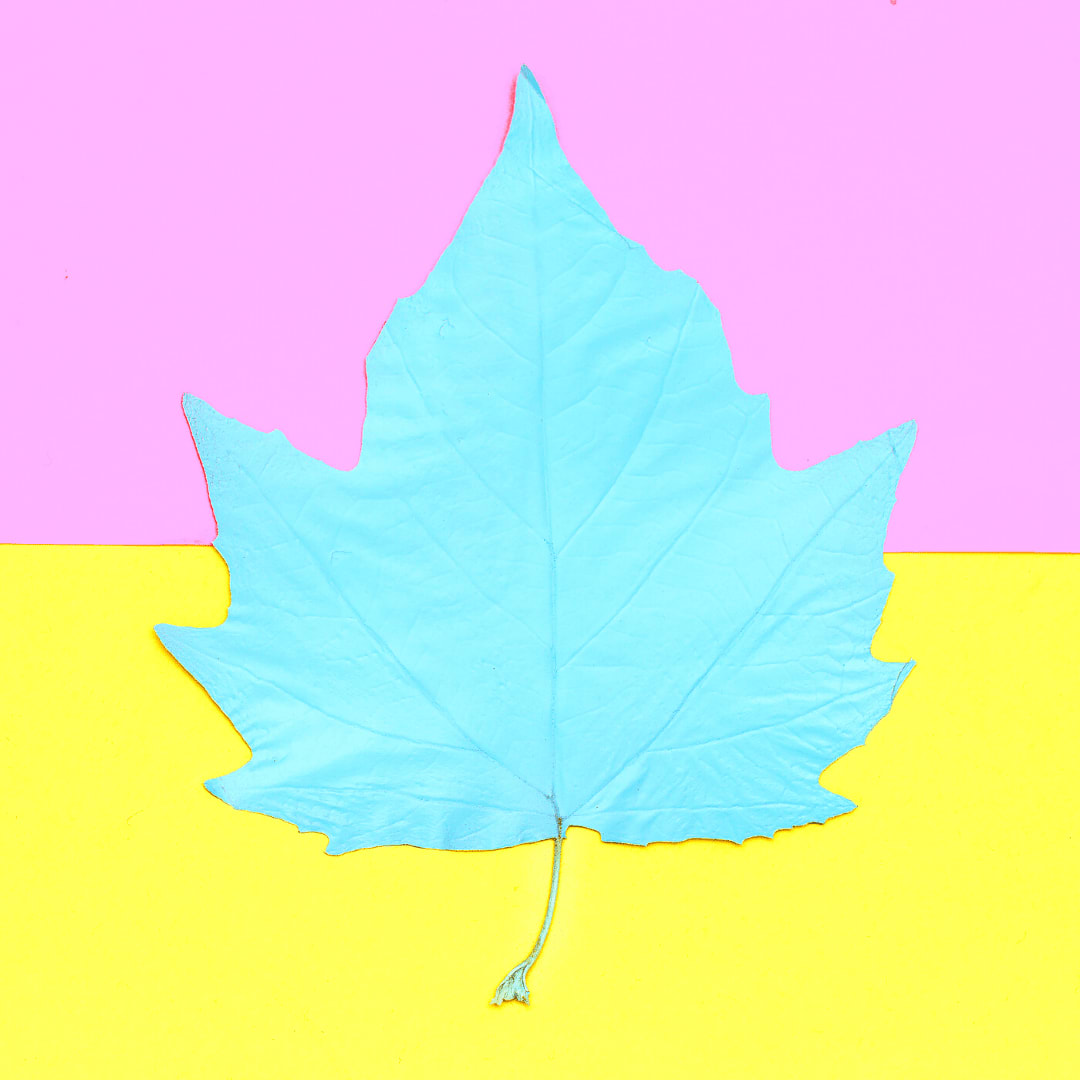 Updating your art gallery with a few pieces of art can be a great way to match the season, to feel refreshed and updated.