There is something special when you are cooking with fresh ingredients that you grow in your garden. You can grow your own herbs with a little fertilizer or in any reasonably fertile, well-drained soil. It only needs regular potting soil from neutral to alkaline that is slightly moist but not too soggy, and of course, sunlight to maintain its good flavor. Make sure that your herbs are having enough hours under the sun during the day. Here's our list of popular herbs you can grow in your garden.
Basil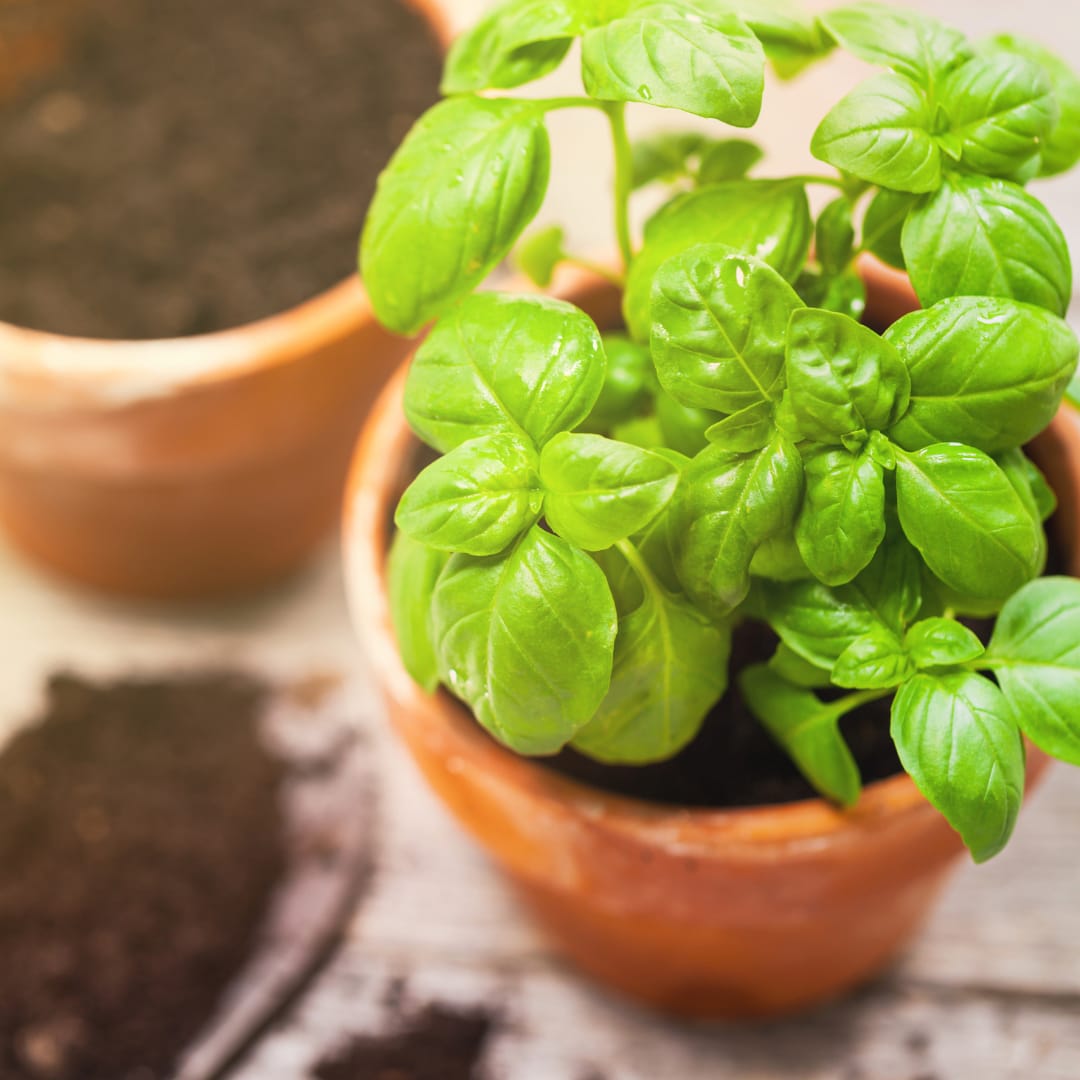 It is a favorite around the world and best pared with tomatoes, you can make your own pesto from its leaves, and you can also add its leaves to your salads, sandwiches, and sauces. Just make sure that you plant every few weeks to maintain a steady supply of fresh leaves.

Rosemary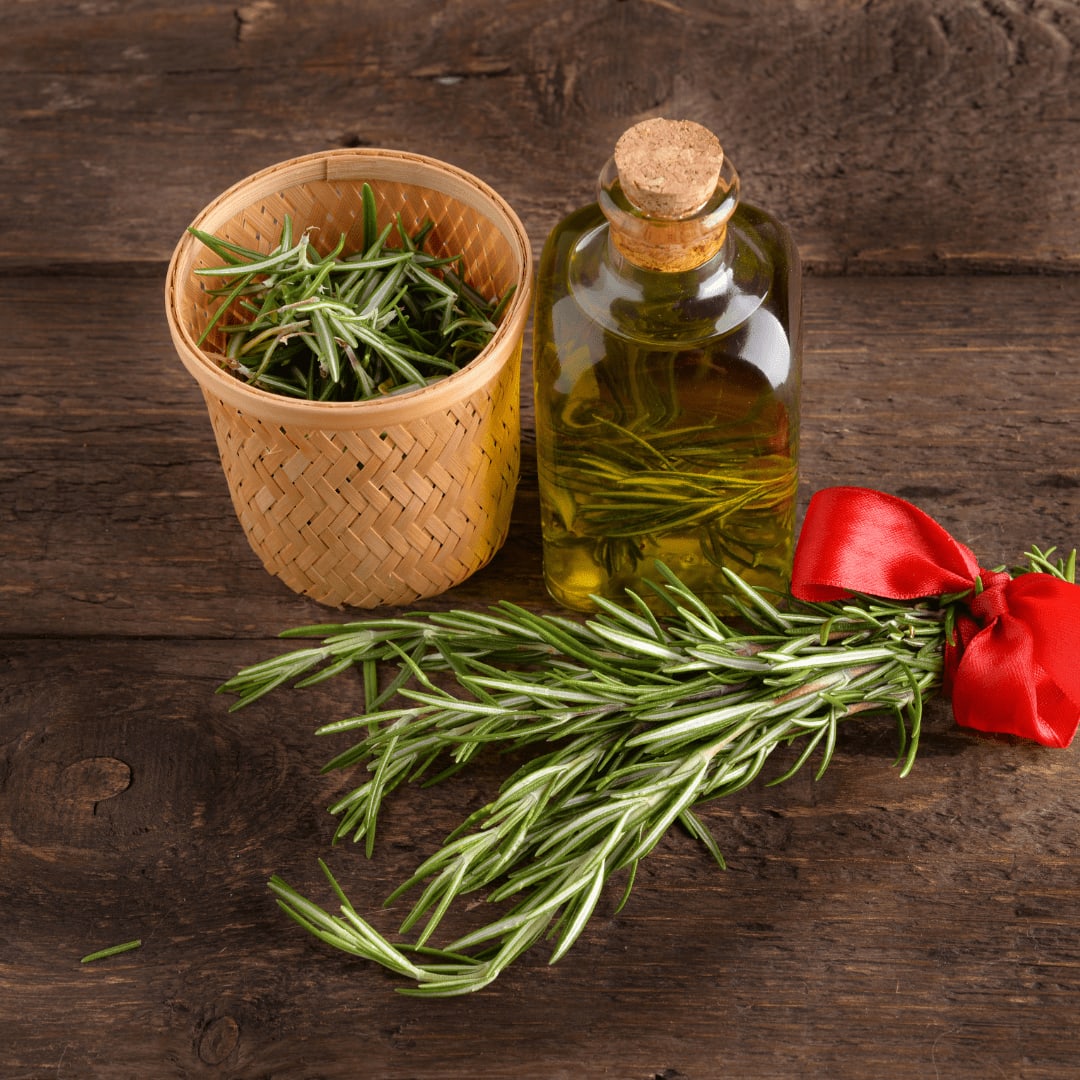 This herb is an important ingredient in making tomato and cream sauces. It is best when mixed with chicken, pork, lamb, soups, potatoes, and olive oil due to its earthy fragrance.
Thyme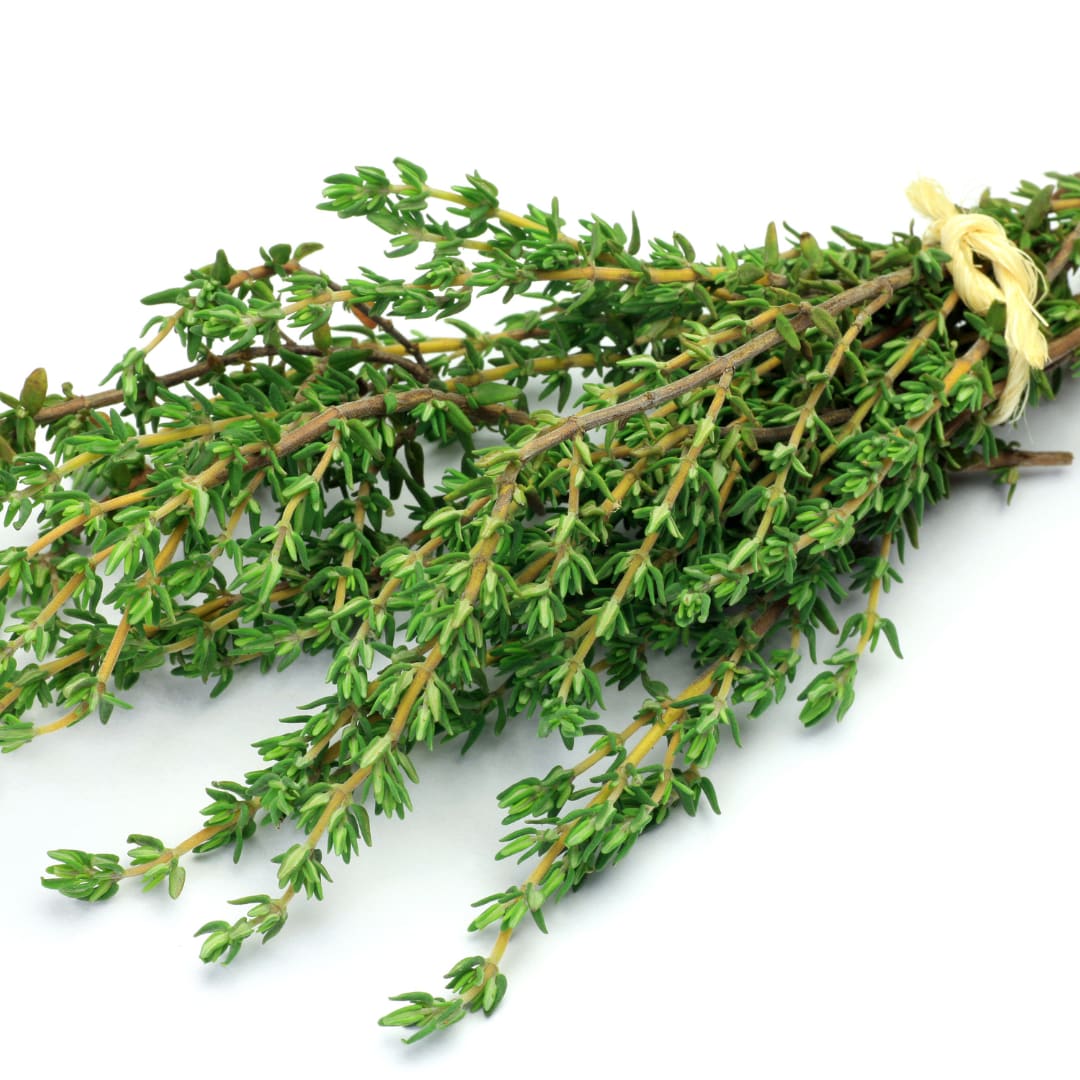 It is the mint family and has always been a key ingredient in every cuisine in the world because of its varieties and a versatile flavor with a minty, somewhat lemony smell.
Parsley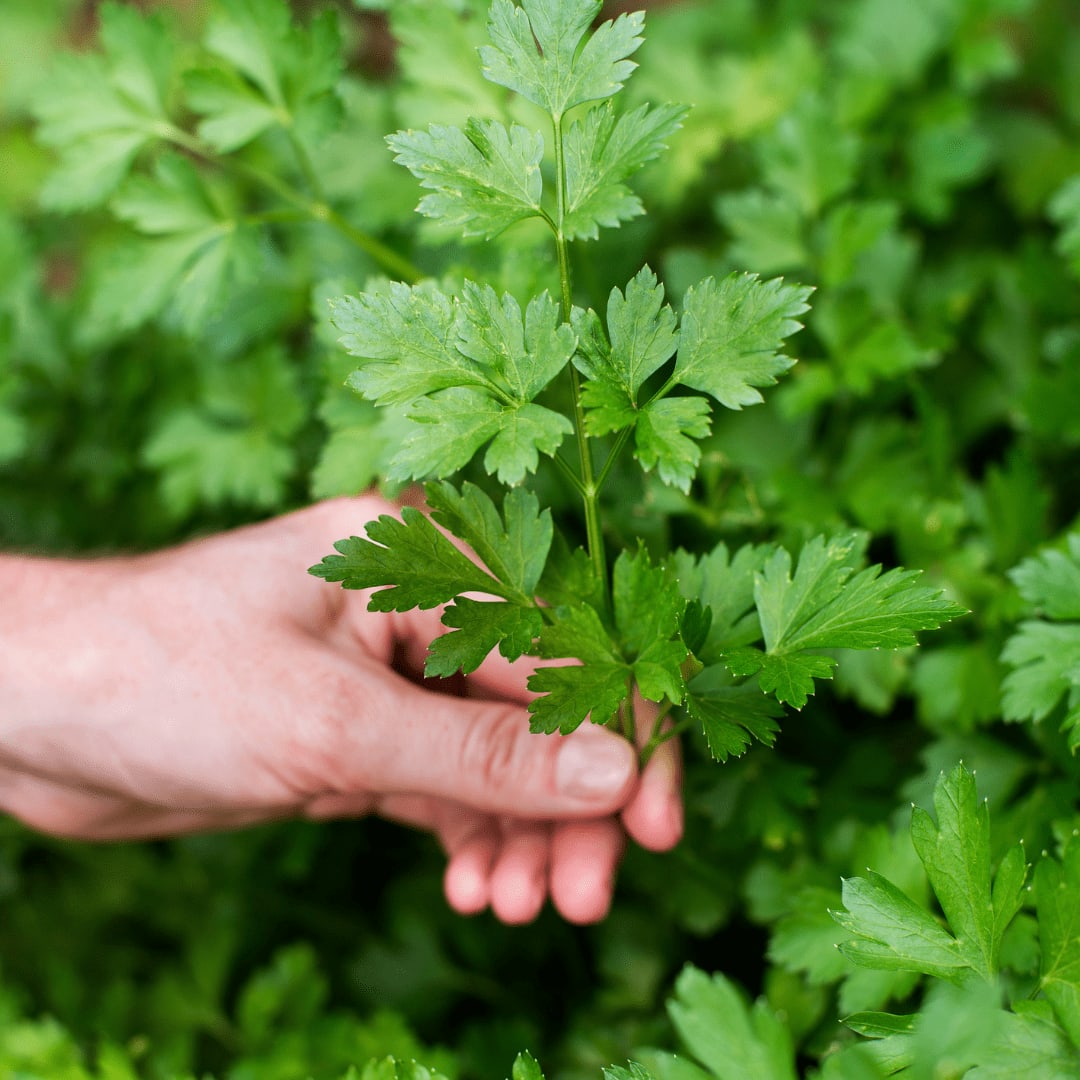 It adds flavor to soups, salads, and fresh sauces. Parsley is an important ingredient in making pesto, tabbouleh, and stuffing chicken, fish, and vegetable dishes.

Bay Laurel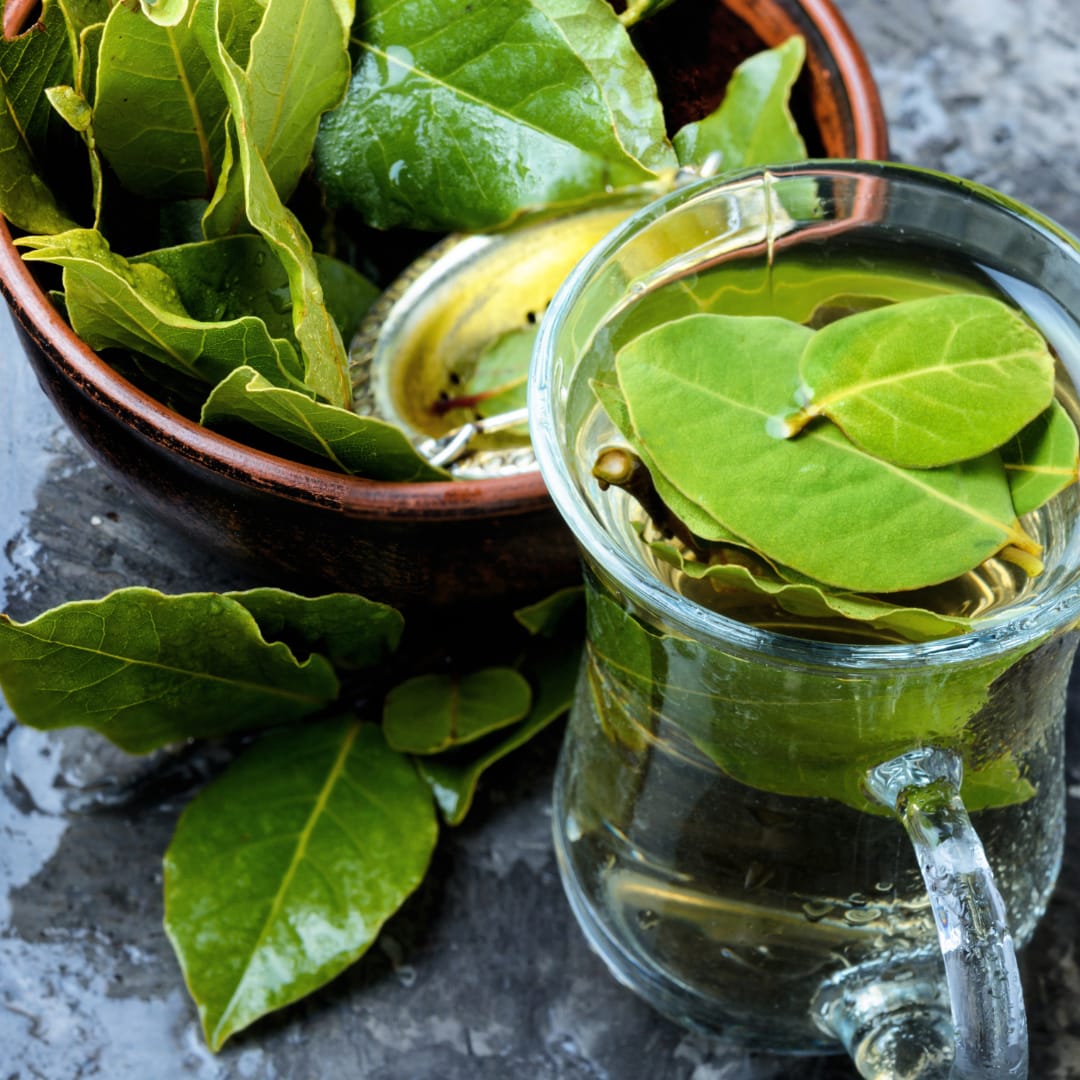 Its leaves are essential for making soups and stews, just pick individual leaves and dry them, the oldest leaves have the strongest flavor. Make sure you plant this in a space with good air circulation to prevent diseases.
Mint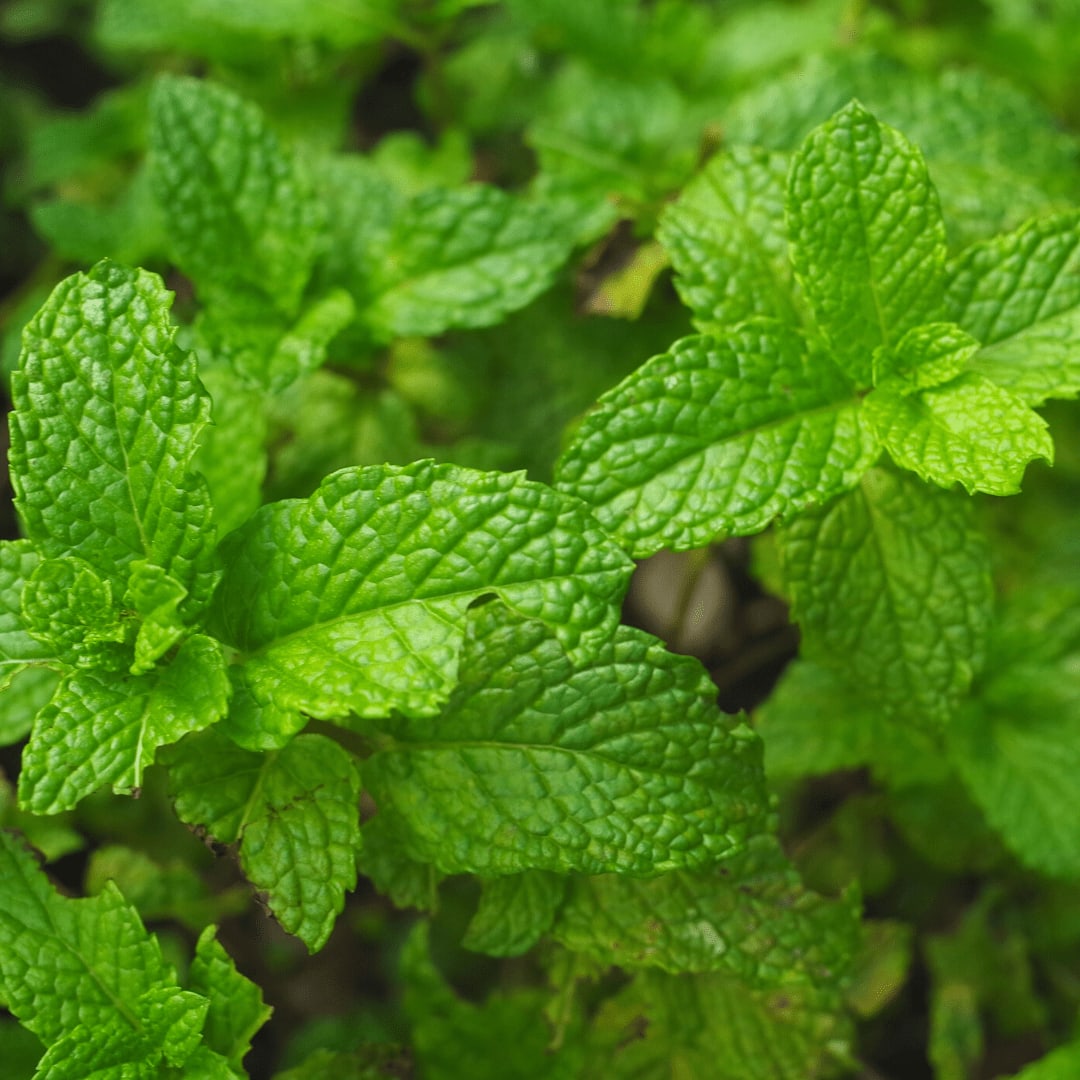 Mint leaves are best with tea and mixed drinks, salads, and desserts. It is a very attractive houseplant and it can tolerate temperatures into the 30s, just keep the soil moist and a moderate to strong sunlight.
Oregano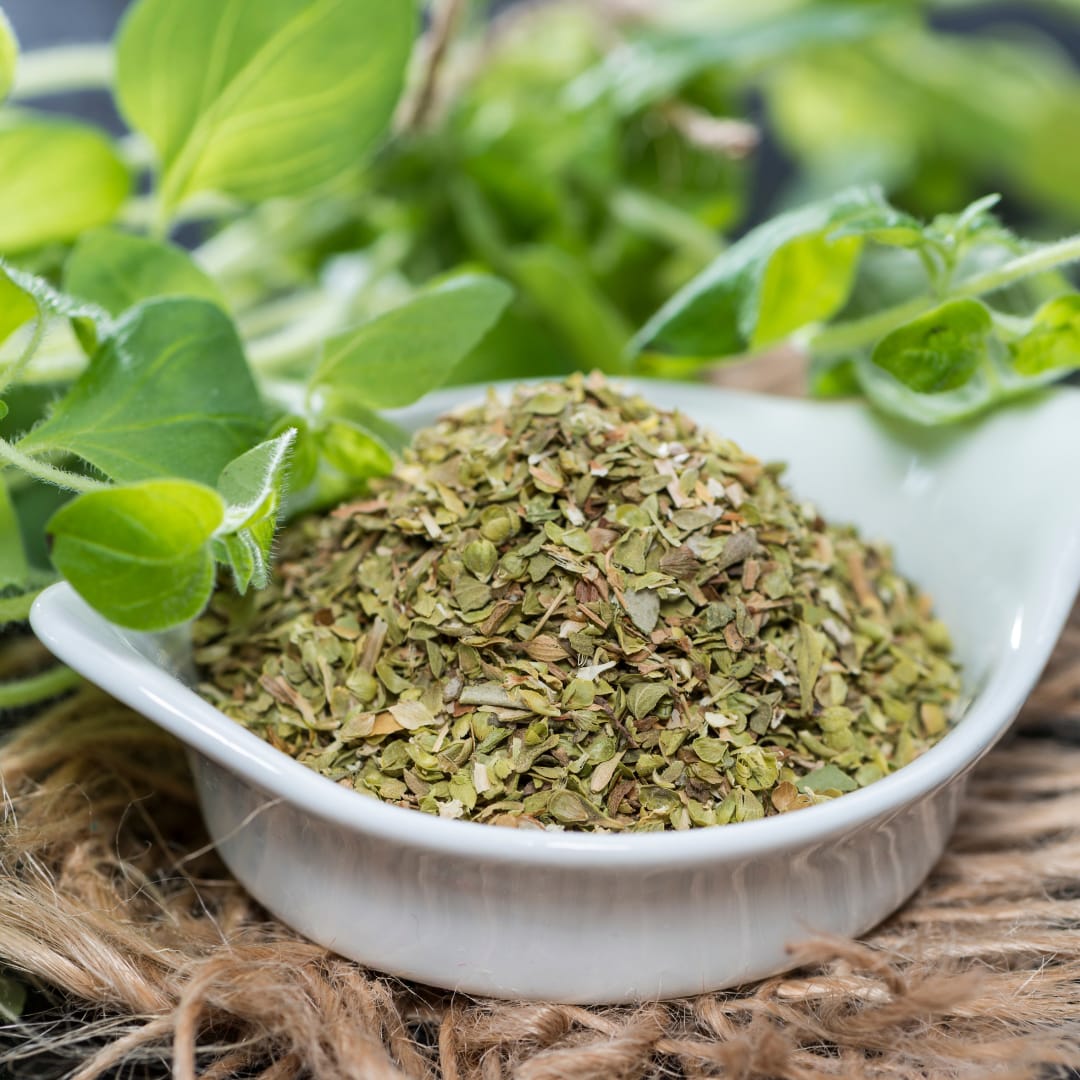 You can add its leaves to tomato sauces, meat, casseroles, soups, and stews. It is a member of the mint family that is always present in Mexican, Central American, Italian, and Middle Eastern cuisines.