Even though it's summer, you are not yet too late to revamp your backyard. However, not everyone has a huge property and wished that they had a bigger backyard or at least it looks bigger. Buying or renting a bigger property won't be necessary just to have a bigger yard. Transform your existing backyard into a bigger and better-looking yard with gardening techniques that may trick your perception. Here are a few tricks to make it look bigger.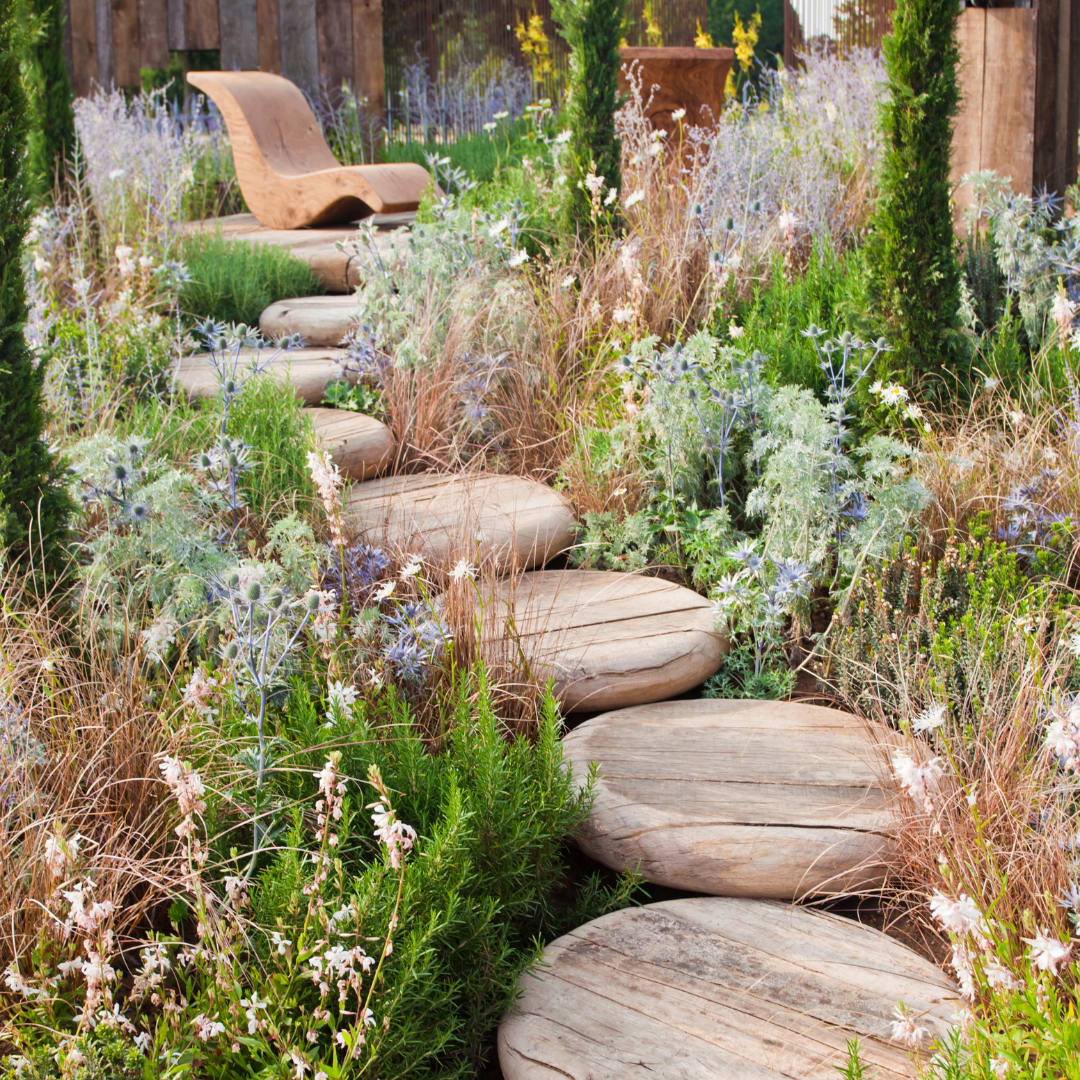 Add a zone through Landscaping

Creating a separate space for dining and gardening is a wonderful idea. You can make this possible by adding landscaping zones that will trick guests into thinking that they are entering a different backyard when going into the dining and gardening space.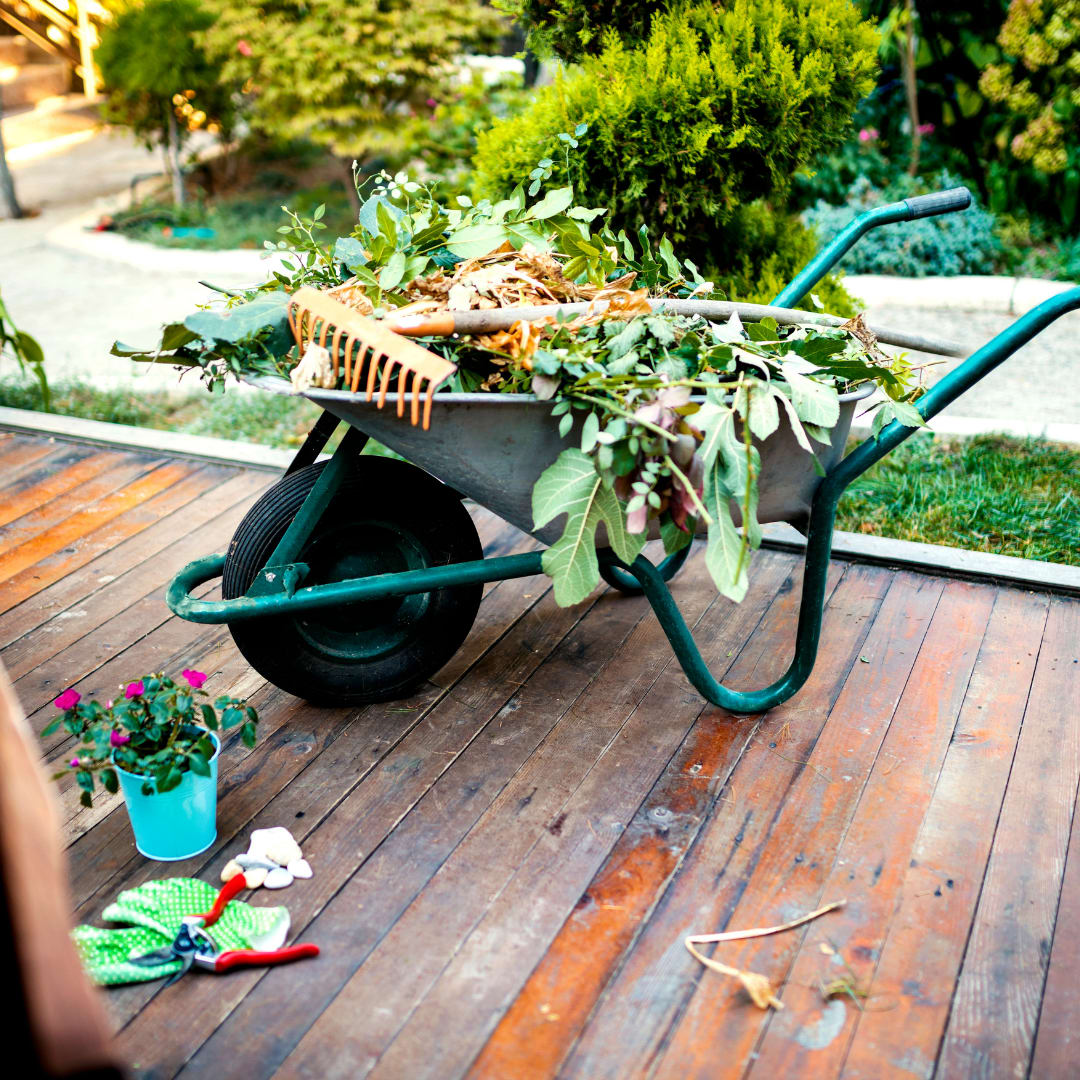 Create Landscape Elevation

Adding a Landscape elevation will make your backyard look bigger. It provides depth to your small area yard. You can raise your plant boxes or garden bed. Consider trying a sunken or elevated patio when you have the time and if your budget permits.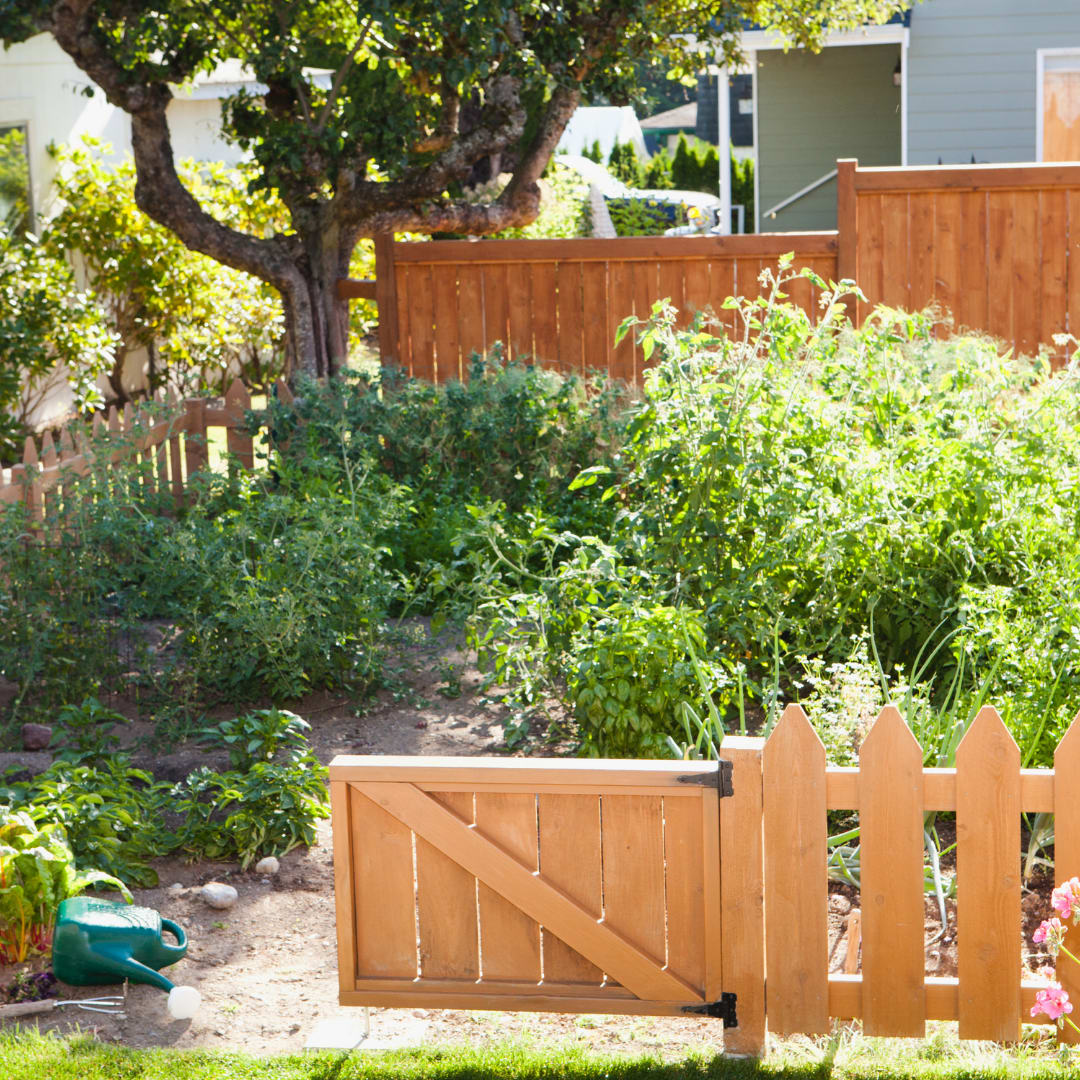 Allow Natural Light

Having an open space allows you to have a clear view of the sky above. Plus your backyard will look and feel bigger. Just maintain it simple and avoid placing too many accessories because it will make your backyard look too small and enclosed.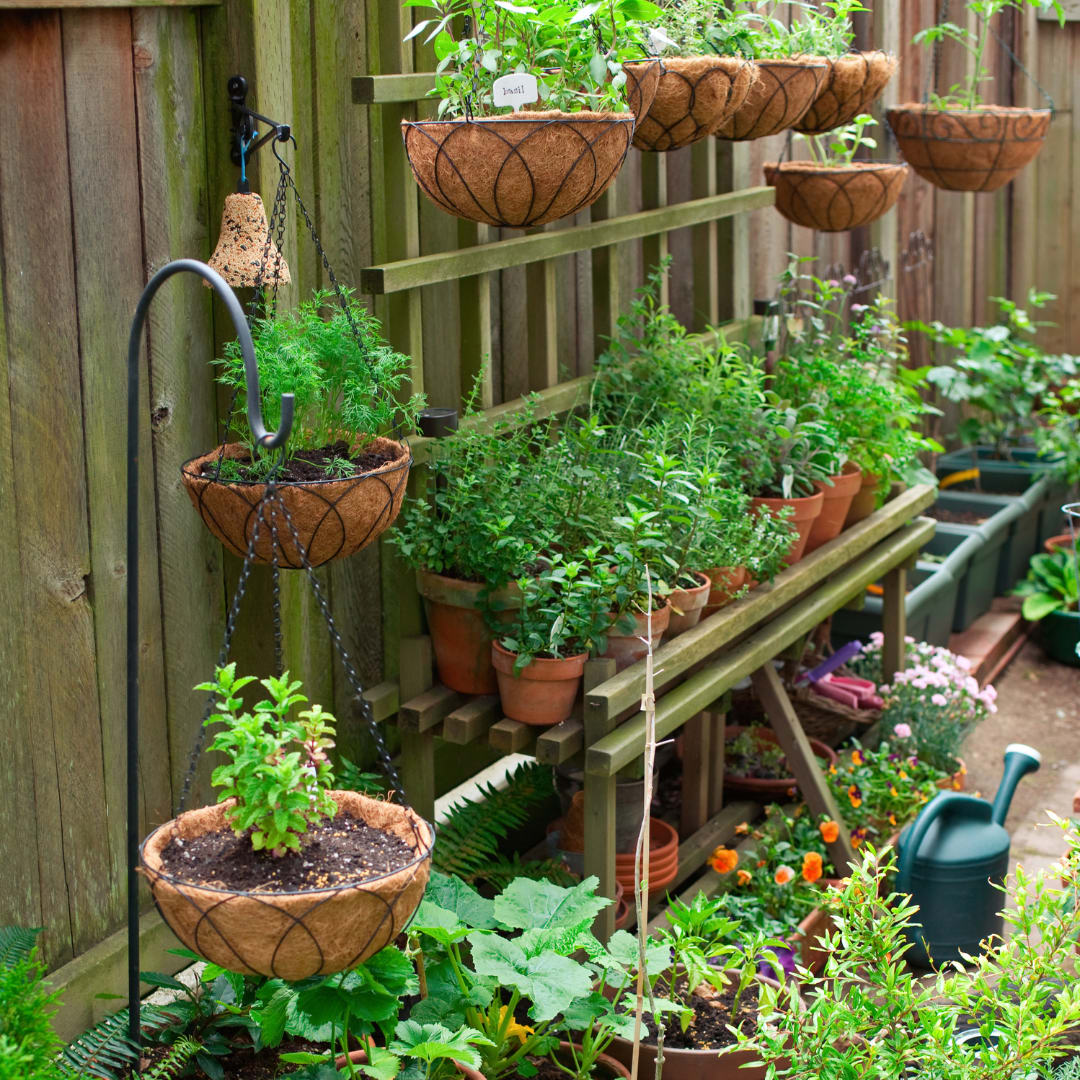 This is a great idea to keep all your plants contained in a small space. By doing there so you are creating plenty of spaces for the other stuff that you want to put in your backyard.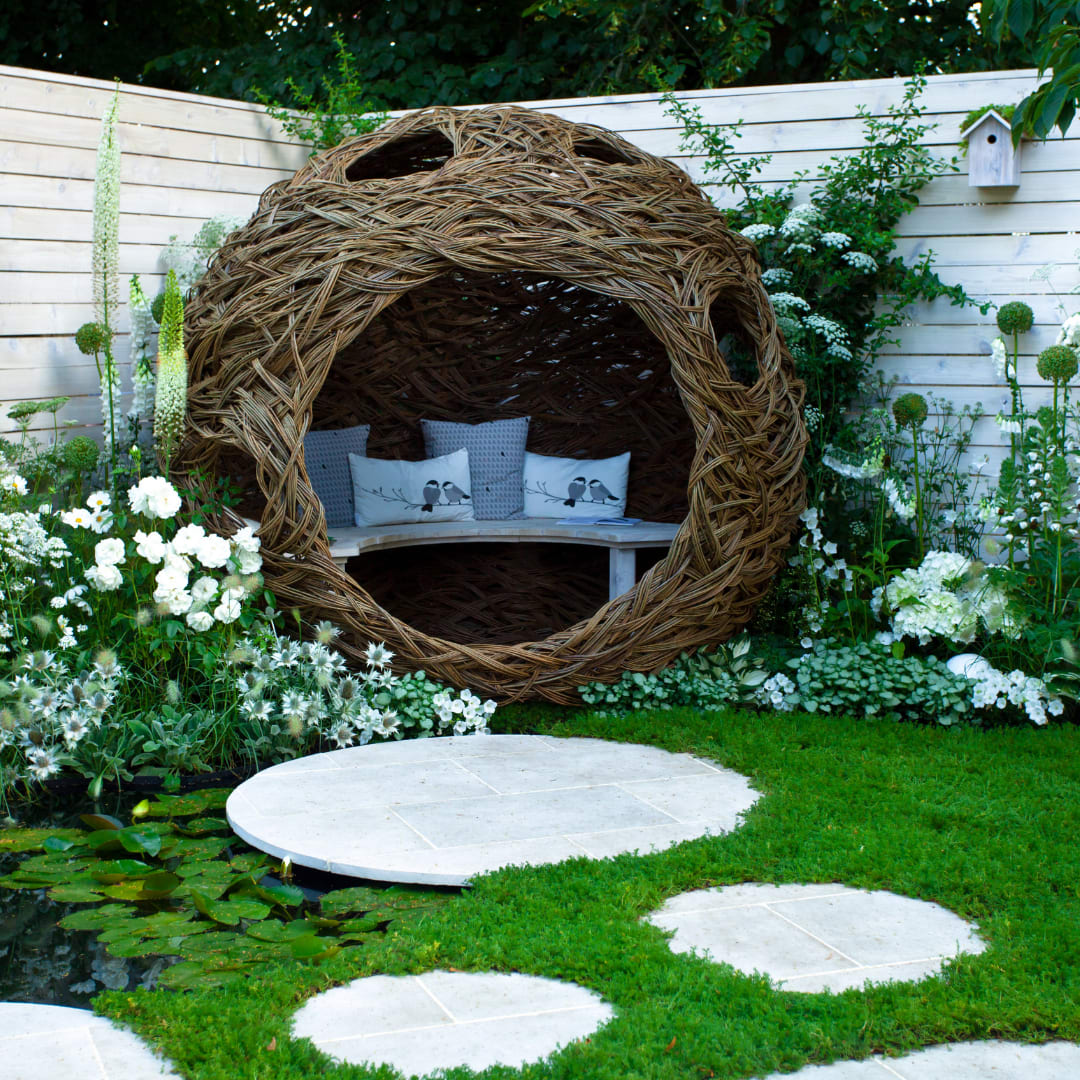 Use Your Side Yard

Side yards are not the center of attention and it's not a busy space because it lacks foot traffic. You can utilize this space to create a quiet place with comfy chairs and your favorite plants for your chillin' and relaxation. You can spend your time here reading a book or by simply relaxing, enjoying the summer breeze.

Dual-Purpose Furniture

Dual-purpose furniture is designed for smaller spaces. The advantage of having a dual purpose furniture, is that it keeps your backyard neat at the same time cozy. Consider adding the furniture that's for seating and storage in your backyard to make it feel and look bigger.