I am sure parents are now very busy in the morning preparing breakfast and packed lunches for their kids. having an organized meal plan for packing healthy lunches for your kids is a great idea. Plus, if you have different options to keep them interested in what is new in every schooldays will be a breeze for you. However, preparing their food shouldn't only be the focus on the quantity, it should also be nutritious, yummy, and a source of comfort for them.
Healthy lunches and snacks are important for active children. That is why It is important to offer them healthy lunch box choices. You can include fresh fruit, crunchy vegetables, and a combination of protein, dairy, and carbohydrate foods.
We have prepared some easy-to-make and healthy school lunches for your kids to enjoy. They usually get easily tired of certain foods and so you can switch up their choices often. Give them various options to keep their lunch interesting. You can also try incorporating some art in their food by using bento-style lunch box containers. They will surely love their food to be in separate compartments.
Pasta Salad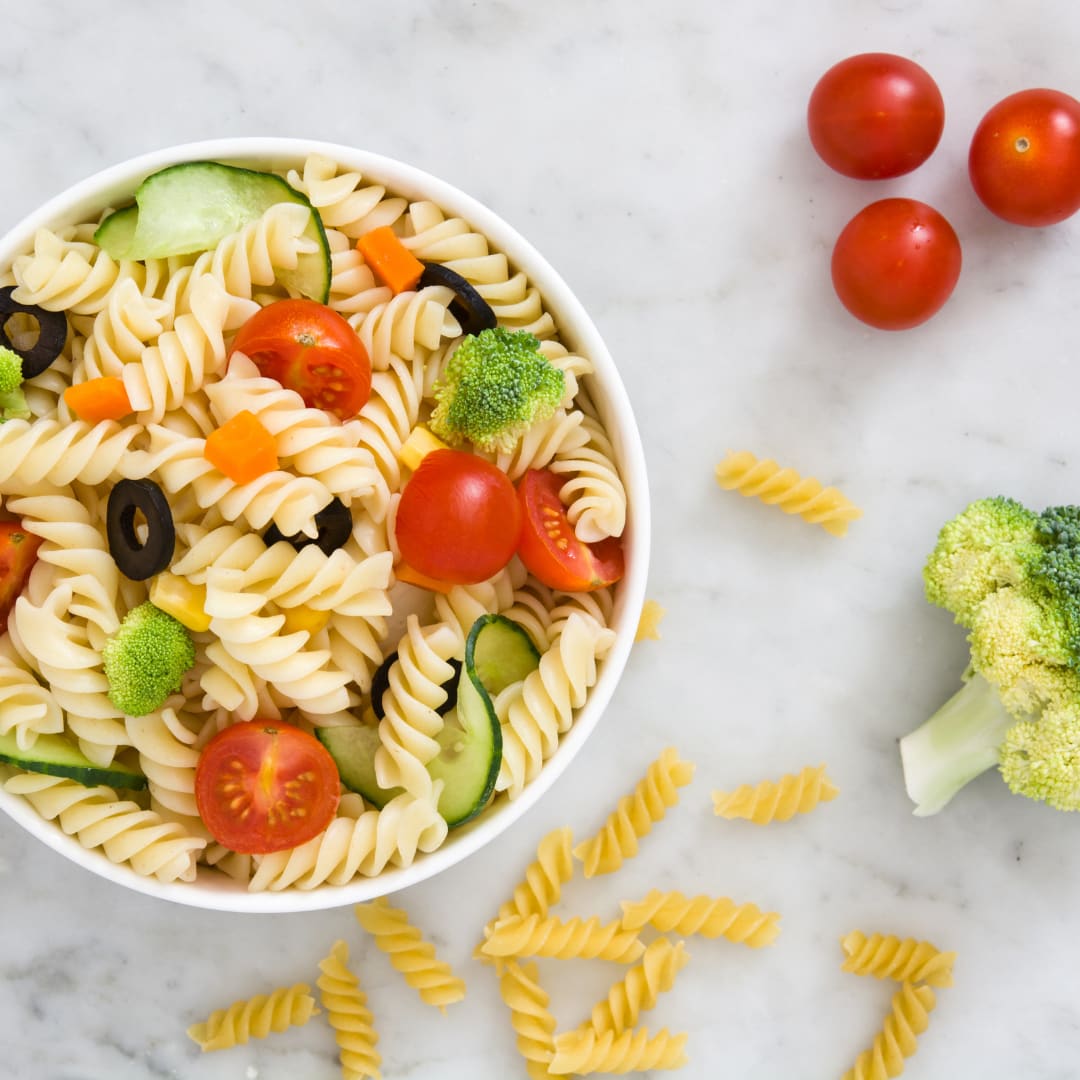 Pasta can be leveled up to make it more nutritious. Instead of the regular meat and pasta sauce, you can customize their pasta by incorporating some cheese, eggs, ham, prawns, or some chicken for a protein-packed lunch. You can also add some sliced carrots and other vegetables that they love.
Salad Wraps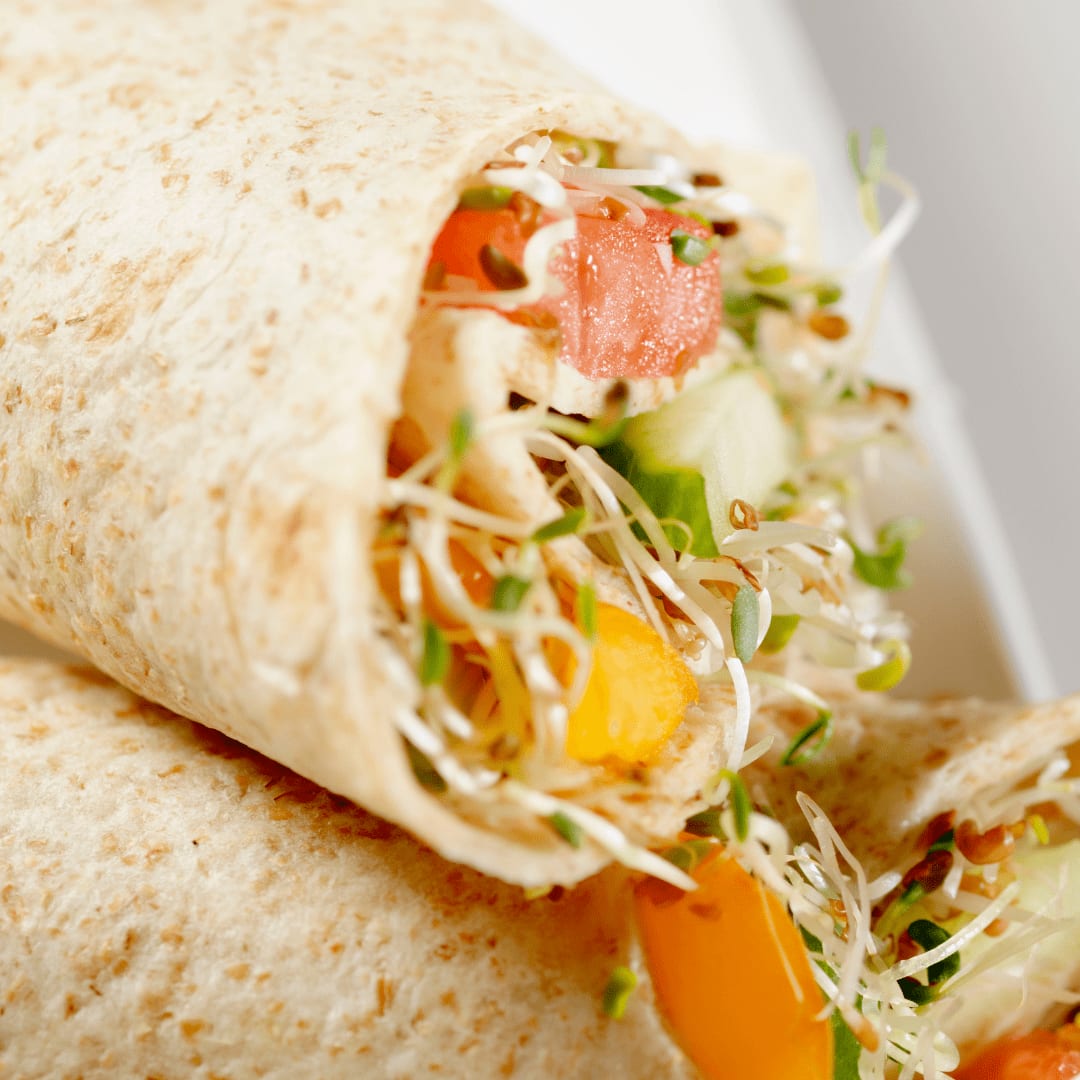 One of the easiest but healthy ways of preparing their lunch is through wrapping them up. This is the same with pasta salad, you can customize all the ingredients inside the wraps. You may add some cheese, egg, chicken, and some of their favorite vegetables. To make your wraps savory and not bland, you can some dressing like Ceasar's salad dressing. By adding more flavor, these wraps will surely hit the spot!
Meatballs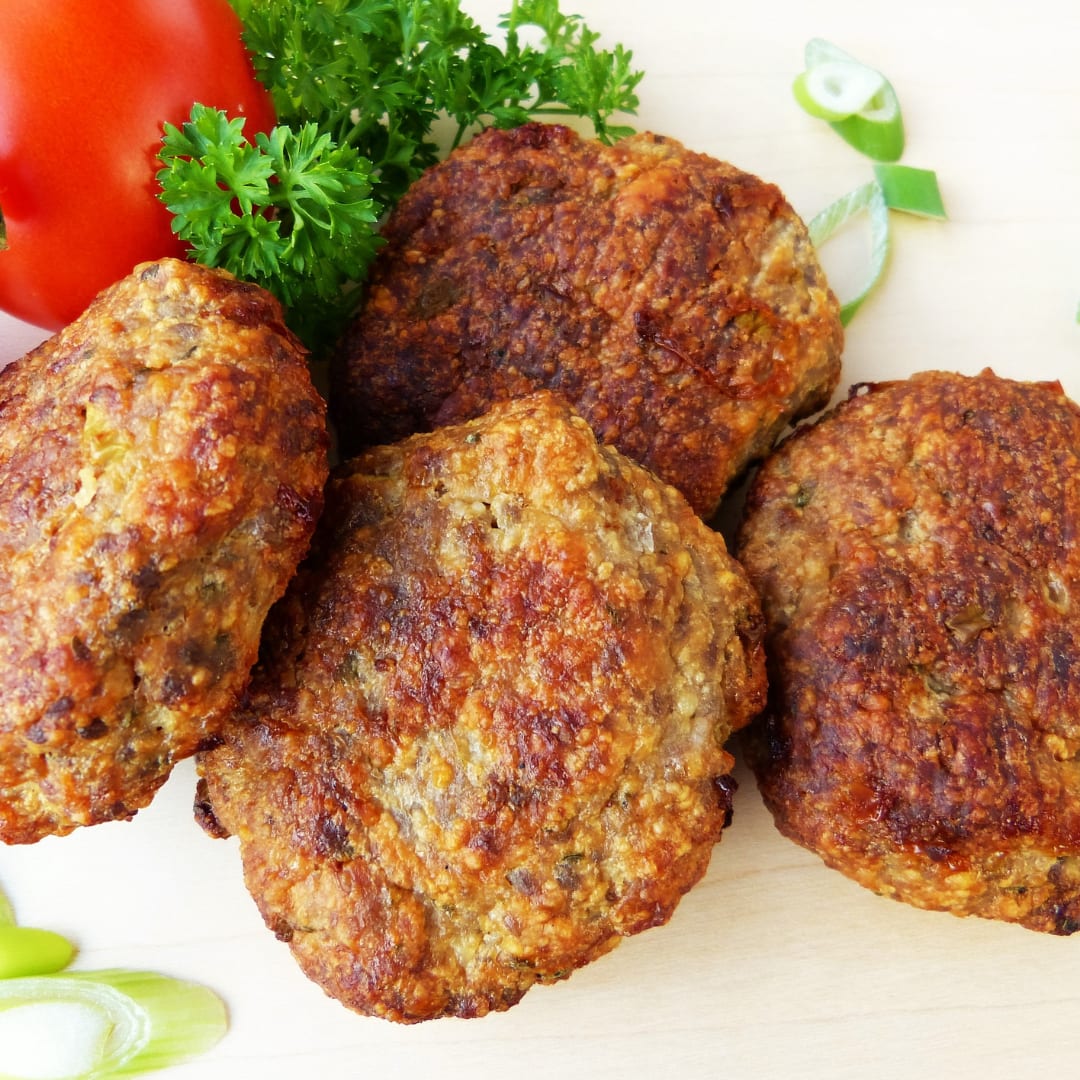 Who doesn't love meatballs? Of course, kids love to eat meatballs! But how to make it more nutritious for them? You can try adding some minced veggies to make it more healthy. For sure, even kids who rarely eat veggies will clamor this meal! And another option you can do is to mix it with pasta to provide them some carbohydrates.
BLT Sandwich

B- L- T stands for Bacon, Lettuce, and Tomato. Make your kids this classic but absolutely healthy sandwich. This sandwich will provide them more nutrients compared to a plain chocolate spread. This is very easy to prepare, very tasty, and a perfect pack lunch for kids. It's a complete meal from carbohydrates, protein, and veggies.
Sweet Potato Crisps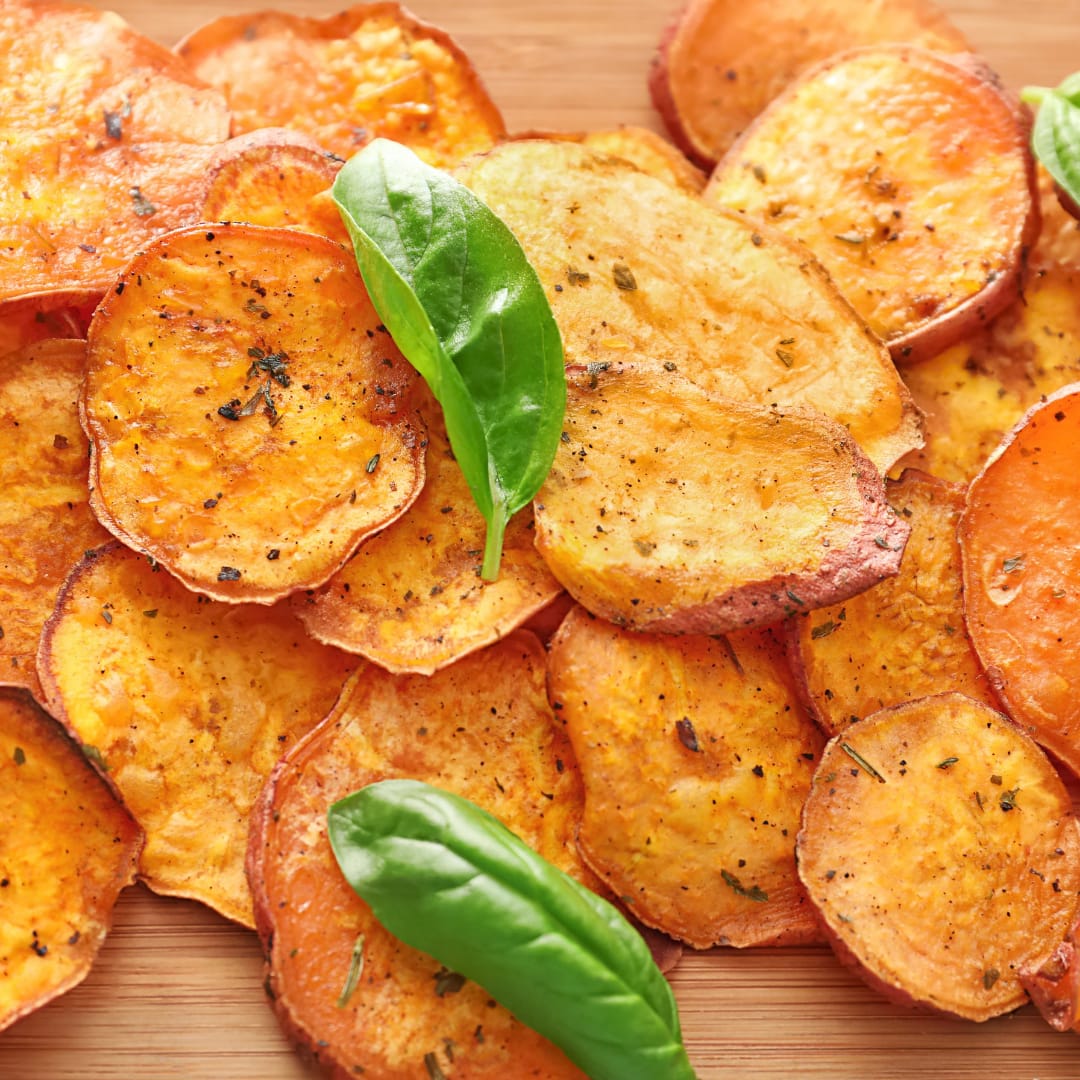 If you want to add some snacks to your kids' packed lunch, you can add this perfect veggie snack. Most kids cannot say no to chips. Therefore, give them nutritious chips by using sweet potatoes. You can do it by frying or better yet, baking to lessen the grease. It's a perfect pair for any meal inside their lunch box.
Spring Rolls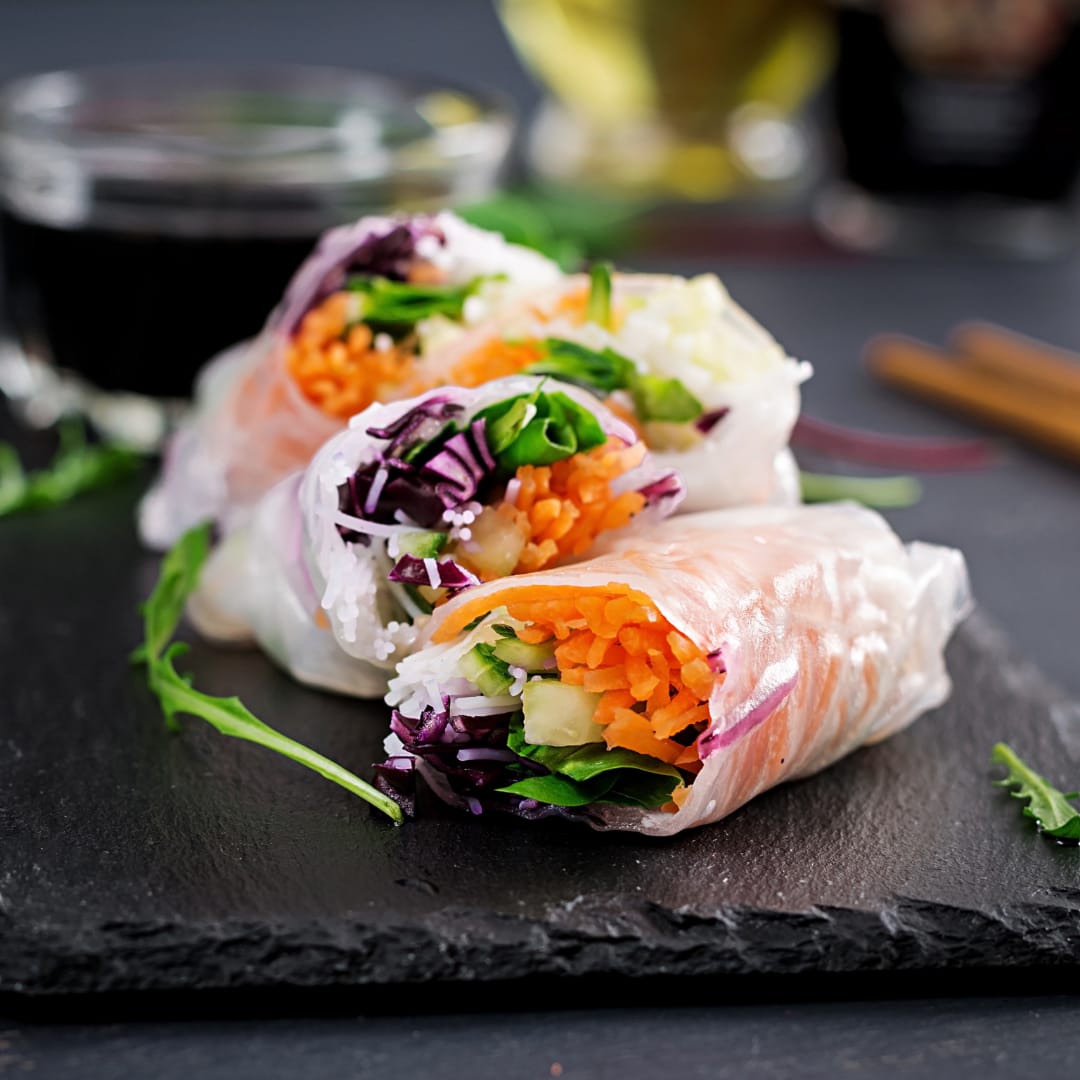 Lettuce leaves or rice paper wrappers can make a good rolled-up meal that is enjoyable to eat. Fill them with the foods that your kids love to eat, you may also add some pork, chicken, and their favorite vegetables. Adding tofu and shrimp is also good. Allow your kids to branch out using their own ideas.
Meat Roll-Ups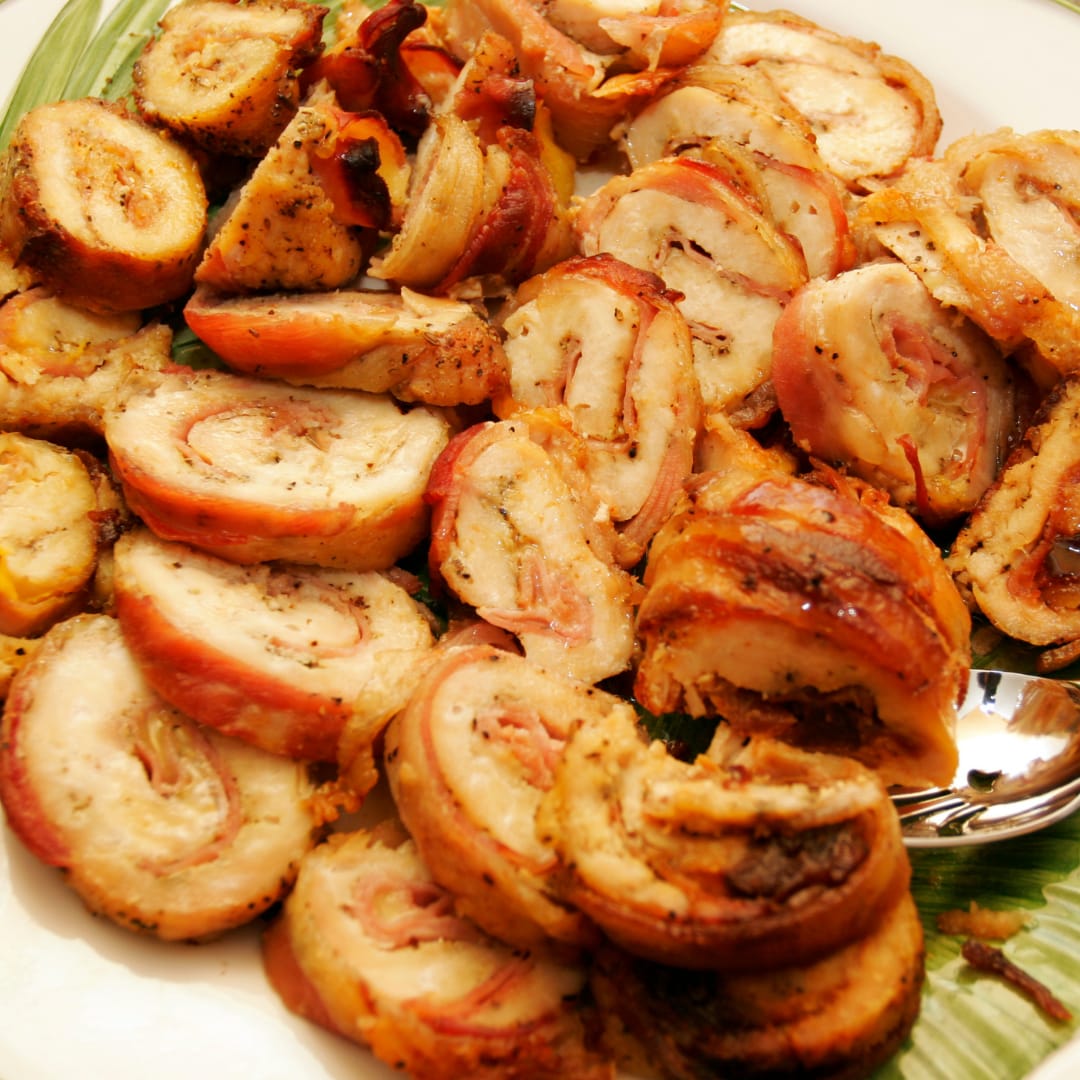 Think outside the bun! If we have meatball, meat roll-up is another way of switching up their options. Rolling sliced deli turkey, ham, or roast beef around cheese sticks, cream cheese, and even greens can change the way your kiddos think about lunch meat.
Vegetable Sushi or Onigiri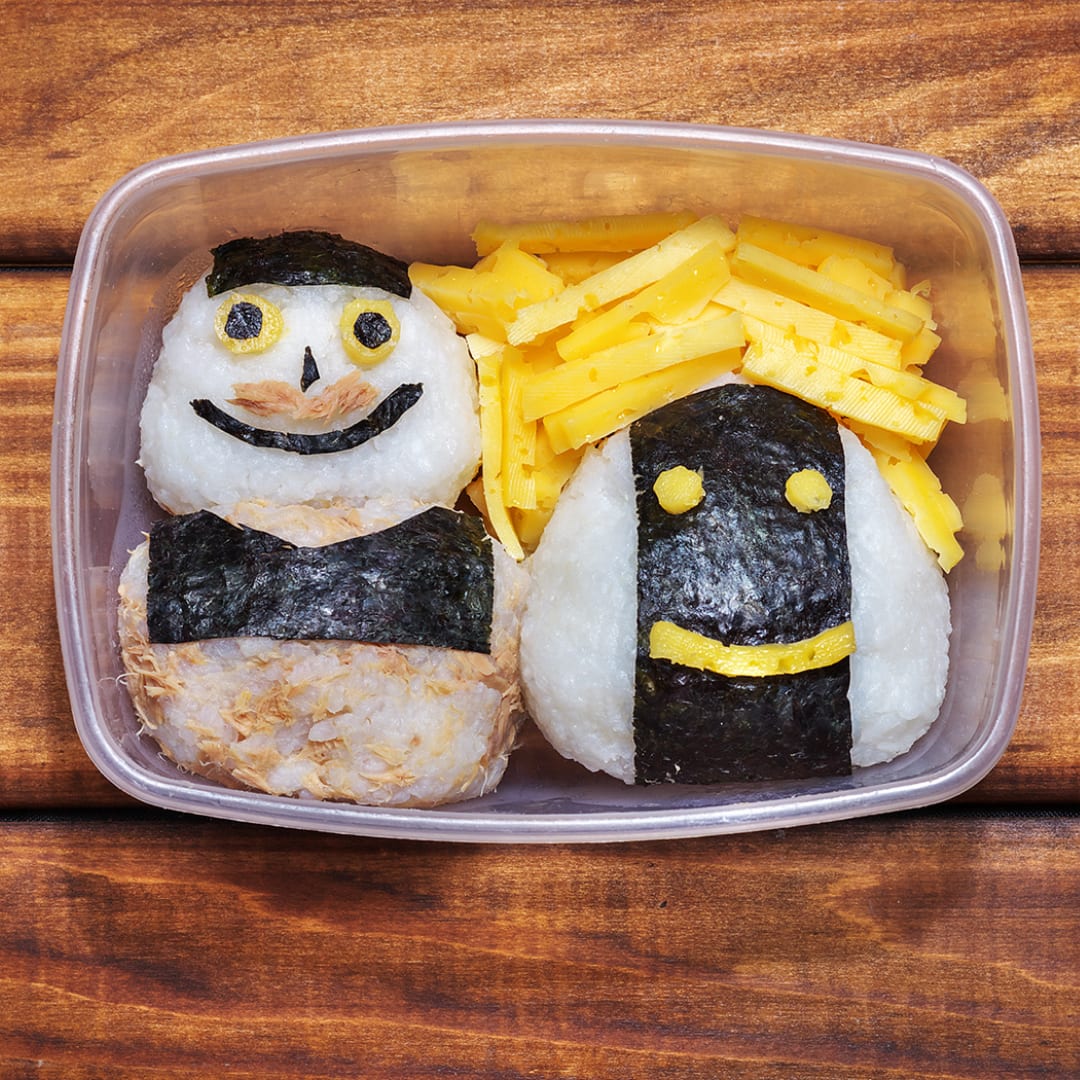 Some kids are really difficult to convince eating veggies. But with this idea, you will be able to change their minds. Using leftover rice and cooked fish from a previous meal, packing sushi for the family can be as easy as making sandwiches — especially if the kids feel like helping. While letting them help you out, give them choices on what veggies to incorporate. For sure, they will enjoy eating what they have prepared themselves.