Whether you're starting all the way in mid-September, or you wait until it's Thanksgiving day, at least once or twice a year you should make a dish or two using this season's most recognizable ingredient: the pumpkin! Scroll through for every way you can use pumpkin this fall. You can try recipes featuring the flavorful gourd such as pumpkin soups, pumpkin pasta, healthy pumpkin recipes, and so many more meals. You and your family will love diving into a pumpkin-filled plate, whether you're preparing it for breakfast, lunch, or dinner! Let's celebrate fall, Halloween, and Thanksgiving with these mouth-watering dishes.
Remember, pumpkin is only in season for so long, so make sure you cook as many fresh pumpkin recipes as possible while you can! Now let's get this pumpkin party started.

Pumpkin, Beef, and Black Bean Chili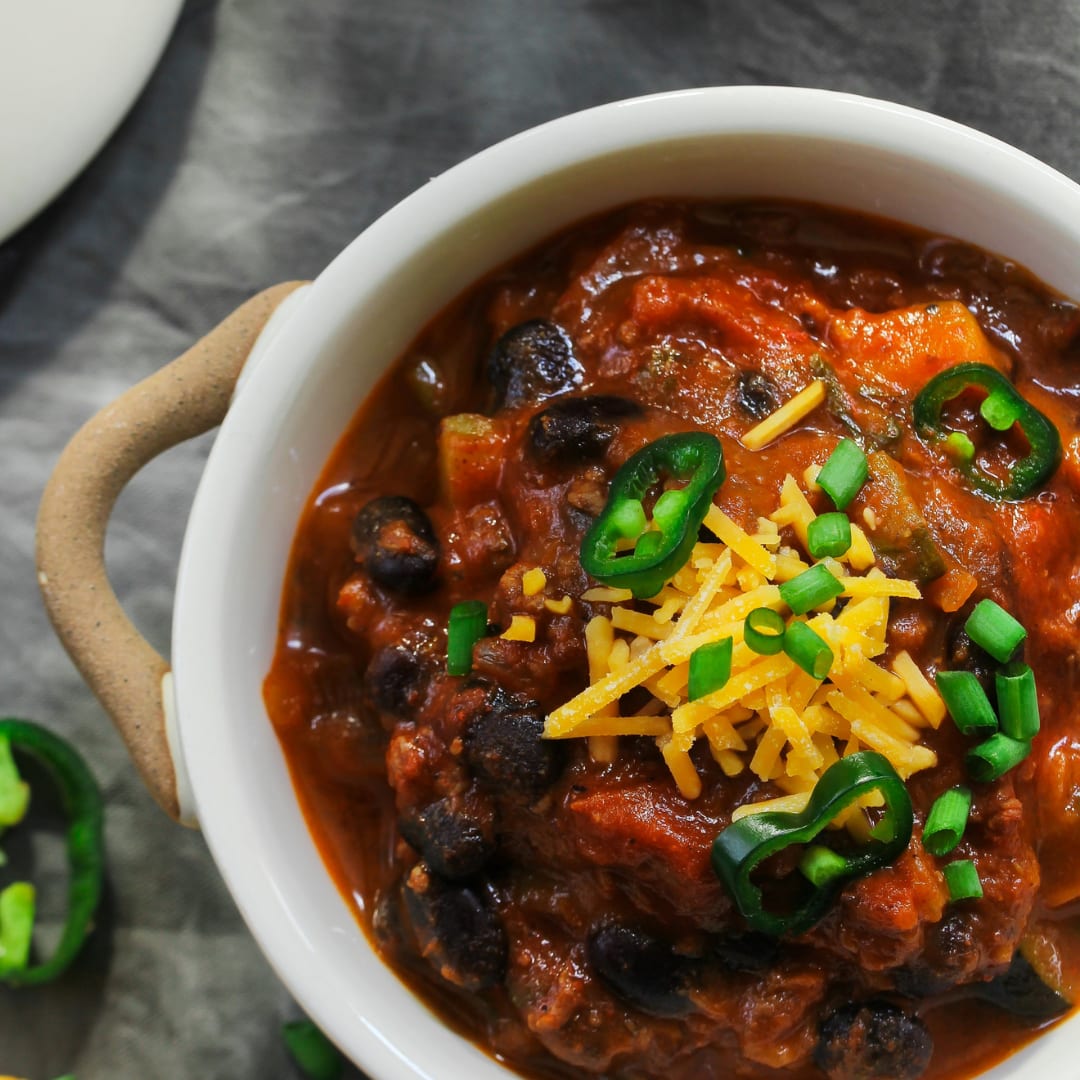 This hearty dish is perfect if you add pumpkin to beef and bean chili It will not only add flavor, but you will be surely full for fall. Plus it makes your meal complete. Definitely worth a try.
Pumpkin Cannelloni with Sage Brown-Butter Sauce
No need to make fresh pasta for this silky ricotta-pumpkin cannelloni. You can use oven-ready lasagna sheets to make this dish. With the aroma of sage combined with pumpkin cooked in brown-butter sauce, the smell alone will make you crave for more.
Harvest Pumpkin Soup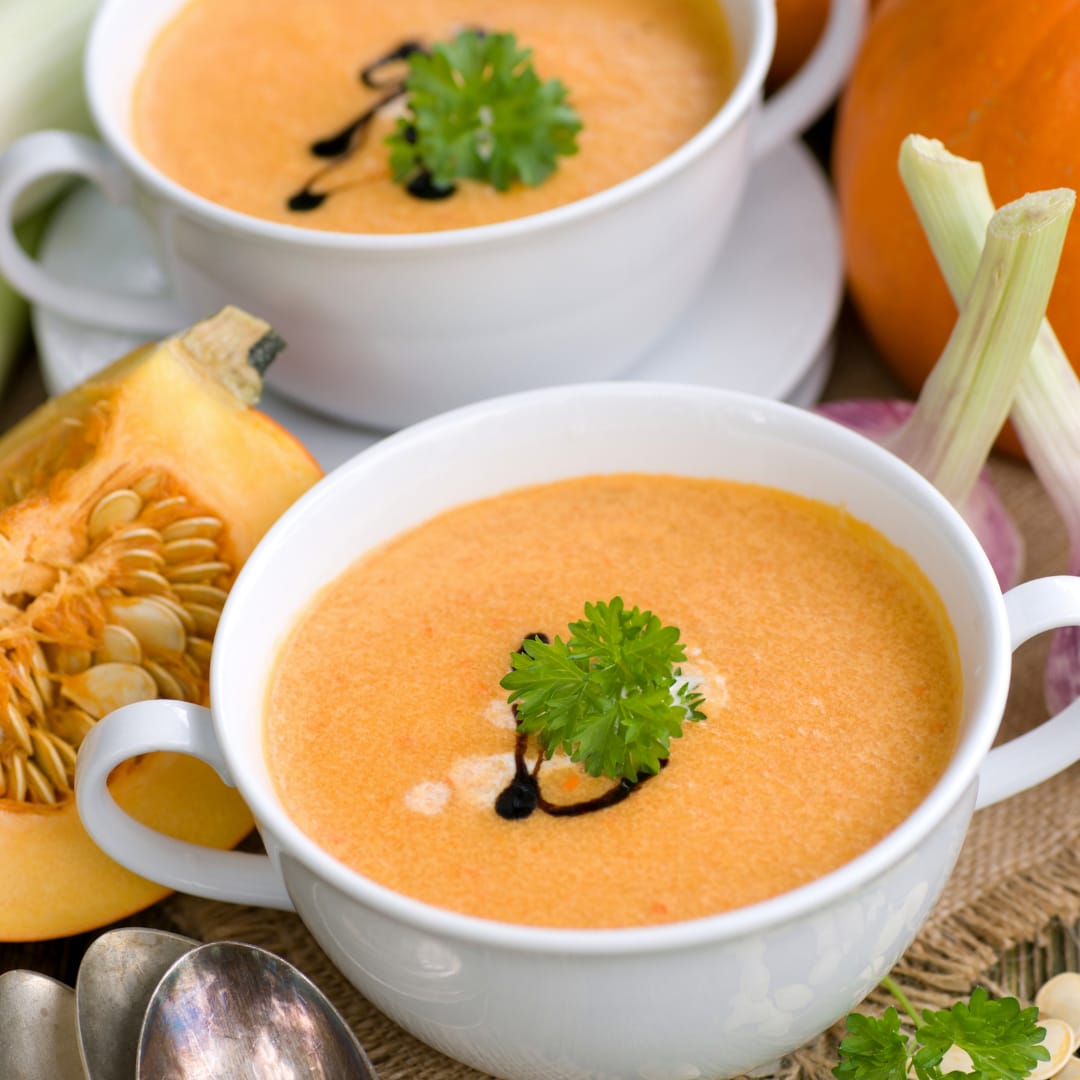 Who doesn't love pumpkin soup? For those who prefer less sodium, you can lighten up this soup by substituting low-sodium chicken broth and use only 3 tablespoons of heavy cream. What perfect comfy food to warm your cool evening.
Curried Pumpkin and Peas
This recipe can be considered a spicy side dish. This dish features tender pumpkin and tomatoes with a touch of curry powder. Isn't it tempting? For sure this dish is going to be a hit.
Pumpkin Shepherd's Pie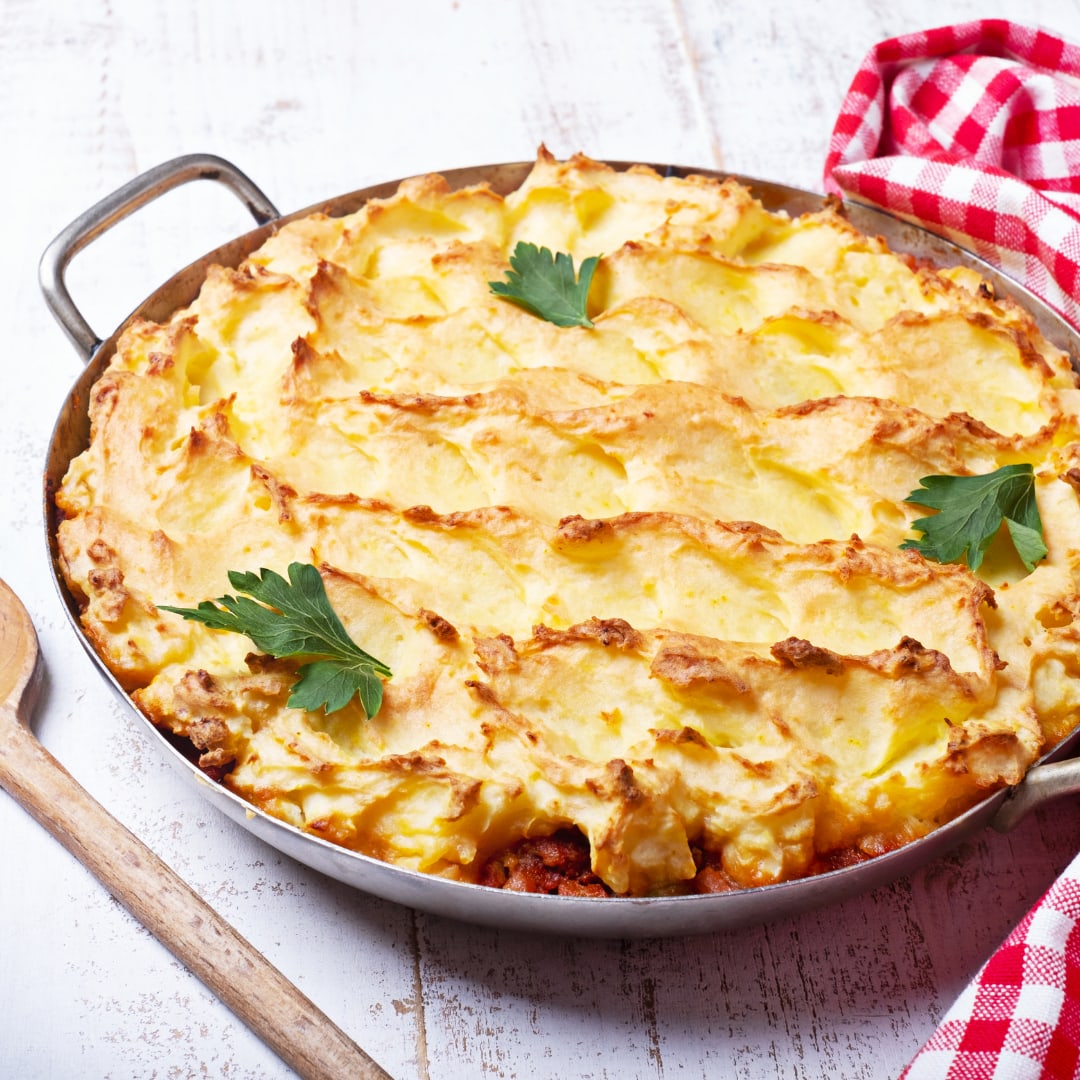 Traditional Shepherd's Pie with a twist! You will surely love this revamped take on the classic comfort food dish. It is loaded with ground turkey, brussels sprouts, and even cranberry sauce! It's basically an assortment of your Thanksgiving sides!

Vegan Pumpkin Lentil Curry With Spinach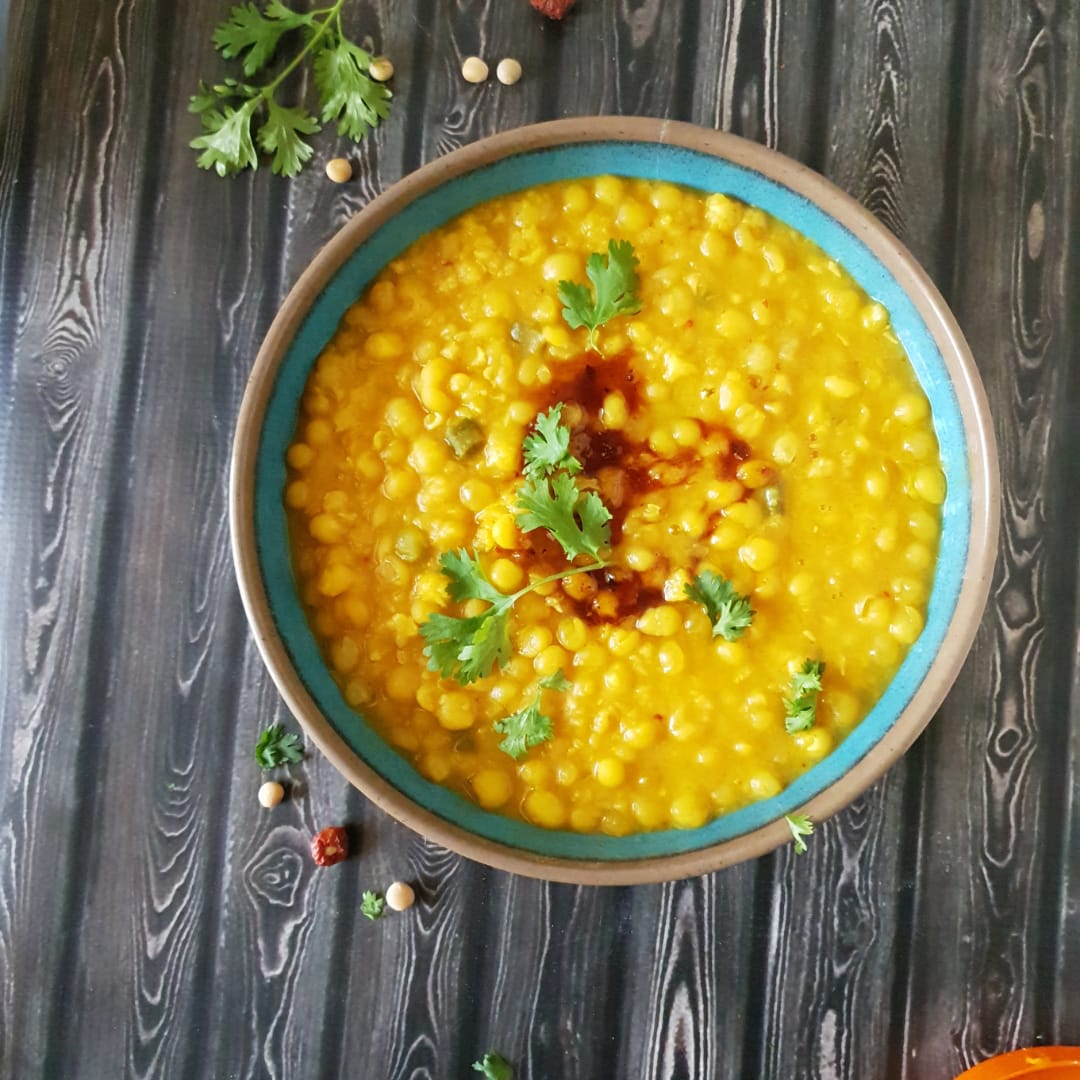 This 30-minute meal is easy to make. Utilize whatever you've got in your fridge or pantry and you can completely customize this meal in 30-minutes. Serve it over rice, cauliflower, or quinoa for a different experience every time you serve it.
Baked Pumpkin and Bacon Mac and Cheese
Level up your mac and cheese and make it even tastier! Add bacon, mix in pumpkin, and top it all off with bread crumbs! This comforting dish surely hits the spot.
Pumpkin, Basil, Goat Cheese, and Fig Tart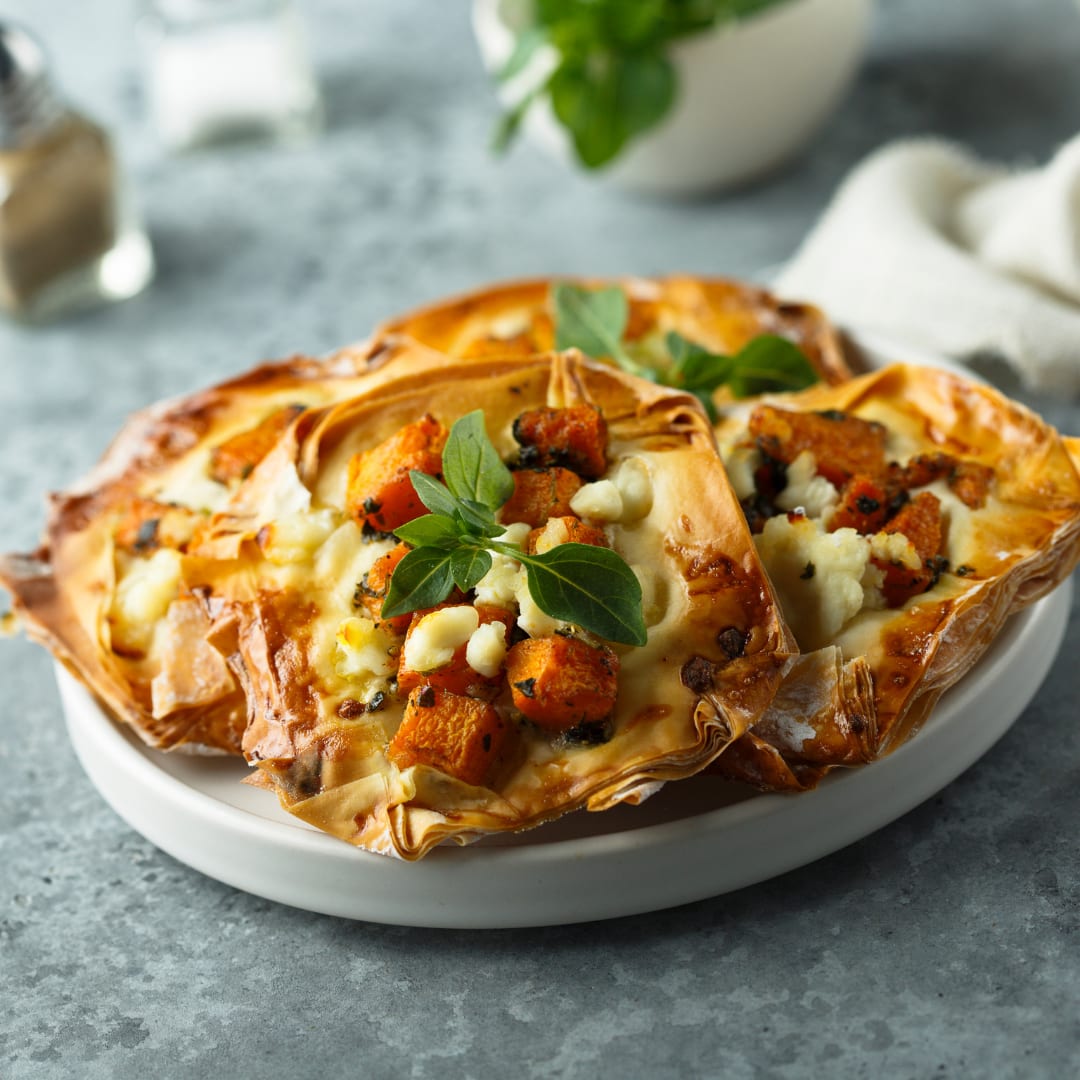 This mouthwatering blend of sweet and savory is baked with eggs, fig, pumpkin, and ricotta, and goat cheeses. This dish is seriously recommended.