The long cold Winter is over! Time to get out and be active in the garden. It's time to think about surveying your garden and assess what you can do to start the growing season. If you have so many things to get done and you are overwhelmed on how or where to begin. Plan ahead and get organized with your top priorities and get started. Here are the things you can do to start Spring gardening.
Test The Garden Soil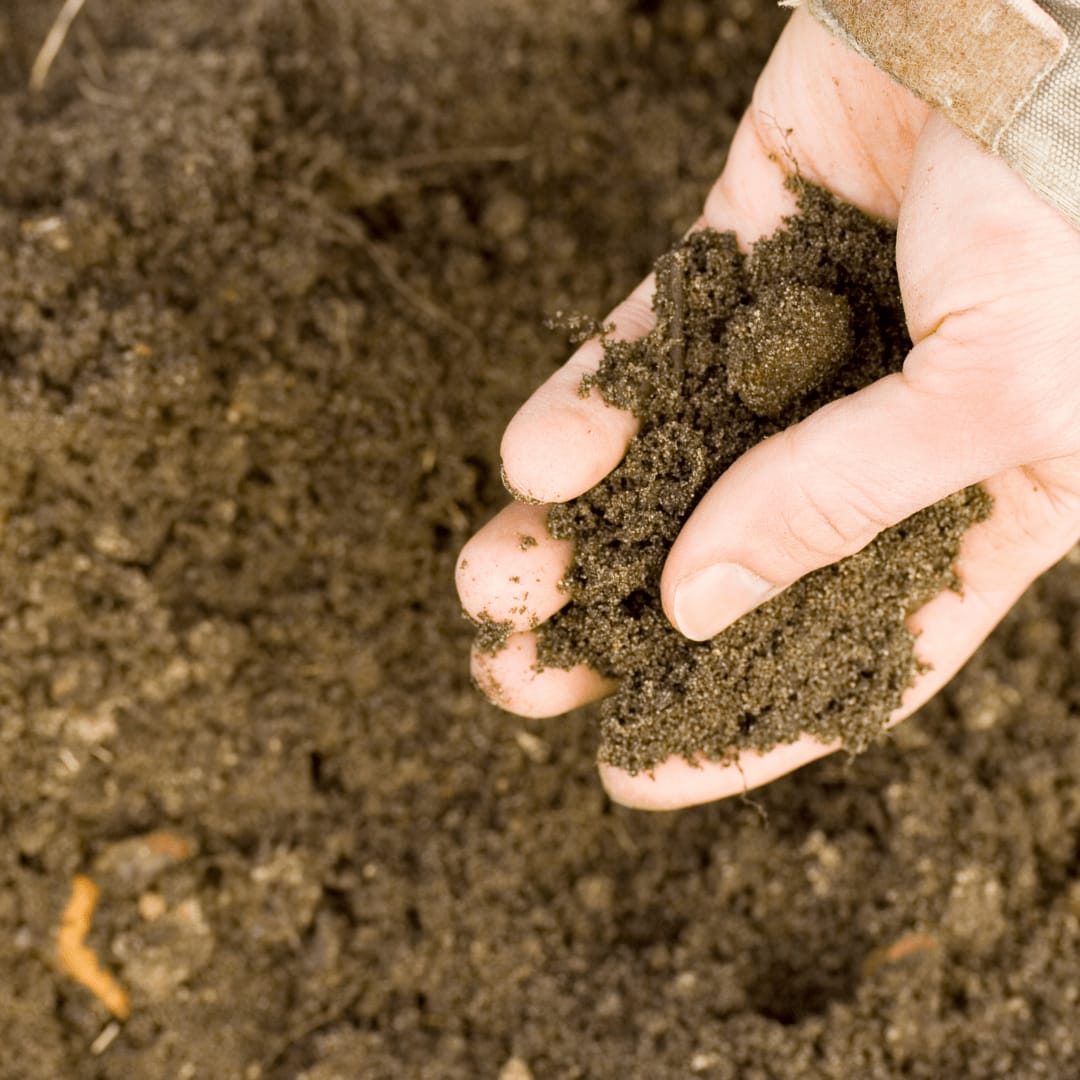 This is important so you would know the nutrients or organic materials the soil needs and what is too much. This is to identify what type of fertilizer you need for the soil and what's not.
Revitalize Your Garden Soil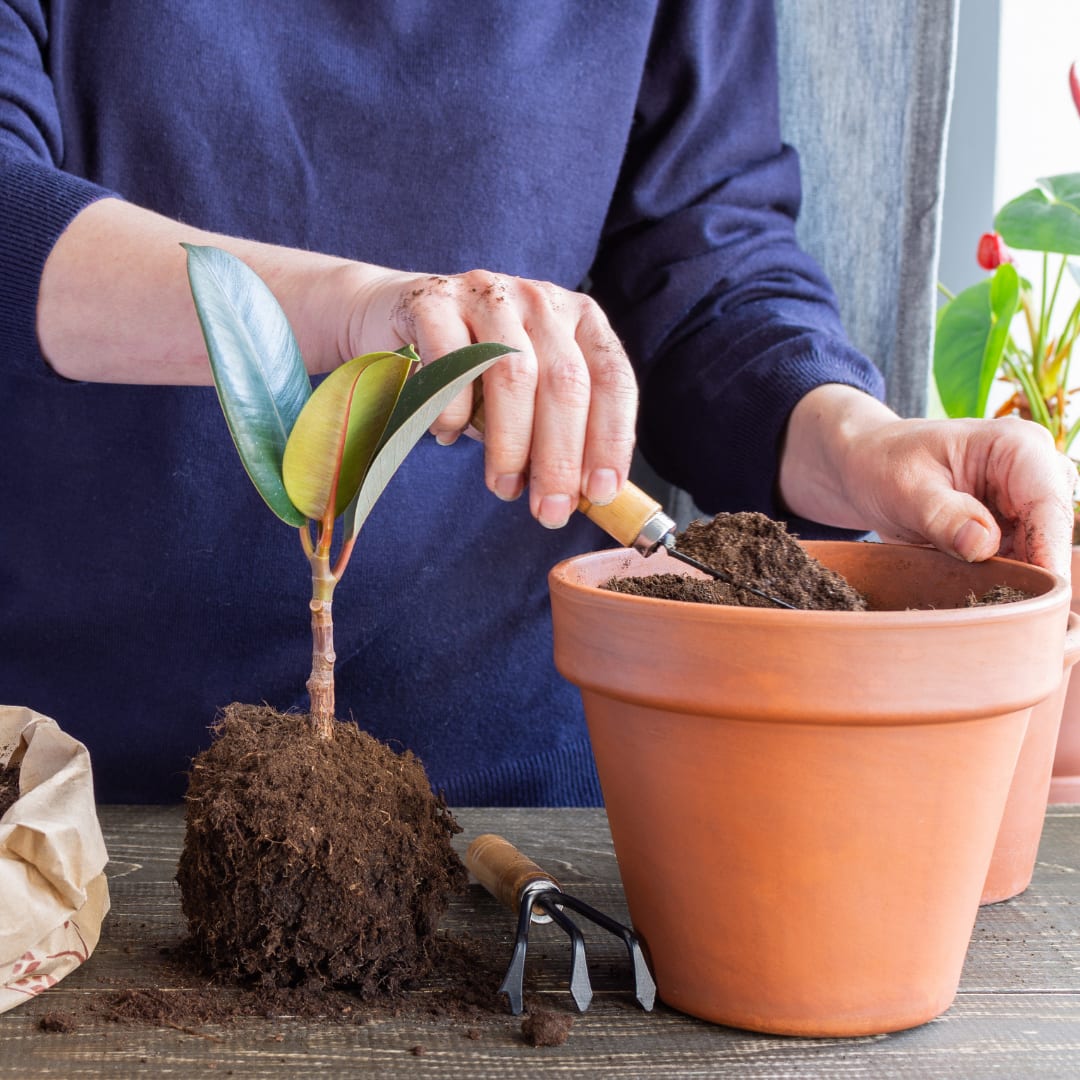 After the testing, you now know what nutrients it needs and you can now give it the right mixture. During Winter your garden soil might be packed and had dried out it's time to add moisture.
Ask Local Garden Expert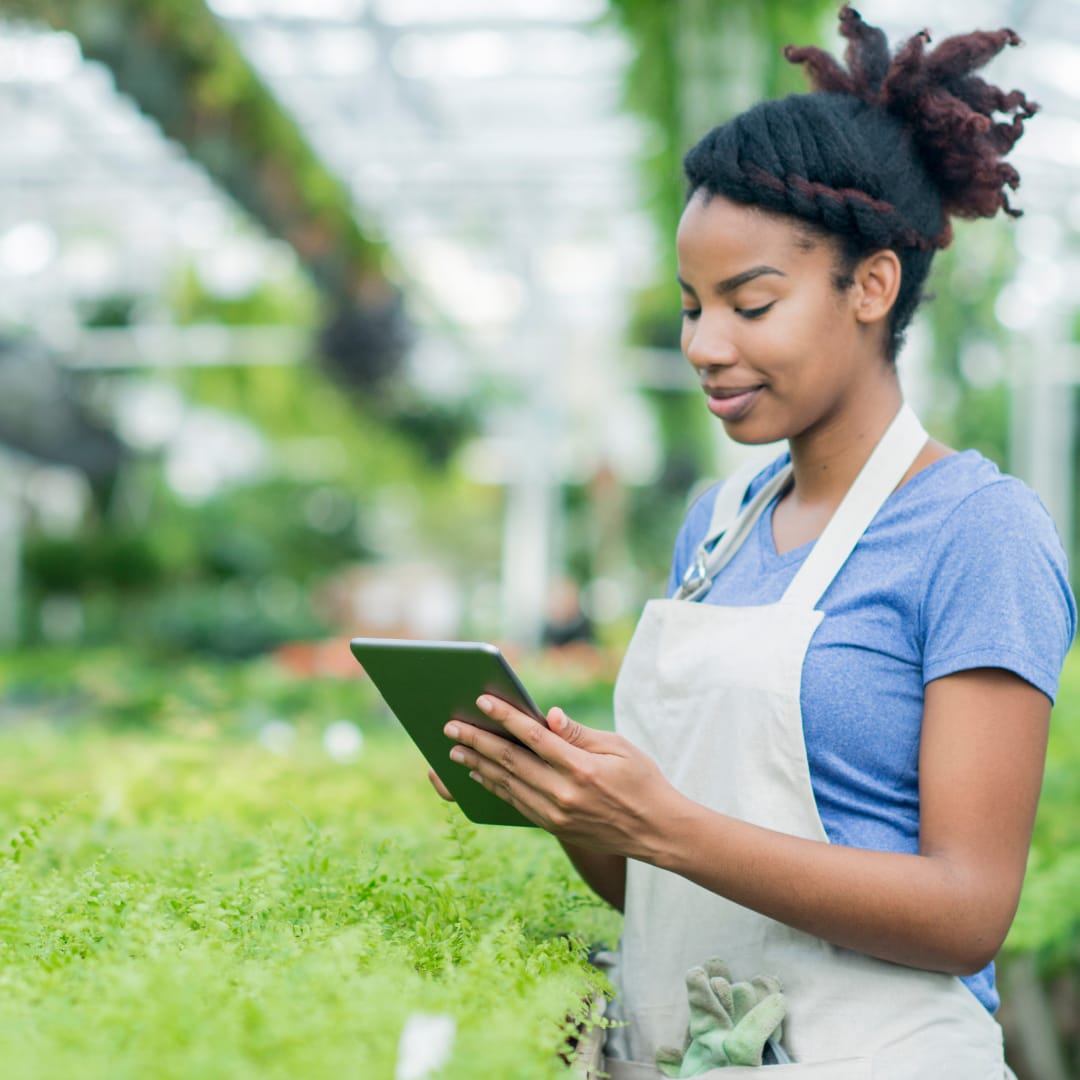 Once the result of the testing is out you can ask a local garden expert which specific product or tools you need for the garden. Always follow the instructions on the label or on the packaging for the best results.
Clean Your Plant Beds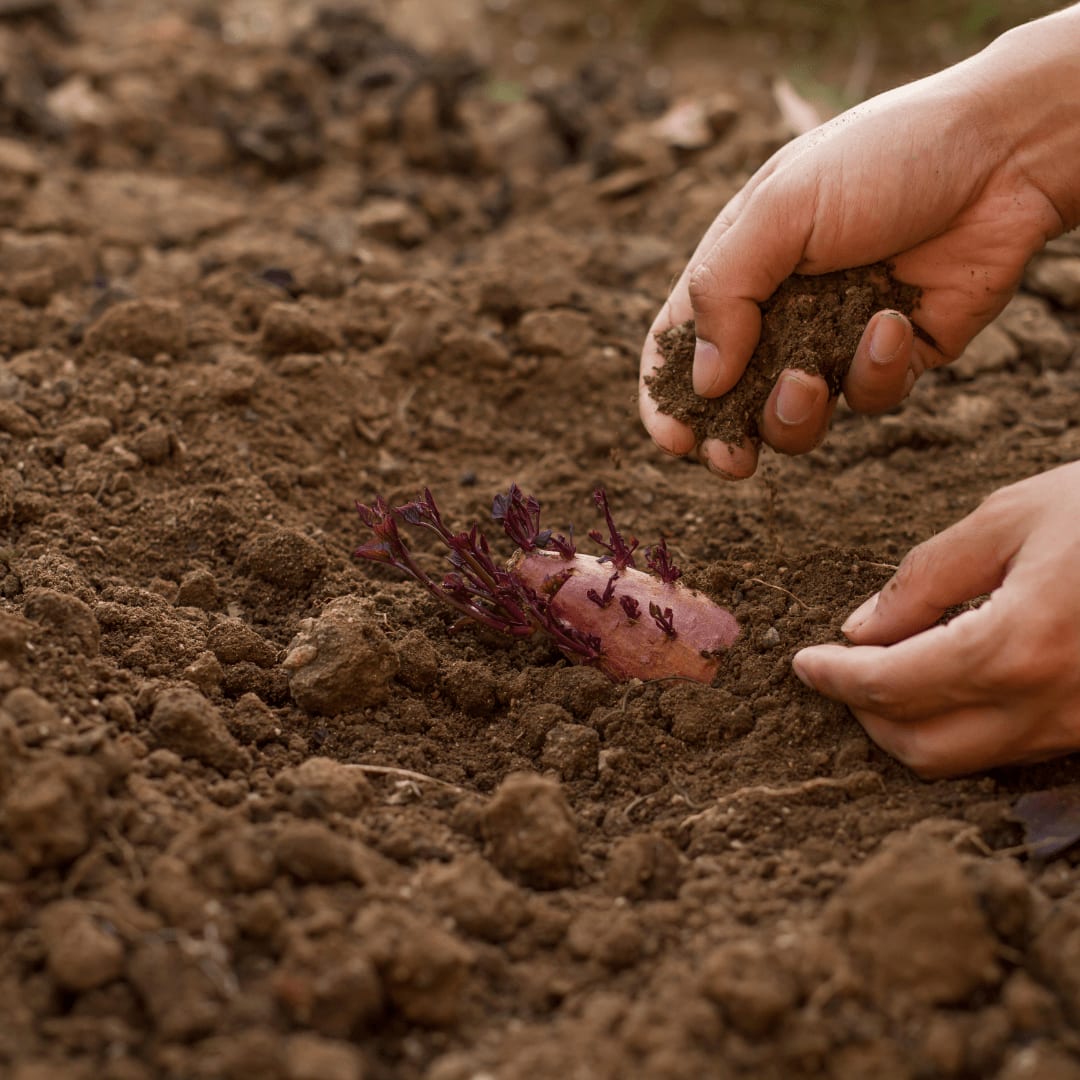 Remove leaves, debris, and weeds, clear them back to bare soil to prepare your plant beds to be workable. Put it in your compost pile or bin to break down.
Remove Garden Pests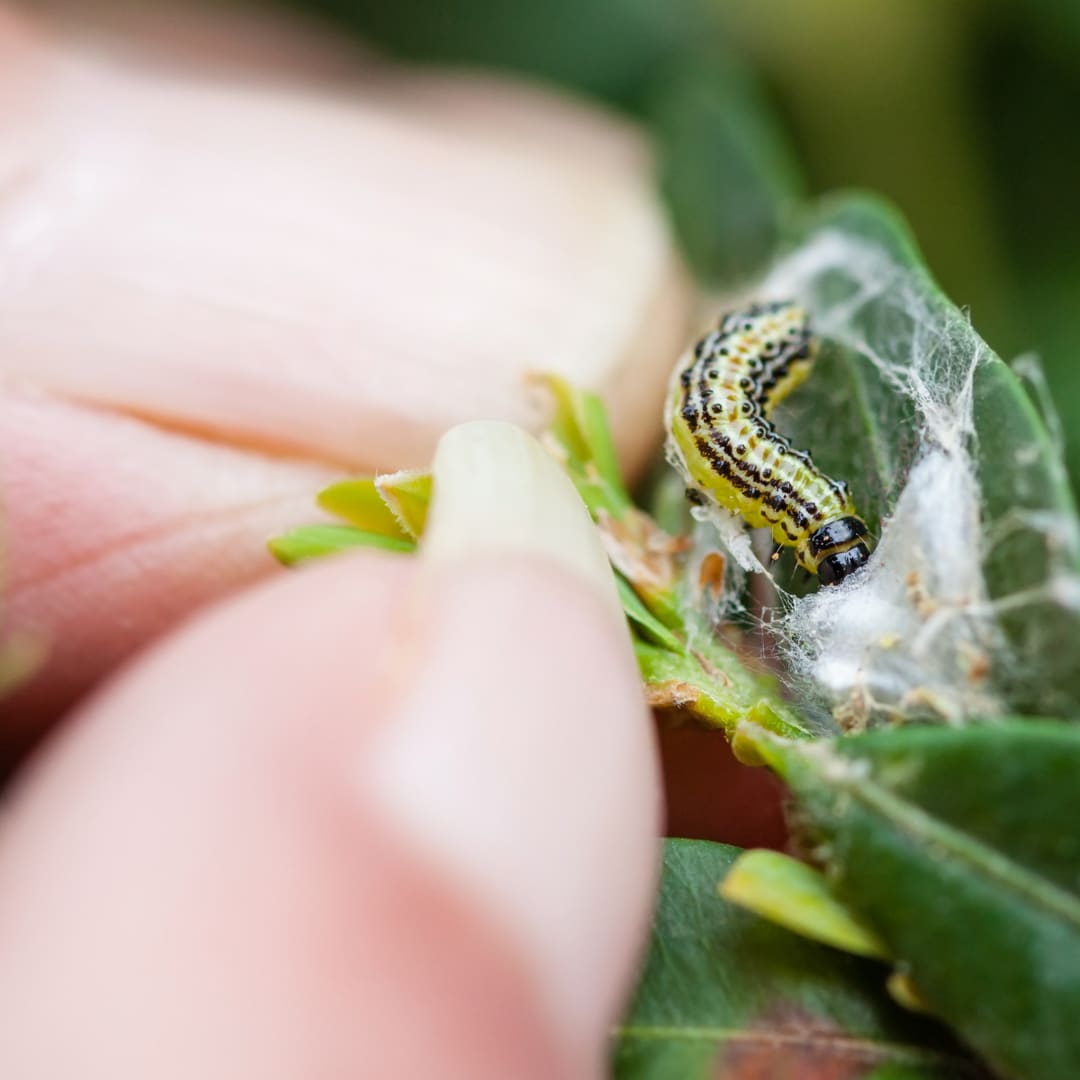 Destroy any pests you find it will save you from a lot of trouble when you start this Spring up to Summer. Be prepared to treat vine weevils, using parasitic nematodes or chemical drenches.
Prepare Your Garden Tools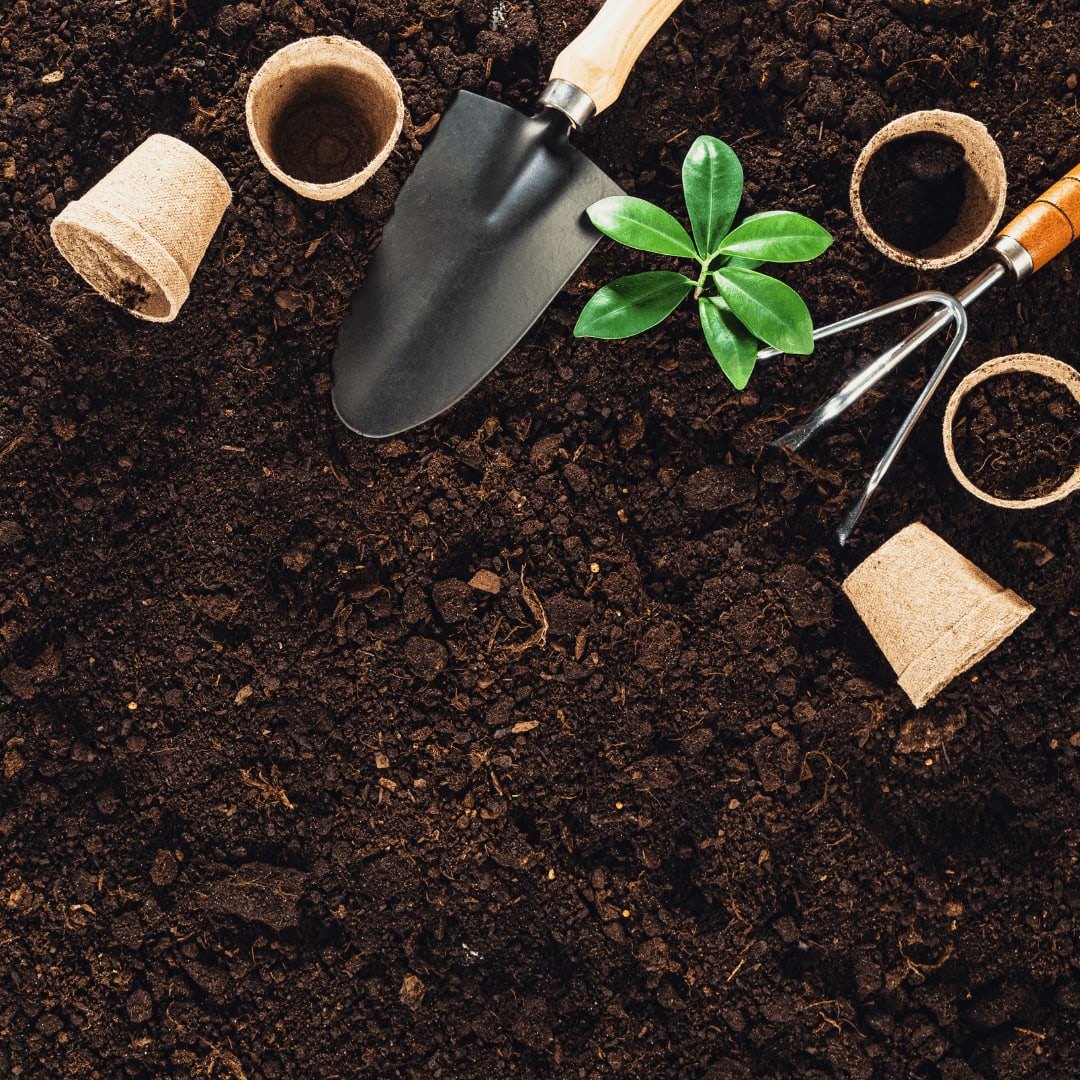 Cleaning and sharpening your tools will improve their performance and will be easier to work with. To give it a thorough clean use strong detergent, and rinse it with water.
Create A Composting Area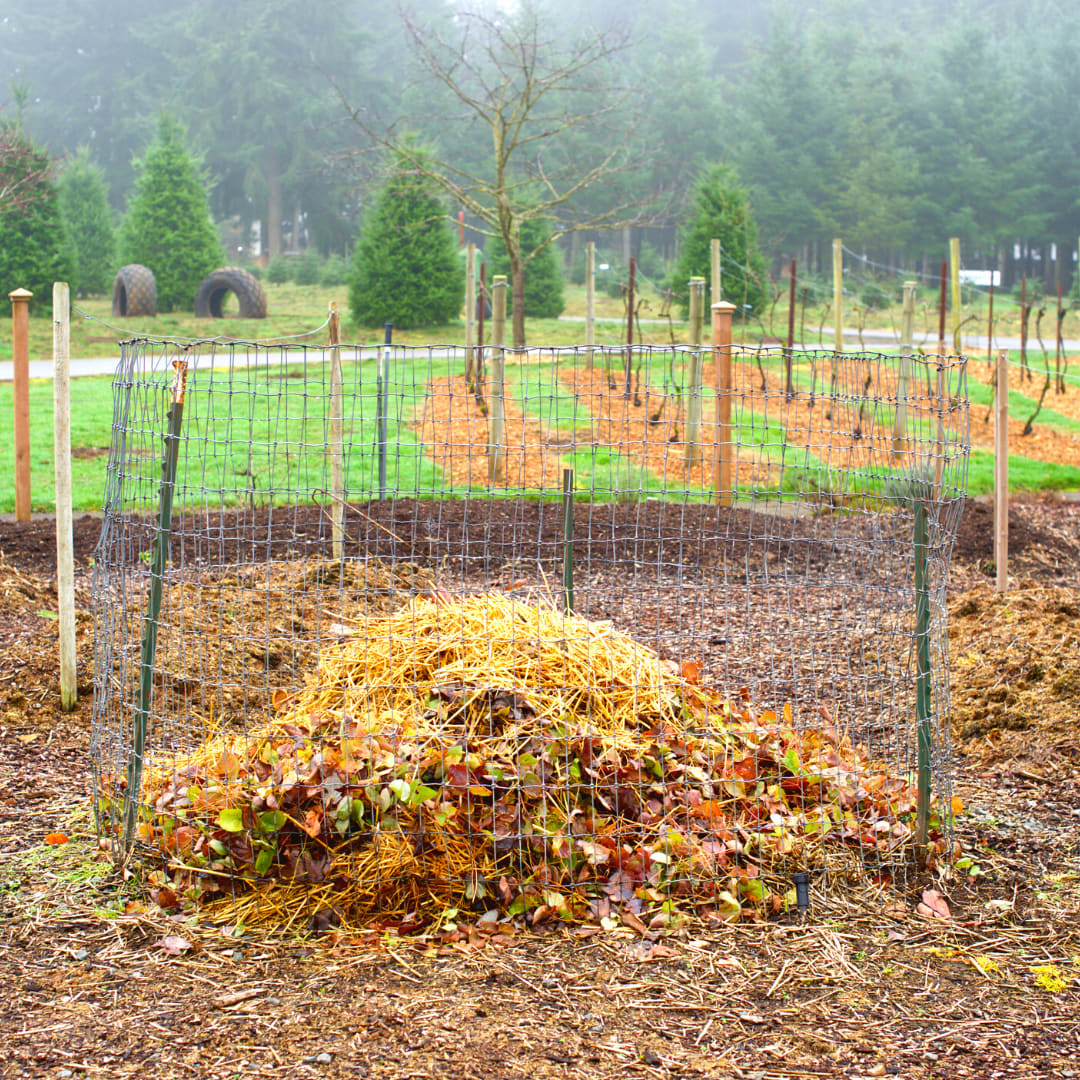 You can either buy a ready-made compost bin or build your own using some spare wood. Put all your organic waste and once it has broken down you'll have rich compost for your plants.