Merry Christmas everyone! Have you prepared your Christmas Eve feast? If you are still preparing you might want to include some of these holiday classics! These are the top-rated main dish and side dish recipes that will make your traditional Christmas dinner perfect. They cover the savory side of Christmas dinner, from prime rib, and roast turkey to scalloped potatoes, and cranberry salad. Check it out!
Scalloped Potatoes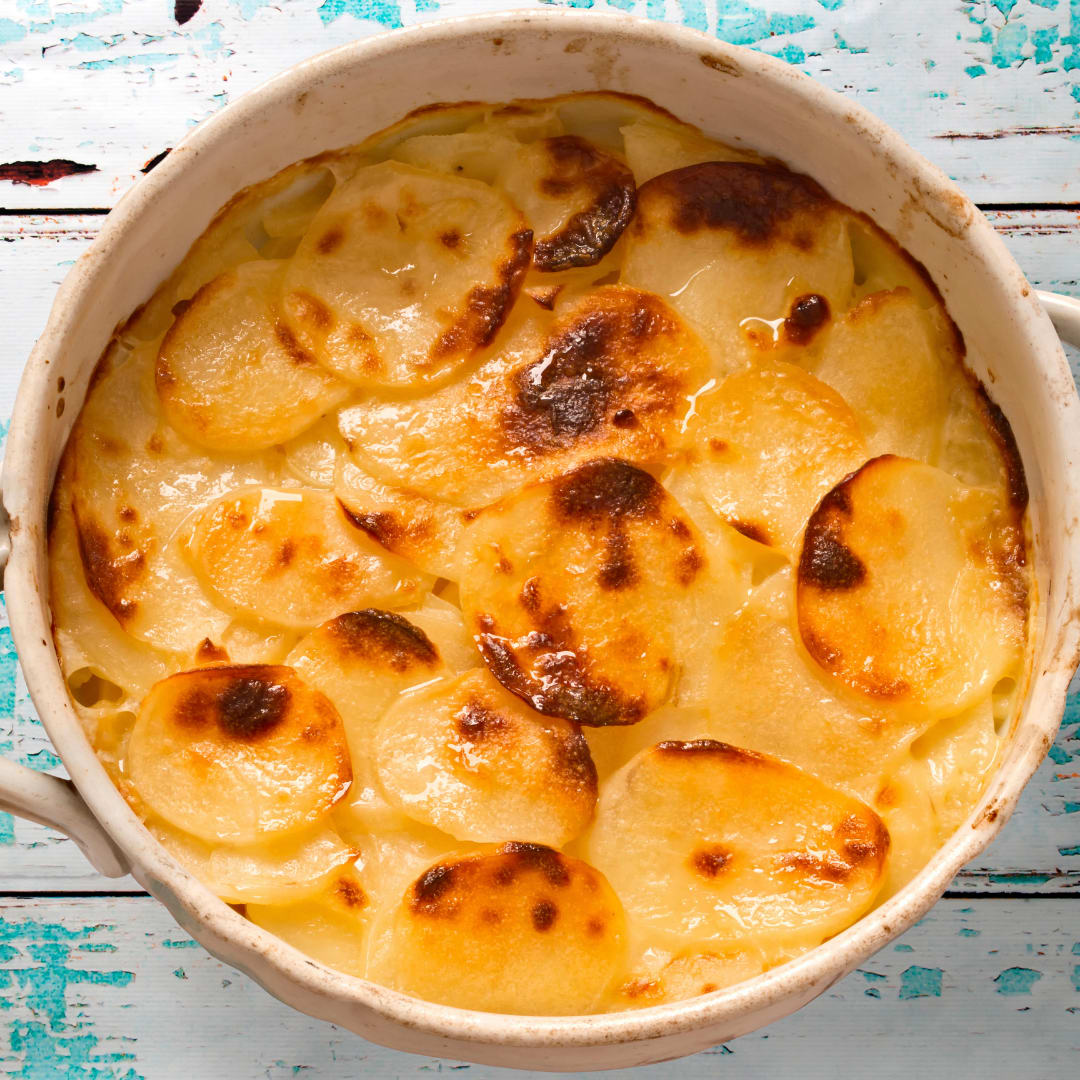 This classic scalloped potatoes recipe showcases the flavors of potatoes and onions baked in a creamy sauce. This is the way how your mother always made their scalloped potatoes. The key is to heat the milk first!
Elegant Turkey Stuffing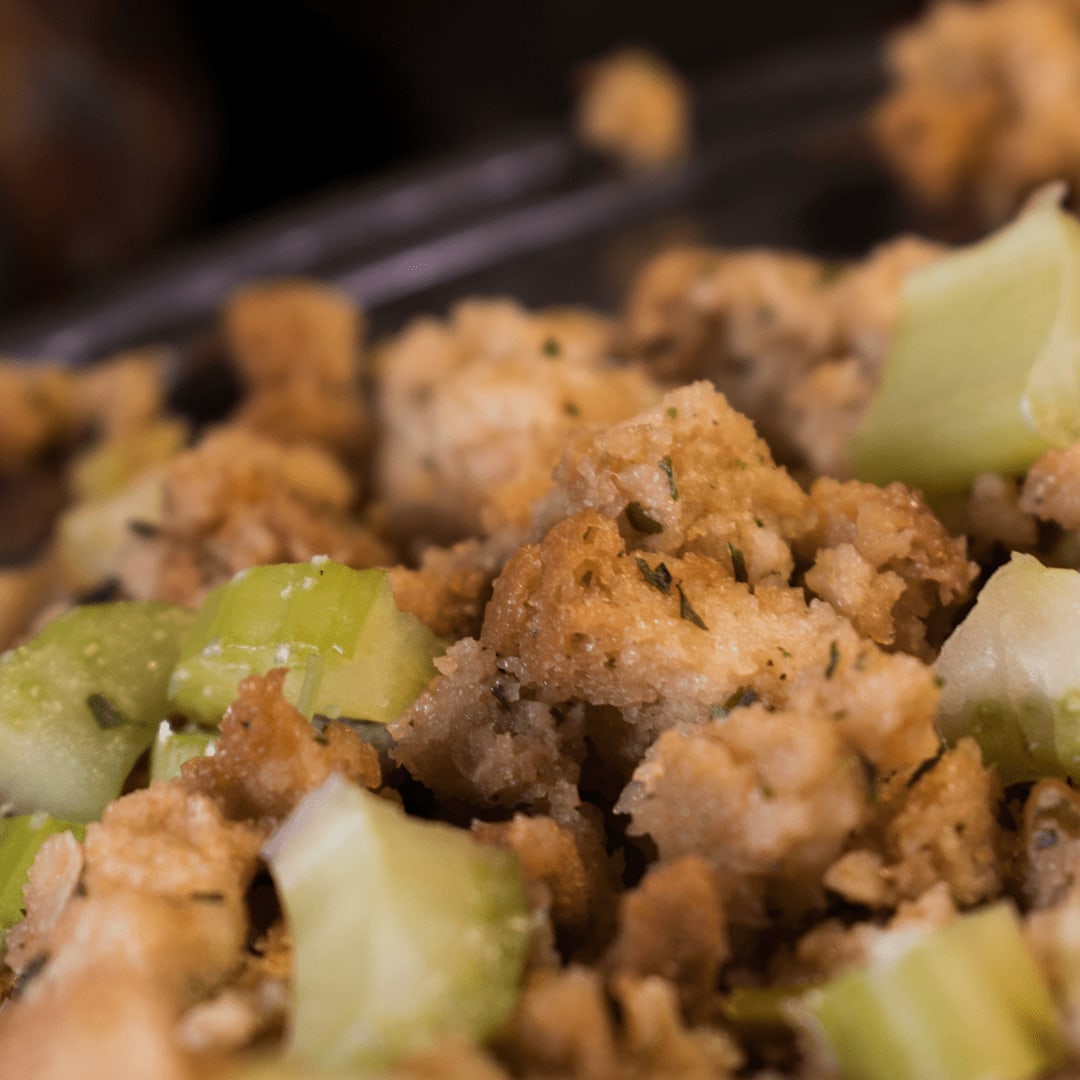 The distinctiveness of this turkey dressing comes from the orange-flavored liqueur, spicy Italian sausage, apples, and pecans. It's also very easy to prepare. This recipe makes enough to stuff one 18 to 20 pound bird. If you prefer, this dressing can be made with thyme instead of sage.

Christmas Prime Rib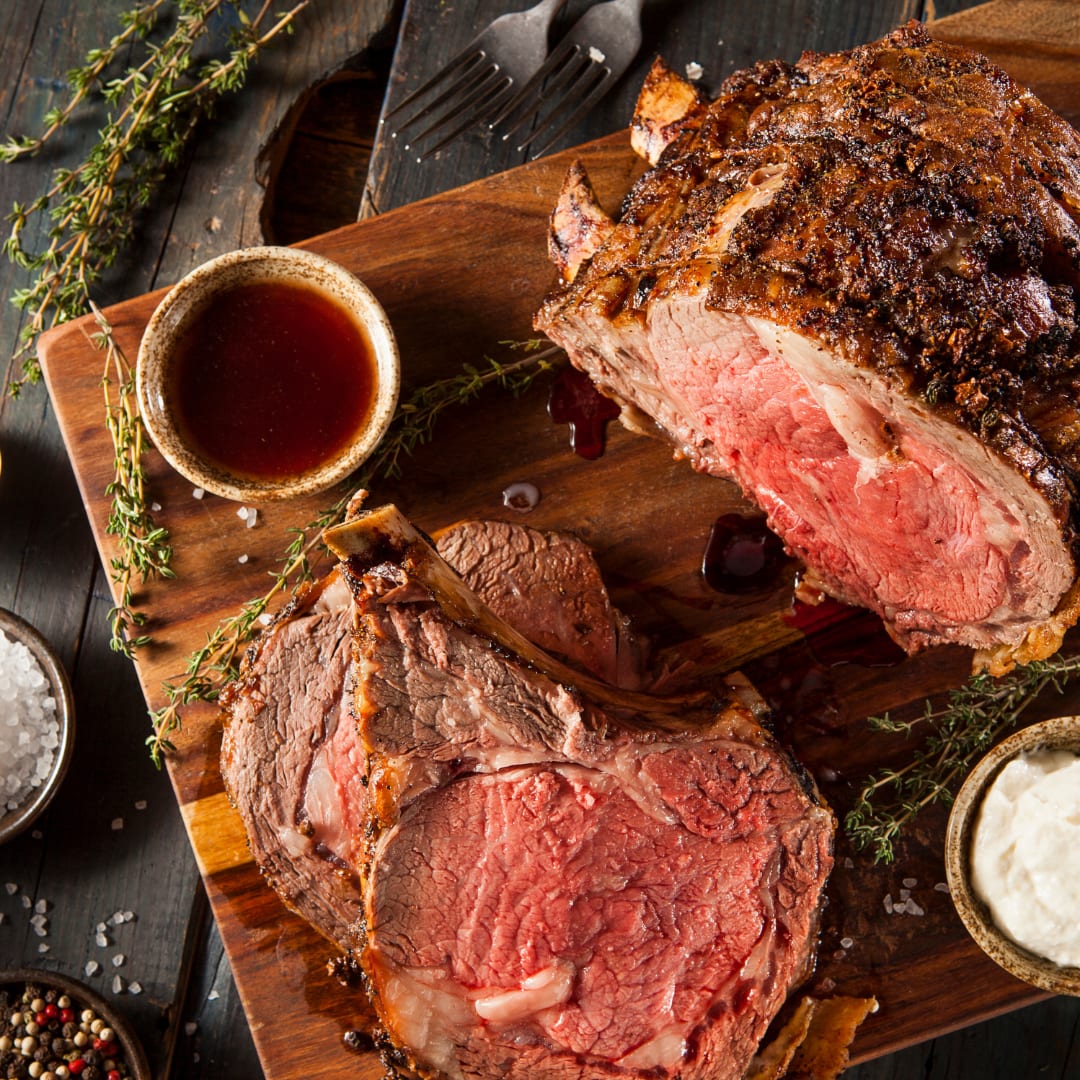 This boneless prime rib roast gets rubbed with horseradish and mustard, sprinkled with seasonings, and roasted to perfection. I think that this was absolutely the best meat dish that you will ever prepare. It is absolutely delicious and you would surely love to make it an annual Christmas tradition.
Christmas Pomegranate Salad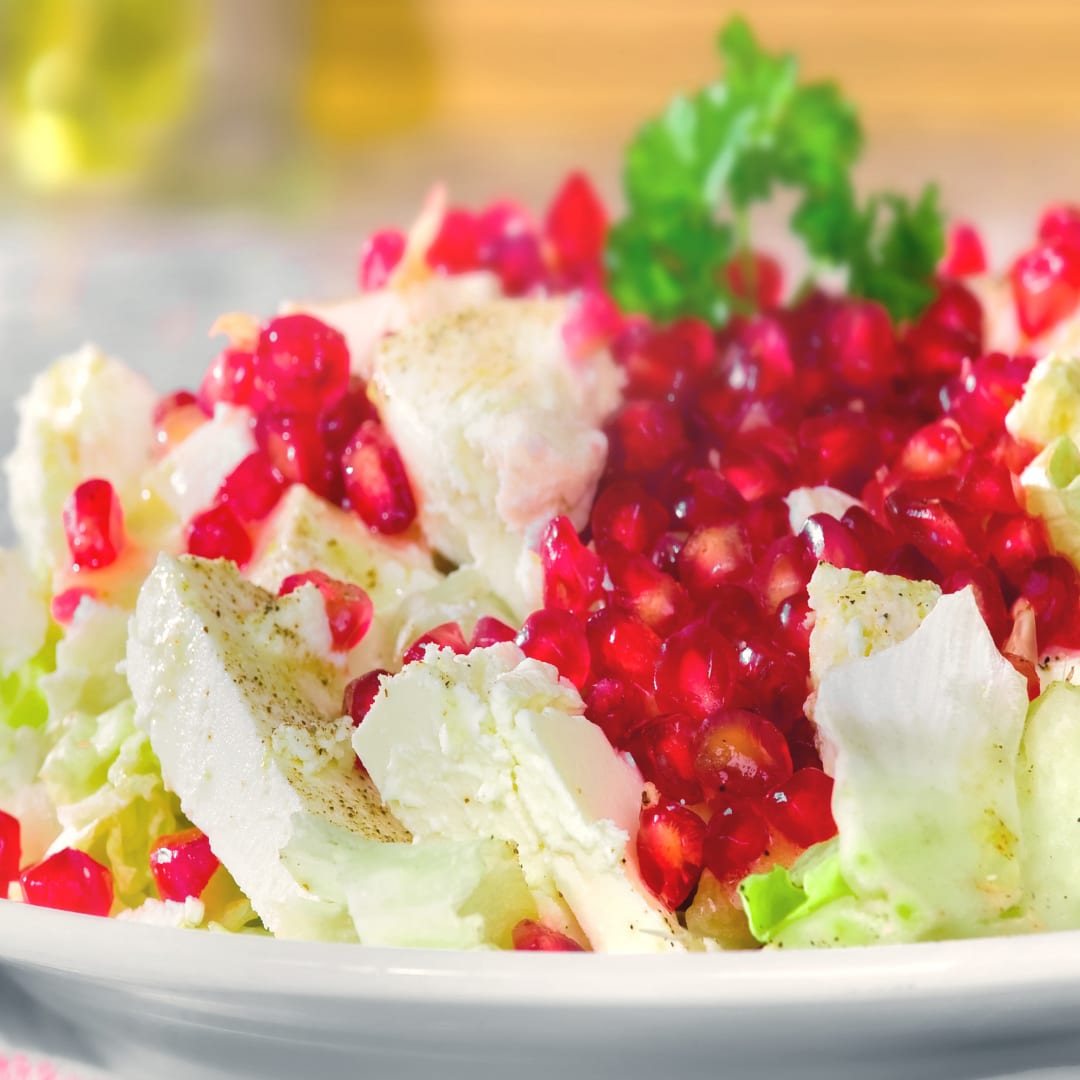 Simple and delicious with all the colors of Christmas! It's very versatile and you could swap out for different nuts or cheeses. Definitely, a go this Christmas.
Christmas Cranberry Salad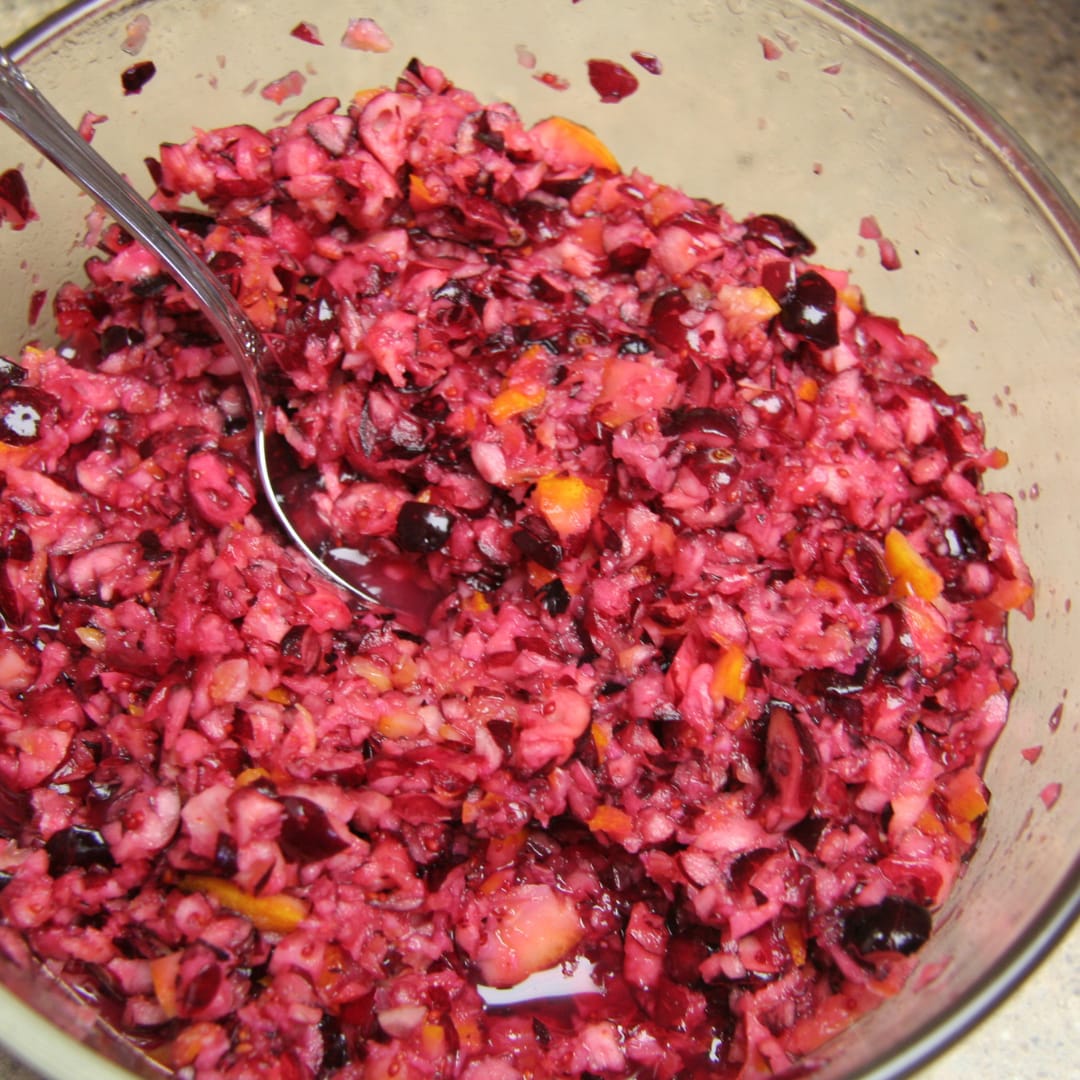 Everyone loved this at Christmas Dinner. It looked very pretty next to the rest of the salads. And to cast your vote on the Frozen vs. Chilled versions -- you will love the chilled version.
Wild Rice Stuffed Acorn Squash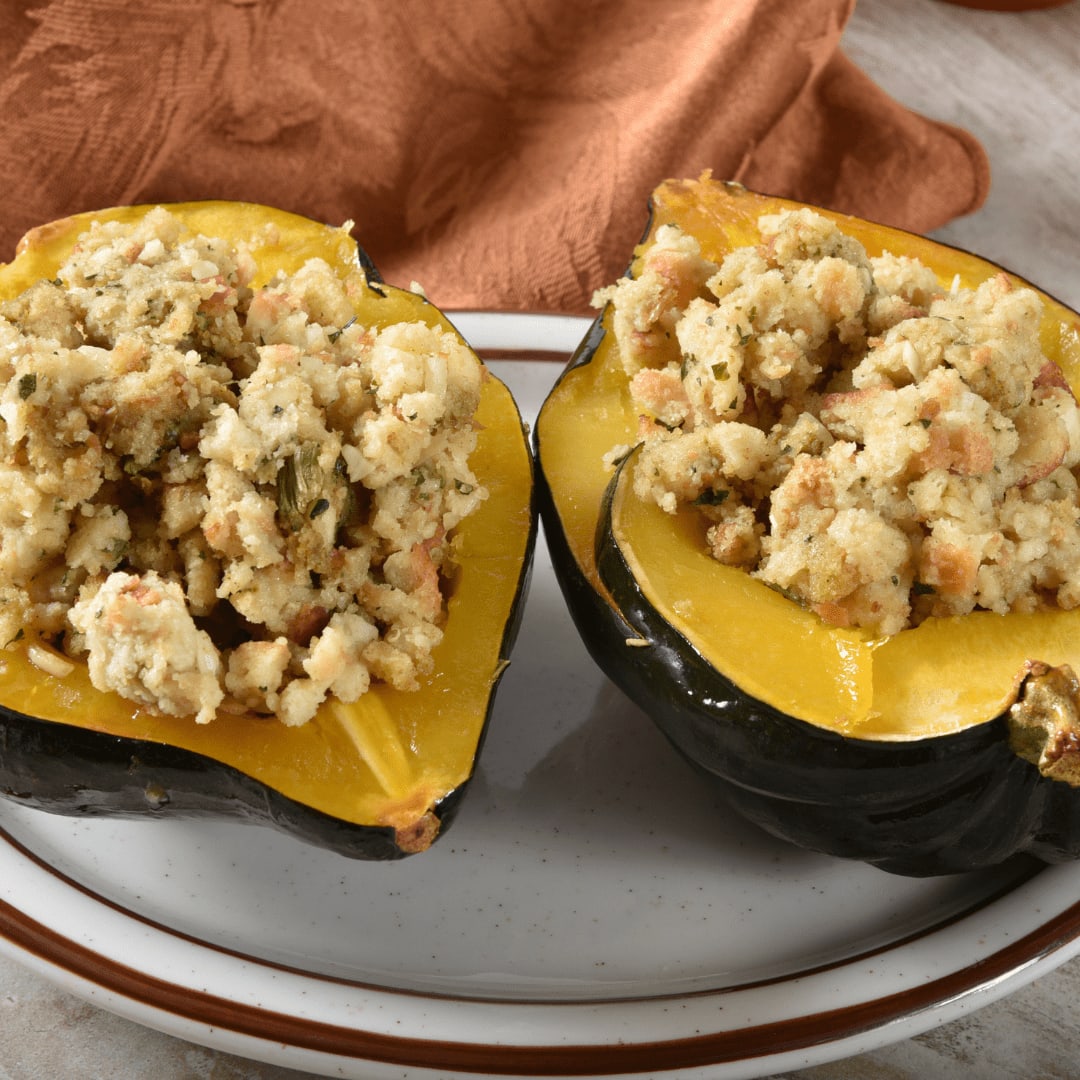 Acorn squash are stuffed with cornbread, mushrooms, and sage-flavored wild rice -- perfect for a holiday meal. It is delicious, easy to cook, and looks great on the table. Impress your vegetarian guests!
Balsamic Roasted POrk Loin
!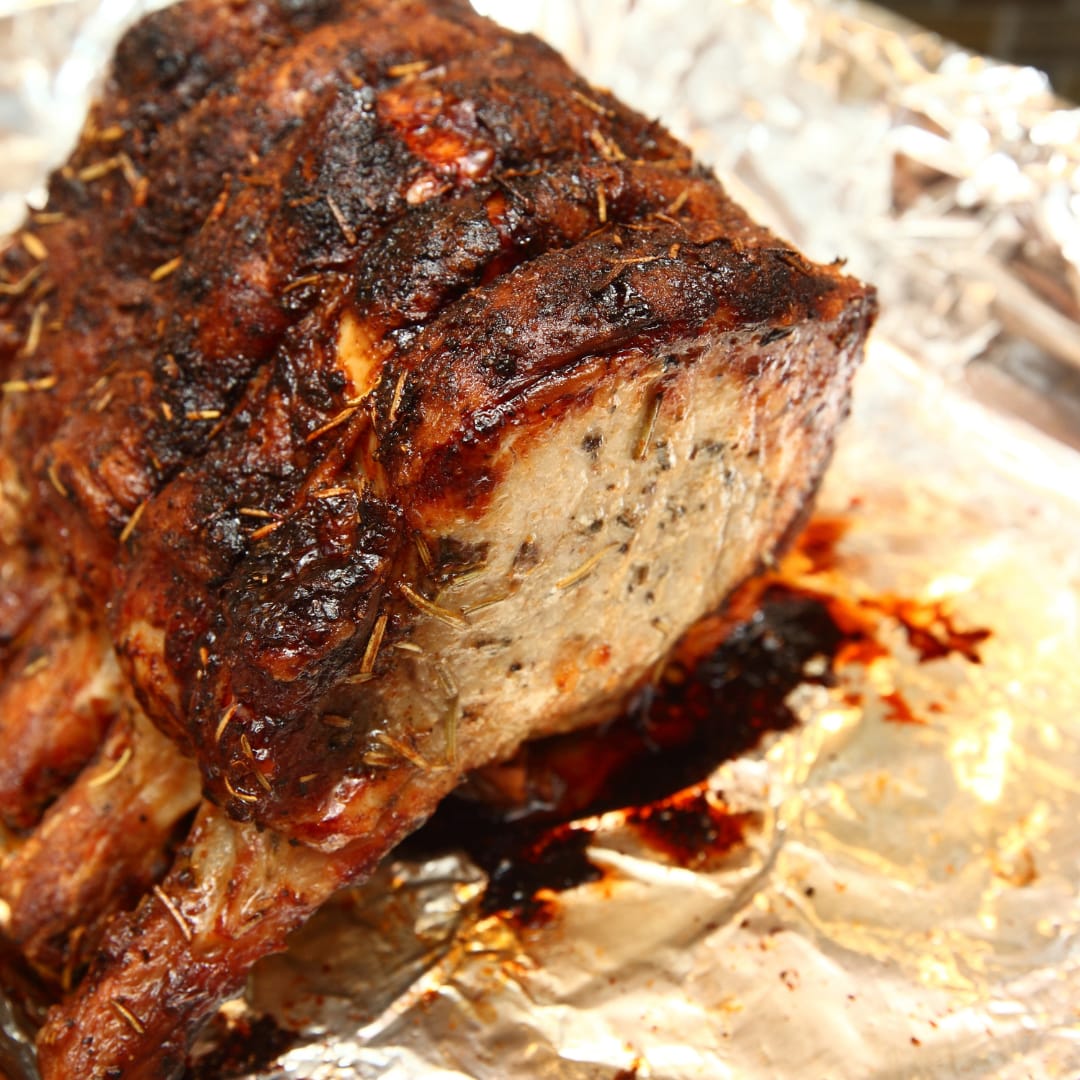 Pork loin is marinated with balsamic vinegar, olive oil, and steak seasoning rub. That's all you need to make this crowd-pleasing, deeply flavorful pork roast. Make this for Christmas Eve Dinner and everyone will rave and will ask for the recipe.