Having a hot meal in cold weather is perfect to warm up your kitchen and your stomach. On the coldest days of the year, it is best that you are prepared to cook meals that will fill you up and will make you warm and cozy at the same time. This list of winter-inspired comfort food recipes will surely satisfy your cravings on a chilly night.
Easy Teriyaki Salmon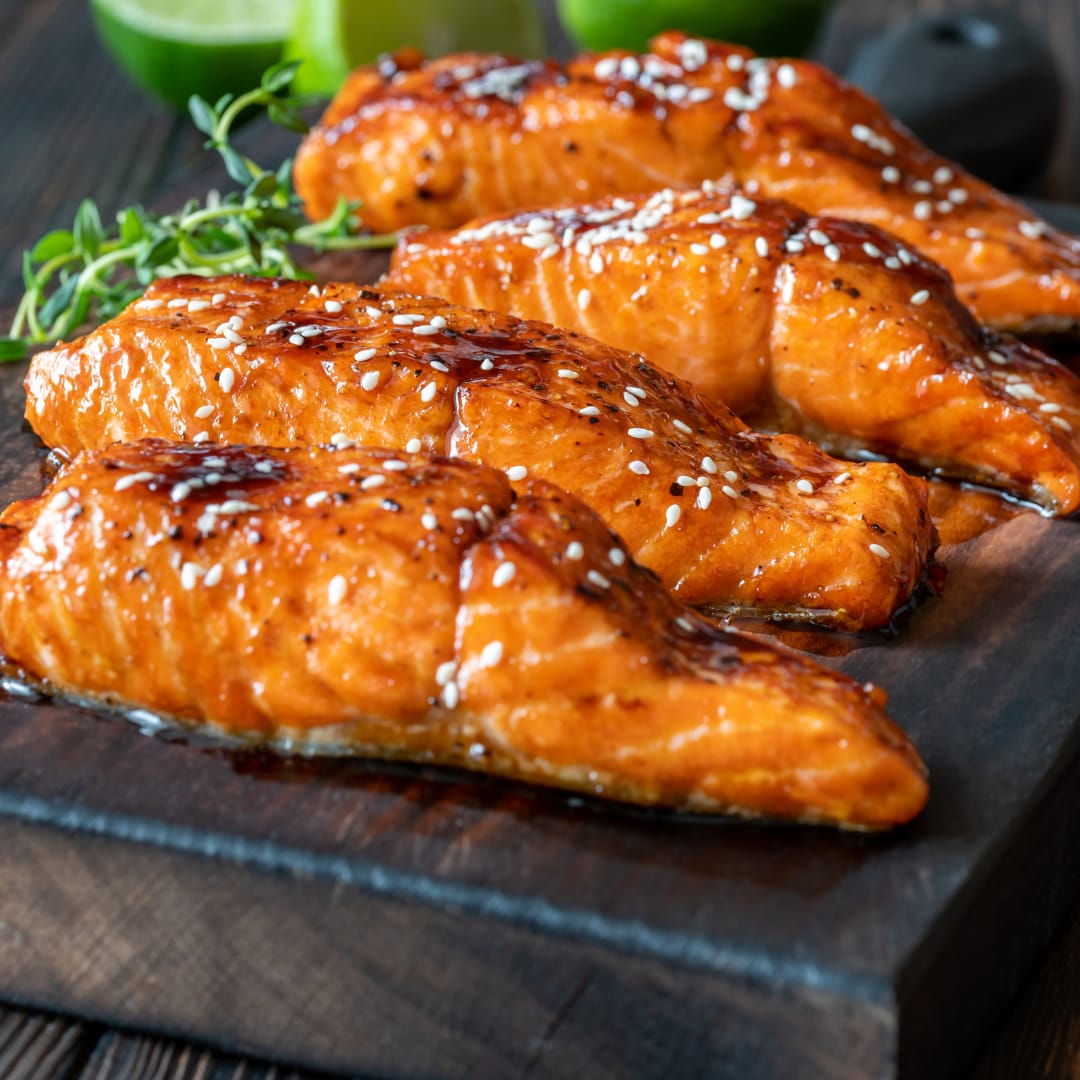 This dish is super easy to prepare and you'll surely love the tender flakey salmon in sweet and tangy teriyaki sauce. Perfect dinner when you got home and are hungry with not much time to prepare.
Skirt Steak And Mashed Potatoes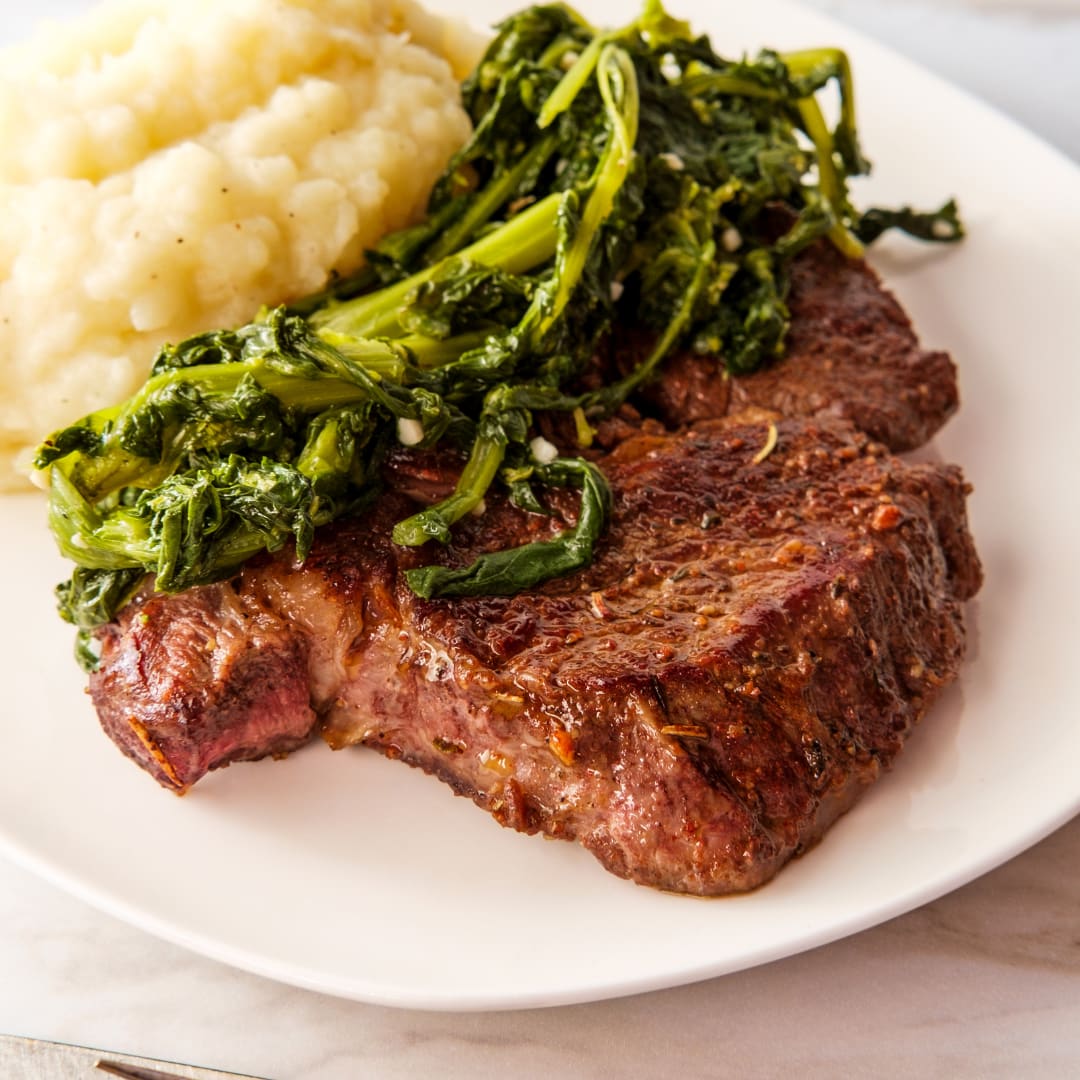 It takes only a few minutes to reach the doneness of this steak. You save some time for some mashed potatoes from scratch and dinner is ready in 30 minutes.
Beef Chili
Perfect for winter nights that can be ready in minutes! All you need is beef, beans, and some chili seasonings. A bowl of meaty, hearty, and satisfying meals to enjoy winter nights.
Chicken Stroganoff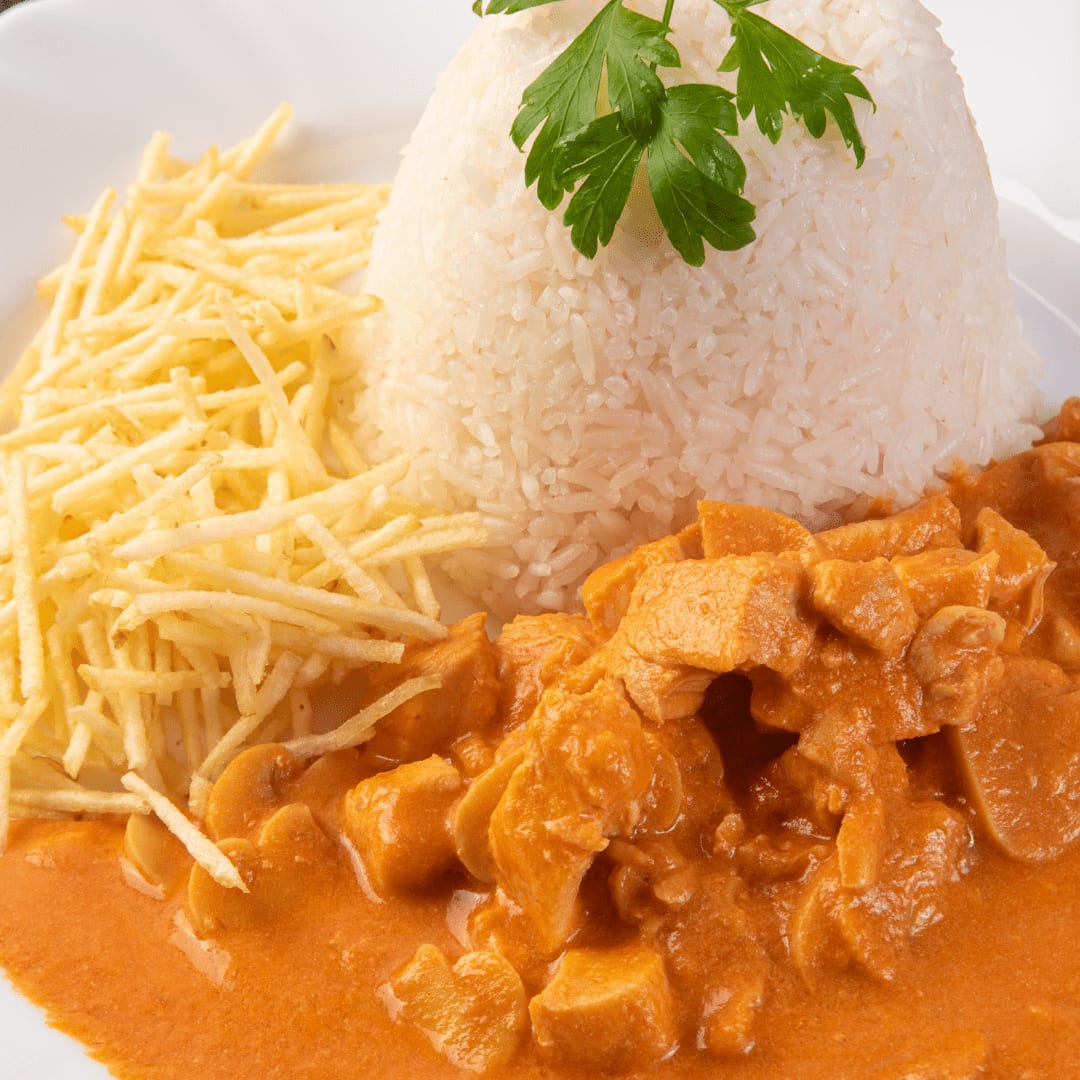 This dish is very easy to prepare and ready in 30 minutes. It is much easier than beef stroganoff. You just need to season the sliced chicken with garlic powder, salt, and pepper, and sear then smothered it with sour cream Stroganoff sauce.
Cheeseburger Paradise Soup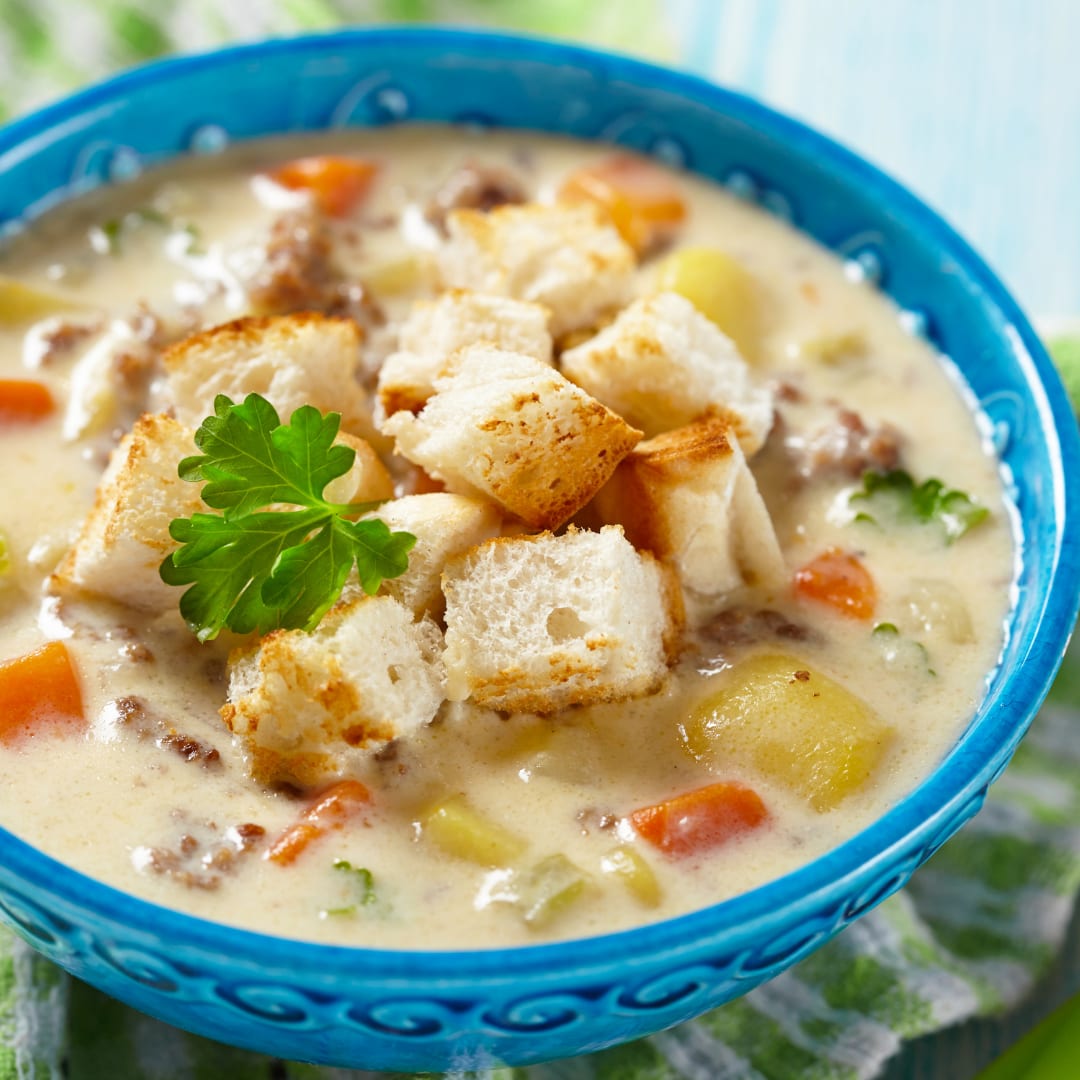 A comforting flavor of creamy cheese and some vegetables gives it unique homestyle cooking. It's a fun soup with all the fabulous flavors to enjoy and ready in less than an hour.
Chicken Noodle Soup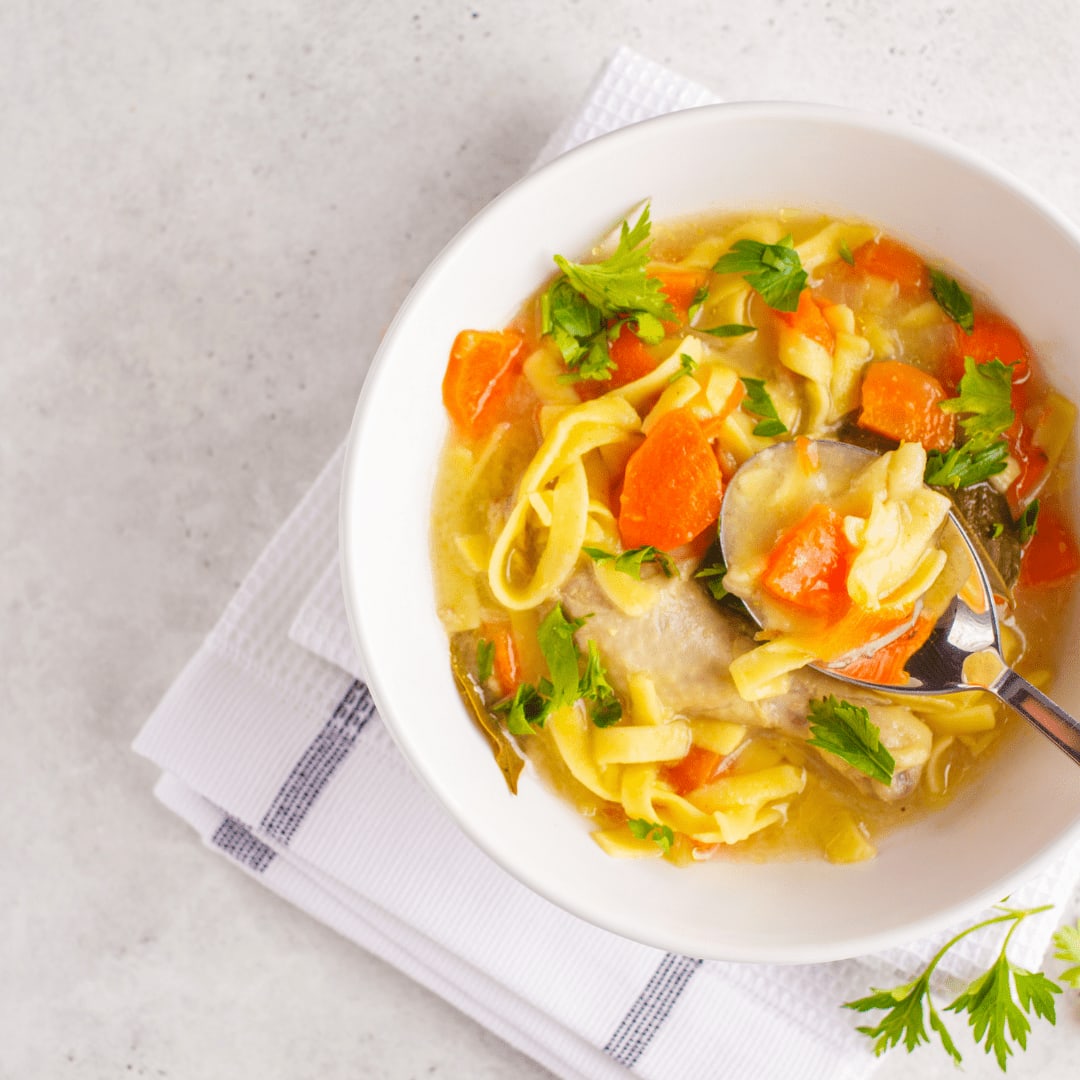 Healthy and low in calories and full of flavors, this recipe is for the diet conscious. Perfect when you do not have enough time to make your soup from scratch.
Classic Swedish Meatballs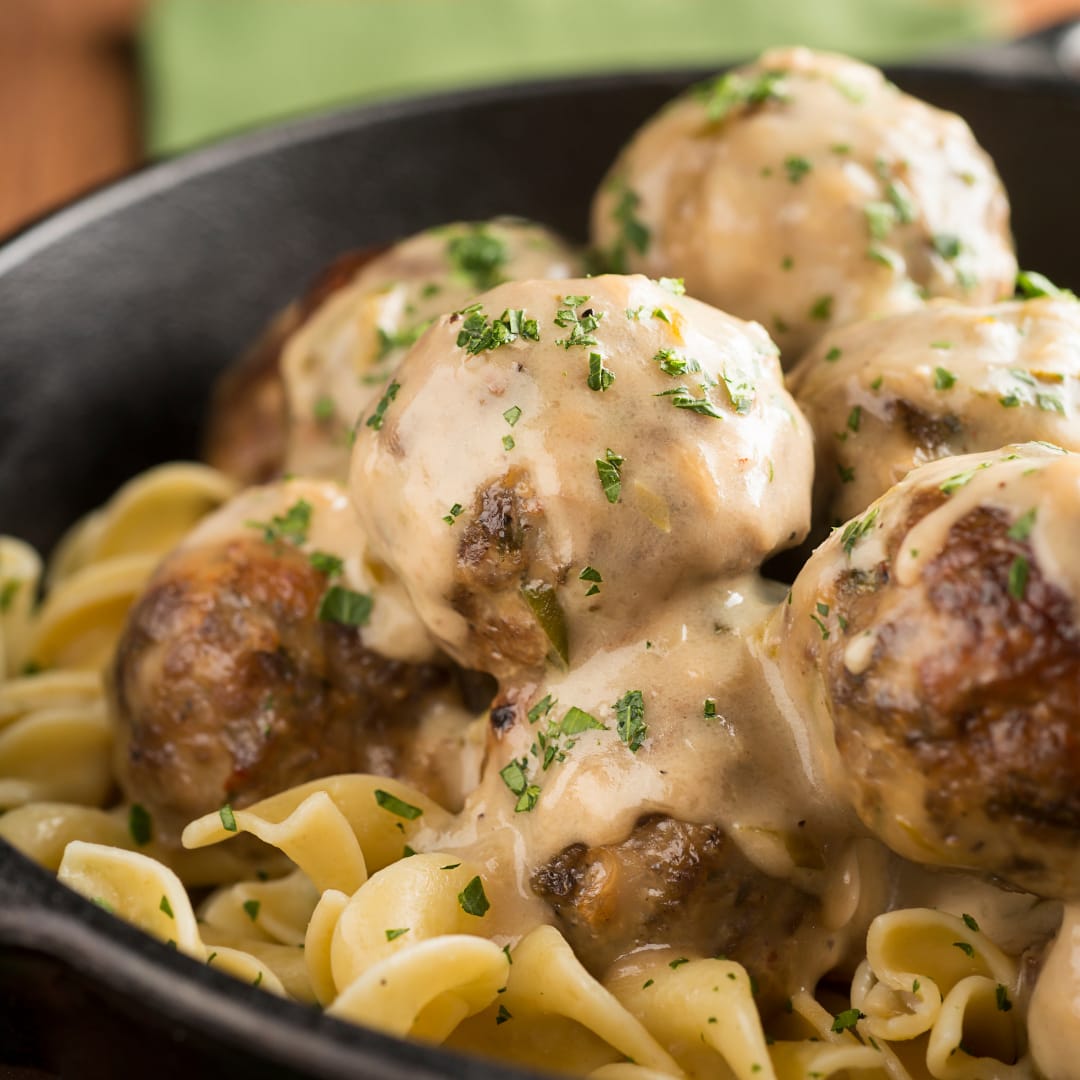 A classic meatballs recipe with creamy sauce and flavorful spices. The flavor is mild and the meatballs are soft, it is best paired with mashed potatoes.
Easy Clam Chowder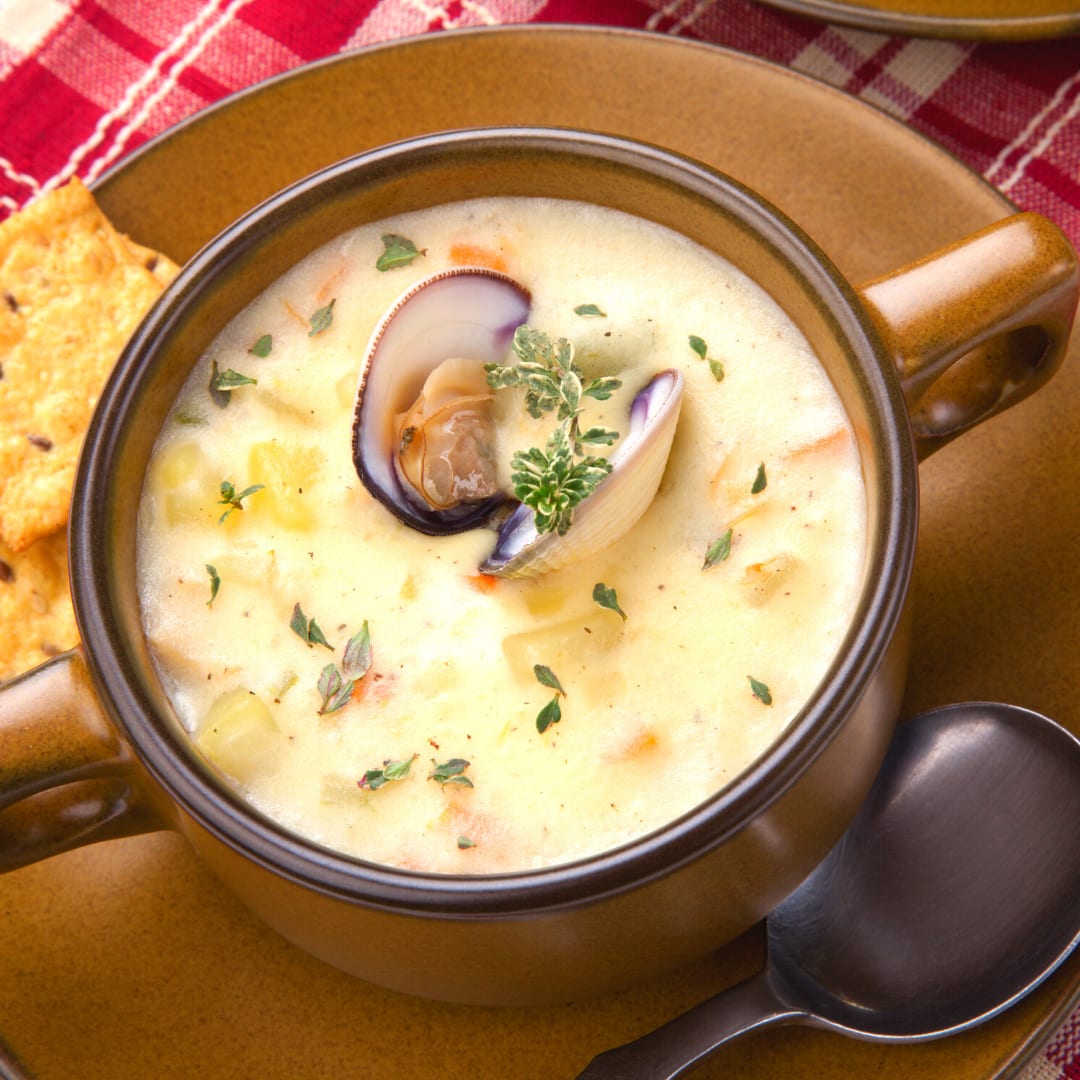 Creamy, flavorful, and very easy to make with only a few ingredients. This homemade clam chowder is hearty and loaded with clams compared with what you get at restaurants. Overall, it's healthier and budget-friendly.