Are you ready for Halloween? I guess you already started making your house spooky and preparing your Halloween costumes. But have you already thought of what you'll eat? The possibilities are endless when it comes to Halloween desserts. Be creative this Halloween with our good selection of scary cupcakes, creepy cookies, and spooky sweets that the kids will love. Don't miss out on these delicious Halloween desserts on your frightfully fun holiday.
Candy Apples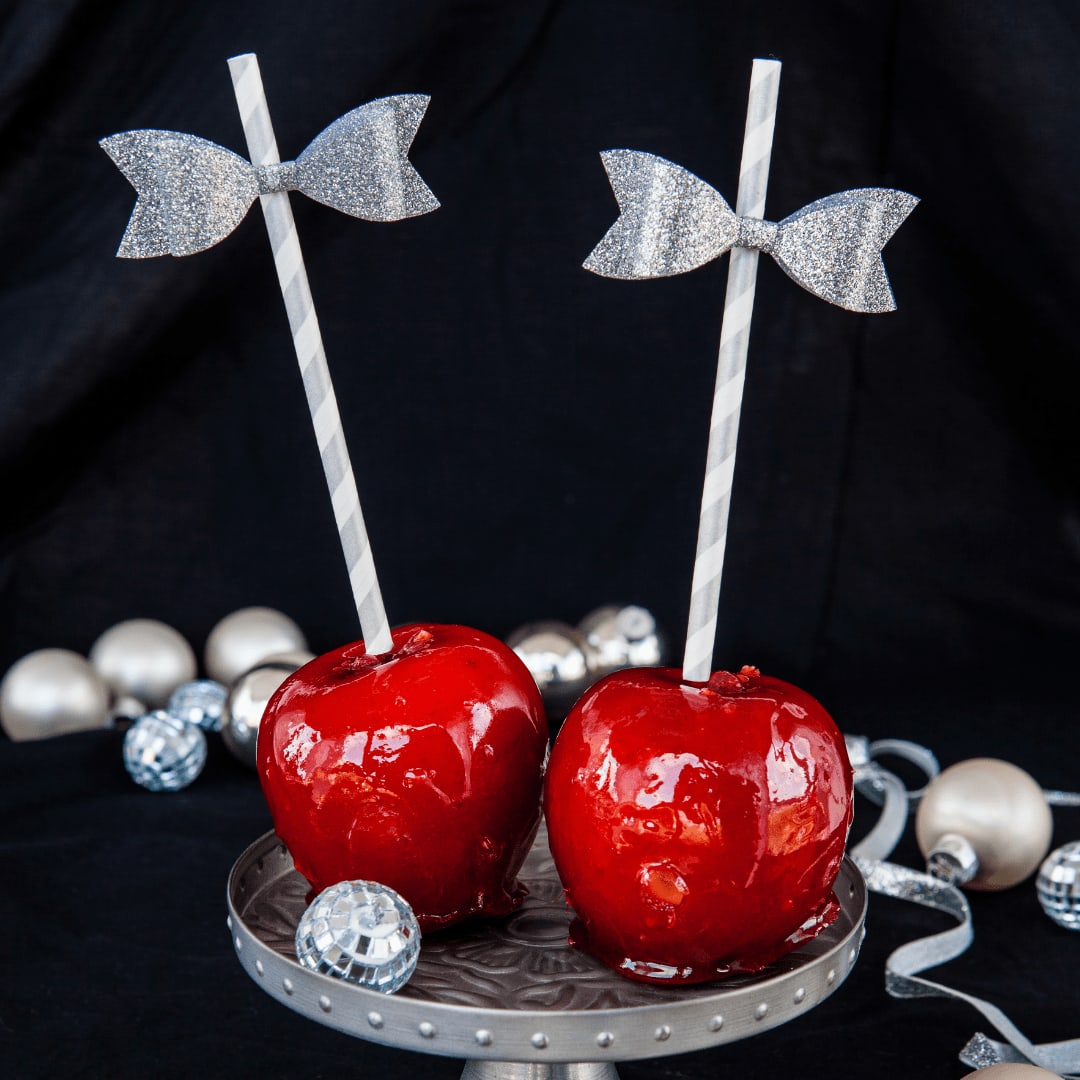 Can you combine, Halloween theme with a fairy tale theme? Sure, can! Experiment with fun and vibrant colors. Serve these easy candy apples at a Halloween party. These red-hot apples are straight out of a spooky fairytale but don't worry they're anything but wicked.
Halloween Cupcakes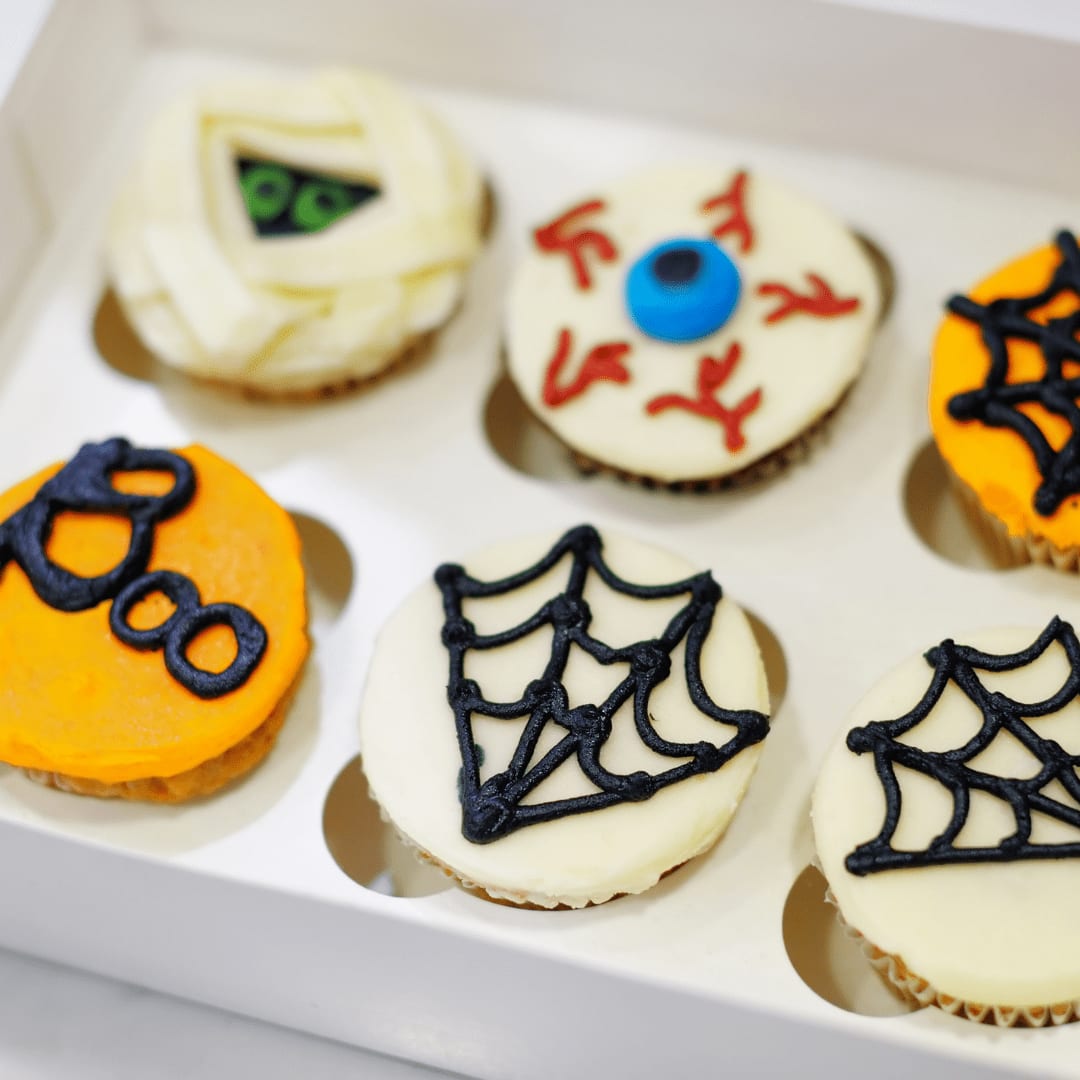 As easy as it is, you can make these Halloween cupcakes with your kids. Bake our Halloween cupcakes for your little monsters. With black velvet sponge and scary faces made using simple icing techniques, they're spookily good. These cupcakes don't require any professional piping tips to make, which means they're perfect for novice bakers.
Halloween Cookies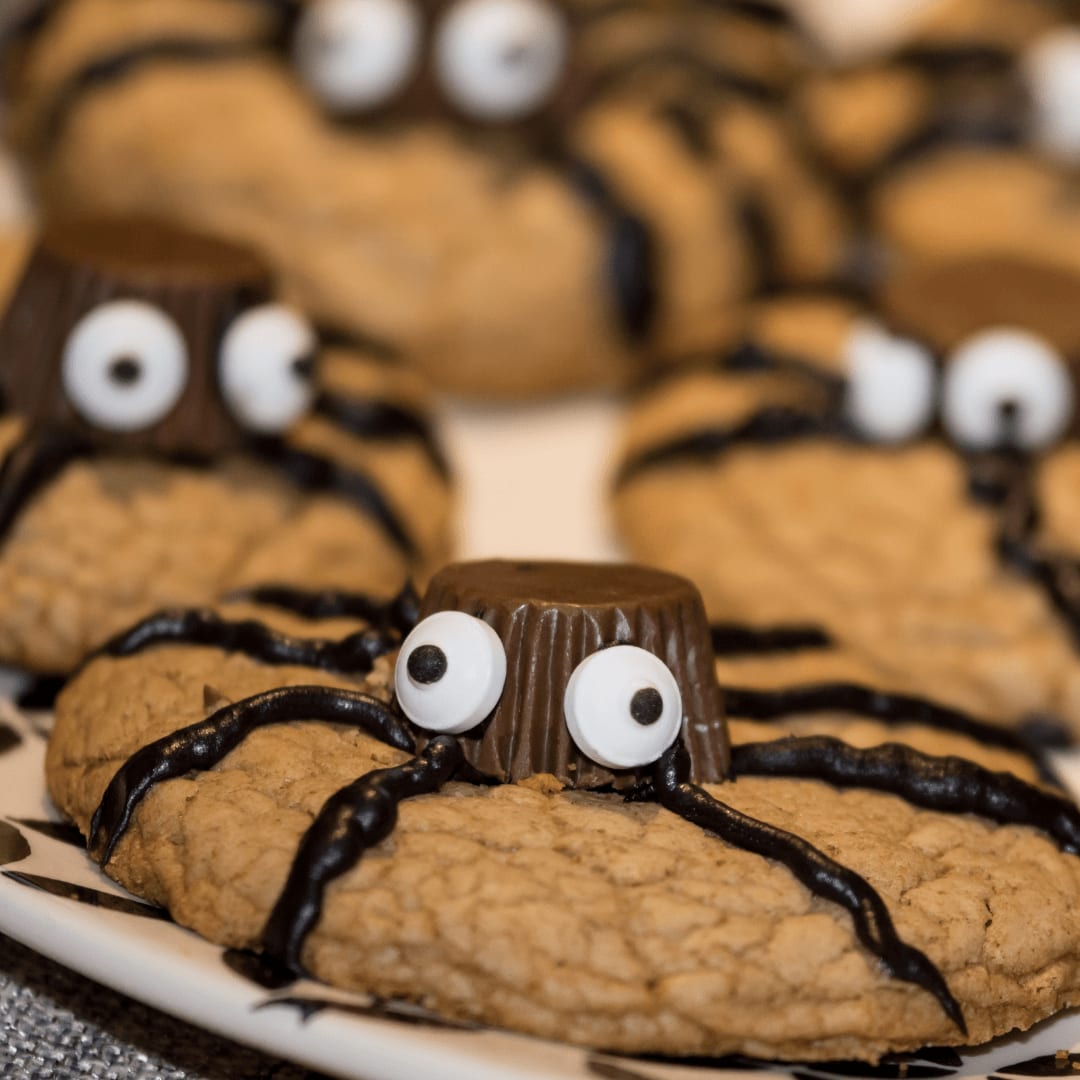 If there are cupcakes, there should be cookies too! Get your kids scream for excitement this Halloween with these spooky spider cookies. These cookies are both cute and creepy, but most of all they're tasty! The peanut butter cookies are soft, rich, and topped with a spine-chilling chocolate peanut butter candy that looks just like a spider. They'll be a big hit.
Halloween Slash Cake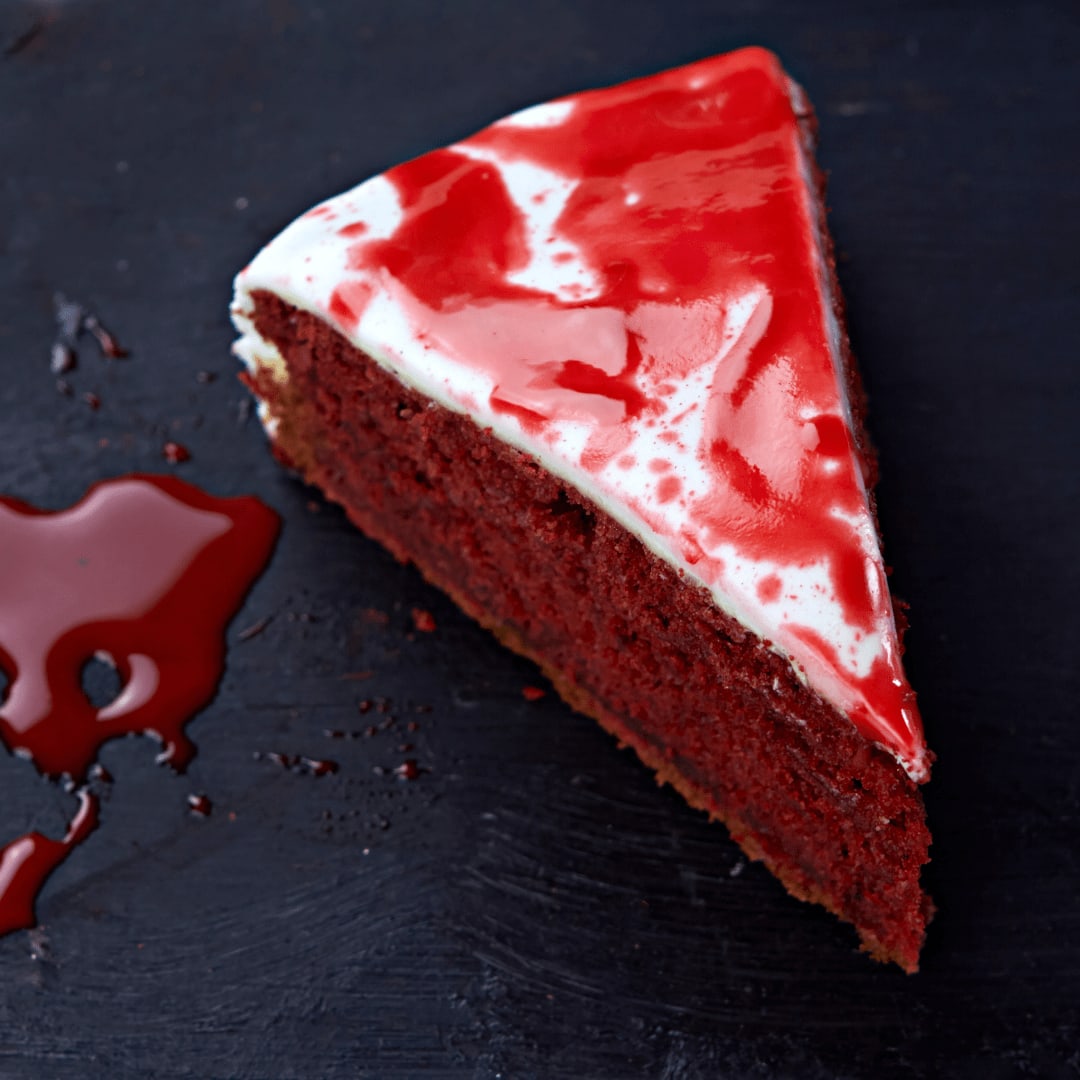 How will you make your dessert spookier? By making this Halloween Slash Cake. It is made of Fondant icing, strawberry jam, and red food coloring. There are the secrets behind the 'blood' topping and filling of the cake.
Popcorn Balls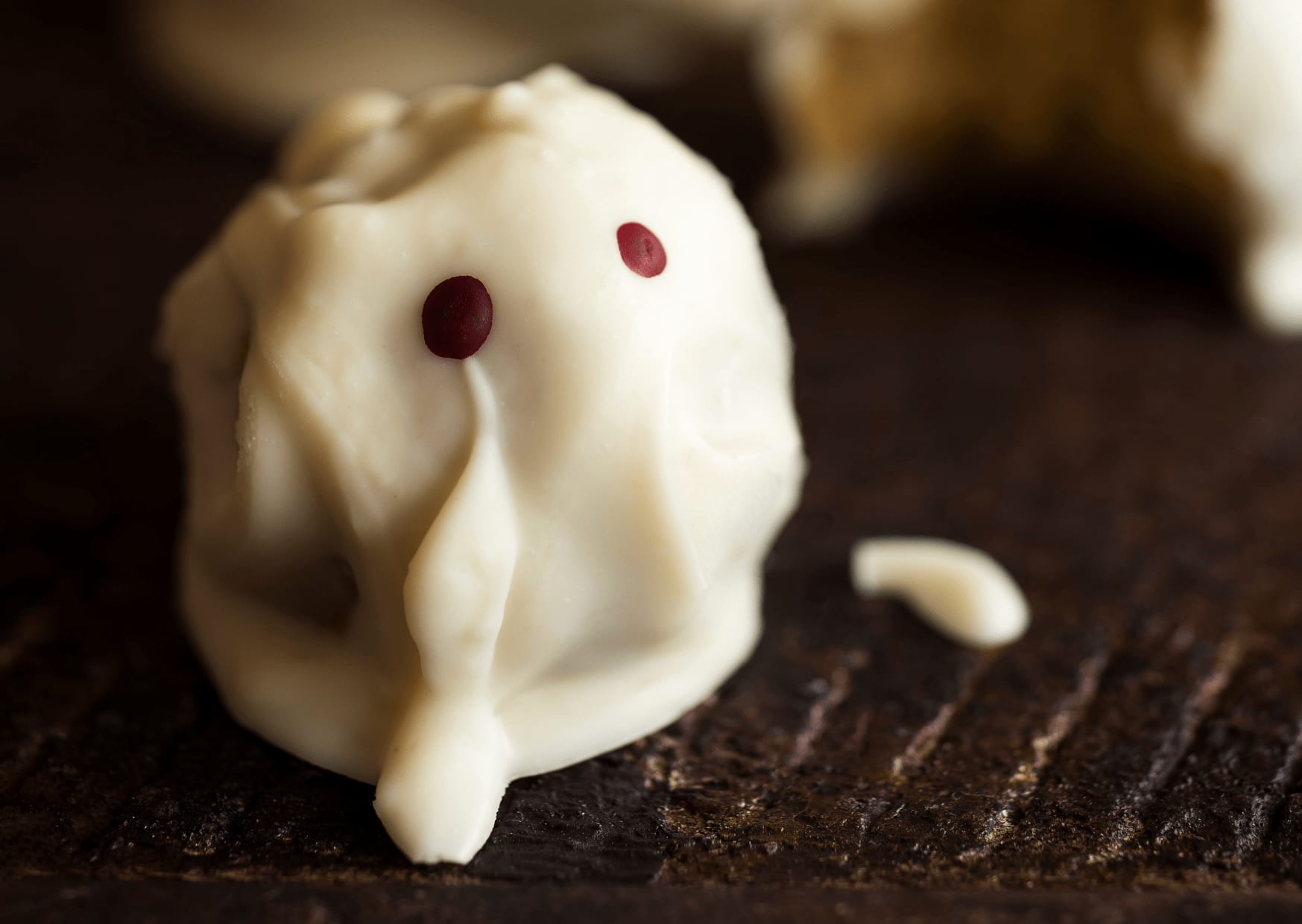 Got white candy melts, some popcorn, and marshmallows? Then you're halfway to this hilarious-looking dessert, which will delight kids and grownups alike.
Candy Corn Pudding Pops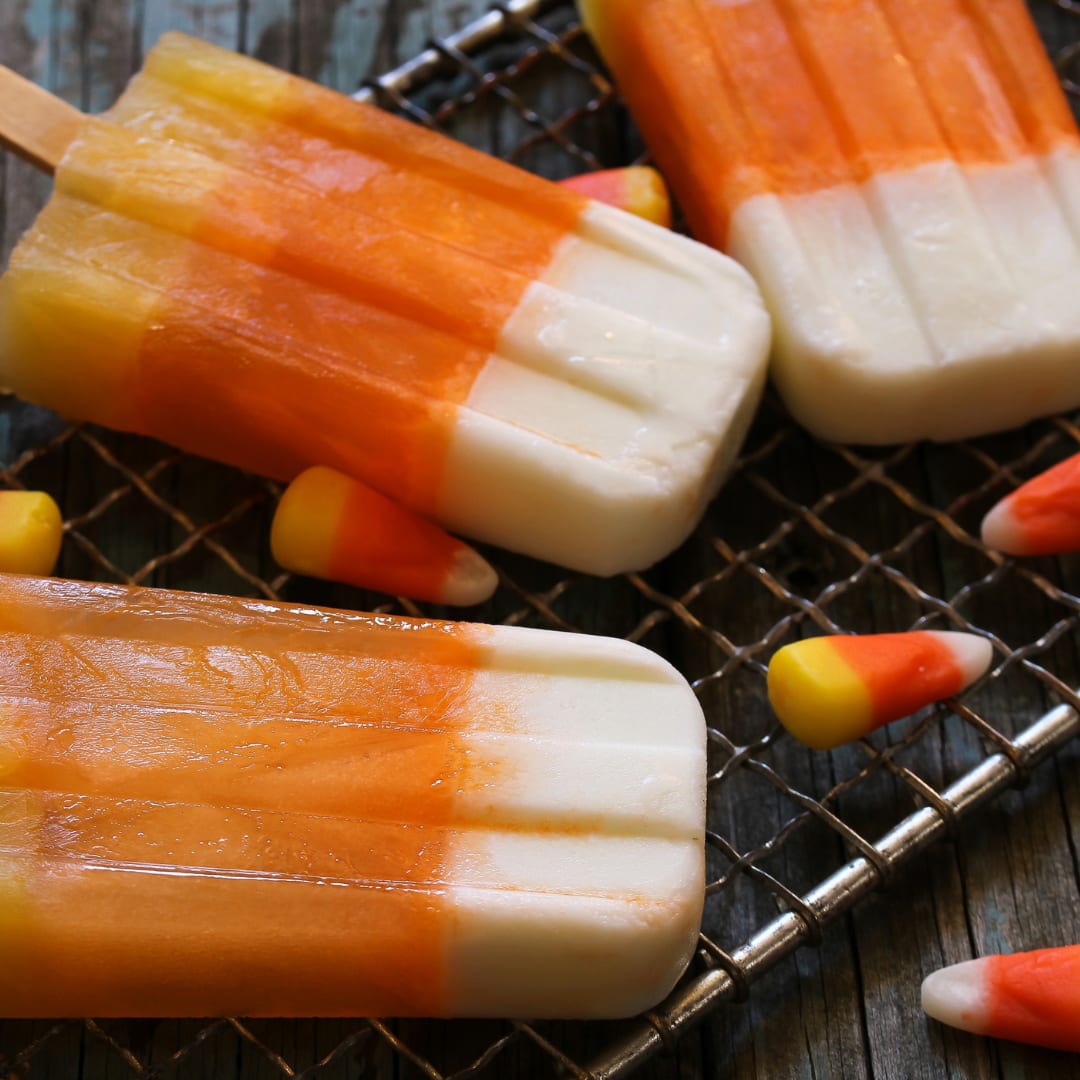 It's a play on the candy corn you already know and love! Combination of orange and yellow candy that melts in your mouth.
These "popsicles" are actually flavored with vanilla and white Jell-O pudding. Warning: You might be tempted to start making them year-round.
Eire Eyeball pops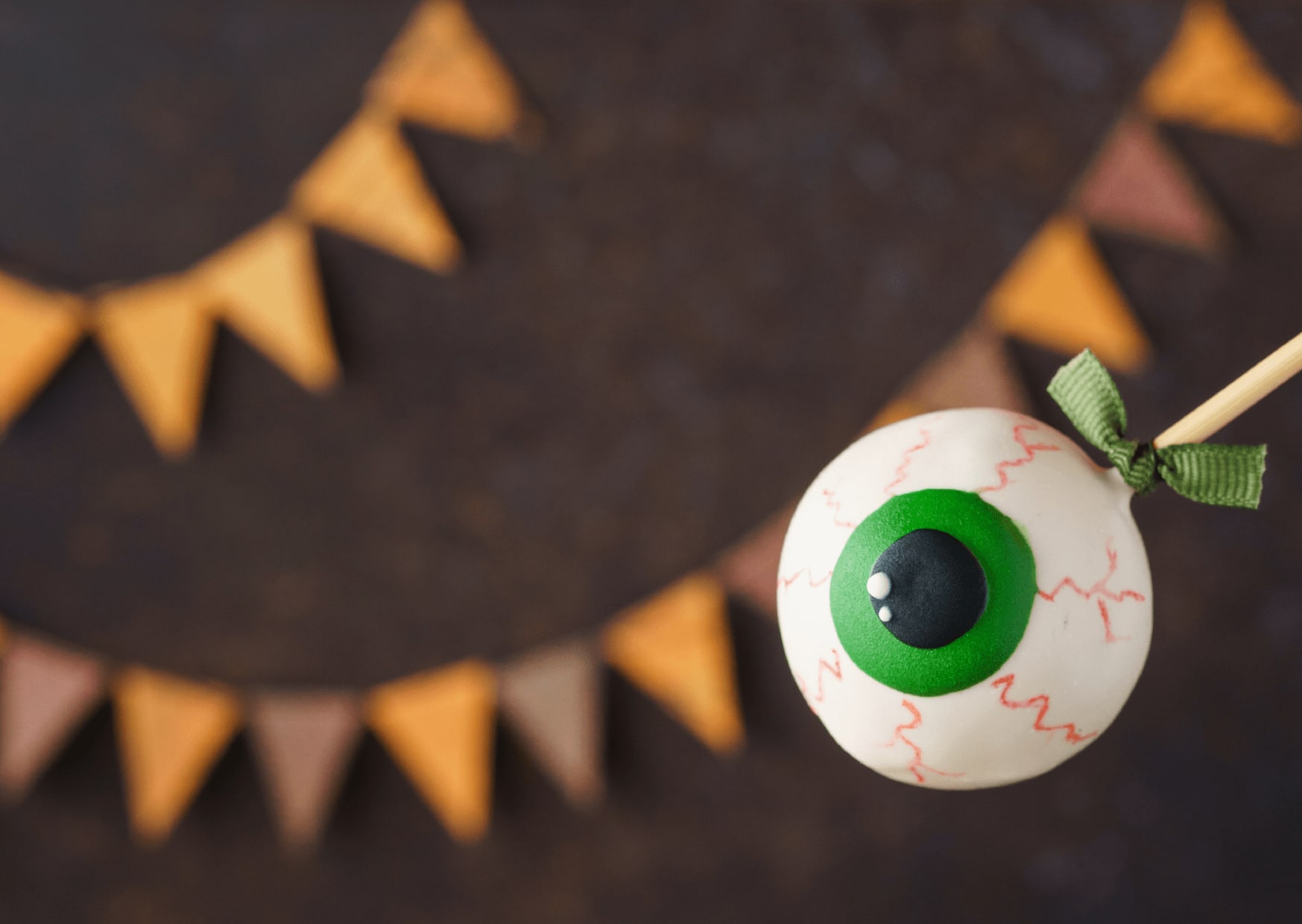 Transform ordinary cake balls into eyeball pops. These spooky chocolate cake balls will be a hit with kids at Halloween - they can help decorate them too. Your kids will love you all the more for whipping up a batch of these guys.
Spooky Surprise Truffles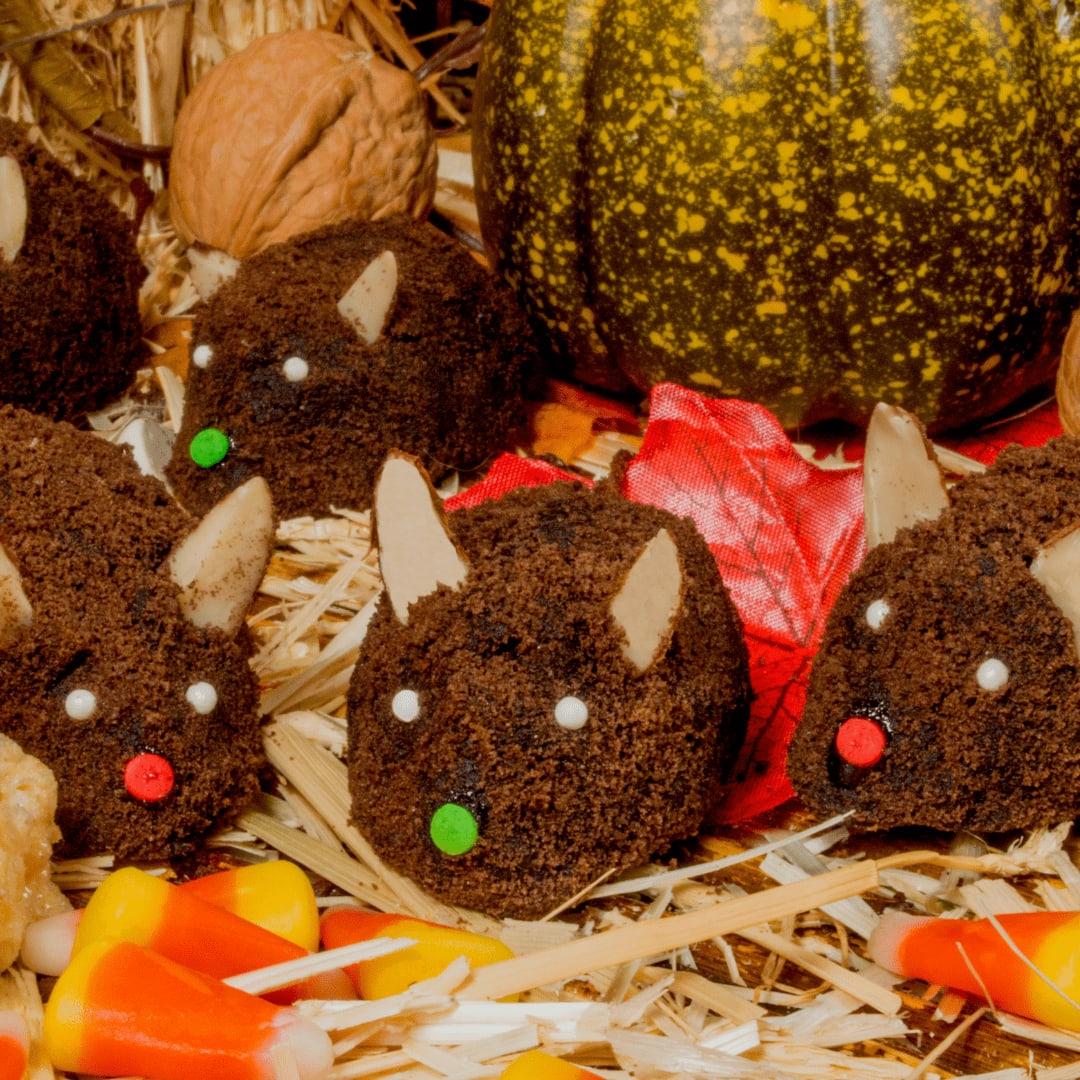 This truffles are perfect for a Halloween party. You can also make a game as you can surprise guests with the fillings. They're also fun to make with older children.