For the whole family, Easter is the highlight every year and the annual Easter egg hunt is what the kids are all waiting for. But there are a lot of activities for everyone to keep busy during the season. Keep the kids and adults entertained whether you're doing an outdoor or indoor Easter celebration, and work off the extra energy after their yummy Easter treats. Here's our list of Easter activities for the whole family.
Read Easter Children's Book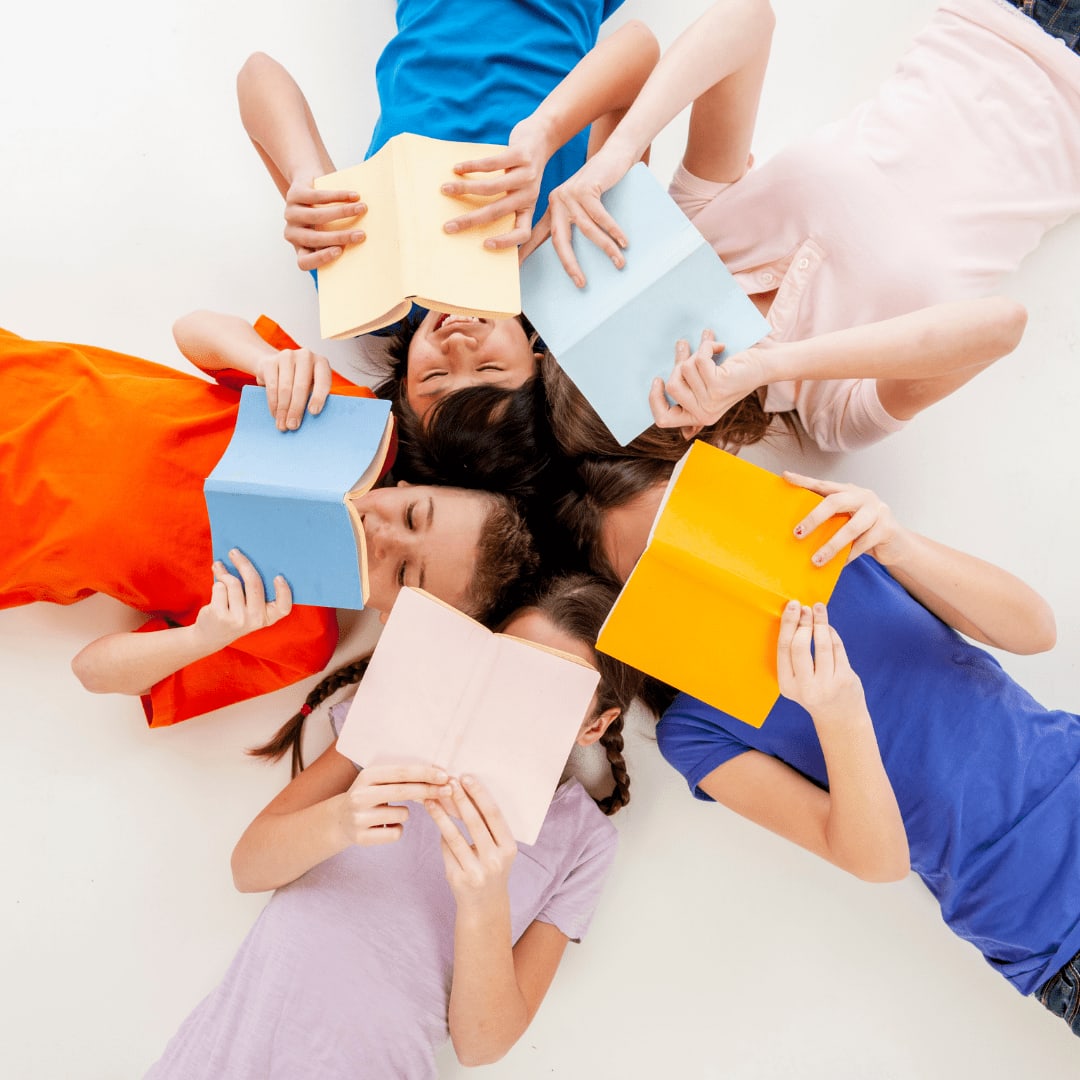 If Easter falls on a rainy day one way to enjoy staying indoors without getting bored is to read books with kids. Ready and stock up on children's books about Easter.
Egg And Spoon Race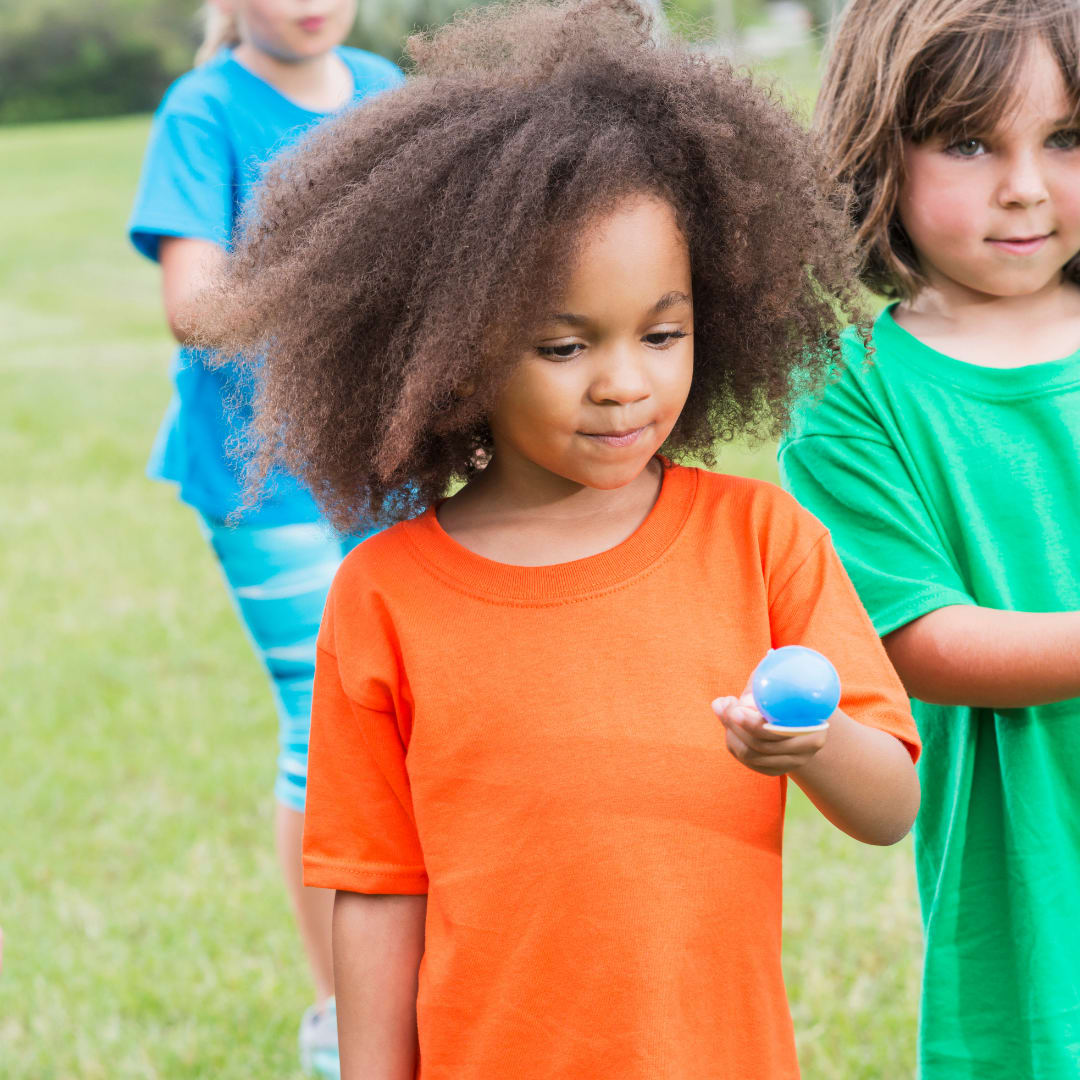 It dates back to the late 1800s, try this good old-fashioned outdoor game with only metal or wood spoons for each participant and hard-boiled eggs. You can either race individually or relay-style.
Decorate A Tree With Easter Egg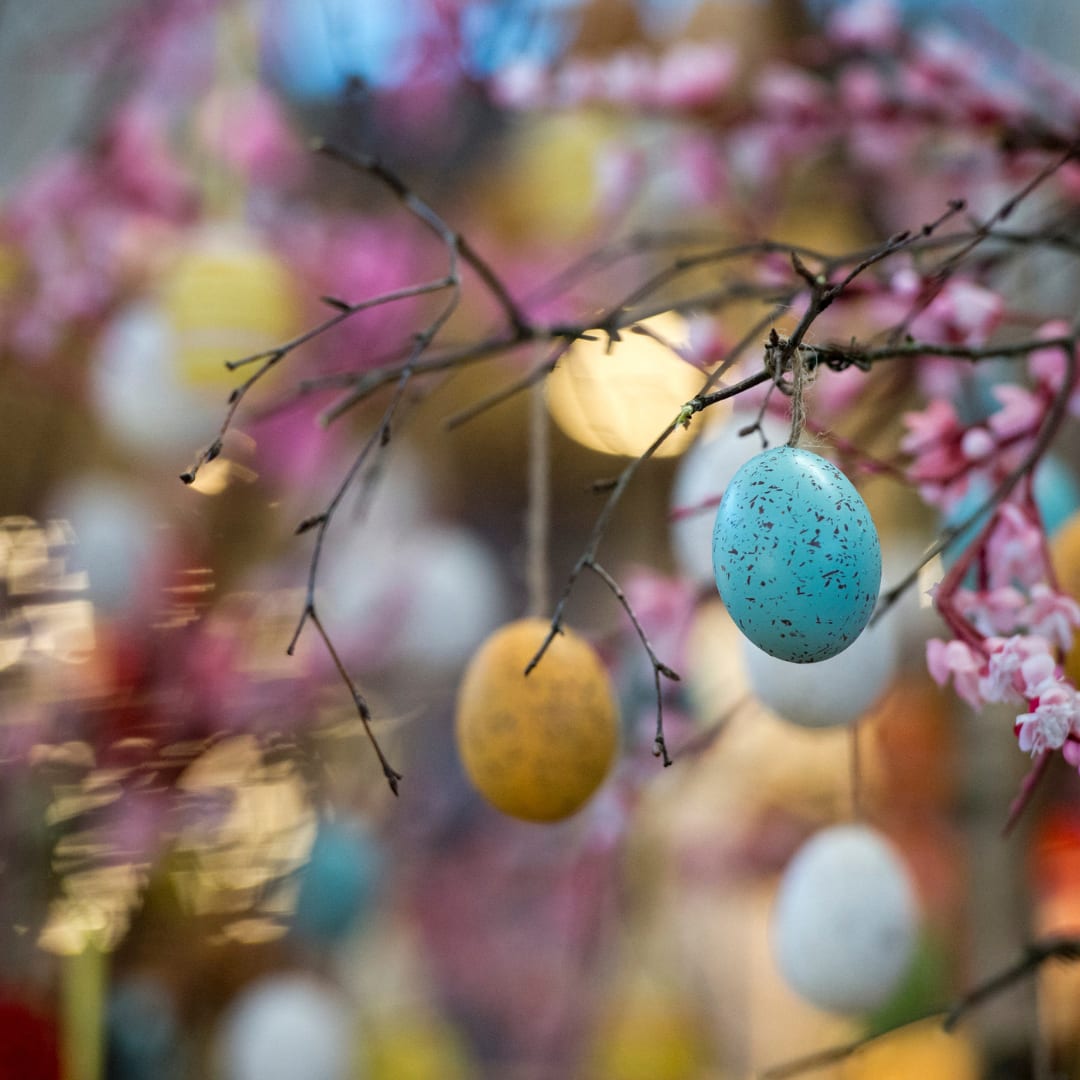 It's a perfect activity for the kids to keep them busy whether indoors or outdoor. Ask them to help you decorate a tree with plastic Easter eggs and any other Spring decorations.
Create Easter Crafts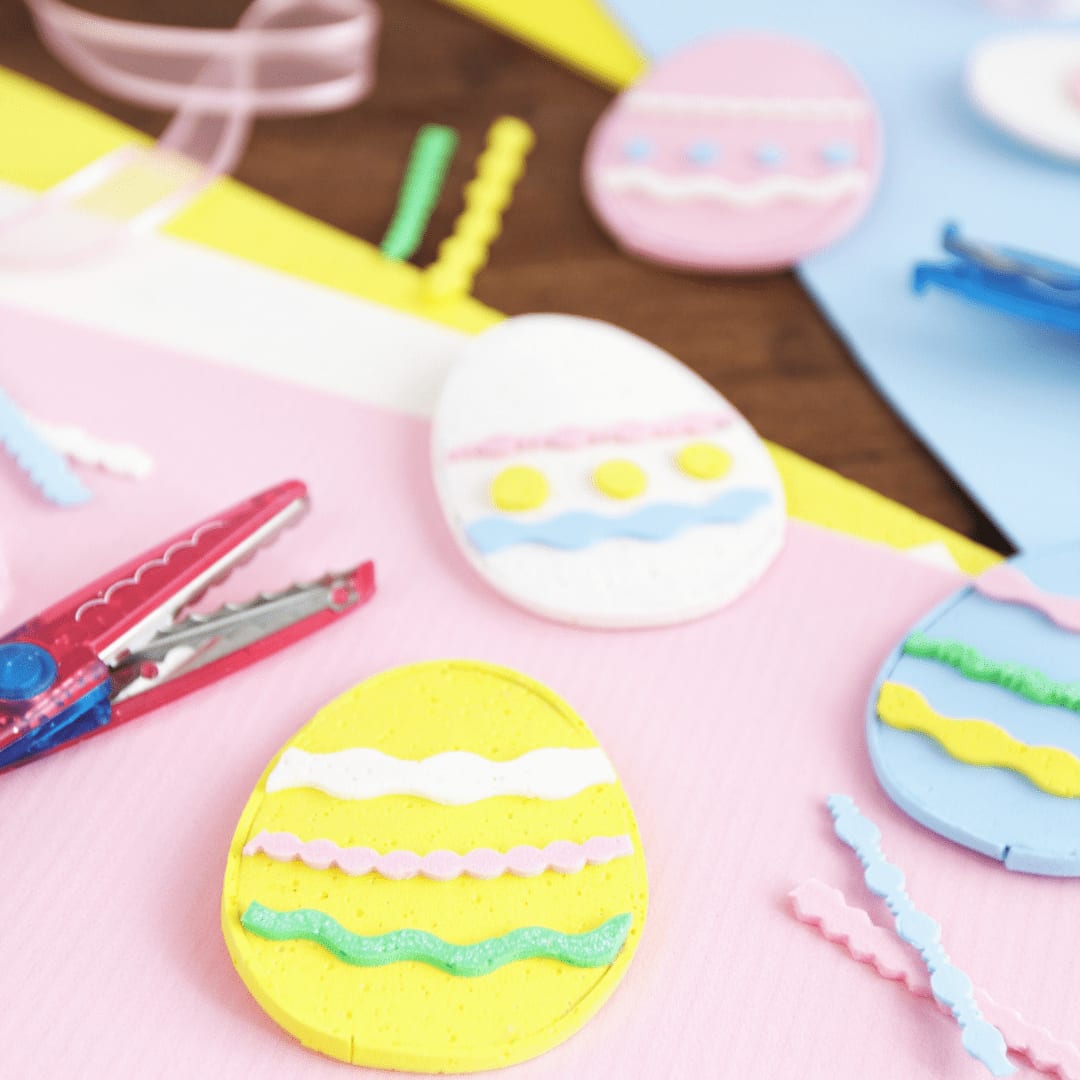 Let your kid's imagination put into crafts and let them capture the spirit of the season for your Easter decorations. Make it a special moment for them to enjoy and improve their creativity.
Jelly Bean Guessing Games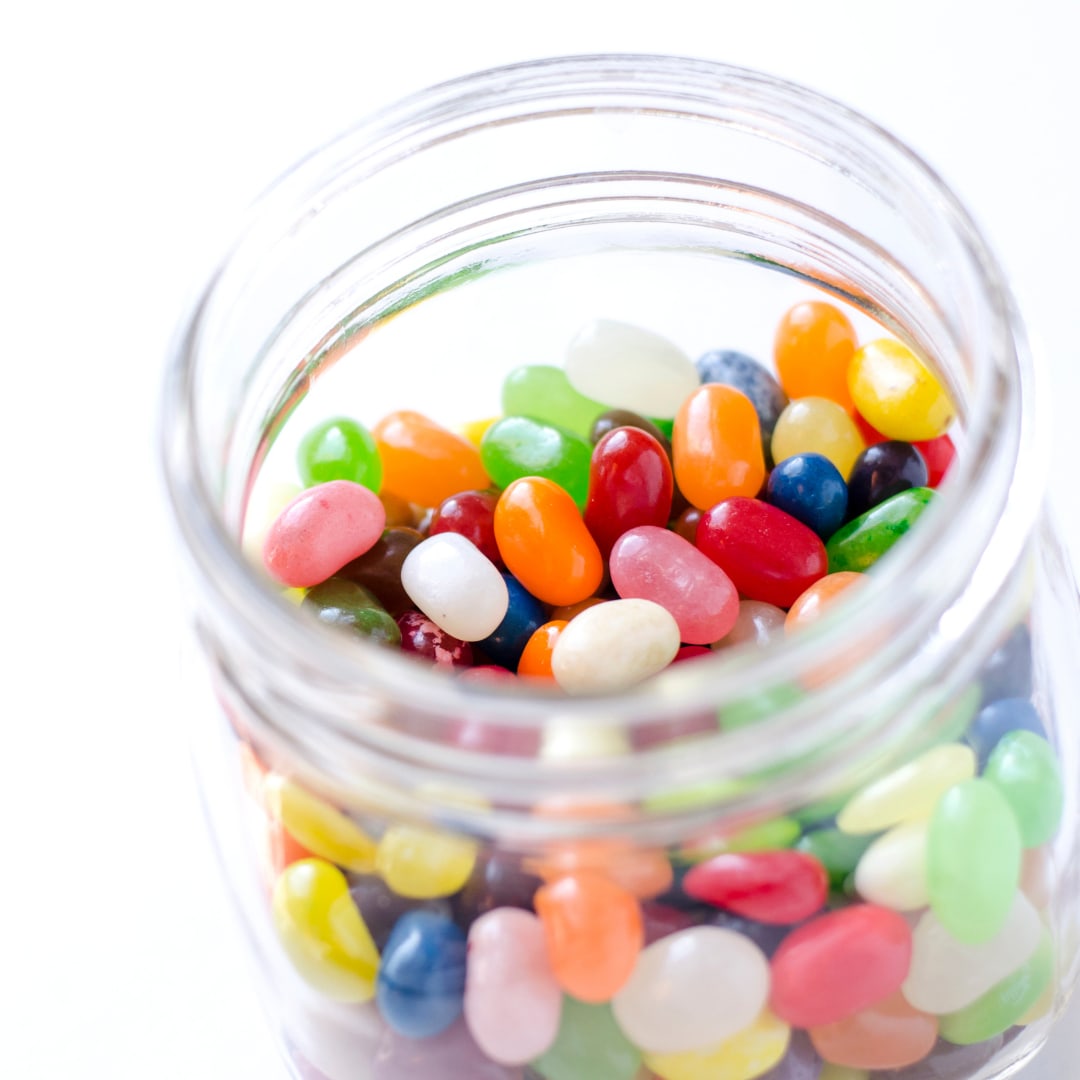 It's a very easy indoor game for kids and adults, all you need to do is to fill the jar with jelly beans and ask everyone to guess how many are there in the jar. Another one is to ask players to guess the flavor of the jelly beans they taste.
Egg Hunting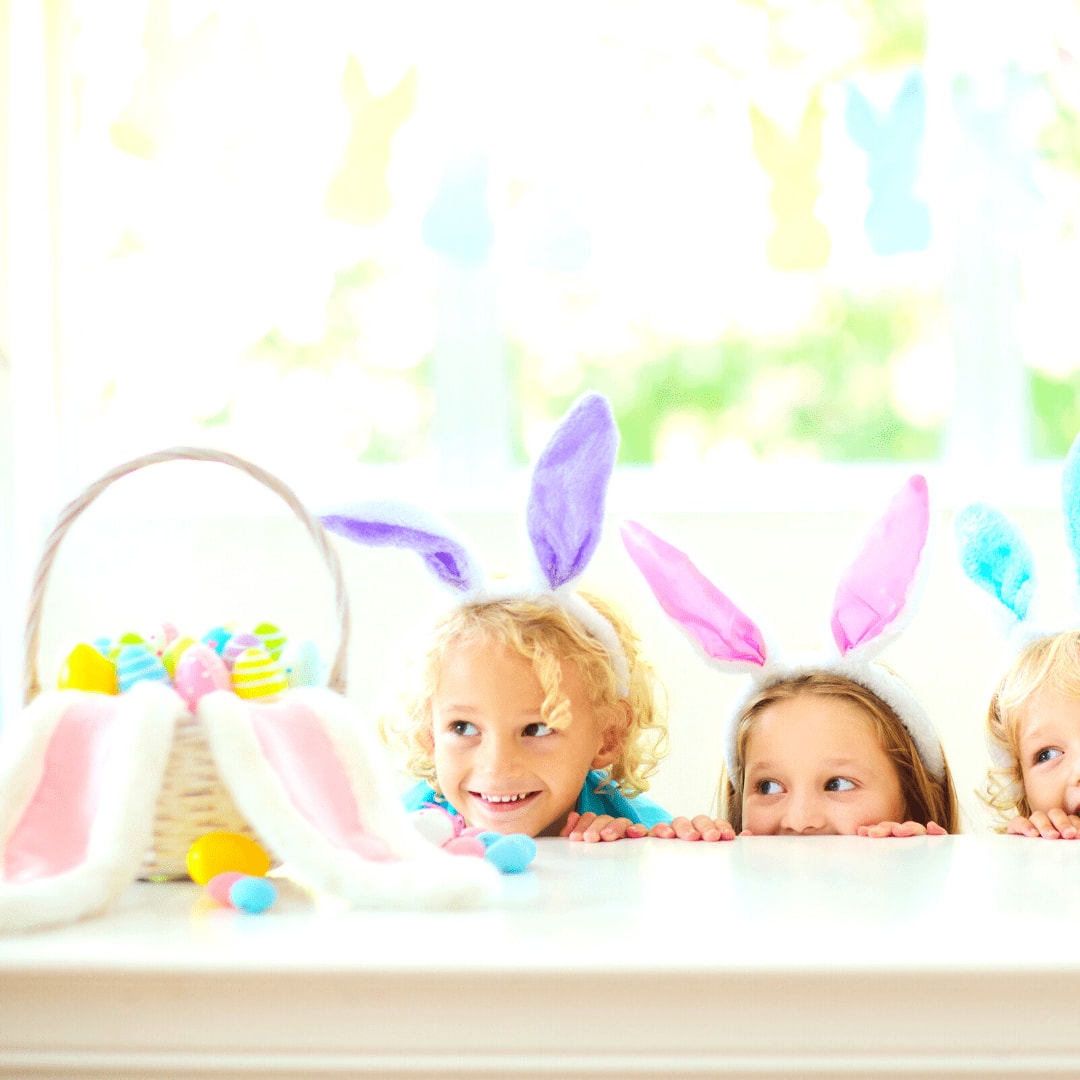 Out of all the Easter traditions, there's one that might reign supreme: the Easter egg hunt! Is there anything more fun than running around collecting brightly colored eggs filled with goodies? Decorate your backyard or garden with these DIY bunny doors. Kids will love imagining little white rabbits falling through to a wonderland!