Who's excited for the weekend? I am very sure that every family member is excited to just chill and relax. One way to enjoy it is to treat yourself and everyone in the family with specially prepared dishes and snacks. Although, we may not be aware that snacking can be very unhealthy when you just want to go to the nearest store and grab some junk foods or some sugary snacks. To fight the cravings for some sweets and junk foods we have prepared a list of guilt-free snacks for you and your family to enjoy this weekend.


No-Bake Energy Balls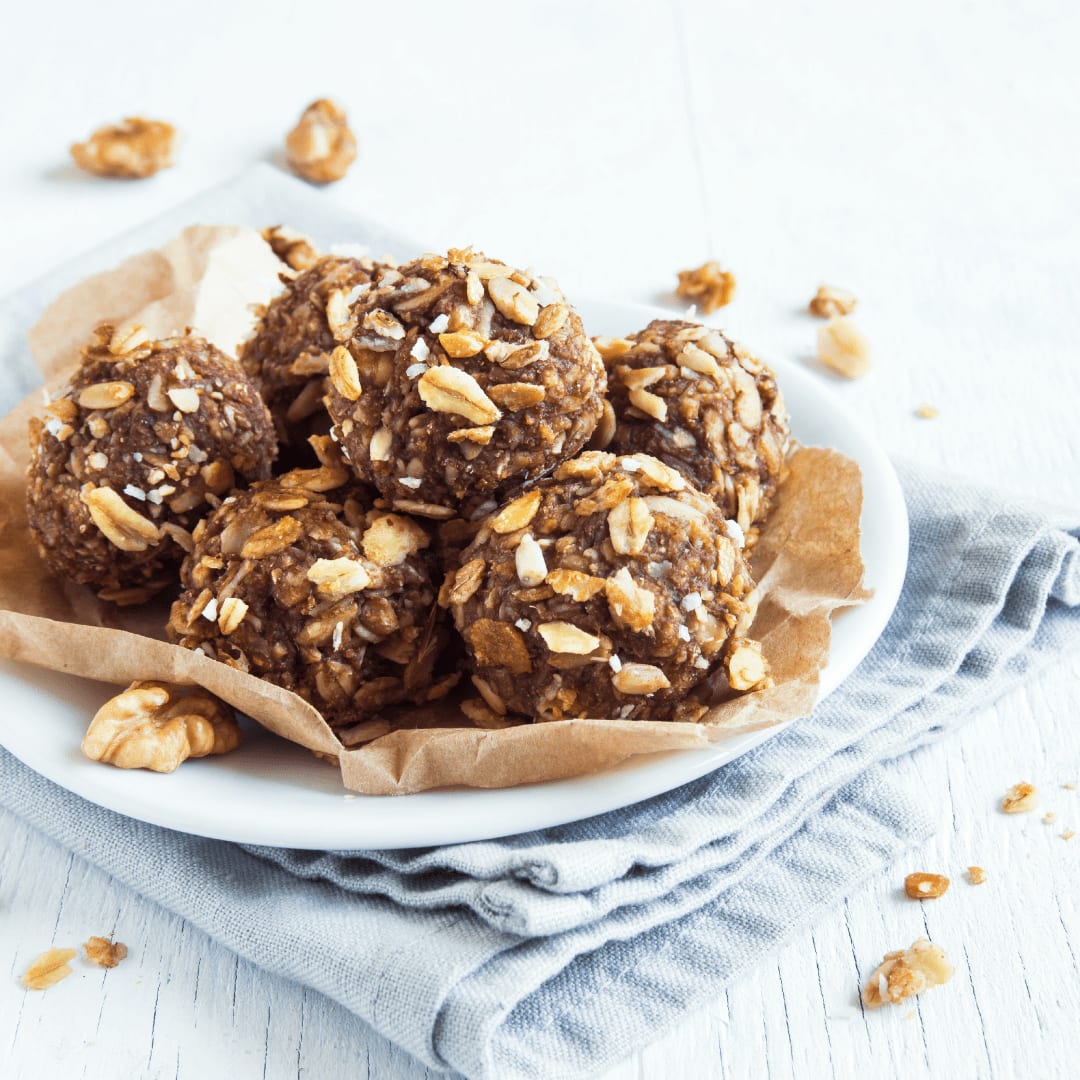 With organic maple syrup and dates to naturally sweeten this snack when you crave sweets. these energy balls are healthier than oatmeal cookies.

Pistachio Oat Bars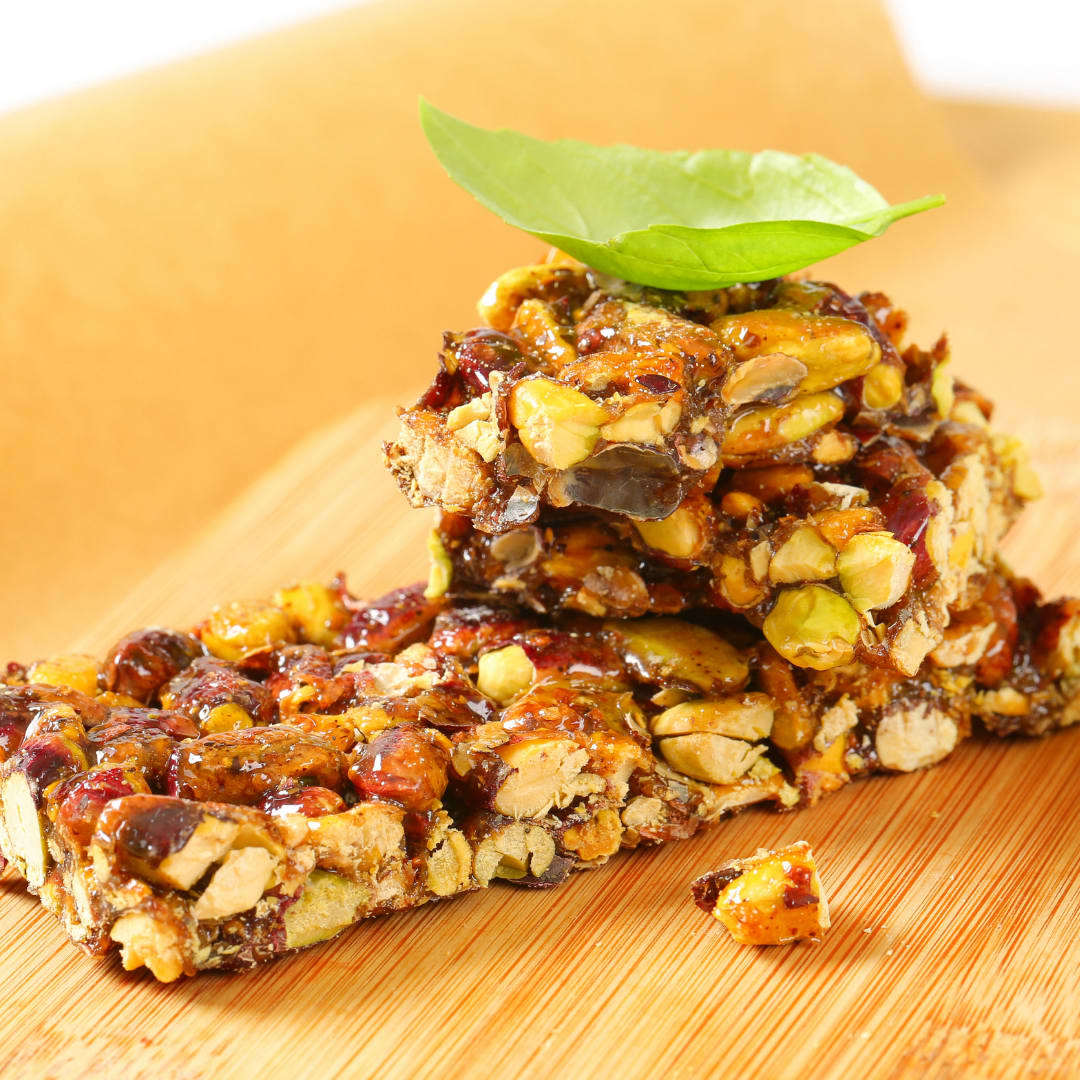 This snack would be the favorite of those who love pistachio nuts. In less than 30 minutes of preparations and with only six ingredients, these oat bars will definitely satisfy your cravings for sweets plus it's healthier. You will surely enjoy this snack without guilt feeling.

Peanut Butter Bars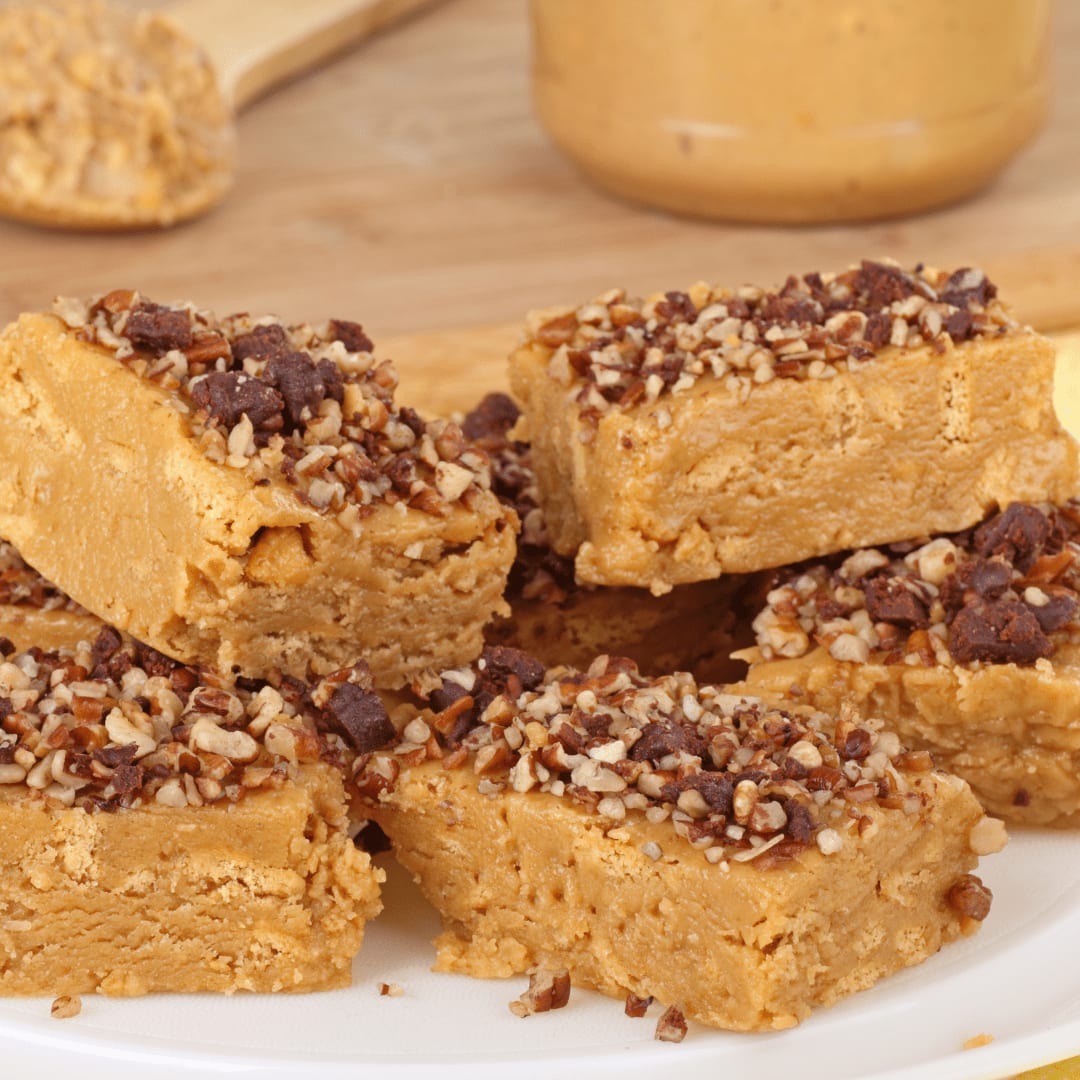 If you think peanut butter is used only as a spread, think again! This super snack is packed with healthy ingredients like walnuts, maca, and cacao. This is the best alternative to a sugary dessert.

Hummus Dip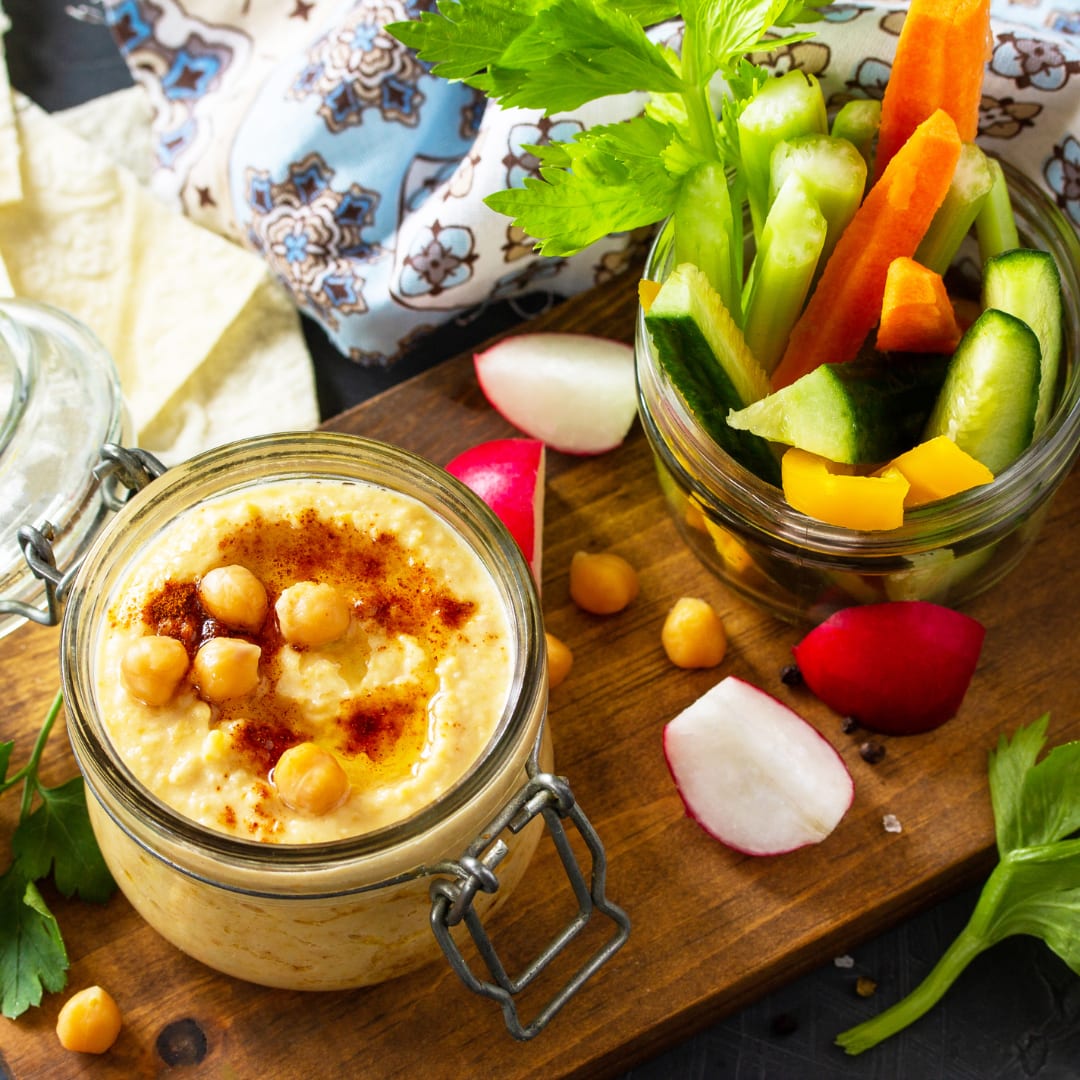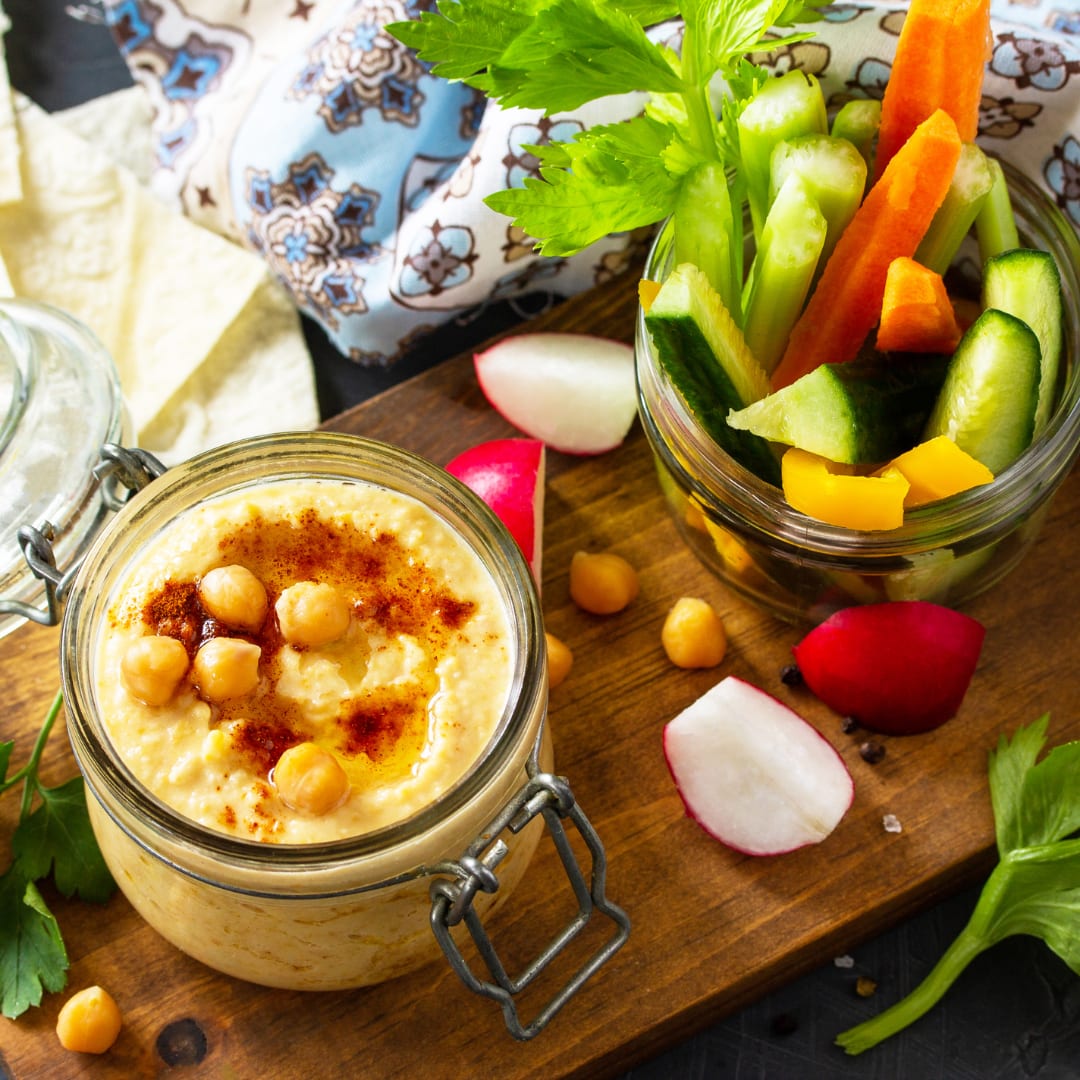 Encourage your kids to eat healthy snacks by introducing them to vegetable snacks. When you are craving some junk foods, why not try vegetables and dip them in hummus. This hummus dip will add more flavor to vegetables you won't even notice you are eating veggies as snacks. This is also a good way to encourage your kids who rarely eat vegetables.


Homemade Salsa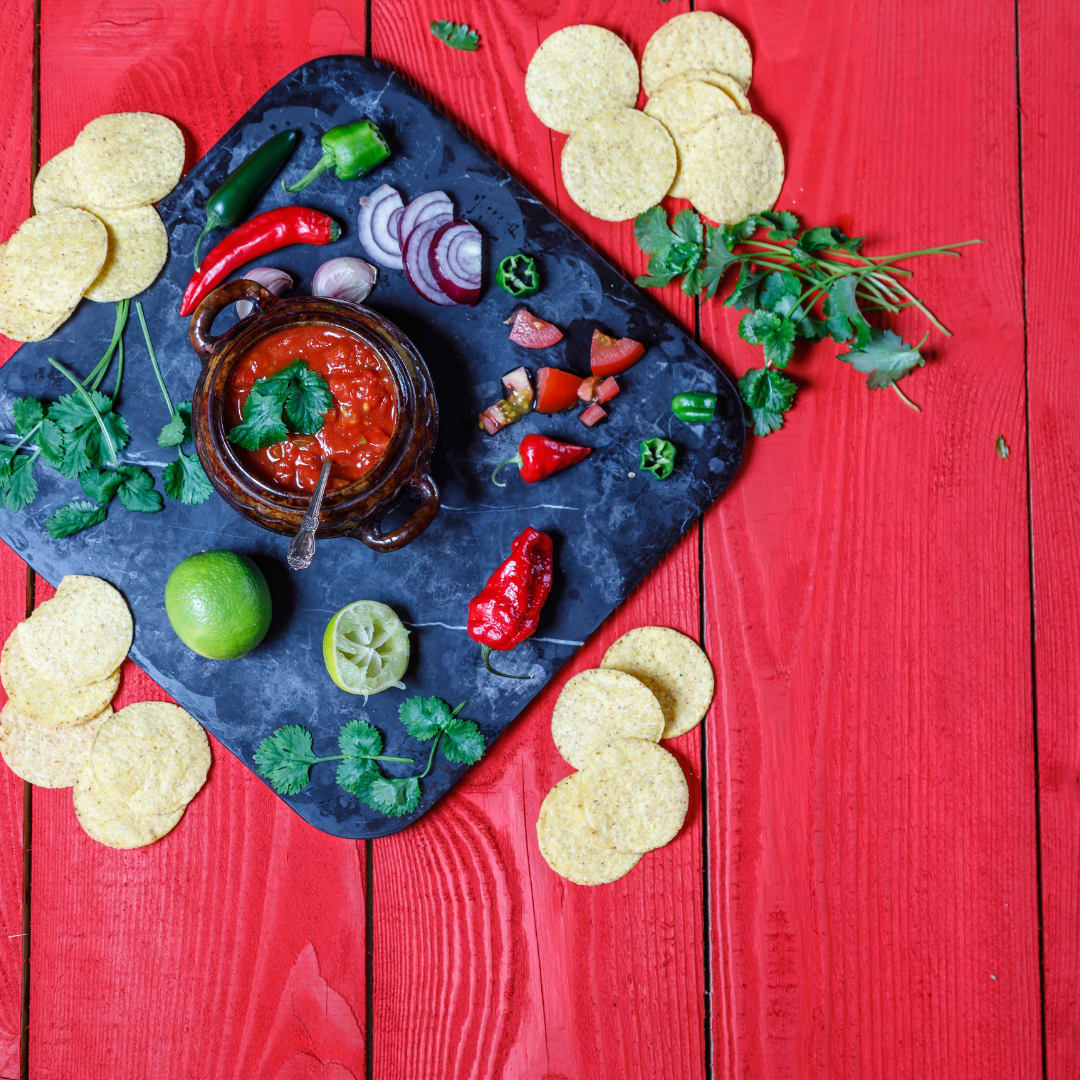 This homemade salsa is best served with tortilla chips. It has a zesty and spicy flavor and is a healthy alternative for some chips in the convenience store. To make it even healthier you can pair it with a whole wheat tortilla.

Banana Bread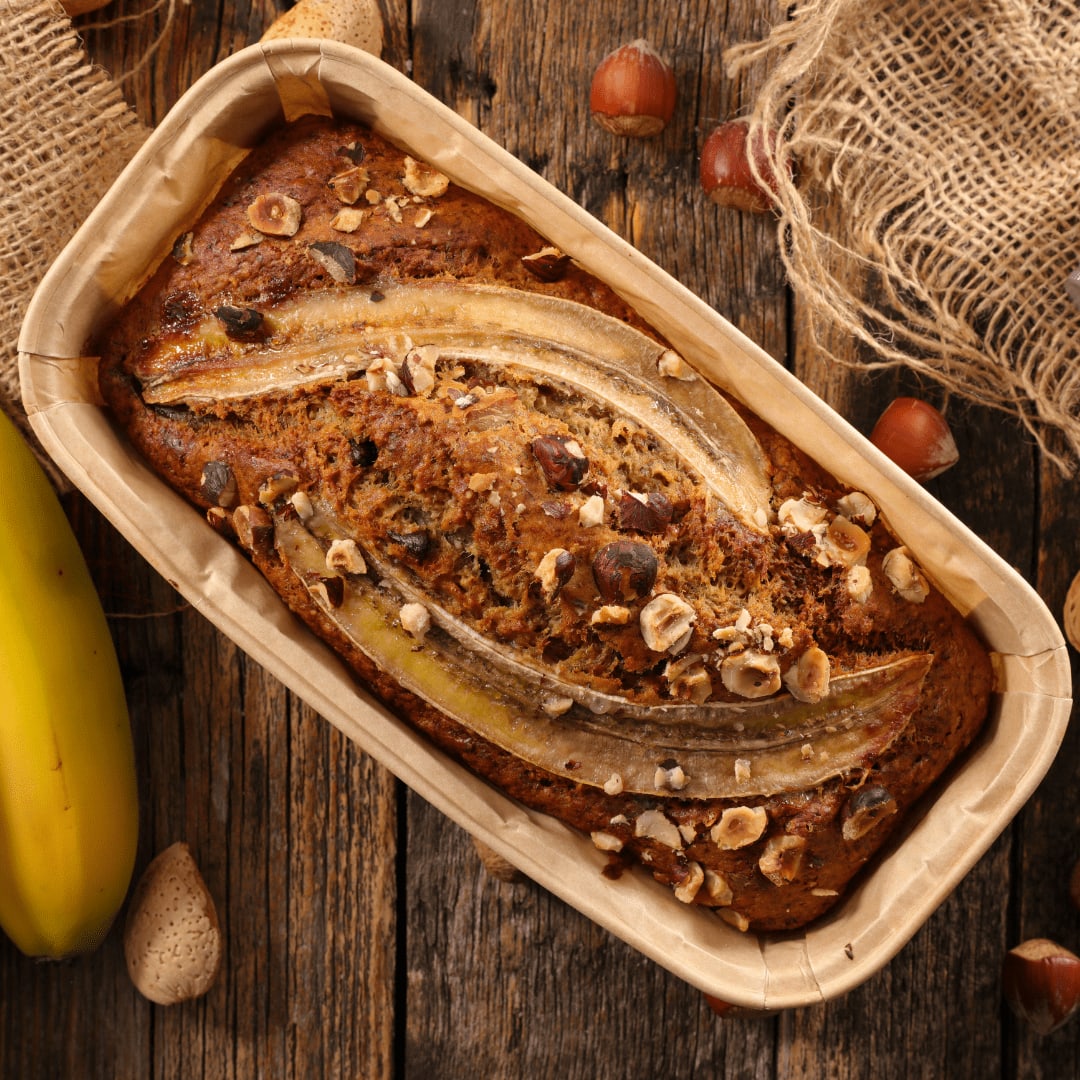 Who doesn't love the classic banana bread? But to make it healthier, use almond flour instead of regular flour. Very low in sugar but with the same taste and moist texture. Plus you can top it with sliced almonds, walnuts, and chocolate chips for a level-up Banana bread.



Quinoa Cookies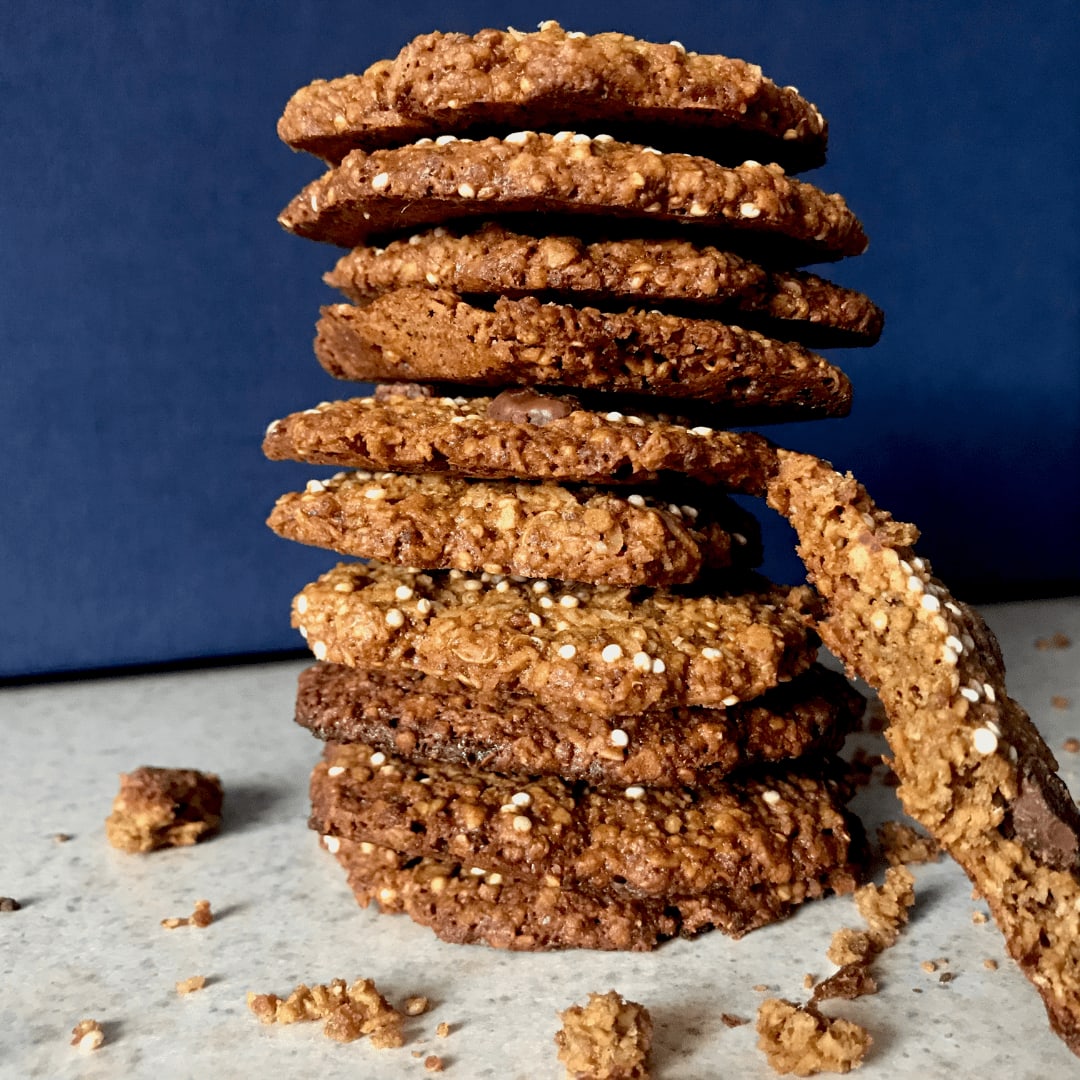 This is the best source of protein and fiber along with nuts, oats, and other seeds as ingredients. This snack is not only filling but packed with nutrients as well.

Popcorn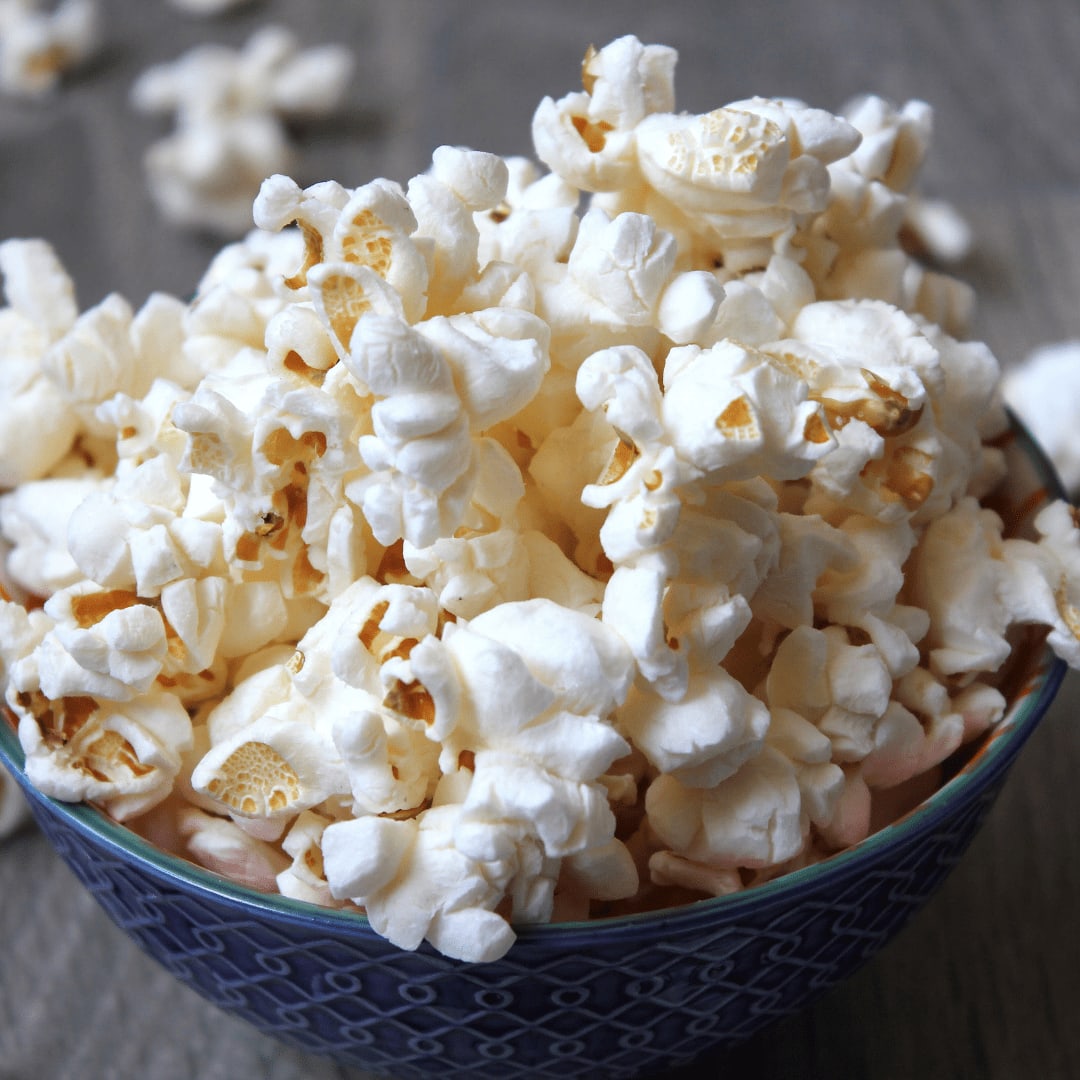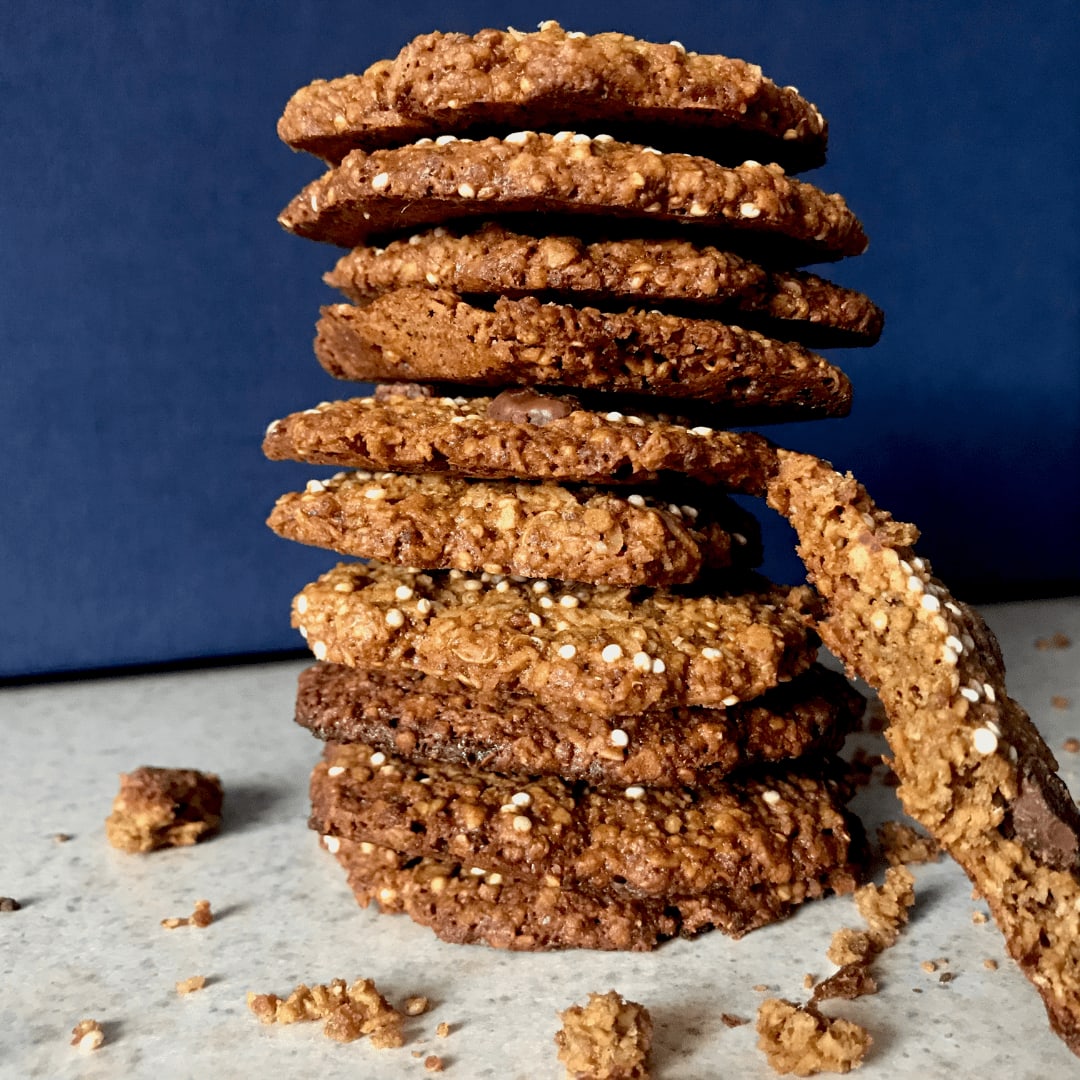 Add flavors to your popcorn by jazzing it up with some seasoning like cinnamon and cayenne or you can make it sweet by adding maple syrup.