Easter is one of the most important holidays for the whole family. It's a day to spend with and enjoy the Easter activities with them. While we celebrate the holiday, we also acknowledge the death and resurrection of Jesus. But one thing is common while we celebrate Easter: Food! We have Easter food ideas you can try for your Easter dinner, here's the list.
Pizza Rustica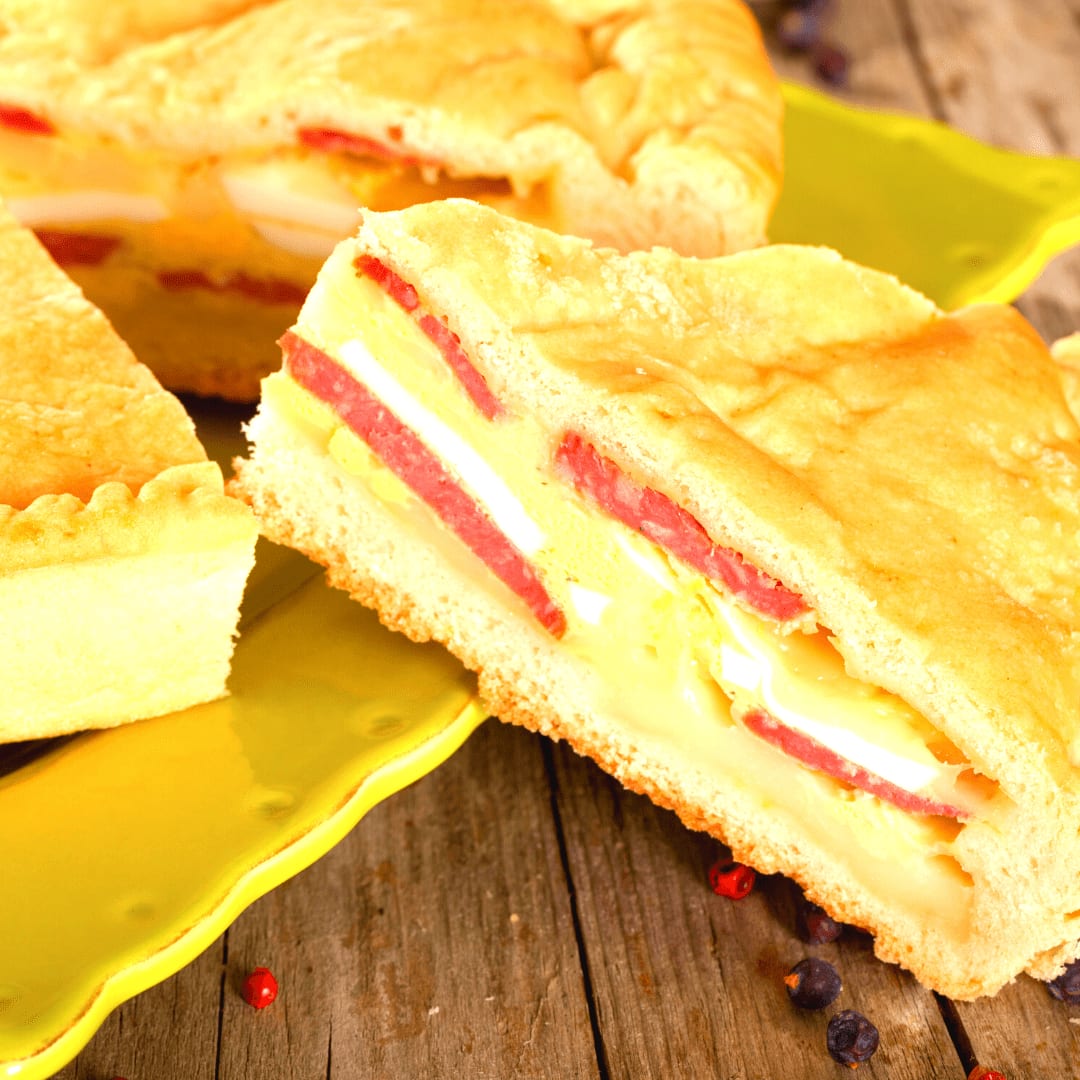 It is also called Easter pie, traditionally served on Good Friday to celebrate the end of Lent. It's packed with Italian deli meats and cheeses like prosciutto, pepperoni, soppressata, mozzarella, and provolone.
Braised Lamb Shank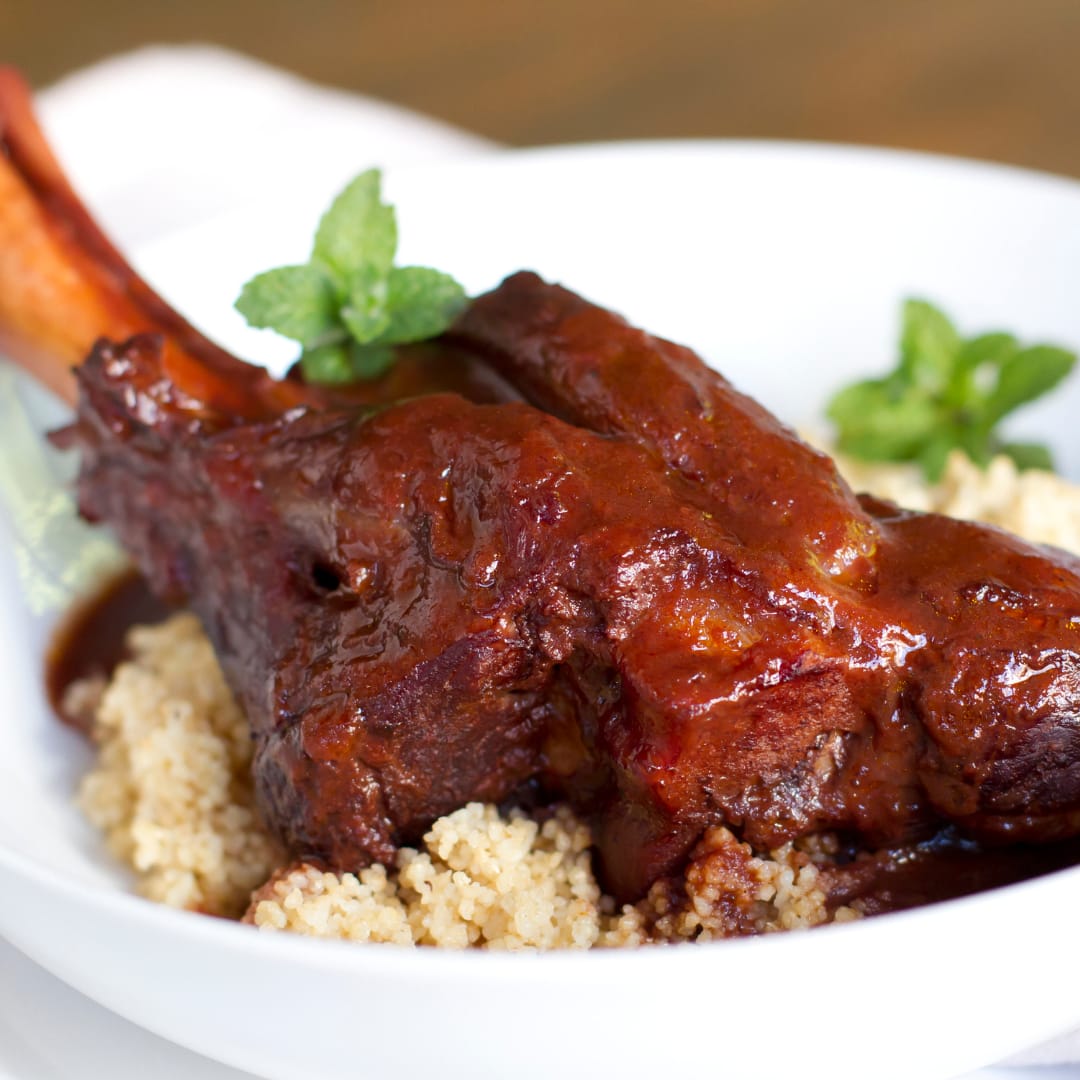 It's a family's favorite dinner, lamb is slow-cooked and simmered in a rich red wine sauce, and the meat is so tender that it falls off the bone.
Classic Roast Chicken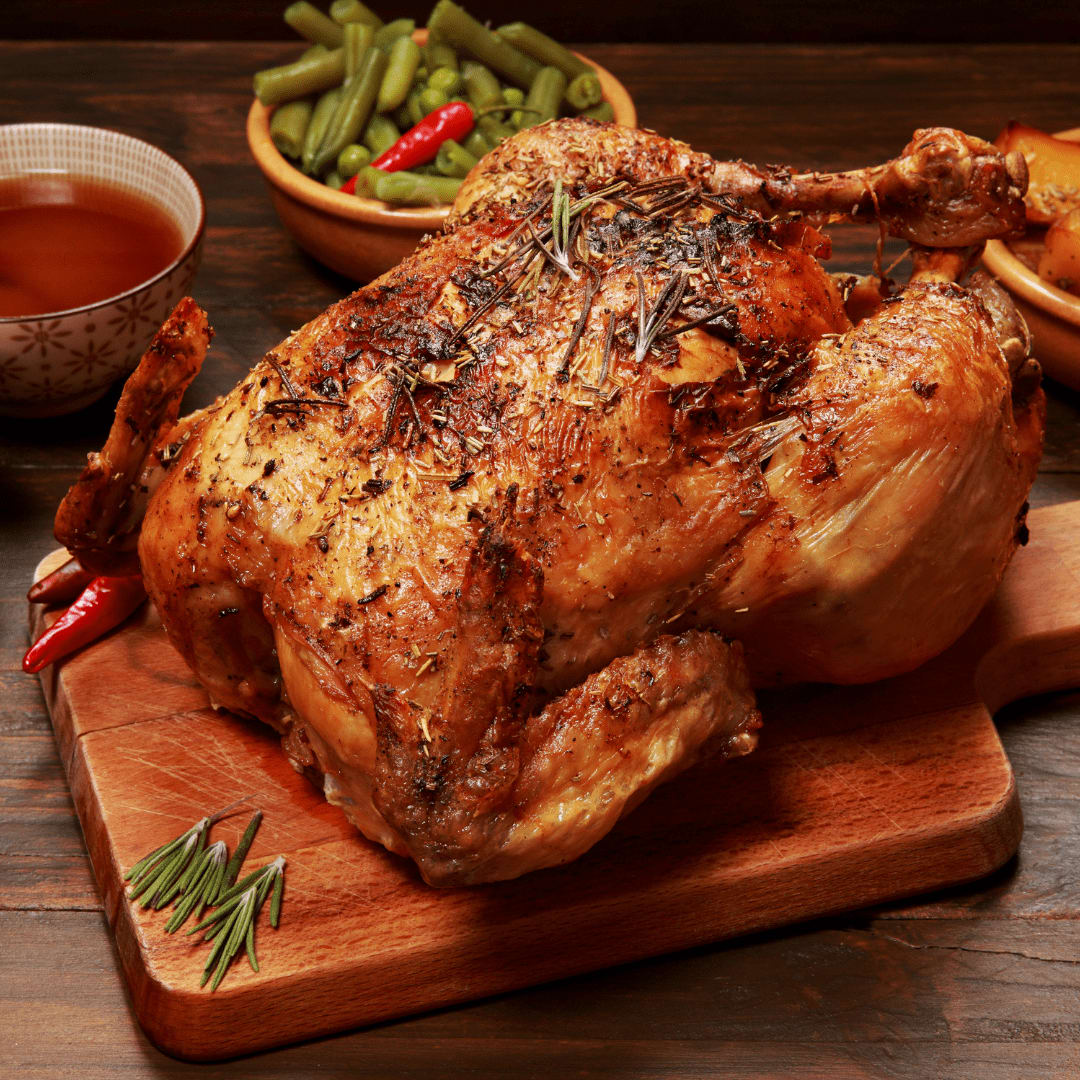 This classic favorite makes a delicious and easy meal that never goes out of style. Maintain the correct temperature while roasting and rest for 10 minutes before serving then you have the juiciest and tastiest roast chicken.
Air Fryer Steak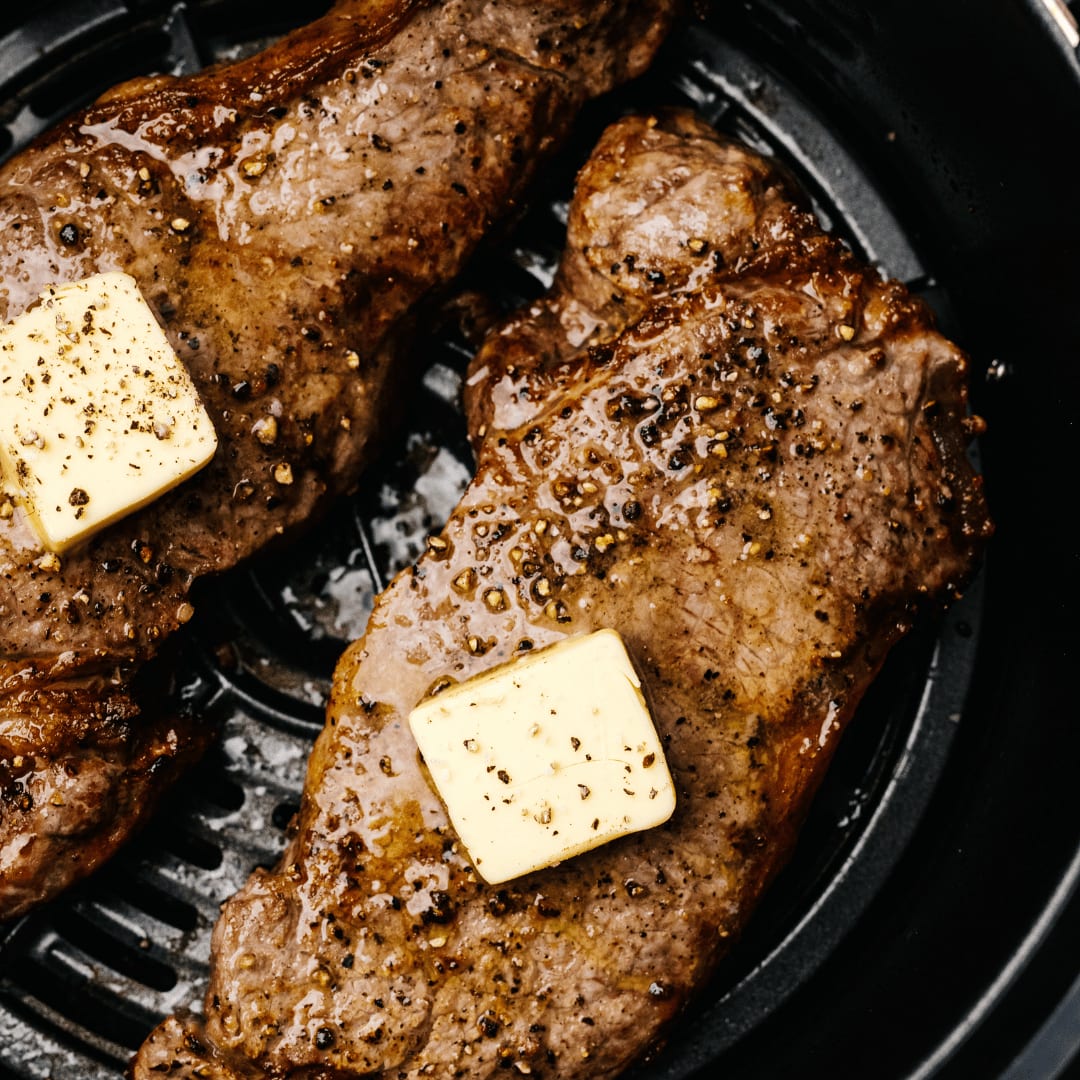 Have you tried air-frying a steak? this recipe is perfectly seared on the outside while tender and juicy on the inside. Air frying combines the ease of baking and the deliciousness of pan-searing. Simply healthy but absolutely delicious.
Classic Glazed Ham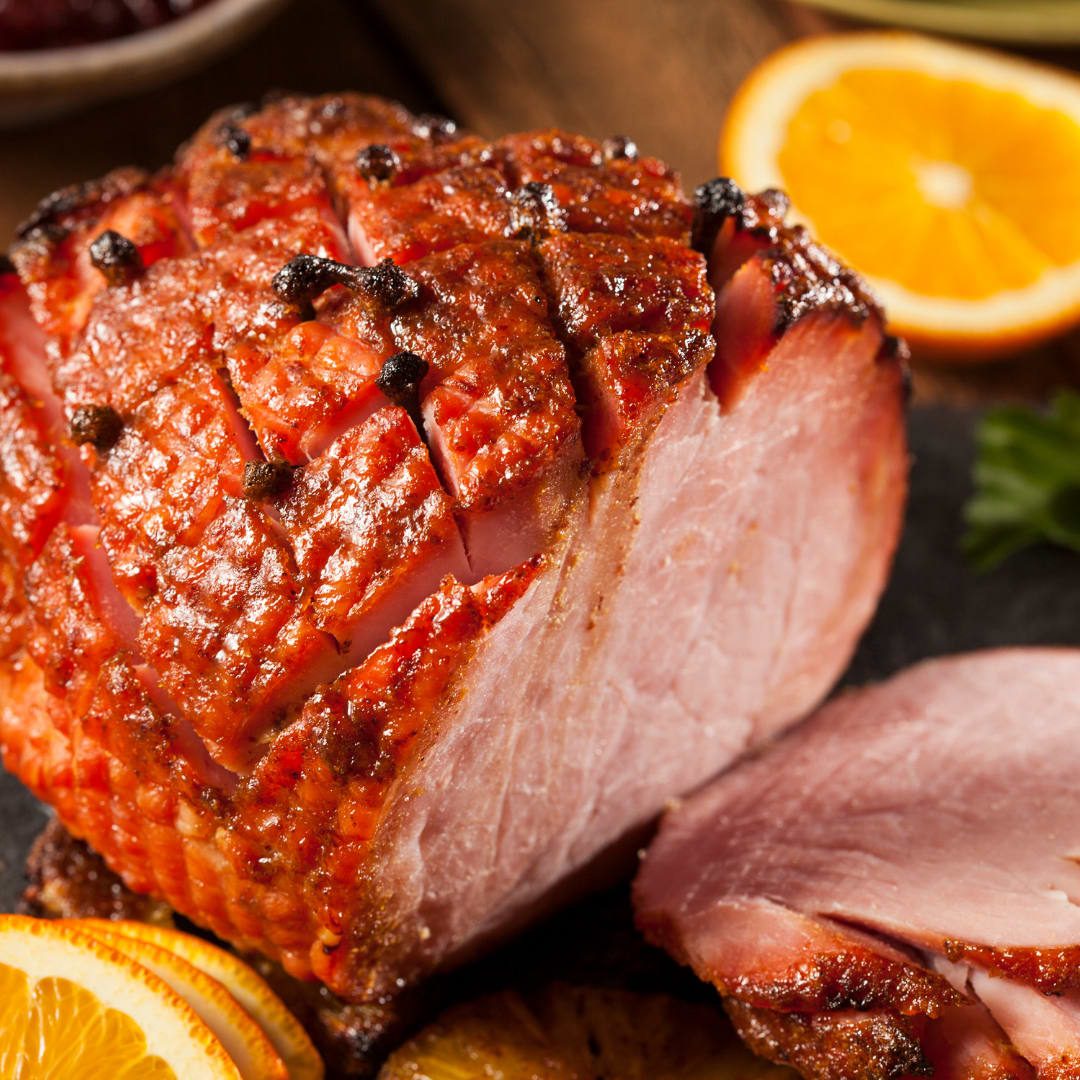 For a special gathering of family and friends like Easter, this recipe is a must on the table. With its perfectly heavenly sweet-salty flavor combination, you have an unforgettable Easter dinner.
Roast Pork Loin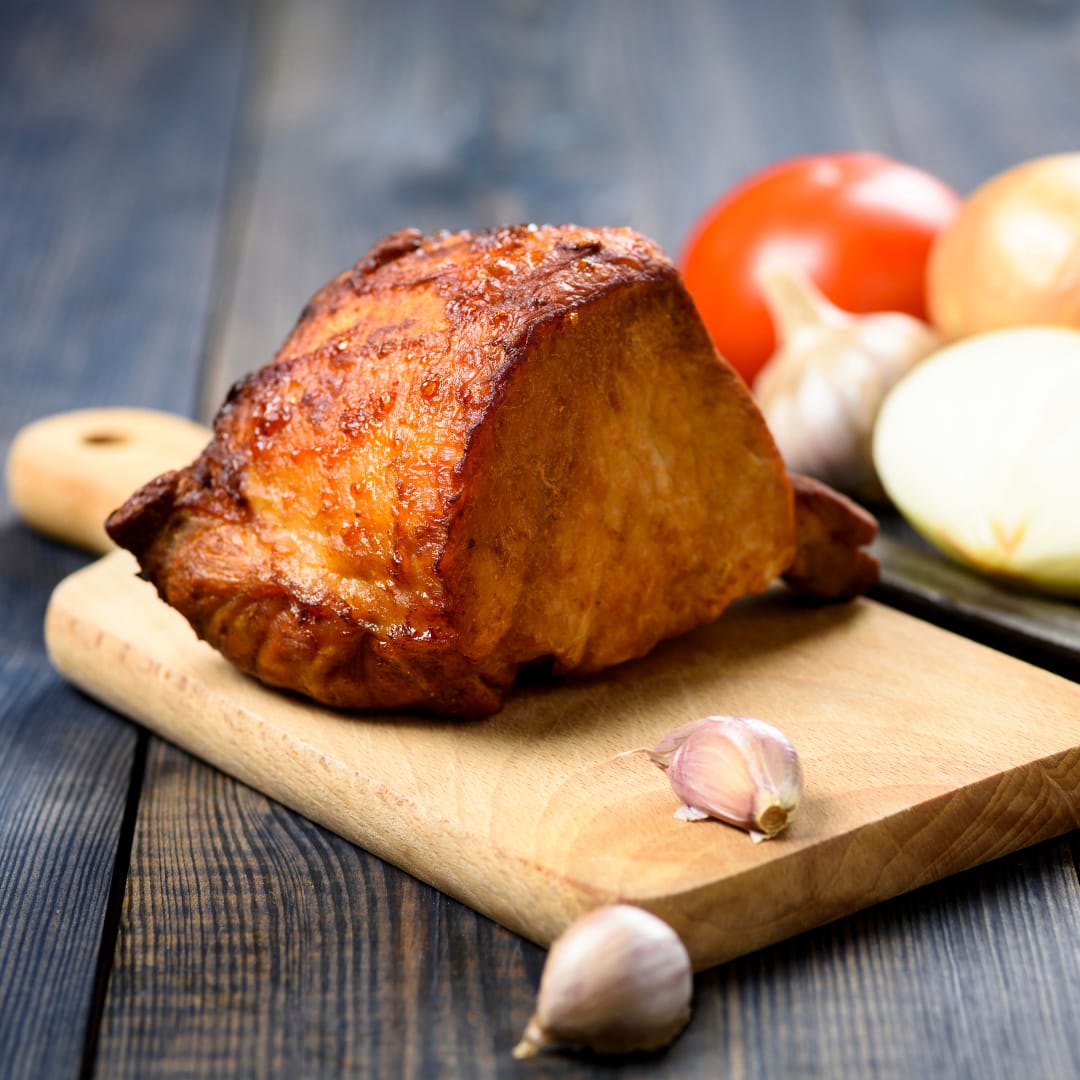 This recipe is perfect for weekends and holidays. Plus it is inexpensive and very easy to prepare. It has a light flavor from fresh herbs and garlic, and it is best served with gravy.
Roast Beef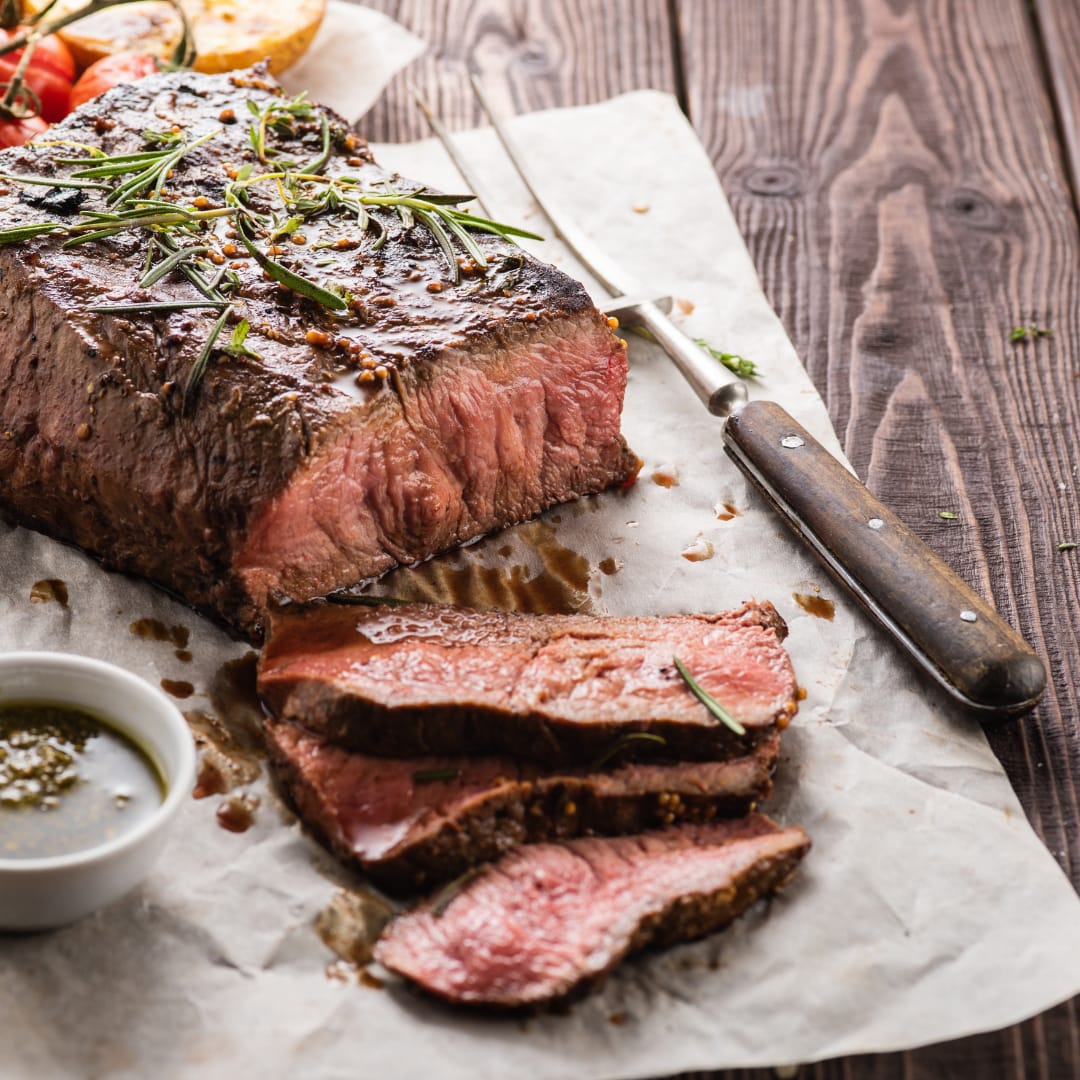 Last but not the least, Roasted Beef! There is something in this dish that is so hard to miss especially during a celebration. It is best served with beef gravy, au jus, or a wine reduction sauce.