Because of the ongoing pandemic, others may have postponed their summer vacation. However, don't get frustrated if you can't hit the road for a camping trip with your family that you have been doing almost every summer. Turn your backyard into a camping site instead. It is way more fun and easier compared to the real campout. You can simply set up a tent, cook some delicious food with your camping stove, set up your camping chairs around the fire while eating hotdogs, and s'mores, sharing spooky stories with your kids. Here are our tips for easy and fun backyard camping.
Set Up Your Camping Tent

Prepare and set up the best camping tent that you have been using for your summer camping trip. You can also create a teepee with your kids if you want them to be more creative and enjoy it while making.
Build A Safe Firepit

Camping is not complete without the campfire, s'mores, and the spooky stories. Just make sure to create a safe and sturdy firepit to keep everyone warm all night.
Organize A Scavenger Hunt

Add more fun and adventure even at home by including this activity on your backyard camping. Im sure your kids will enjoy hunting.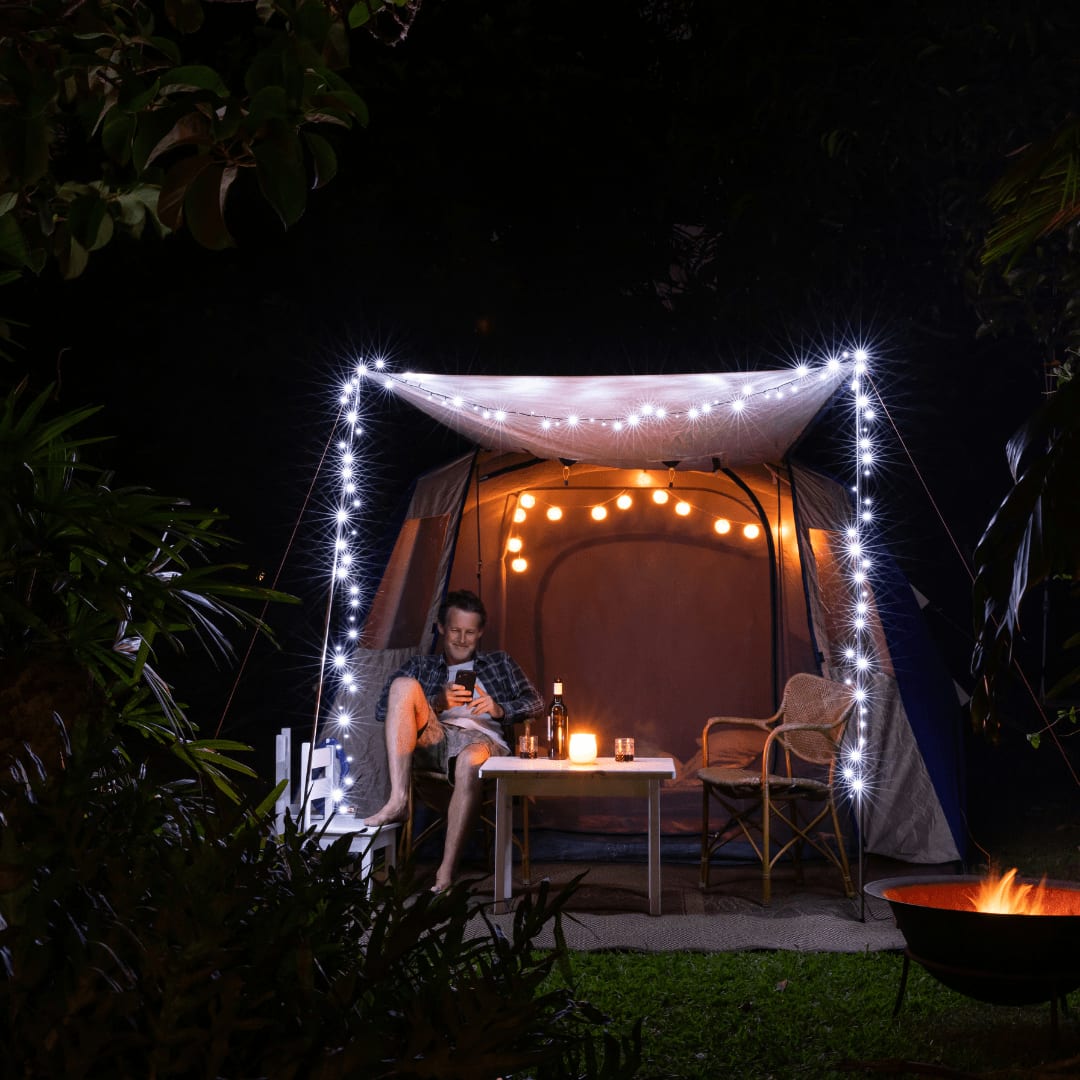 Add String Lights

Putting up some string lights will make your camping experience more magical to your backyard. Hang it around where you set up your camping site. Plus it adds a cozy atmosphere.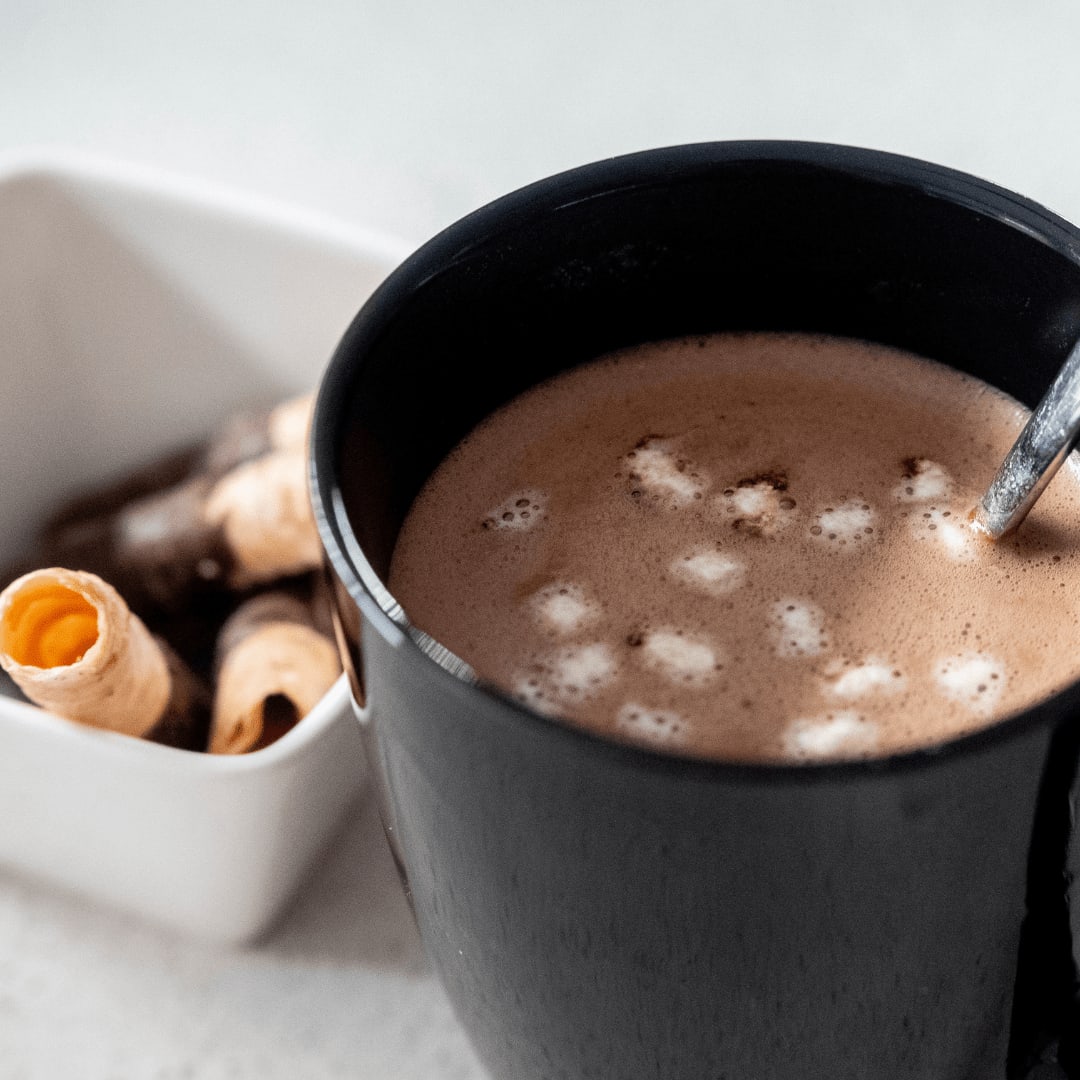 Hot Chocolate

Who doesn't love hot chocolate? Another tradition that will complete your camping experience is to have a hot and delicious chocolate drink. This is perfect especially for your kids.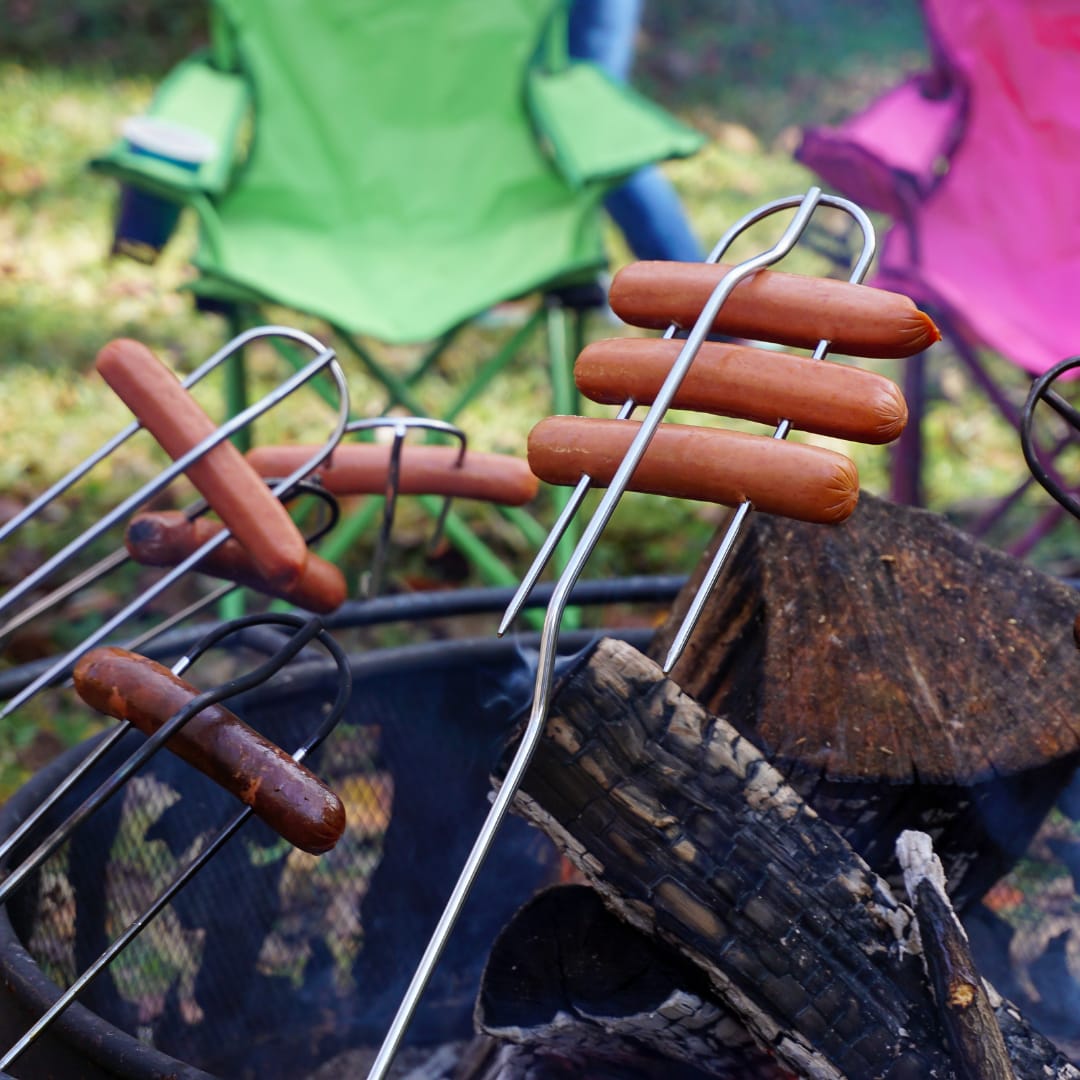 Hot Dogs

Last but not the least, Hot dogs. They are one of the most favorite camping foods, aside from s'mores. It is easy to pack and prepare, you can even cook it on your campfire. But you can be creative by adding some twists and add some of your favorite condiments, buns, and toppings.