For us, Christmas Eve day is a time to spend with friends and our kids. It's the season to spend quality time with your family and take part in the Christmas Eve traditions. To make sure that the holiday is enjoyed by the family, we have made a list of Christmas activities and fun ideas to keep everyone busy and make the evening special for your family.
Christmas Pajama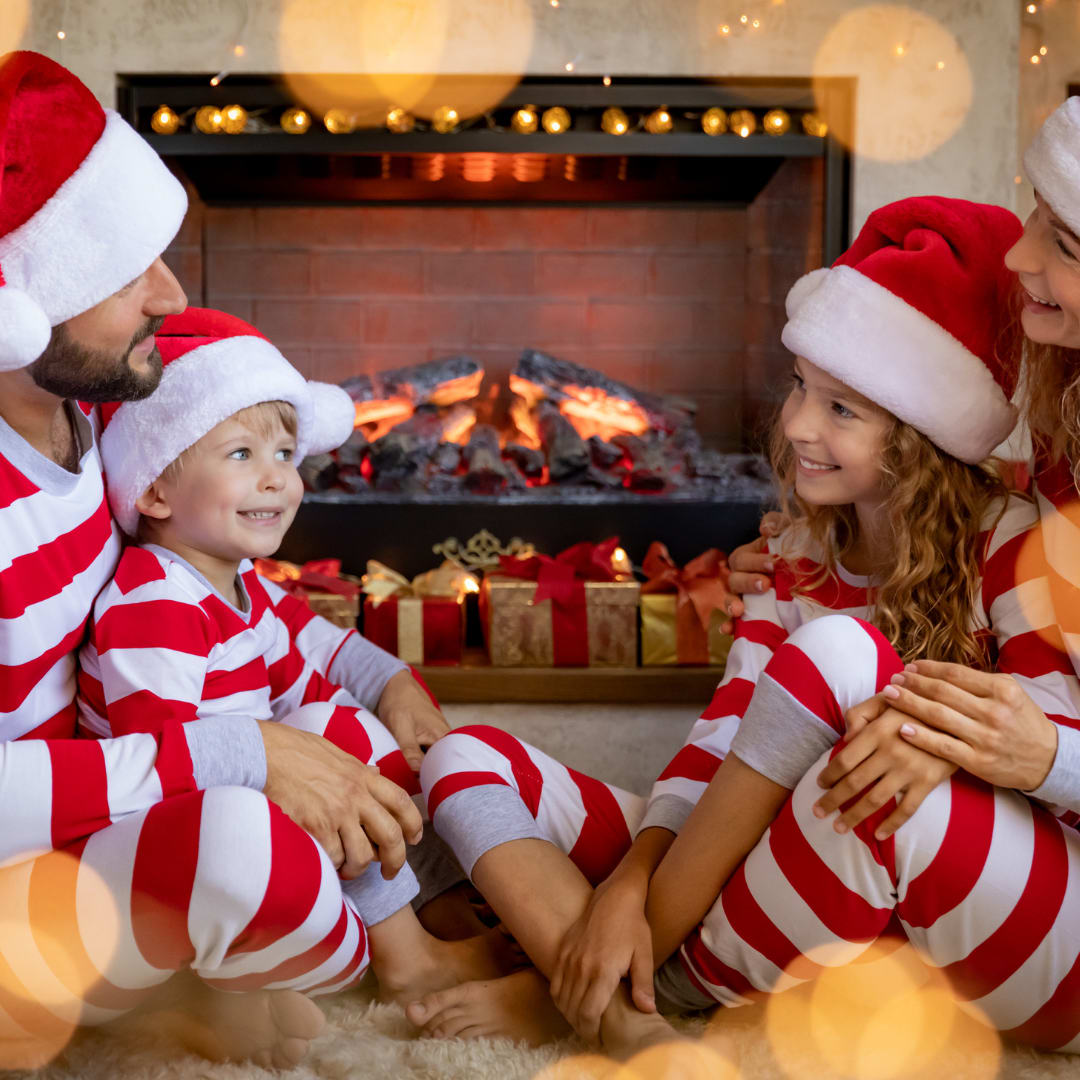 Keep it low-key by cozying up by the fire in matching family Christmas pajamas. This traditional activity can set everyone for bed and make cute Christmas morning photos. There are plenty of affordable—and adorable options for everyone (including furry friends) making them the perfect uniform for a family photo.

Make Christmas Cards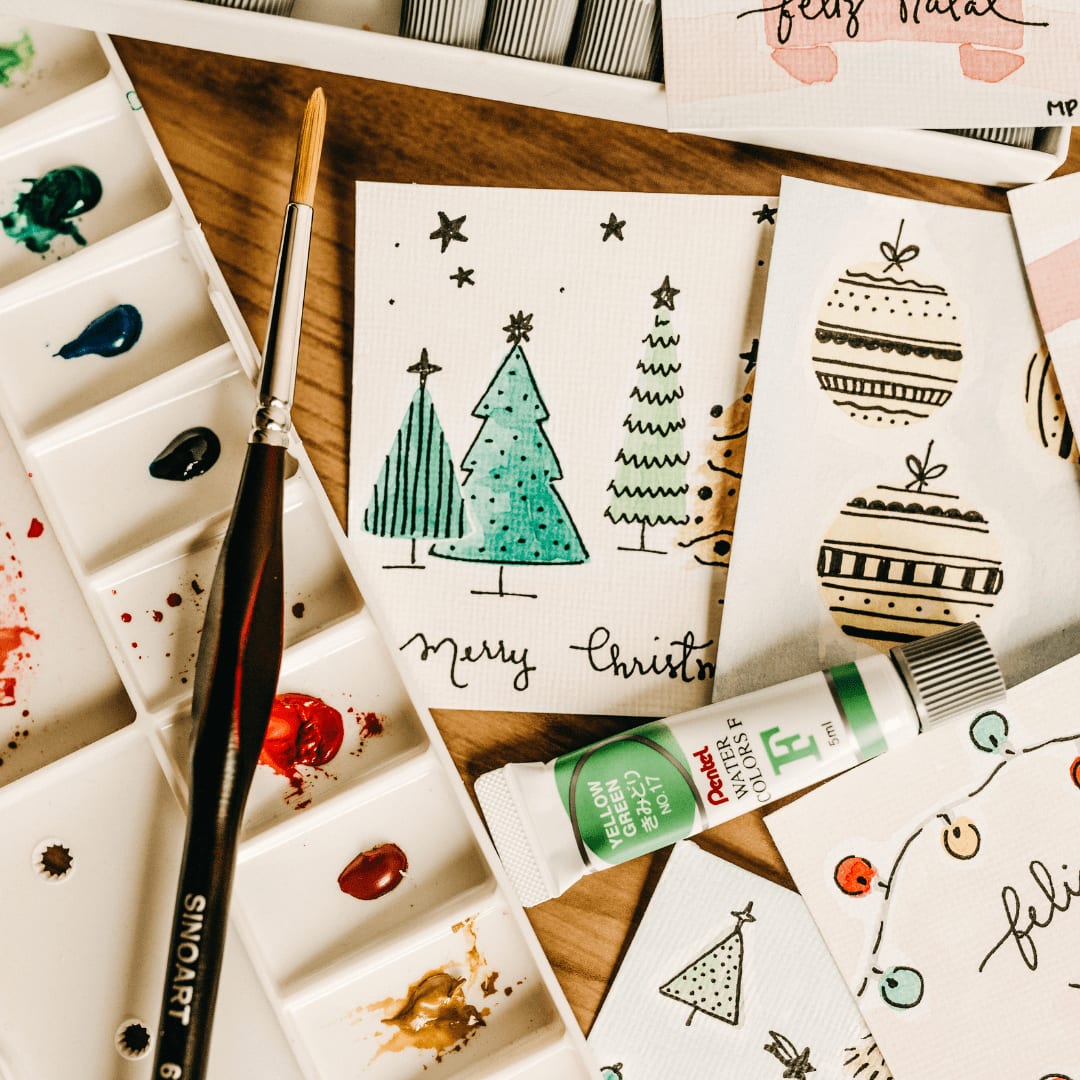 DIY Christmas cards would make the perfect finishing touch on your gifts while keeping the kids busy. Create DIY Christmas cards with your kids on Christmas Eve that they can hand out to friends and family at your festivities the next day.
Make Christmas Crafts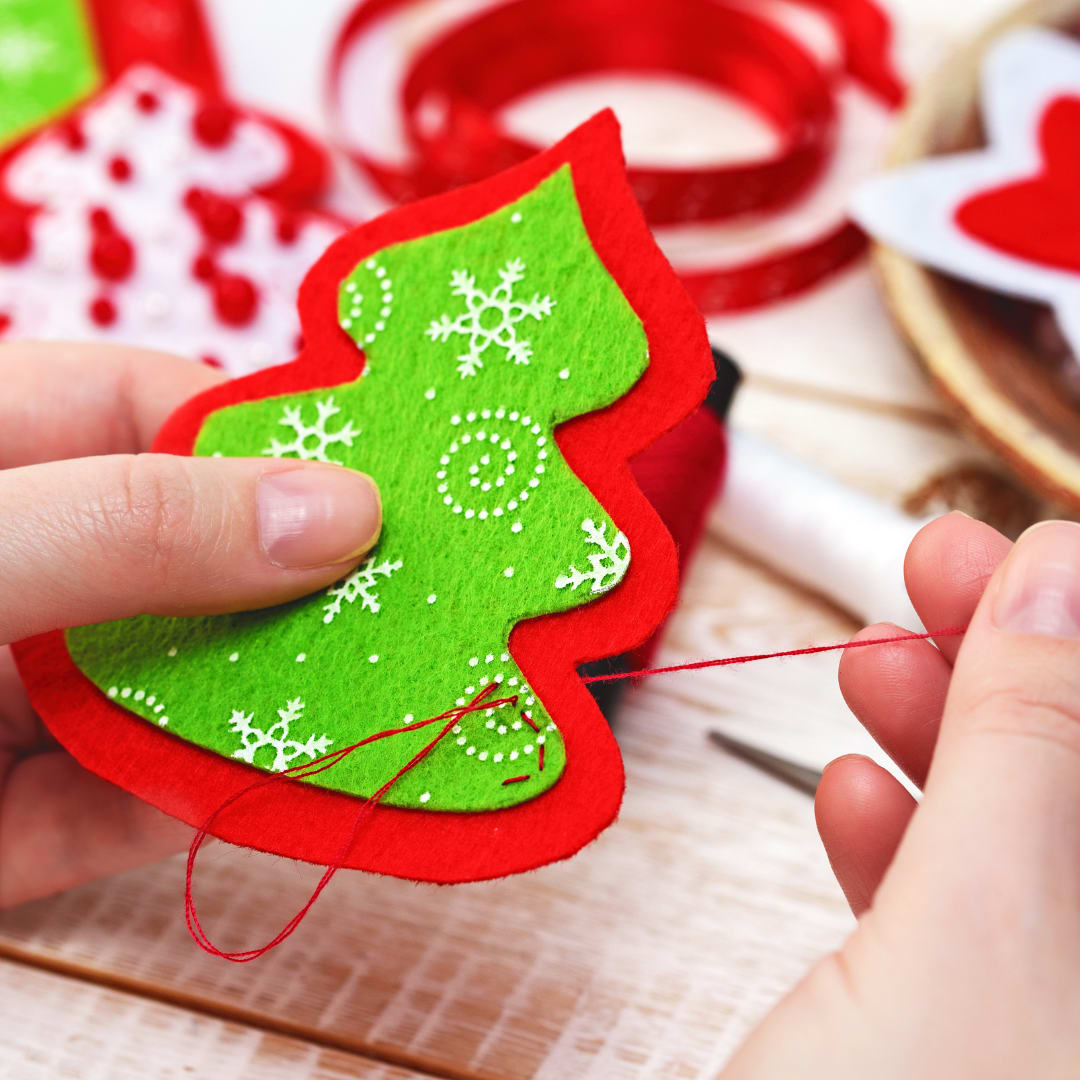 Give each kid paper, glitter, glue, and start your Christmas craft for next year. Doing something creative can be a great Christmas Eve activity. We often make paper snowflakes. Decorate the windows with your own creative paper snowflakes!
Make A Gingerbread House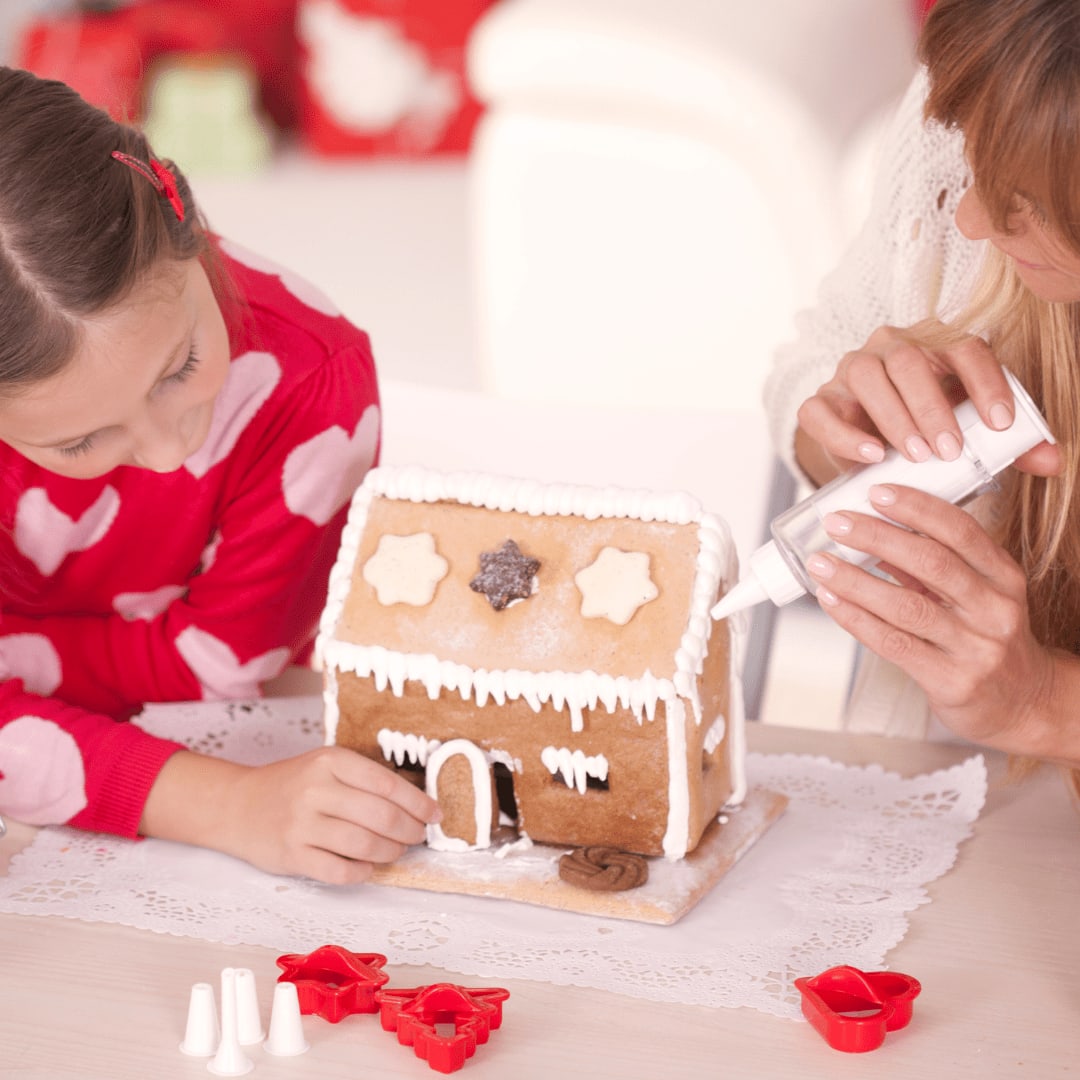 Baking Christmas desserts is always a fun activity, but after you're done making cookies, there's something else you can create—a gingerbread house! The DIY gingerbread house is always a fun activity. Either grab a kit or make a DIY gingerbread house for this fun activity.

Attend Church Services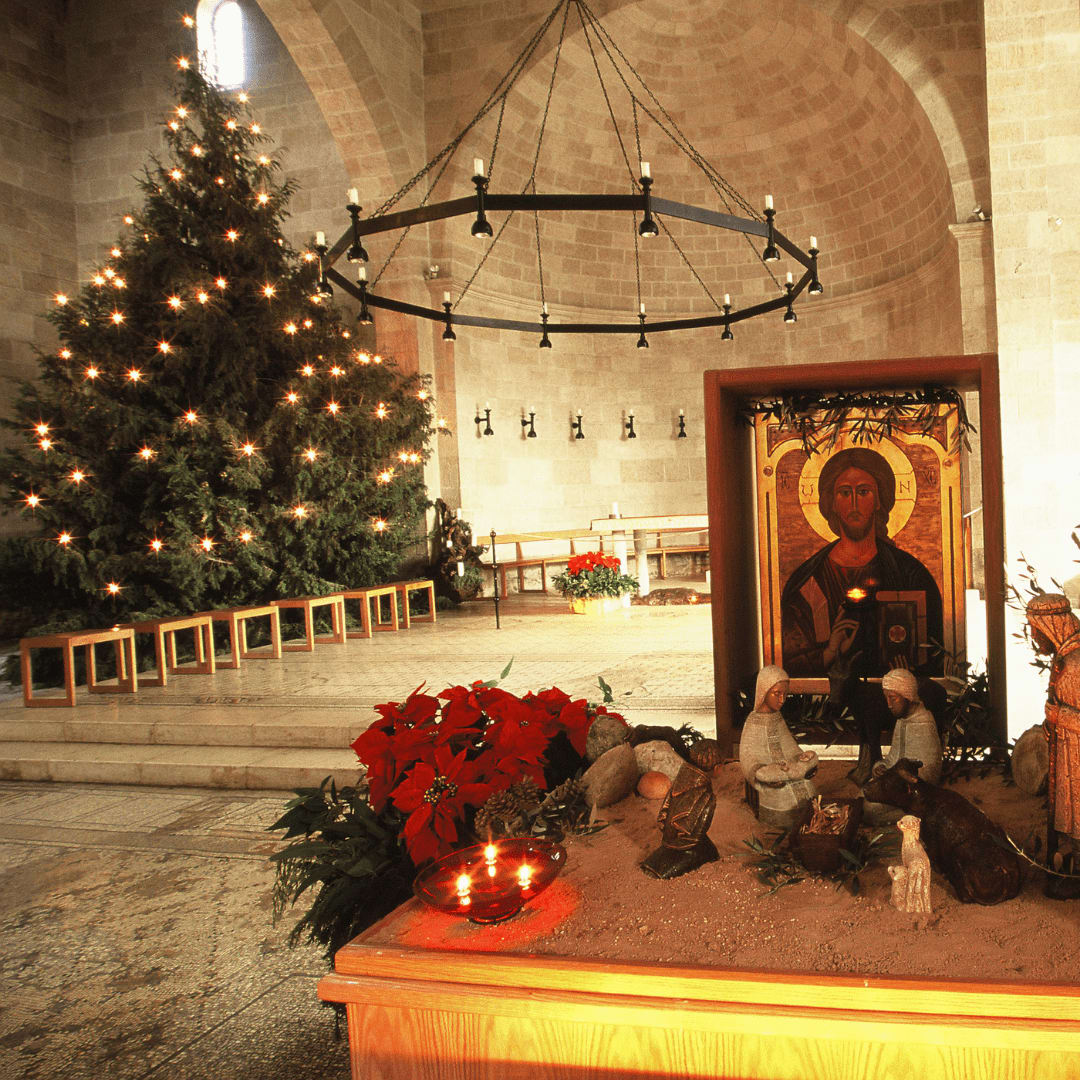 A perfect place to spend the evening and most churches offer special programs on Christmas Eve (live performances, caroling, nativity pageants, and more). Some even offer late-night services, allowing your family to ring on a special day together at the stroke of midnight.
Christmas Carol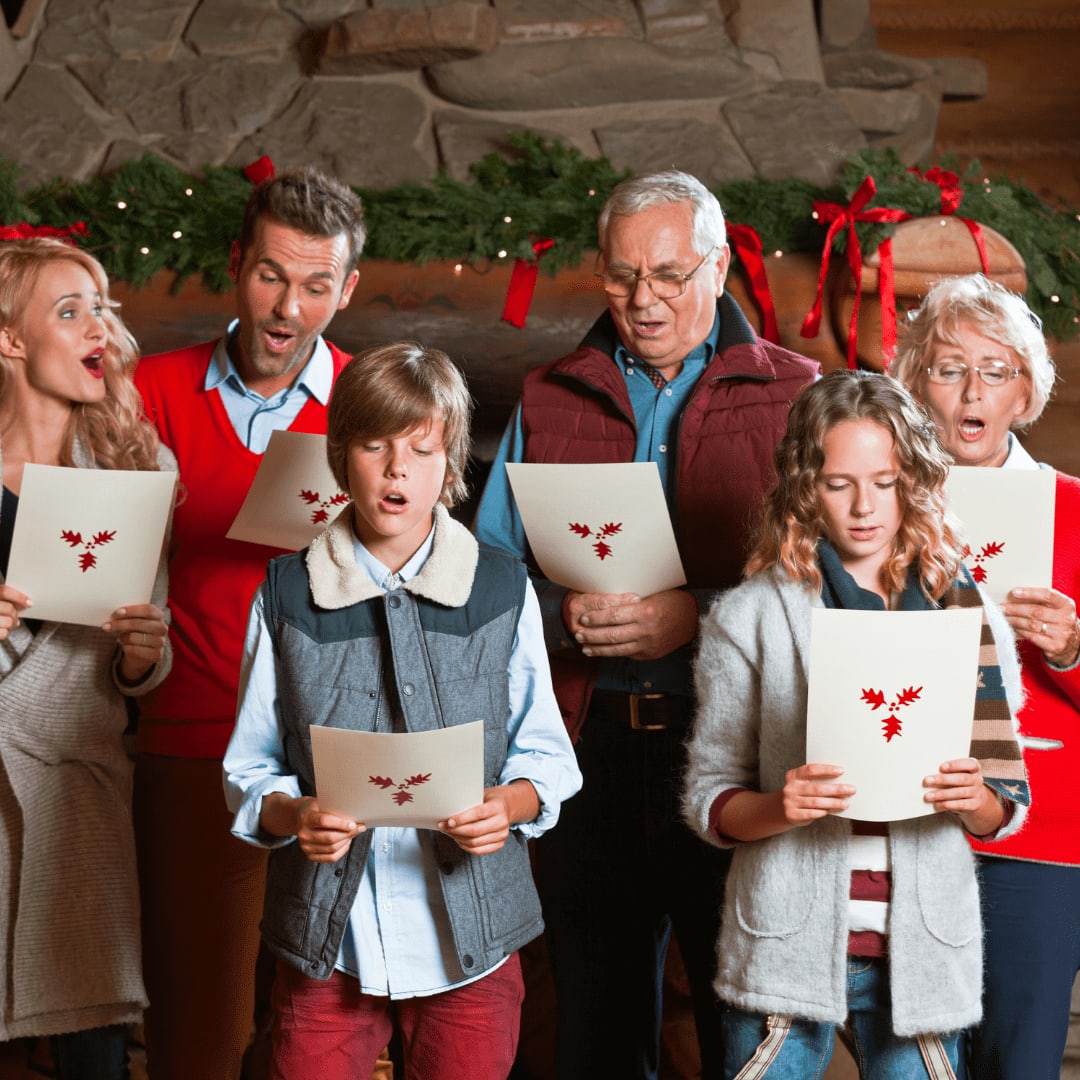 Share a Christmas cheer and surprise your neighbors with some holiday entertainment from your family and friends. Round up friends and family to make your very own chorus of carolers and surprise your neighbors at their doorstep. You can also record and send video messages to share virtual Christmas cheer!
Opening Gifts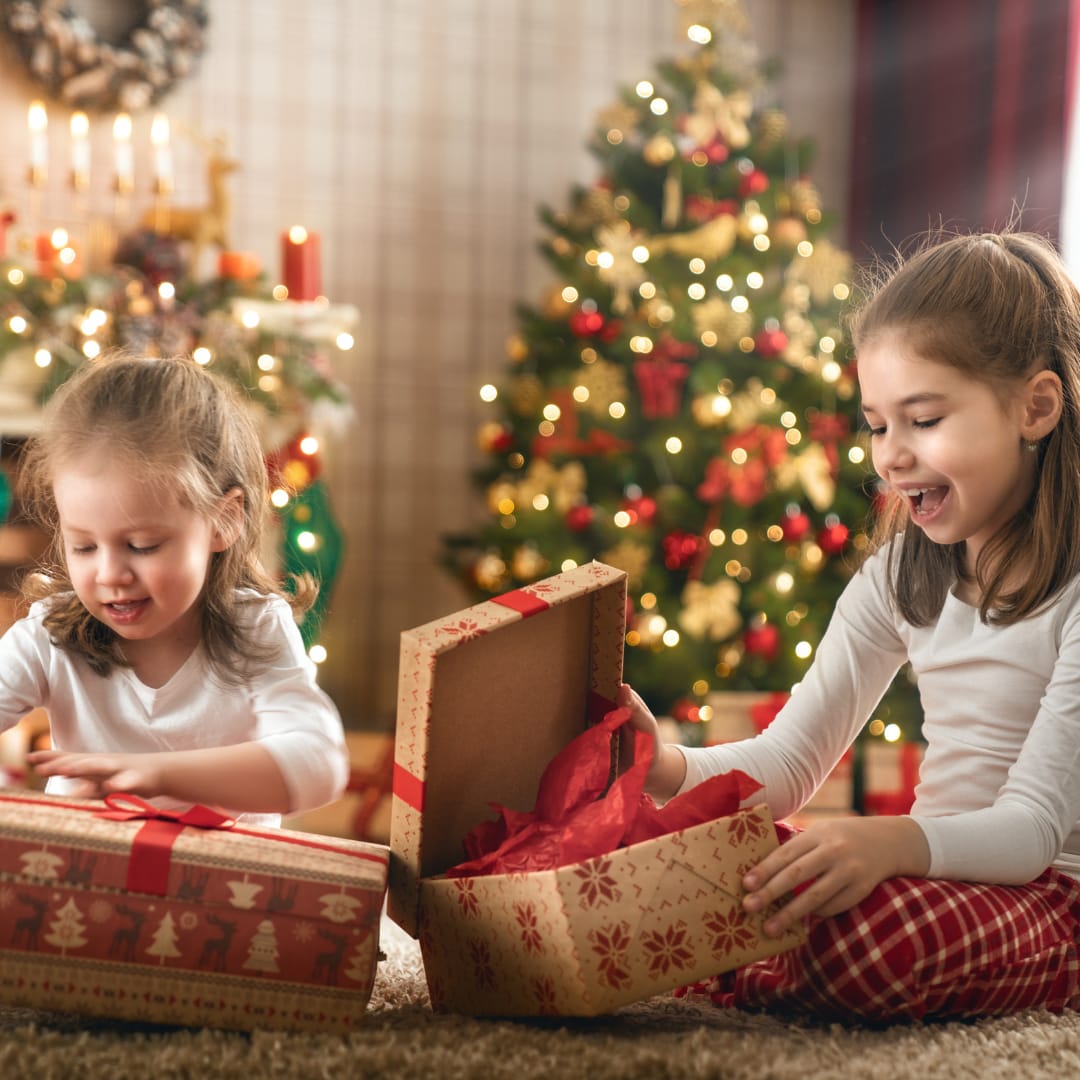 It's a very popular tradition for families and we are all waiting for weeks to open it while it sits under our Christmas tree. The time our kids are all waiting for!
Watch A Christmas Movie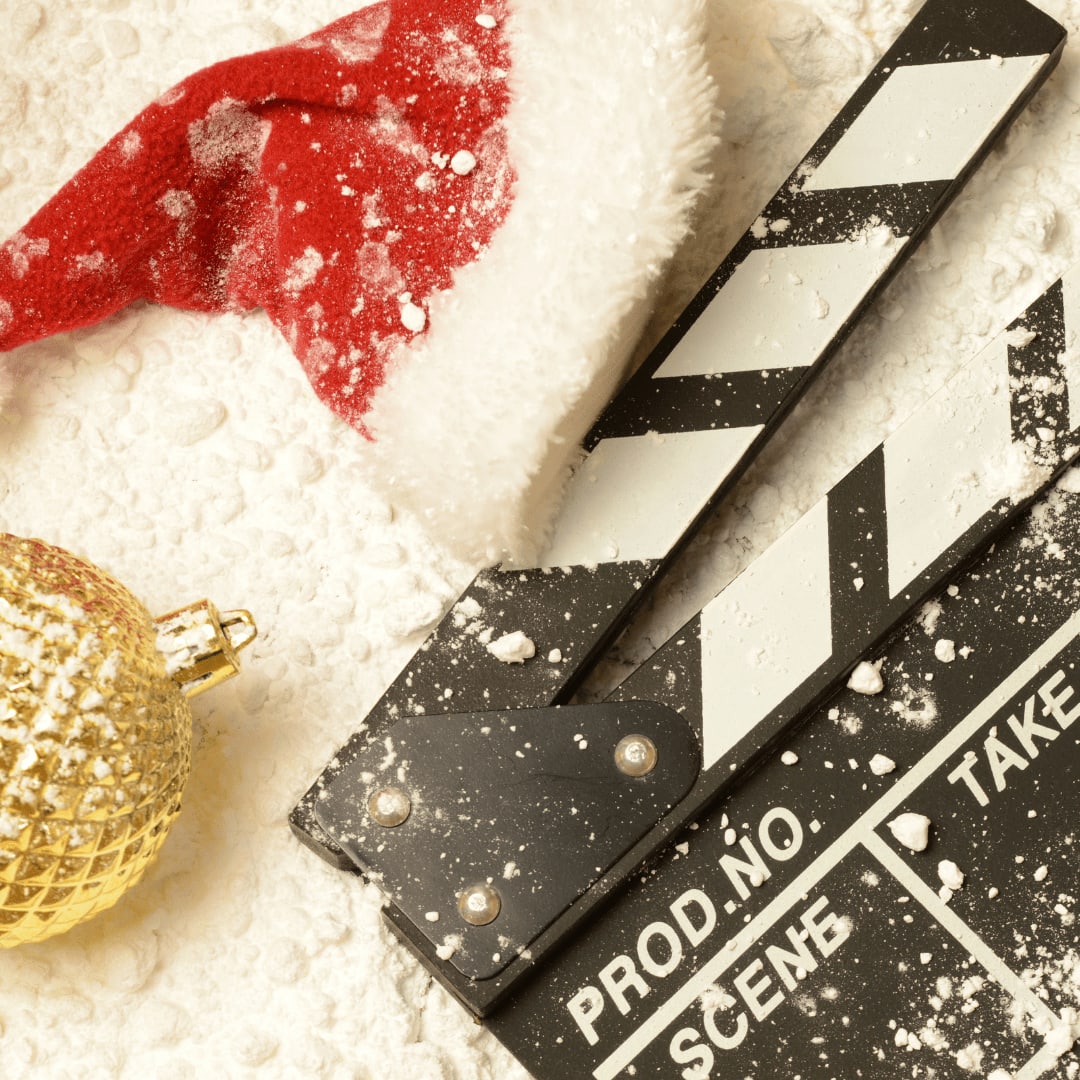 We have that one movie that we love to watch on Christmas, make some popcorn, get cozy and enjoy Christmas Eve. We also do a Christmas Eve box early on in the day so that we can thoroughly enjoy what's inside. Our Christmas Eve box usually includes a new Christmas movie to add to our collection.