Stoneleigh
Nestled in Villanova, this expansive estate was once home to three generations of the prestigious Haas Family. With gardens showcasing horticulture,

ecological and conservation methods, visitors are not

only able to take in beautiful sites, but they are able to learn about some of earth's natural environments. Open to all and free of charge, Stoneleigh's Natural Garden is home to over 40,000 plants! Stop by Tuesday through Sunday between 10 AM and 5 PM for a serene outing.

Click here for more information.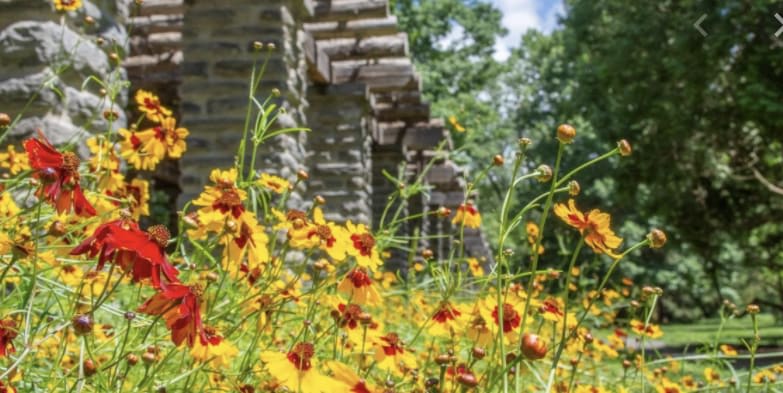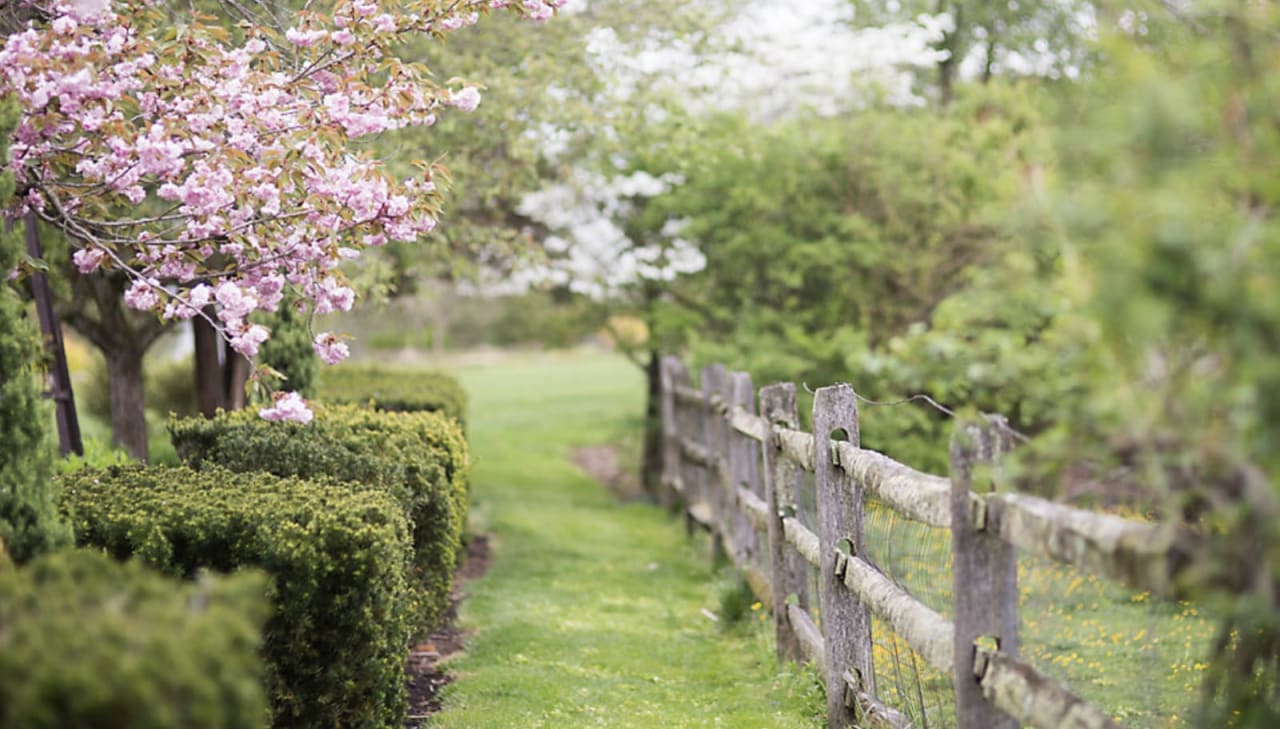 Hortulus Farm
One of America's most celebrated

private gardens, Hortulus Farm is known to be a "secret treasure" of Pennsylvania. Spanning across thirty acres, visitors are able to wander through twenty four magnificent gardens. Additionally, the Hortulus Farm has been featured across highly regarded publications such as House & Garden, House Beautiful, and Country Living.The New York Times even called this expansive garden "formal, intimate, and grand." Starting in May, tour these exquisite gardens from 10 AM to 4 PM,

Monday to Saturday. Click here for more information.
Chanticleer
Now open for its 28th season, this welcoming garden is one of Wayne's most popular outdoor attractions. Formerly known as the Rosengarten Estate, this incredible outdoor spot seamlessly blends a historic setting with natural modern elements. Garden Design Magazine even referred to Chanticleer as "America's most inspiring garden." Whether booking a one-time reservation or a season pass, you don't want to miss out on wandering through this lush and colorful oasis with plenty of admirable elements to take in.

​​​​​​​P.S. The little cutie in the picture is my daughter 10 years ago in the gardens at Chanticleer!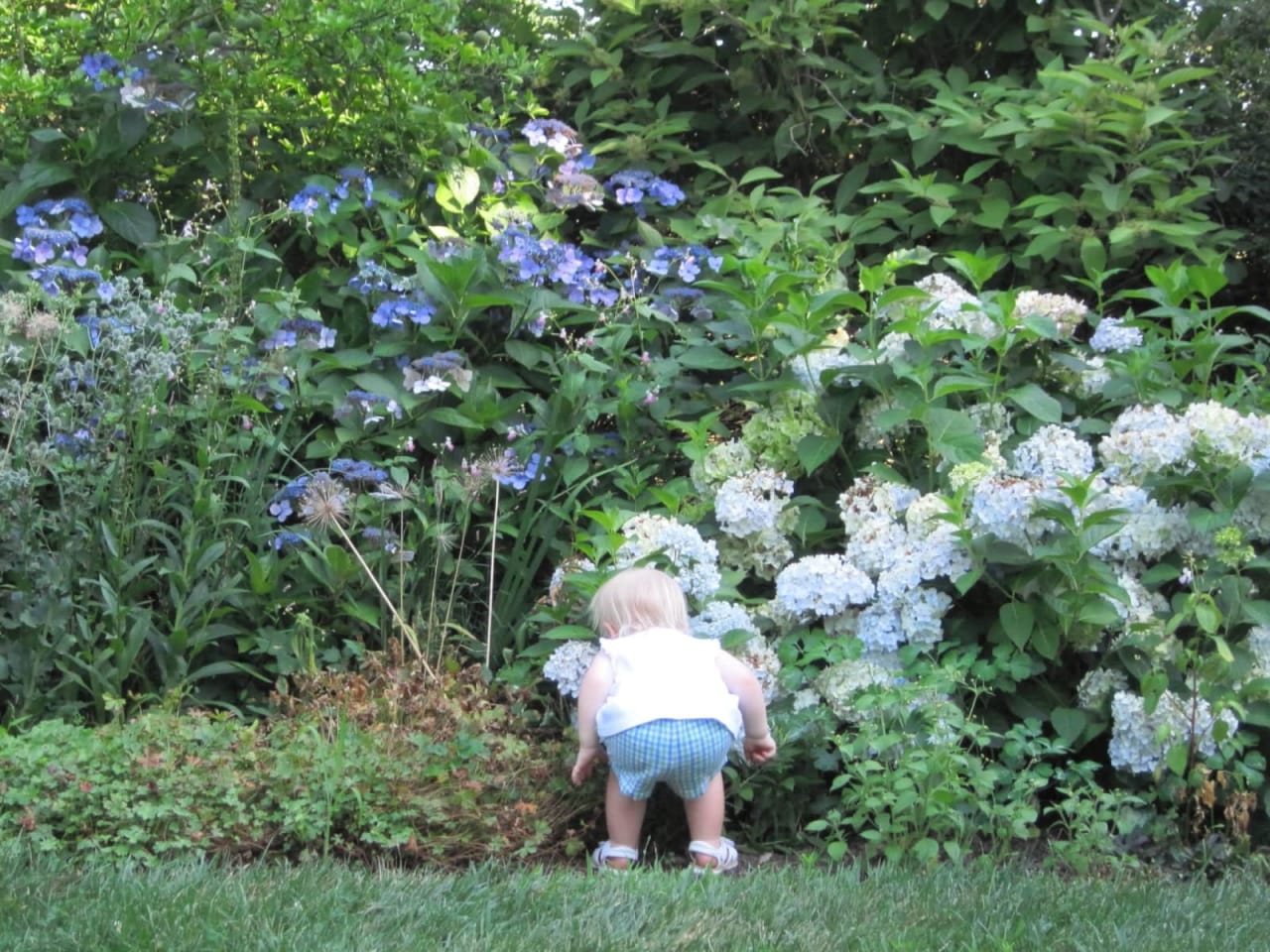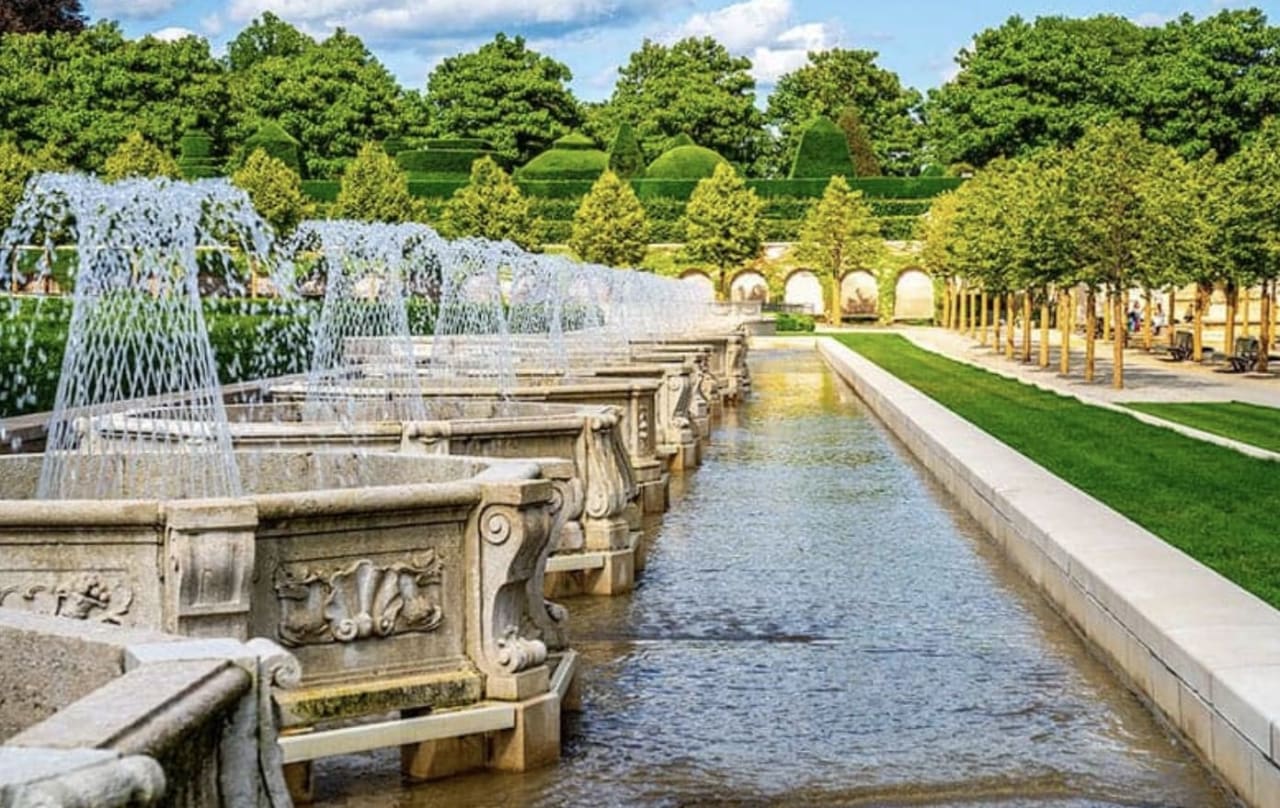 Longwood
Located in Kennett Square, PA Longwood

Gardens is one of the world's great horticultural displays, encompassing 1,077 acres of dazzling gardens, woodlands, meadows, fountains, 10,010-pipe Aeolian organ and 4.5-acre conservatory. With year round blooms and color both outside and inside the conservatory this spot is truly extraordinary every month of the year. Be sure to plan your trip around one The Festival Of Fountains displays. General admission is available for guests every day, except on Tuesdays.

Click here for more information.
Looking to learn more about summertime in Bucks, Chester, and Montgomery Counties? With over 20 years of real estate experience, Cheryl Miller takes pride in guiding her clients home to suburban Philadelphia. For more information, please contact Cheryl via email or text.