Coming from a challenging 2021 with a pandemic that the world is still experiencing. Most of us are looking forward to a great new year and starting fresh. We can change our mindset so we can also change our behavior to help improve our lives. Having the right mindset can lead us to success, and we have a list of tips on having the right mindset this year.
Reflect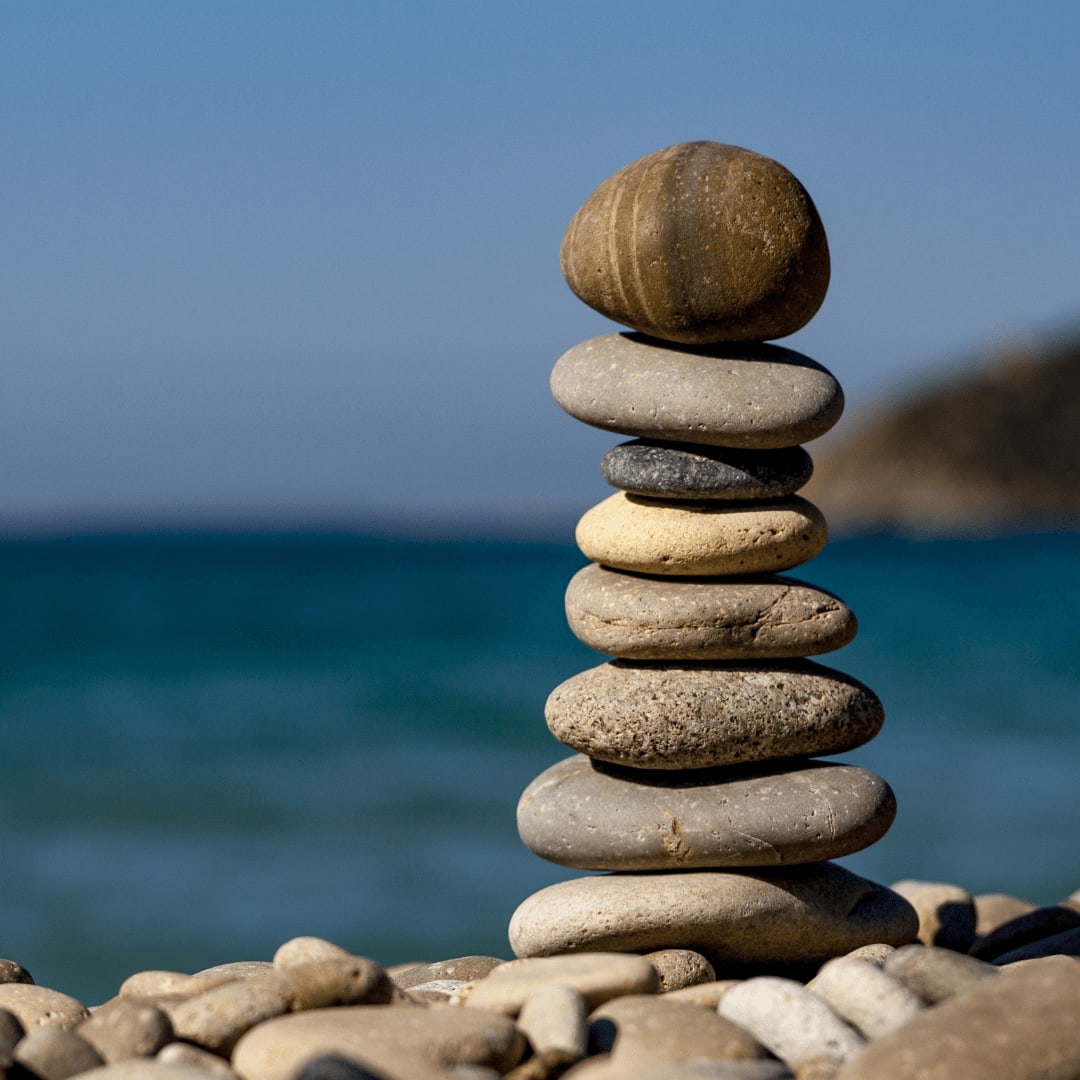 Reflect on what you have accomplished and what you missed. This is the time you can also be grateful for 2021 and it is an excellent way to prepare yourself this year. Write down your plans so you have a clear path on what to accomplish. For sure, while writing your plans you are getting excited about getting started.
Have A Positive Mindset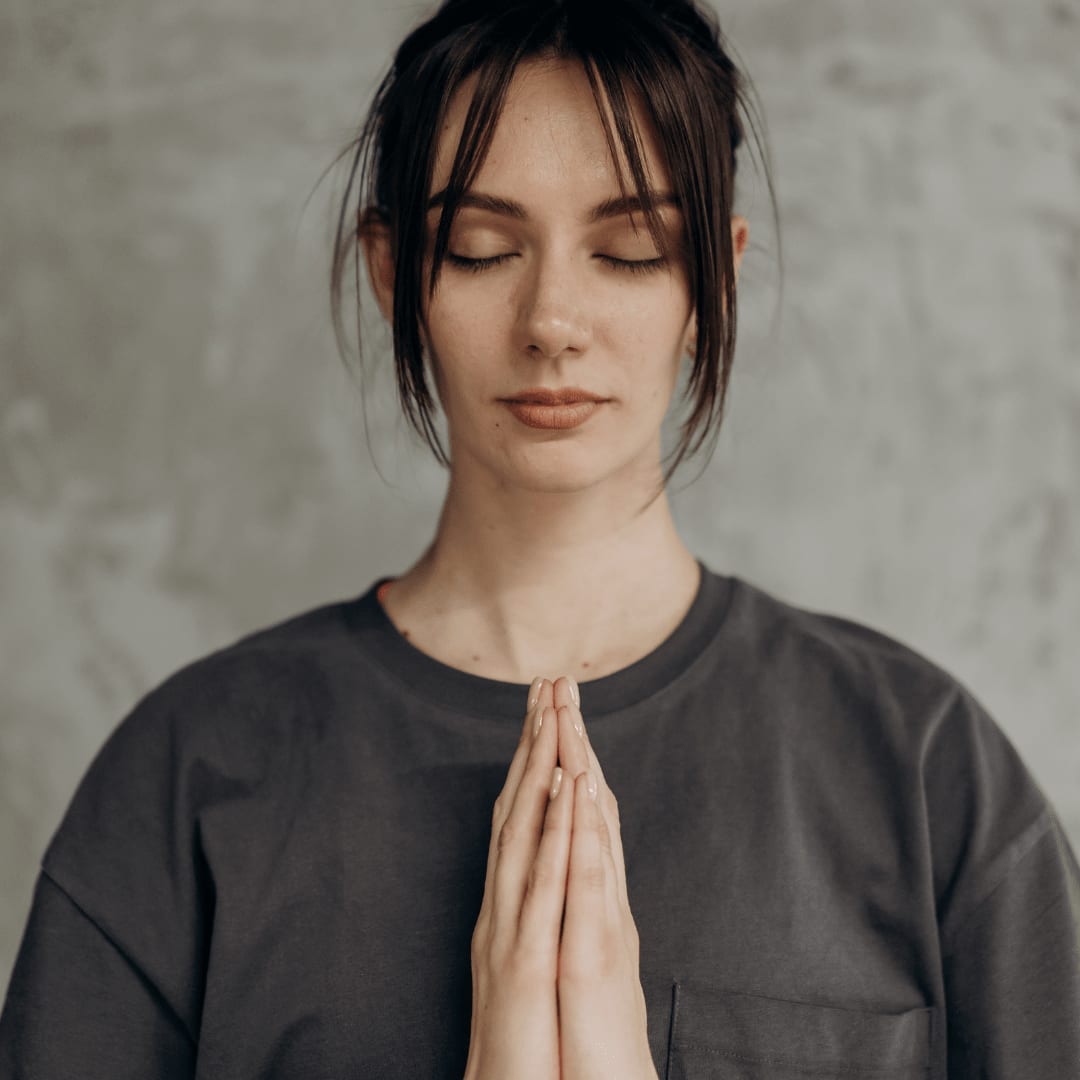 A positive mind will result in a positive attitude towards any circumstances. Also having a positive mindset will give you reasons why you can do it and not why you shouldn't or couldn't. Avoid negative vibes and just stay positive. if you encounter any obstacle, just think of the brighter side to keep things light.
Have A Realistic Goals And Resolutions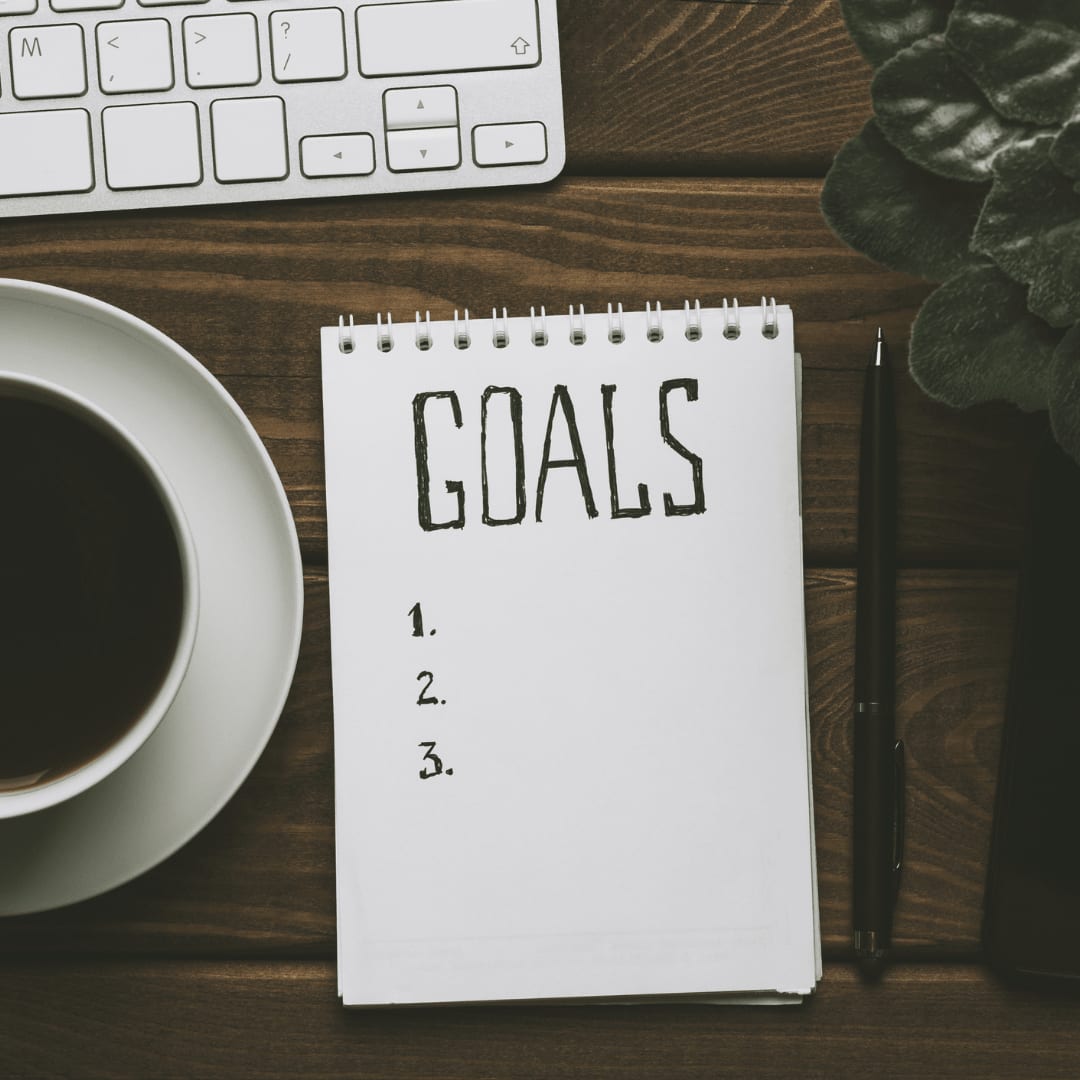 Let's face it, we are all guilty of experiencing unmet goals. Why? Because we tend to set goals that aren't realistic. Why don't you begin with a small yet achievable goal? When you achieve more things it will keep you motivated and do more things to reach your goals. Do not force yourself to change and set unrealistic expectations.
Focus On What You Want To Accomplish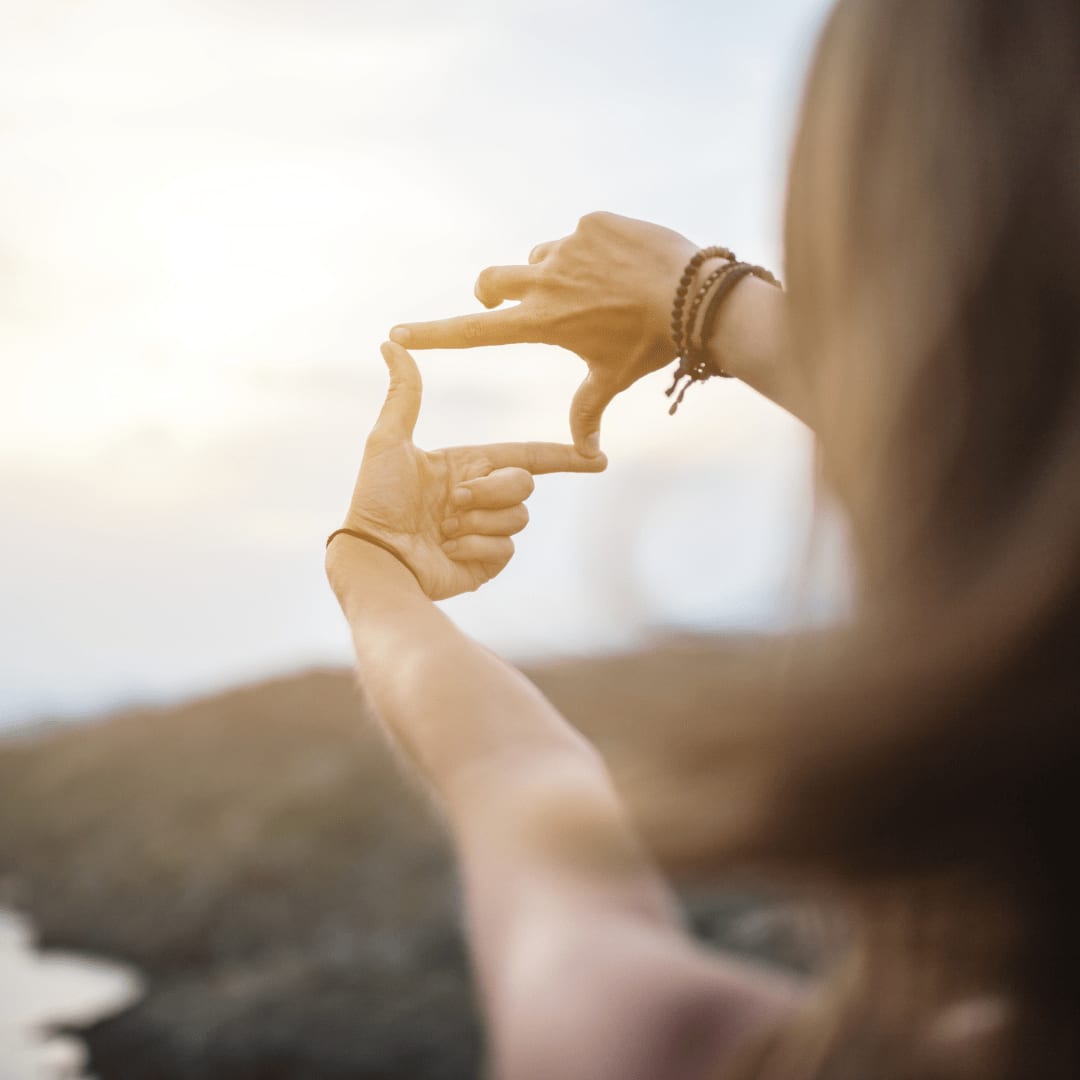 Another key that will help you attain your goals is to focus. Whether it is big or small start working on it. The most important thing that you are going to do is to take the first step and then finish what you have started.
Try Something New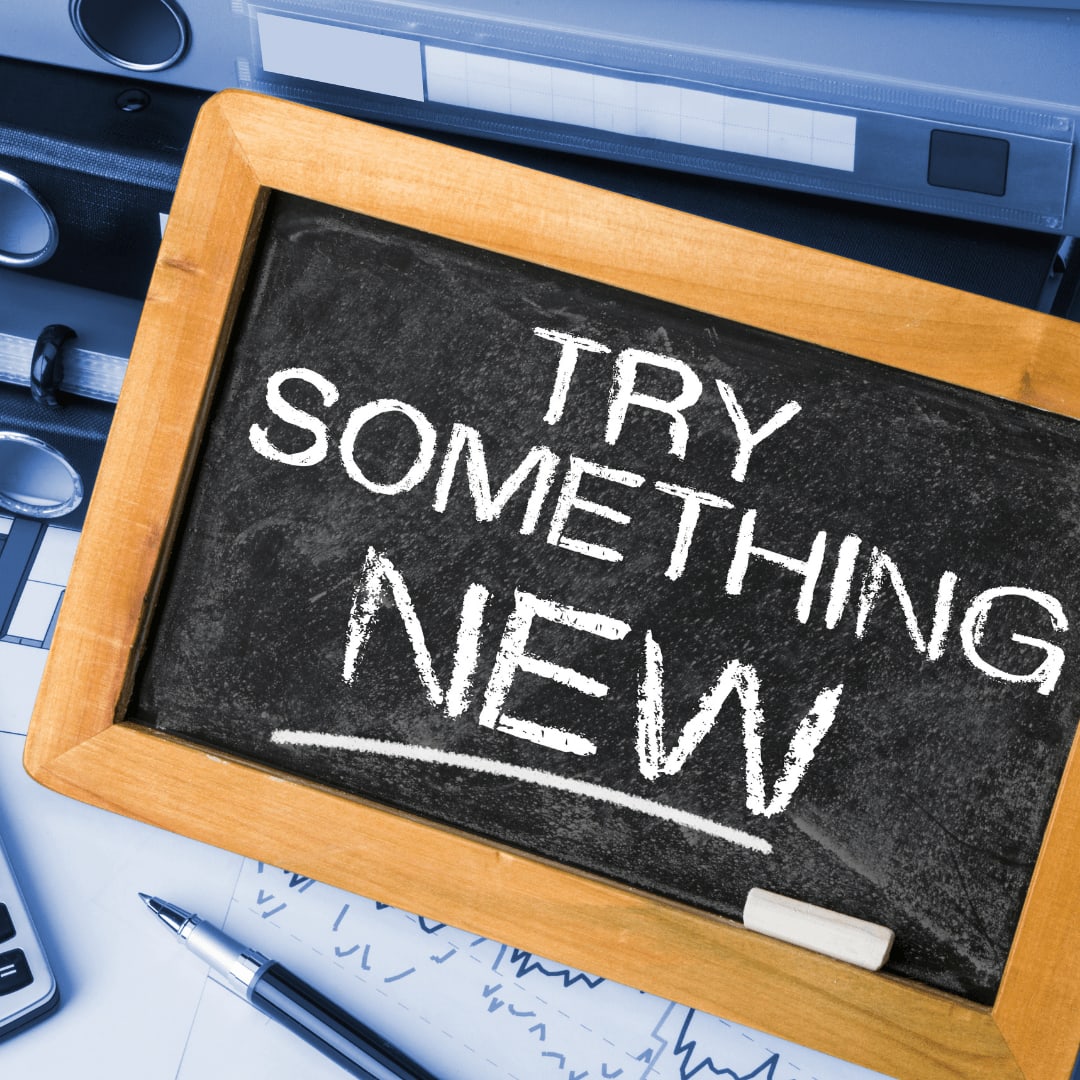 Don't be afraid to try something you haven't done. Trying something new can keep you mentally active and motivated. Try new things that are productive it might also help improve your mental health.