With so many activities this Spring, kids are very busy. In order to sustain their energy level throughout the day, you need to prepare a snack between meals to keep them going. Also, it is important that we maintain a healthy lifestyle because we are responsible for our child's diet and lead them to a healthy future. Let's serve them the best quality and the healthiest foods we can offer, rather than empty calories. Here's our list of healthy snack ideas for kids and adults too.
Fruit Pizza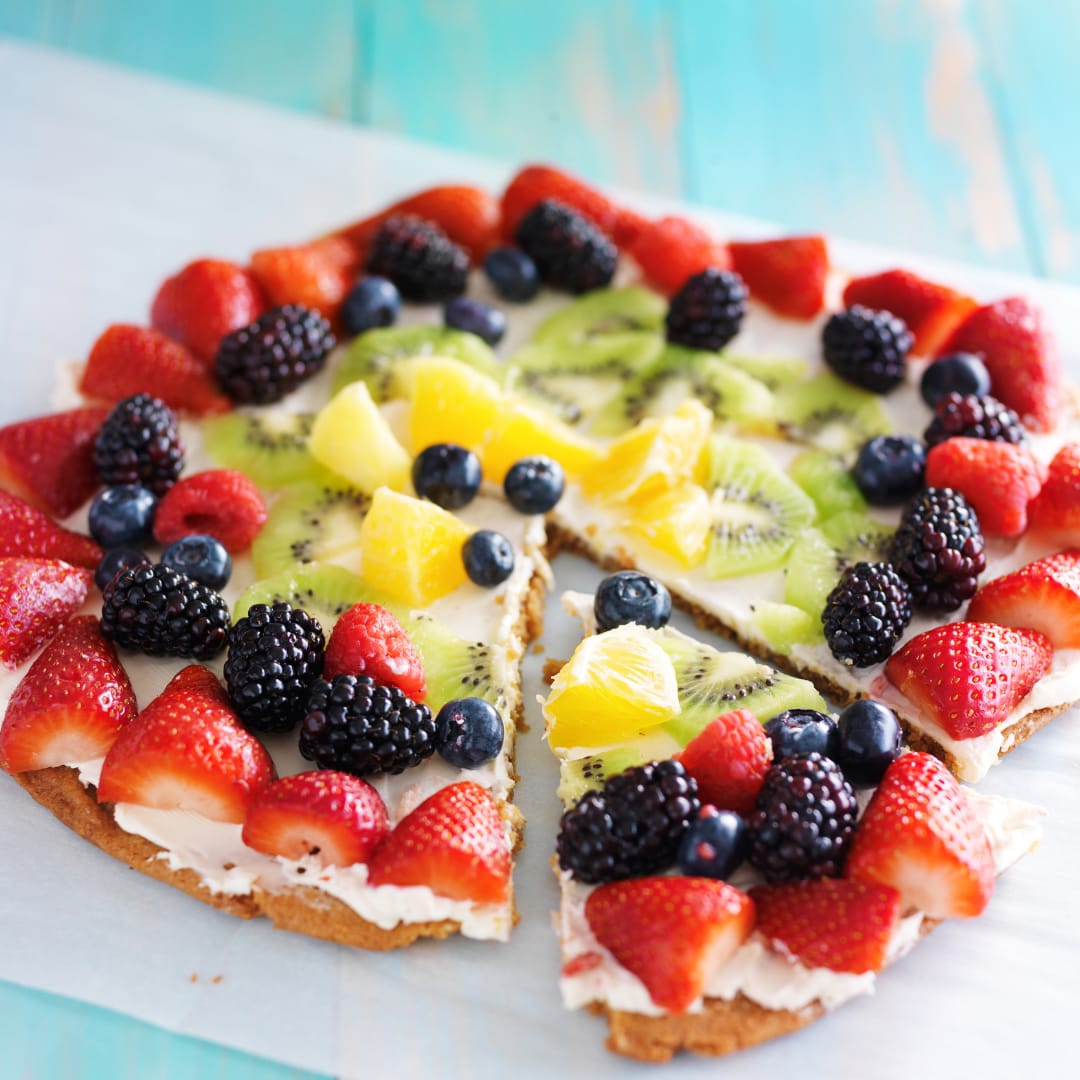 Fruit pizza? Is this even possible? But of course! This is super fun and a very easy-to-make recipe with lots of nutritious fruit, it's a sure hit for the whole family.
Banana Oat Muffins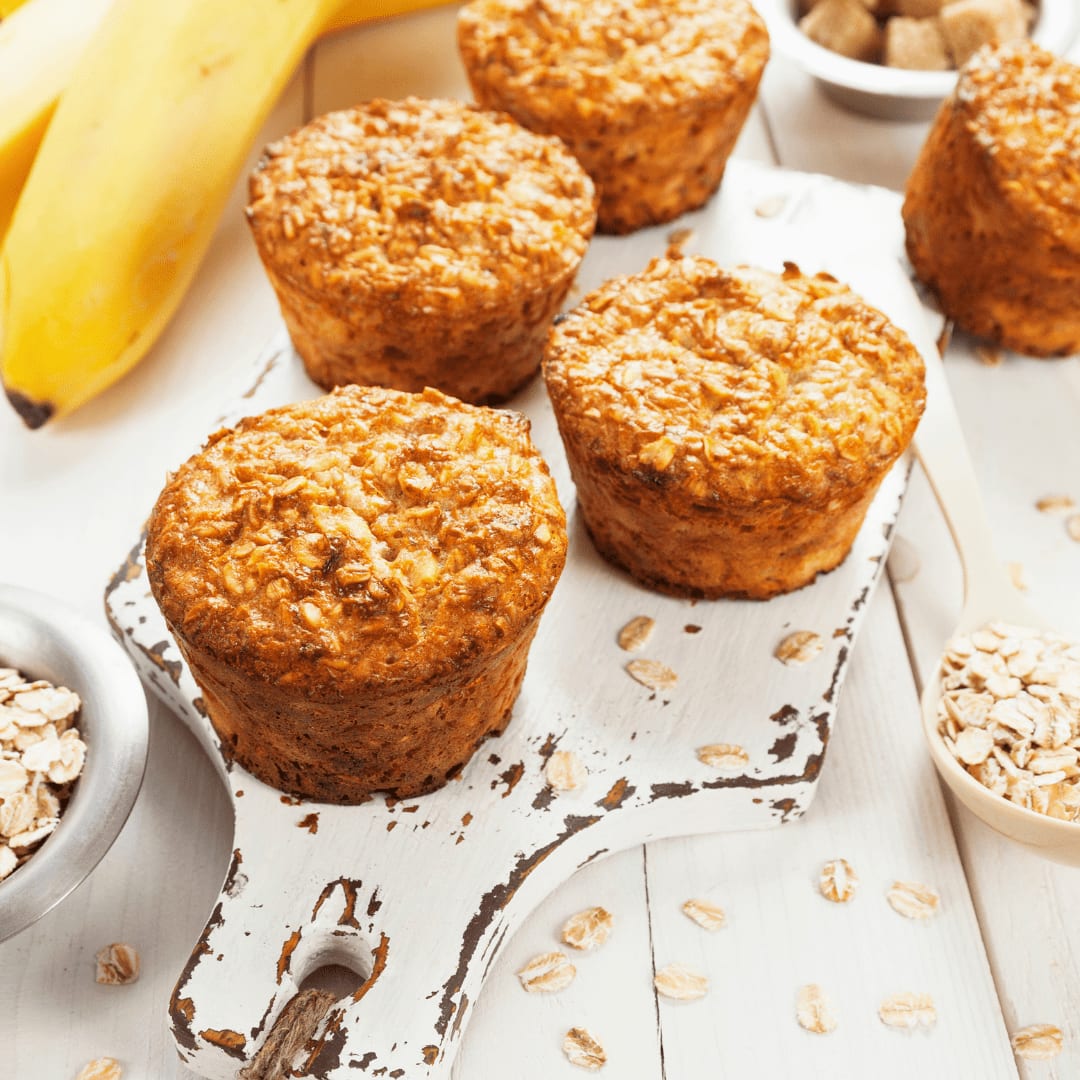 This snack is made of basic ingredients like oats, bananas, whole wheat flour, honey, and applesauce. A great snack and good for breakfast too.
Carrot Muffins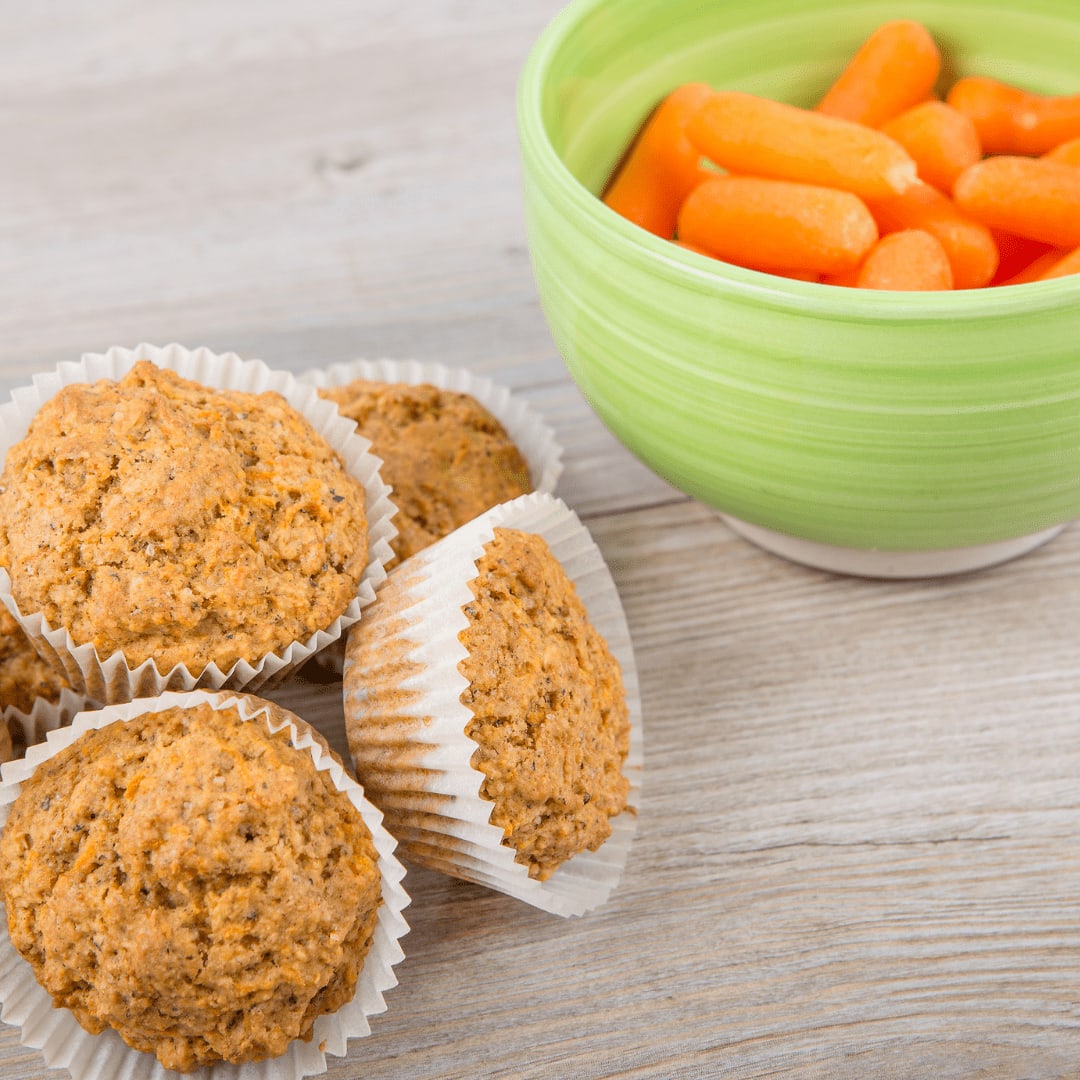 Most kids do not eat cooked carrots but this healthy snack is a sure hit for them without them knowing that there are carrots involved.
Tomato Avocado Melt Sandwich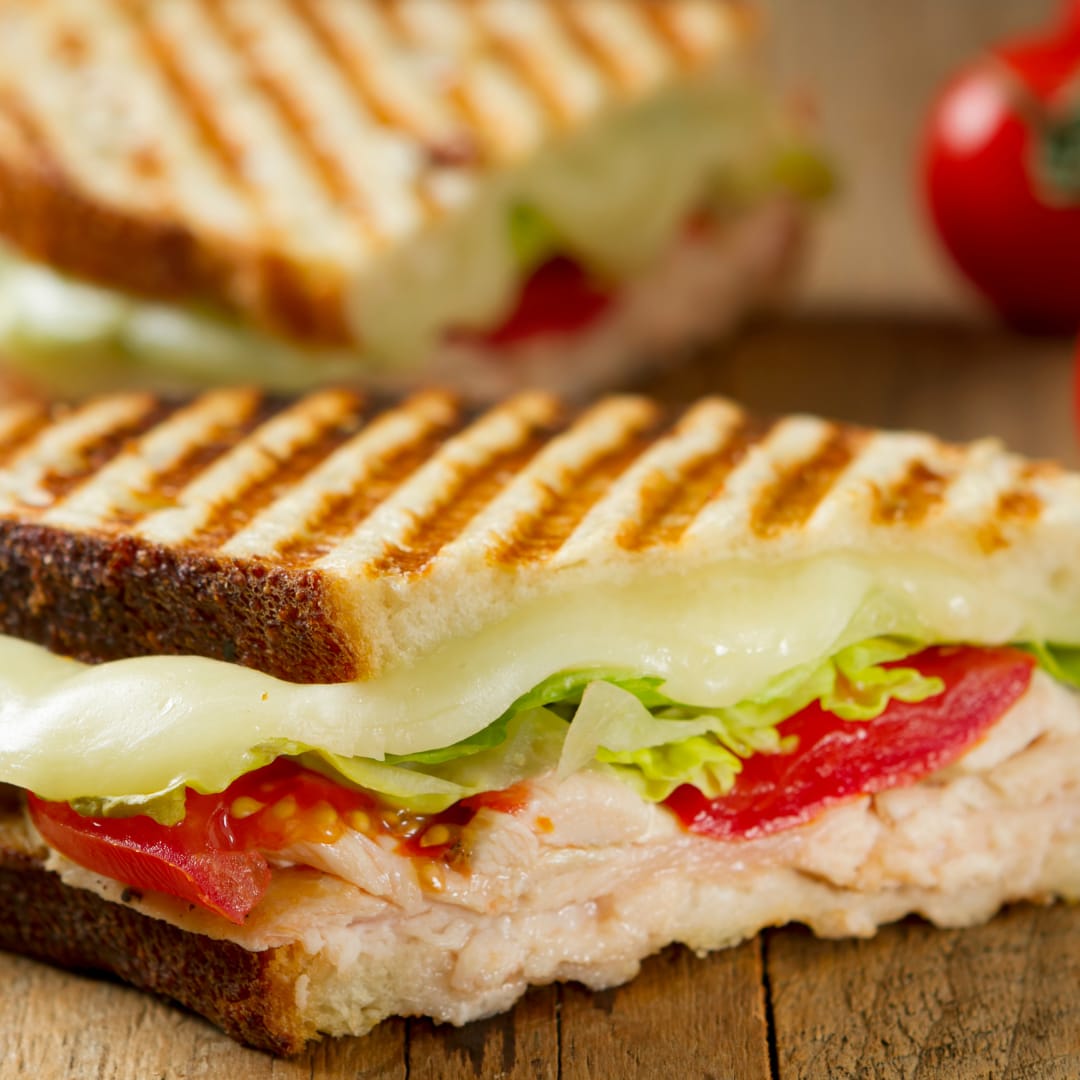 With only 15 minutes of preparation, you have a snack and breakfast that does not take long, this sandwich is absolutely delicious.
No-Bake Granola Bars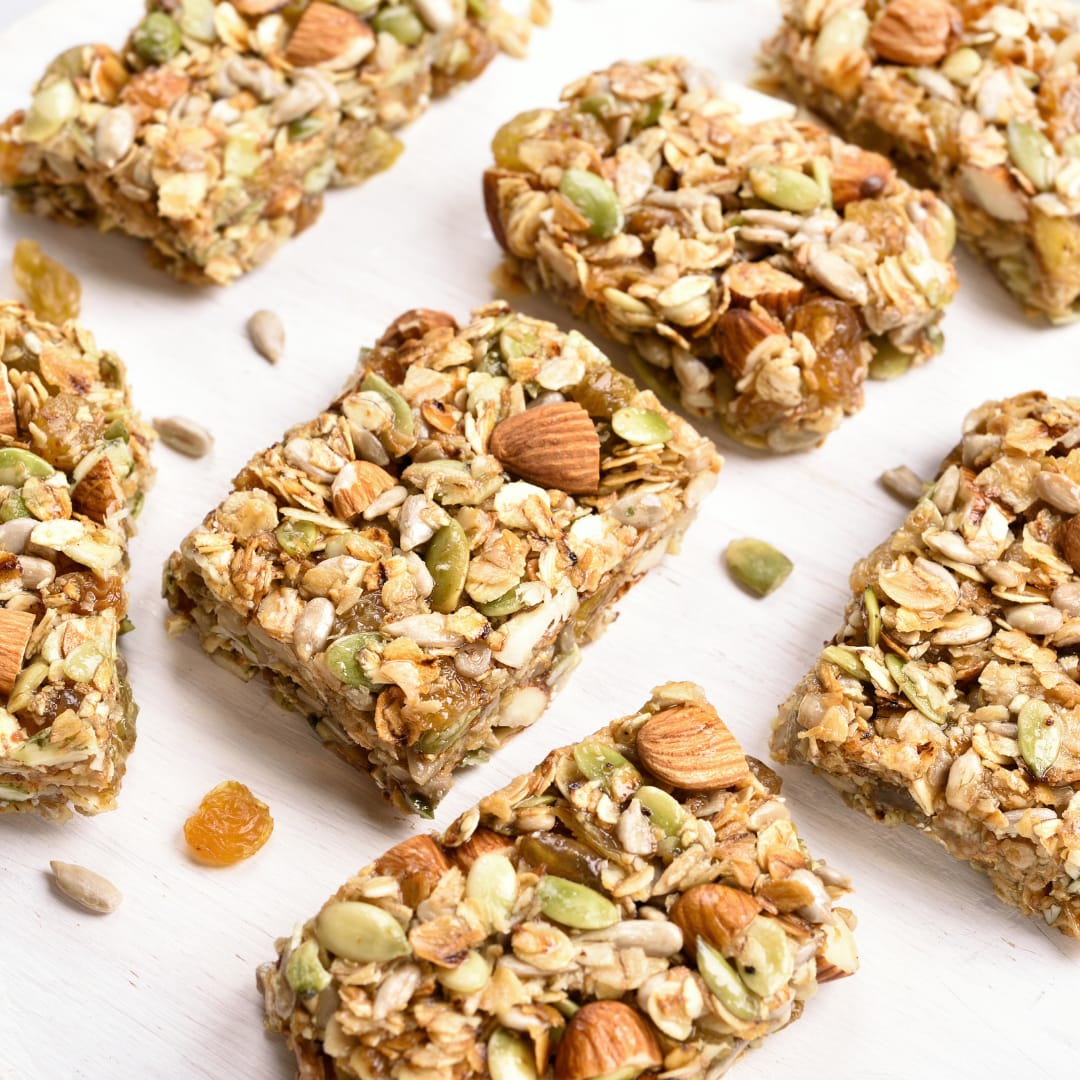 It's no-bake and all you need is a microwave or stovetop. It's thick and chewy and they won't fall apart when you cut or eat them. There are so many ways to customize based on your diet.
Homemade Fruit Pops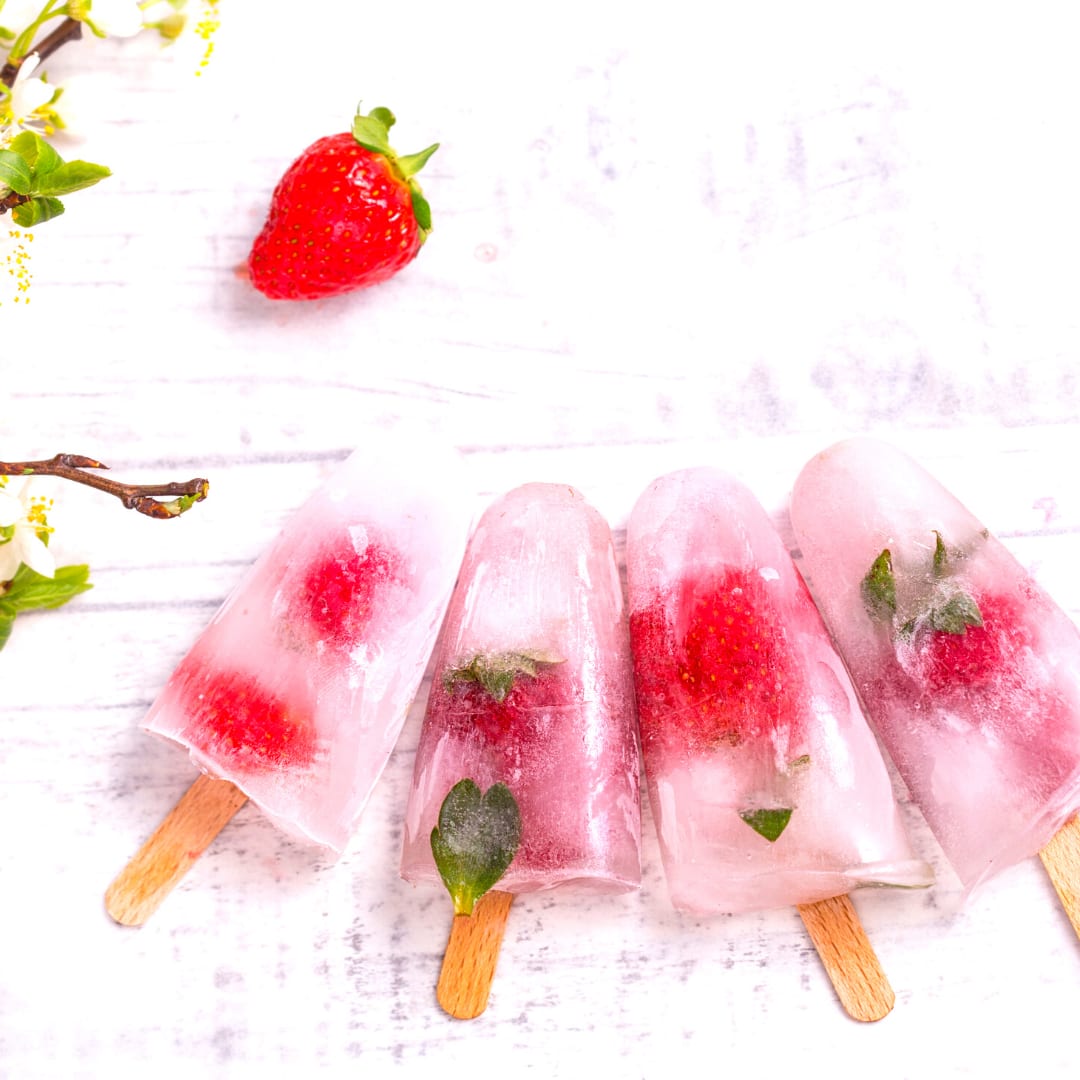 It's very easy to make and very a healthy snack! Popsicle is made of your favorite fresh and healthy fruits. You can customize this and choose your kid's favorite fruits.
Frozen Yogurt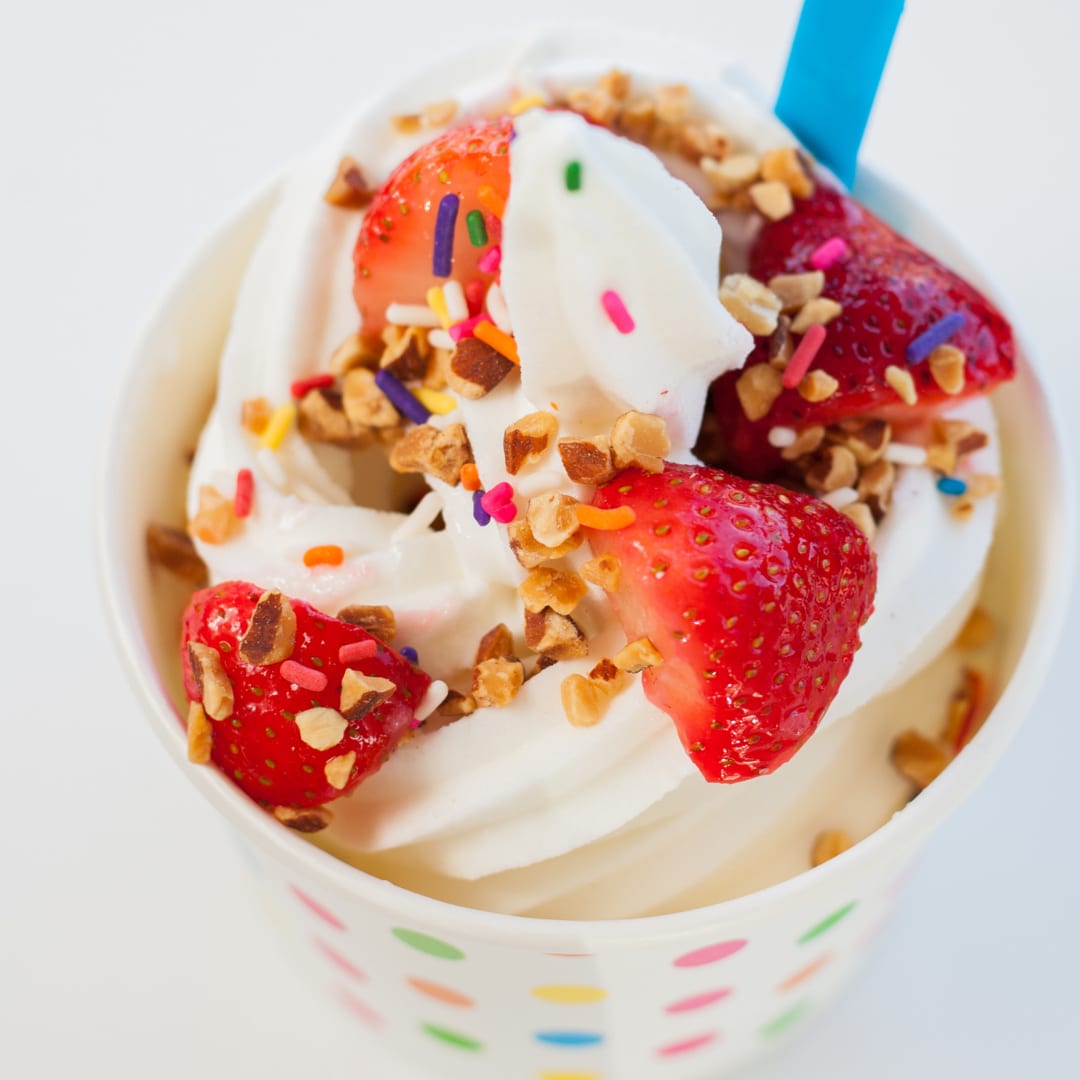 Greek yogurt, frozen fruit, vanilla, and honey this is all you need for this healthy snack. It is inexpensive and healthy. You can use any type of frozen fruit.