Snacks are essential when you want to maintain your energy level throughout the day. However, most of the snack foods from groceries or supermarkets are either too sugary, salty, or fatty. You can provide your kids with good and healthy snacks while watching TV or movies. You can also serve your guests these healthy level up snacks. . Treat your body with healthier snack alternatives that are on our list.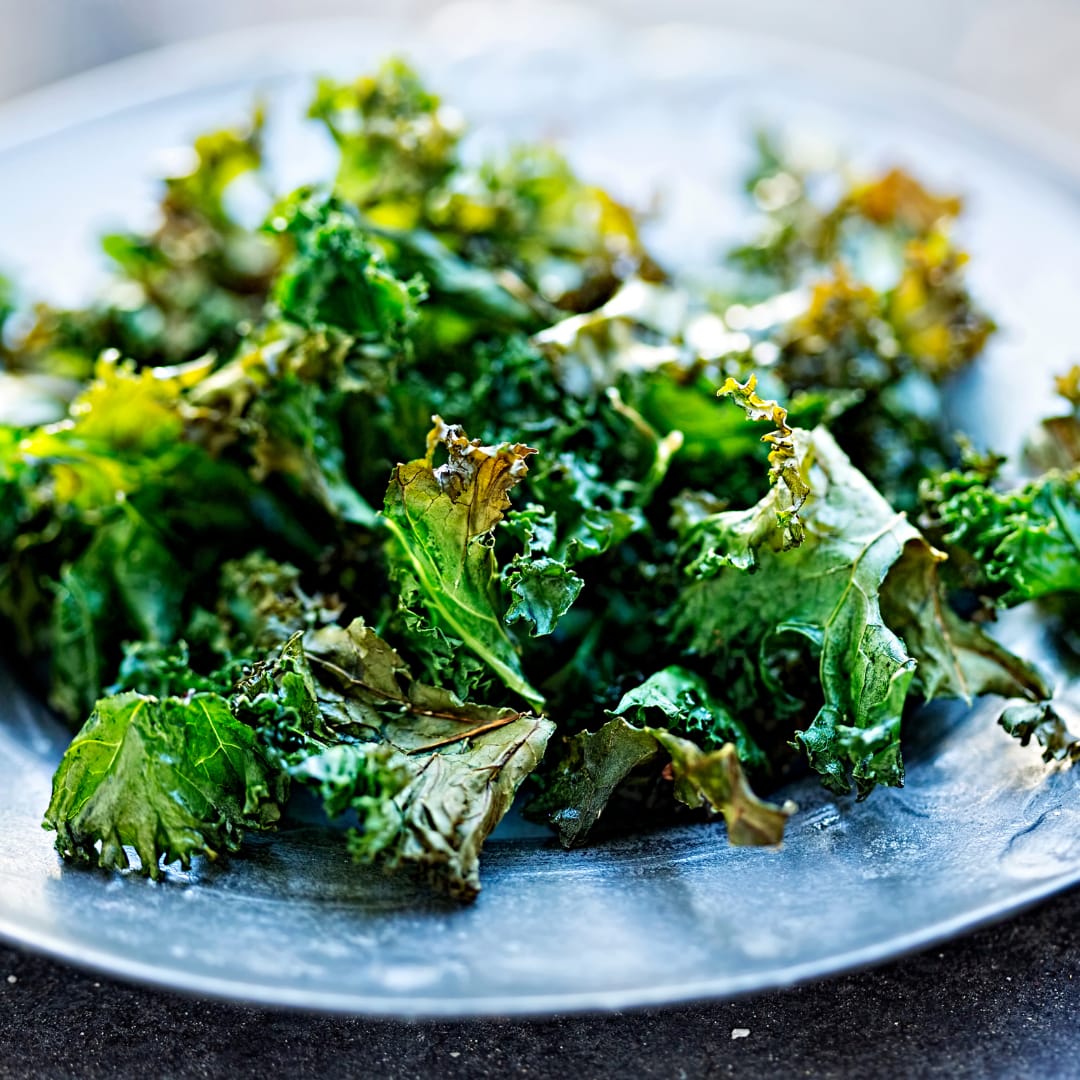 Kale Chips

Kale chips will give you the same satisfying crunch but with lower fats and salt. It has more nutritional value, you can bake it and add some of your favorite spices like paprika, chili powder, and garlic powder.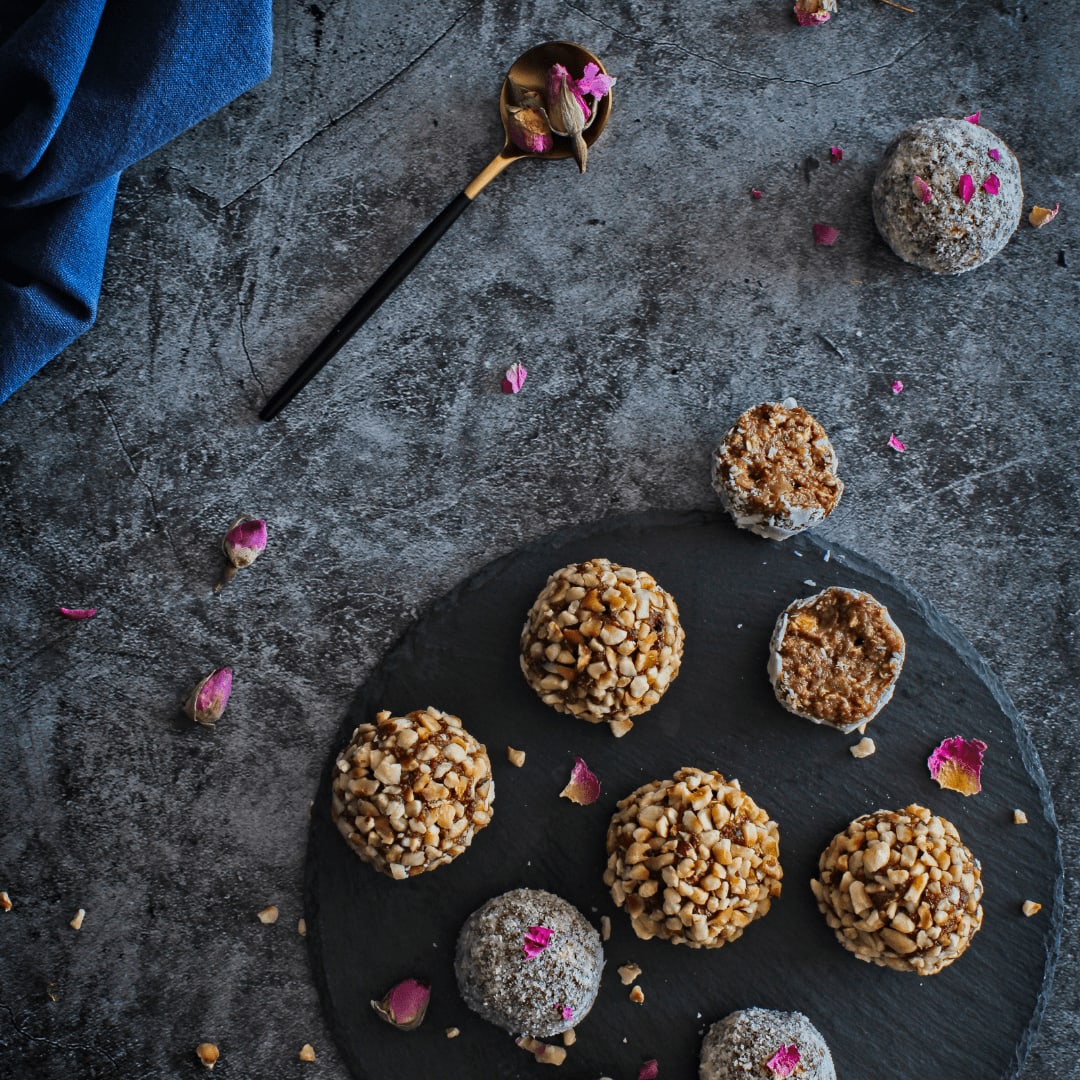 Power Balls

If you are craving for doughnuts, you may bake your own energy bites instead. It is healthier, pack with a lot of protein with the same texture and feeling when you eat doughnuts.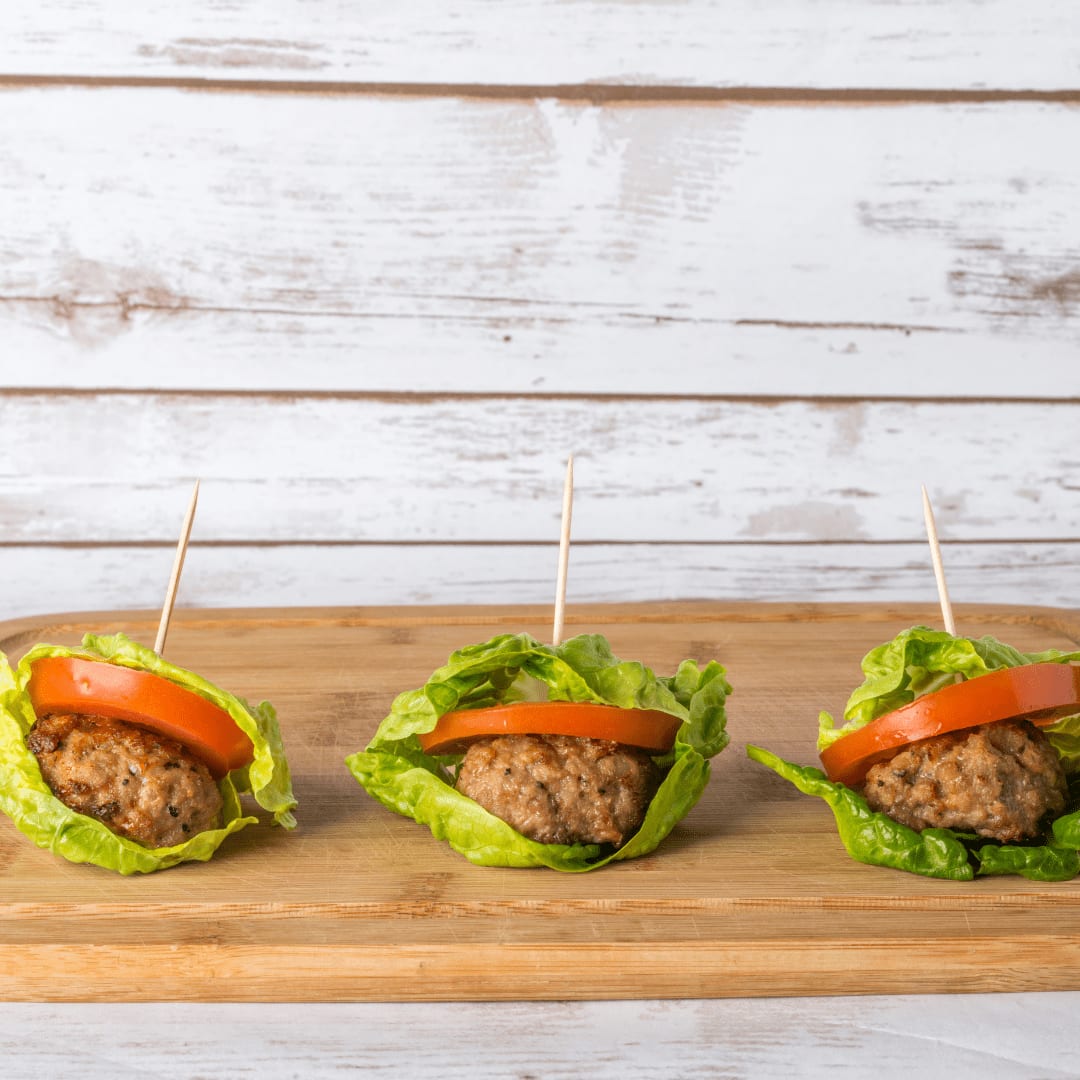 Bunless Burgers

Create your own home made patties by using leaner meat. Swap your buns with healthier carbs like lettuce, or sweet potatoes. Add some tomatoes and sauce you like and savor each bite.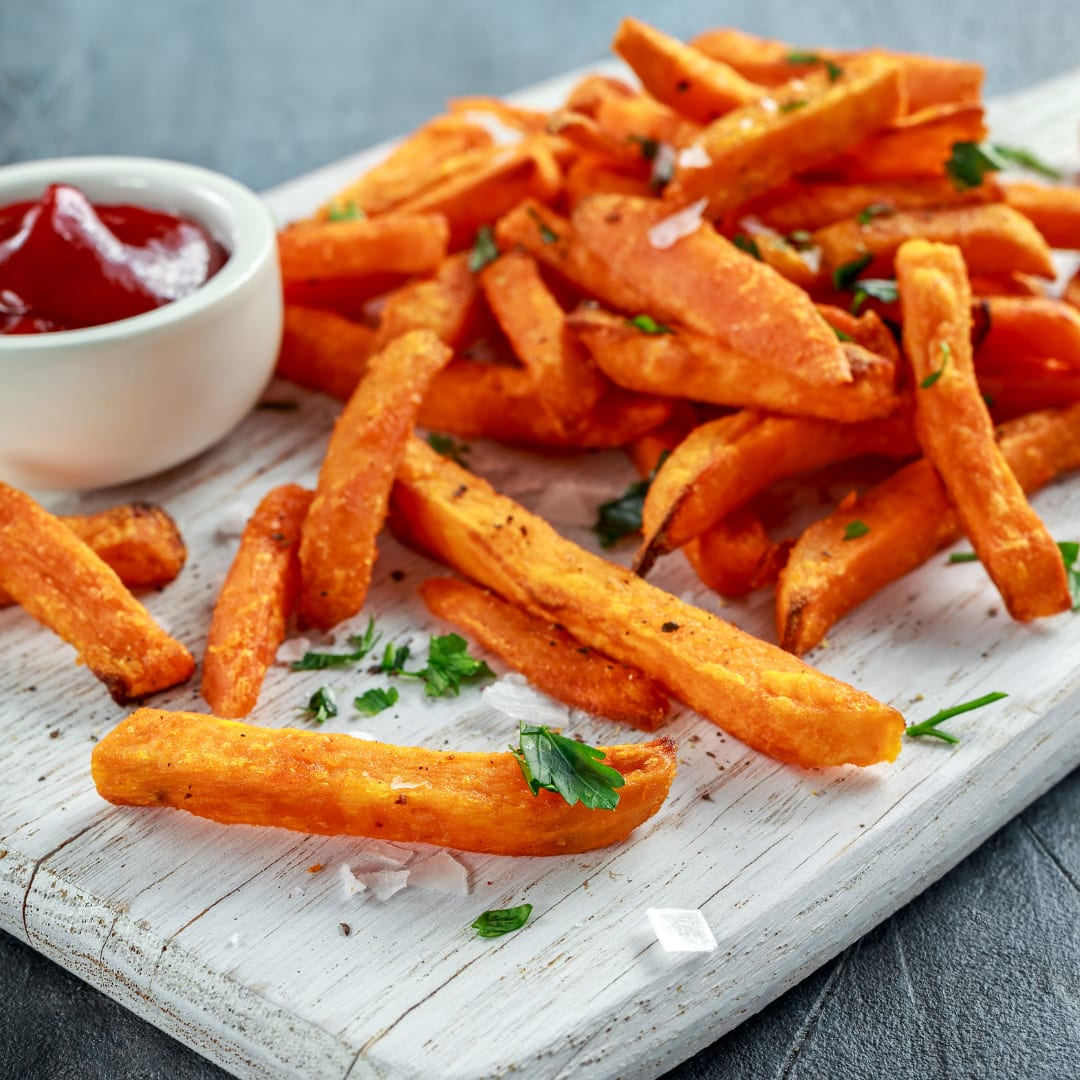 Baked Veggie Fries
Sure potato french fries is one of your kid's favorite snack. You can serve them a healthier version by baking their favorite veggies like carrots, parsnips, and sweet potatoes. It is healthier and it is packed with more nutrients than the traditional french fries.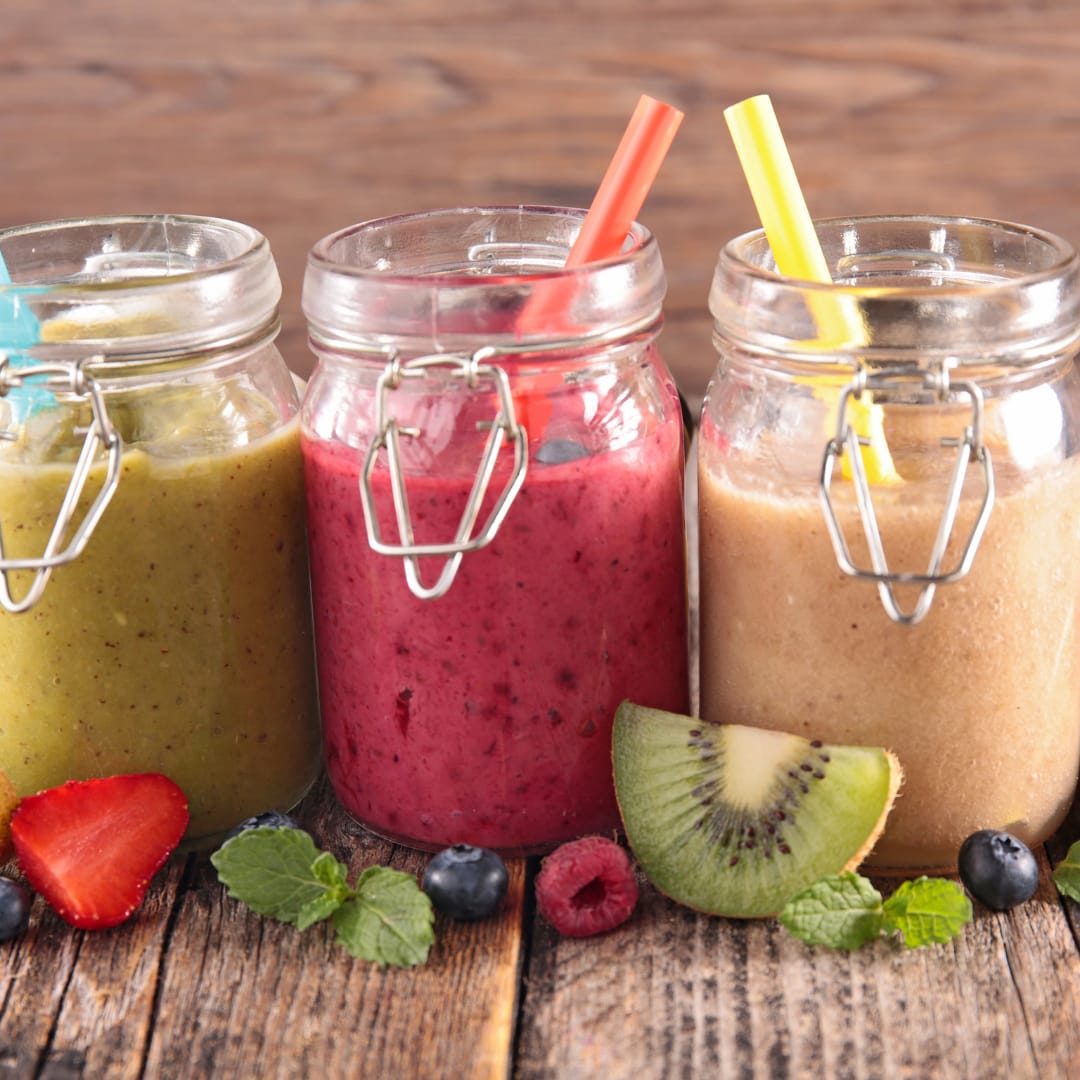 Homemade Smoothies
Summer season makes us want to have a fresh and cold dessert. Why not create your own smoothies? Instead of sugary milkshakes or milk tea, homemade smoothies from your favorite fruits is the best alternative to stay healthy.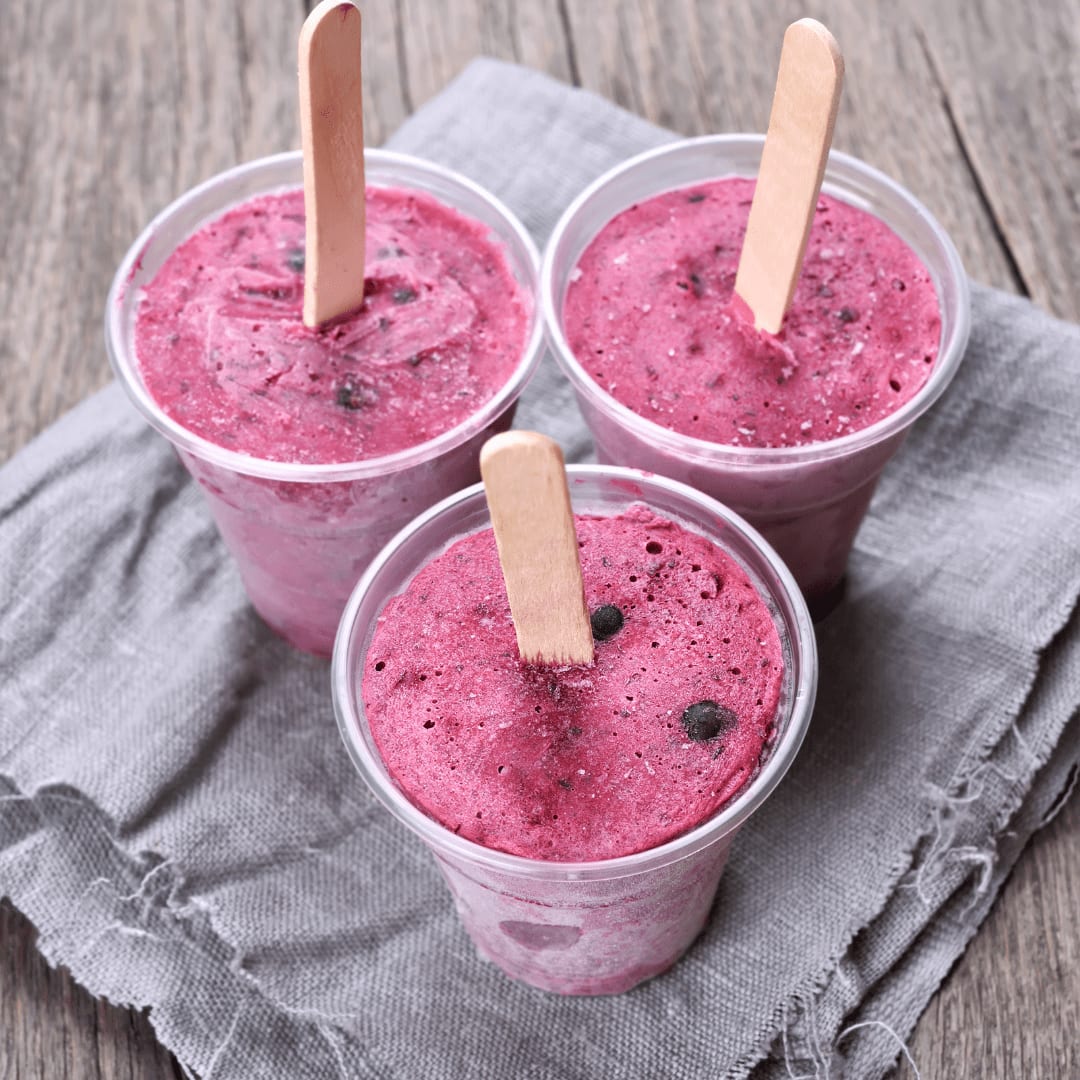 Yogurt Fruit Pops

Instead of the sugary ice cream, you may enjoy the same texture but healthier with yogurt fruit pops. Mix your favorite fruit bits to add a natural sweetness and flavors.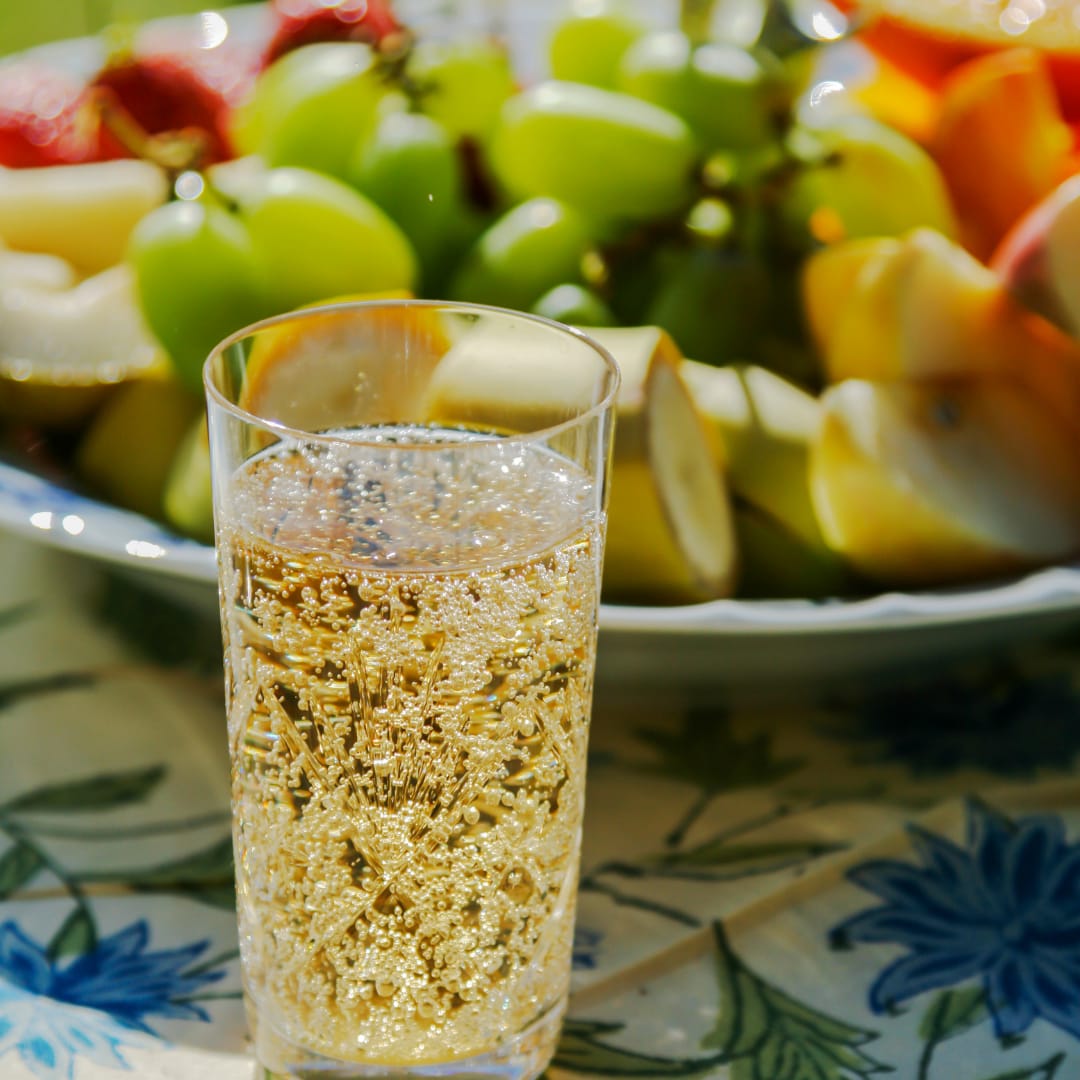 Fruity Sparkling Water

You can have the same refreshing satisfaction of your favorite fizzy soda but in a healthier way. Just mix your favorite freshly squeezed fruit juices with sparkling water.