Valentine's Day is not only about love, relationships, and showing the people in your life that you care about them, but... it's also about food. Even Cupid wants your kids to be healthy. From fruity snacks to dairy-free delights, these healthy Valentine's Day snacks are perfect for packing in your kid's lunch to show just how much you love them.
Strawberry and Chocolate Kabobs
These strawberry and Snickers kabobs are so easy to make that you could get the kids in on the fun. After you chop up the components, they could help create their own masterful kabobs. Just remember to cut the tip of the stick before you pack them.
Smoothie Bowls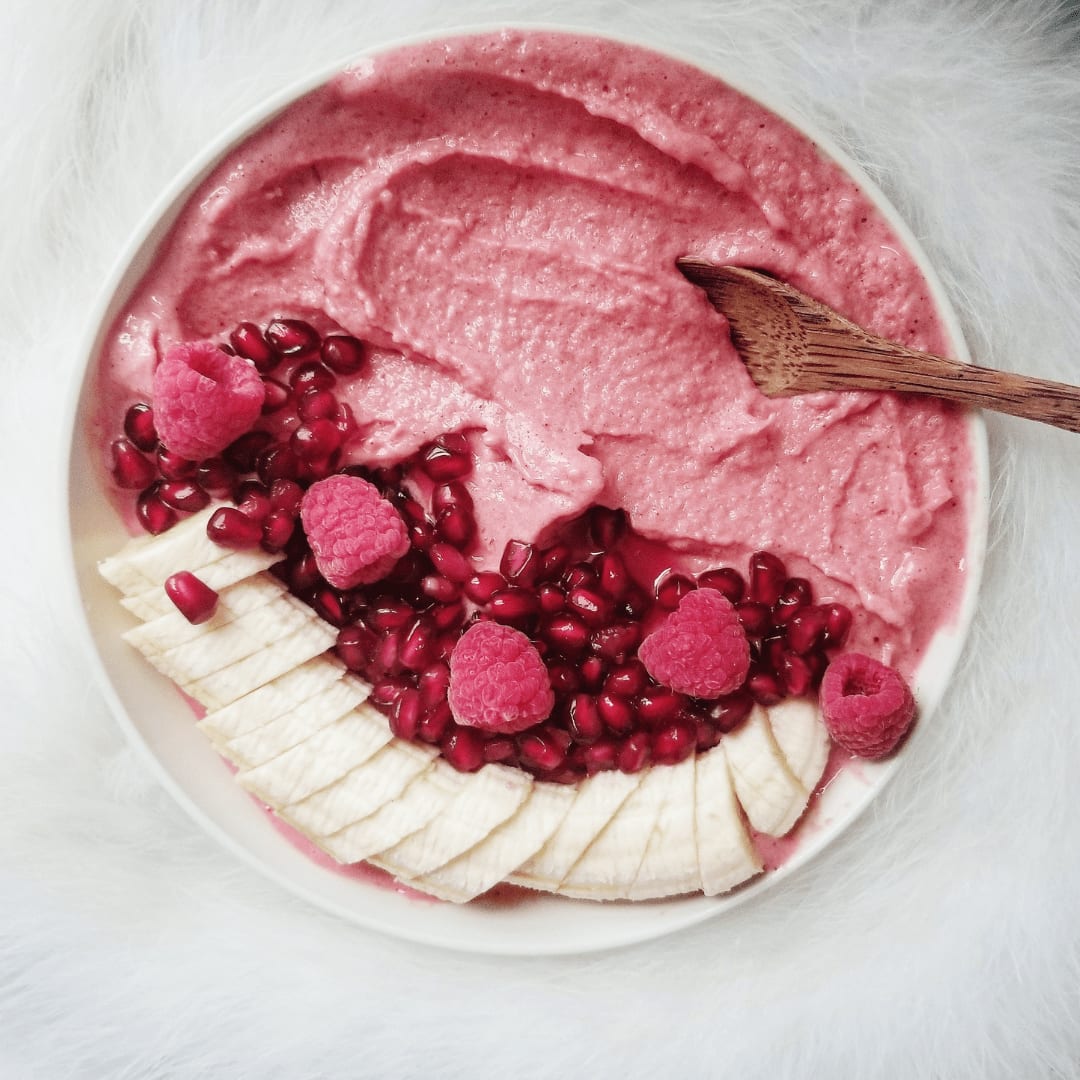 This bright pink smoothie bowl just screams "Valentine's Day," but instead of being packed with candy, it's full of nutrients and fruit. For a festive touch, add some chocolate chips to the top or even fruit bites to make it even healthier.
Carrot Cake Bites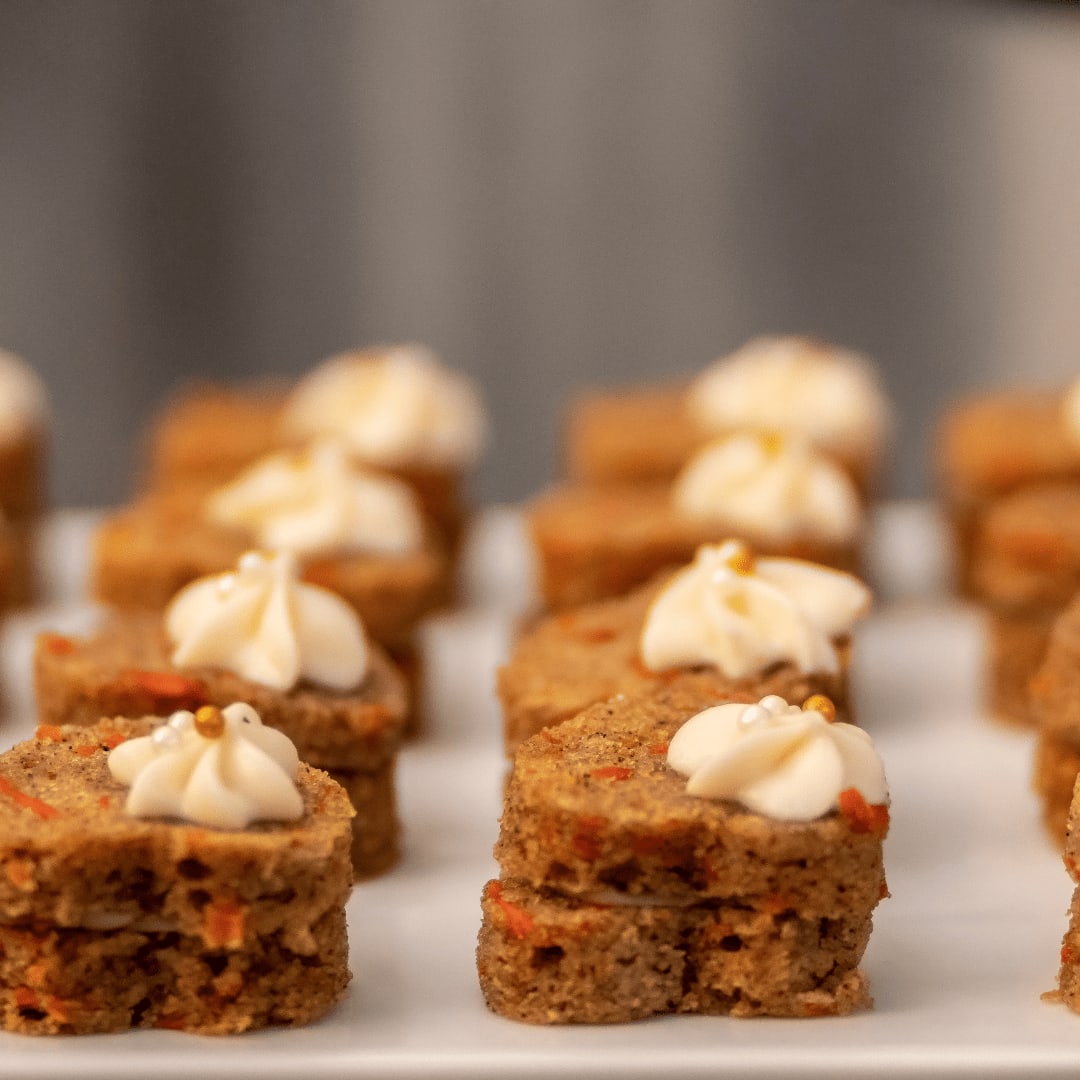 Yes, a snack that has the word cake in the name is actually jam-packed full of healthy stuff. Who could resist? If you wanted to be really festive, you could even add some pink food dye in with the coconut.
Mini Rosebud Cupcakes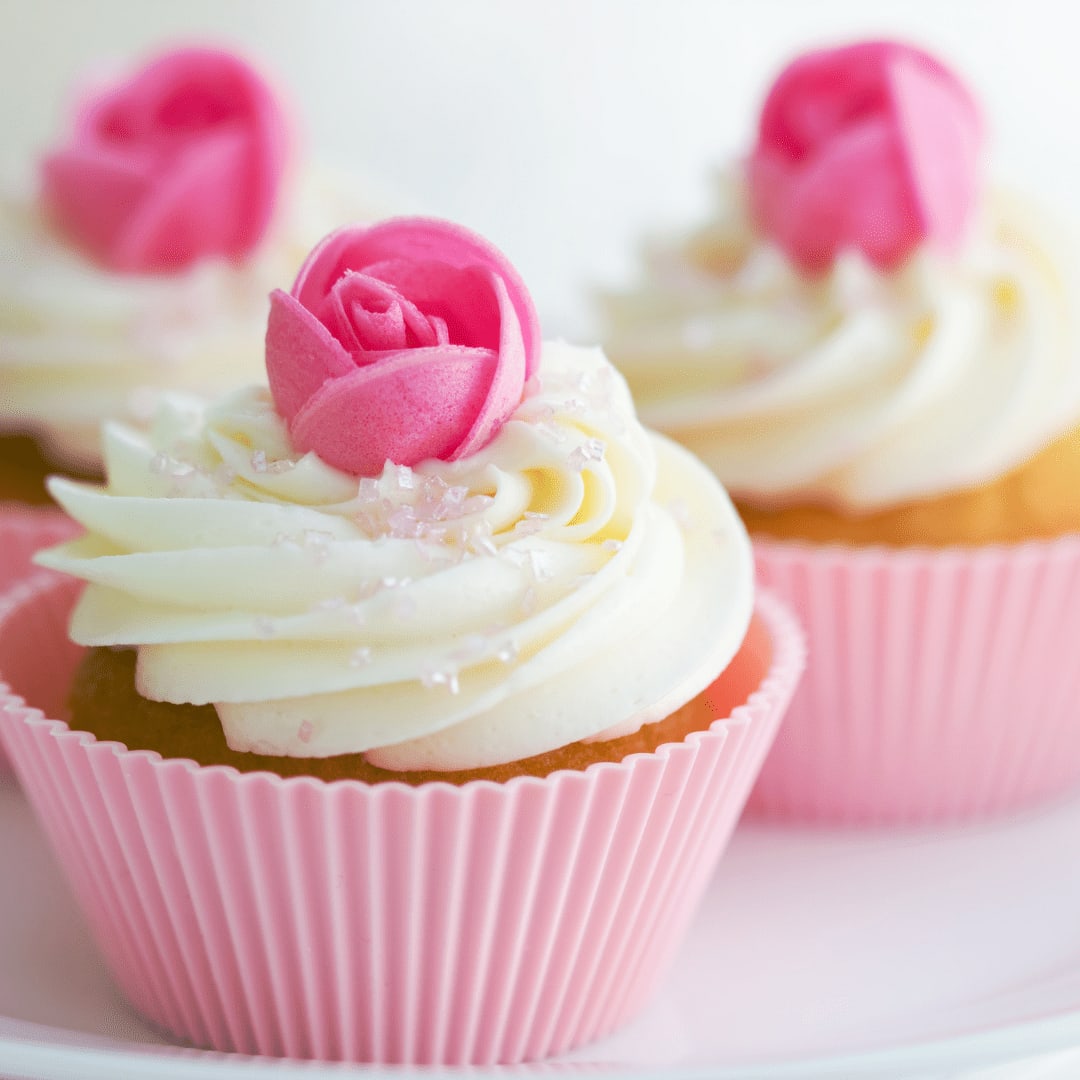 These rosebud cupcakes look like they came from the fanciest bakery, and your little ones will feel incredibly special returning home from school to find one of these.
Banana Bread Bars with Salted-Toffee Icing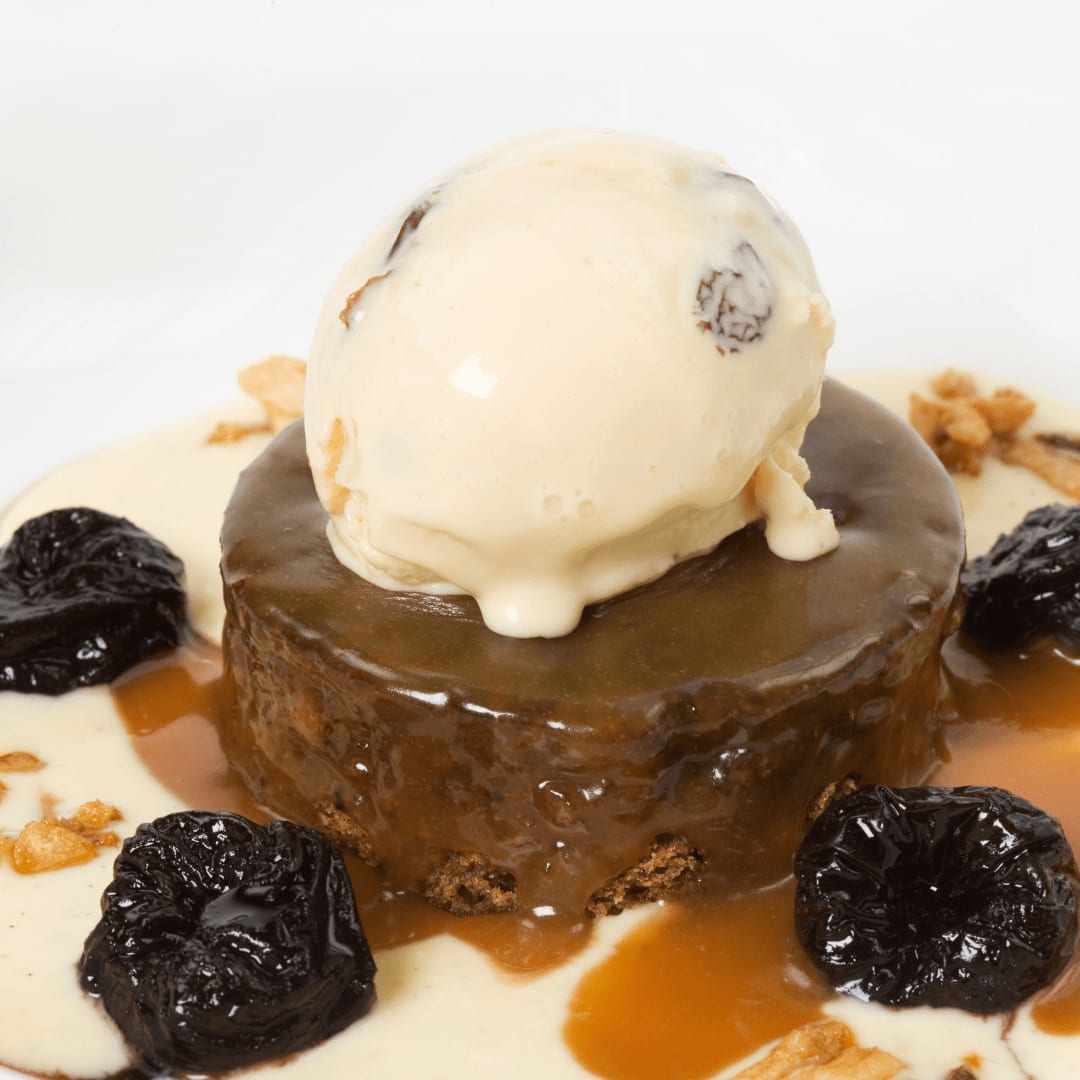 Make the most of those overly ripe bananas with this banana bread bar recipe. Complete with sweet toffee icing, it's the perfect Valentine's Day treat.
Cinnamon Rolls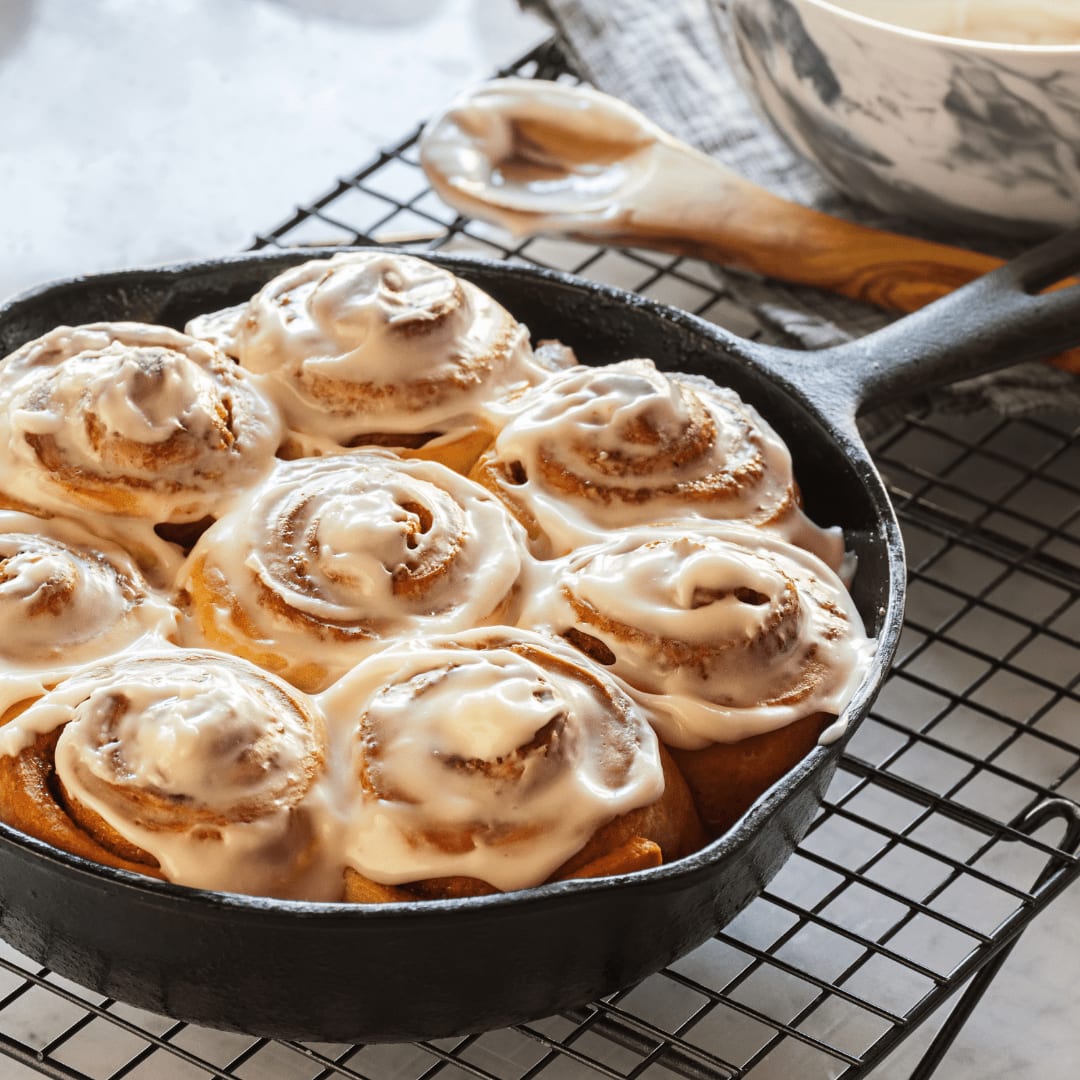 Why not start Valentine's Day festivities at the breakfast table? Begin the day on a sweet note with these melt-in-your-mouth cinnamon rolls. I'm sure your kids will start their day feeling special and loved.