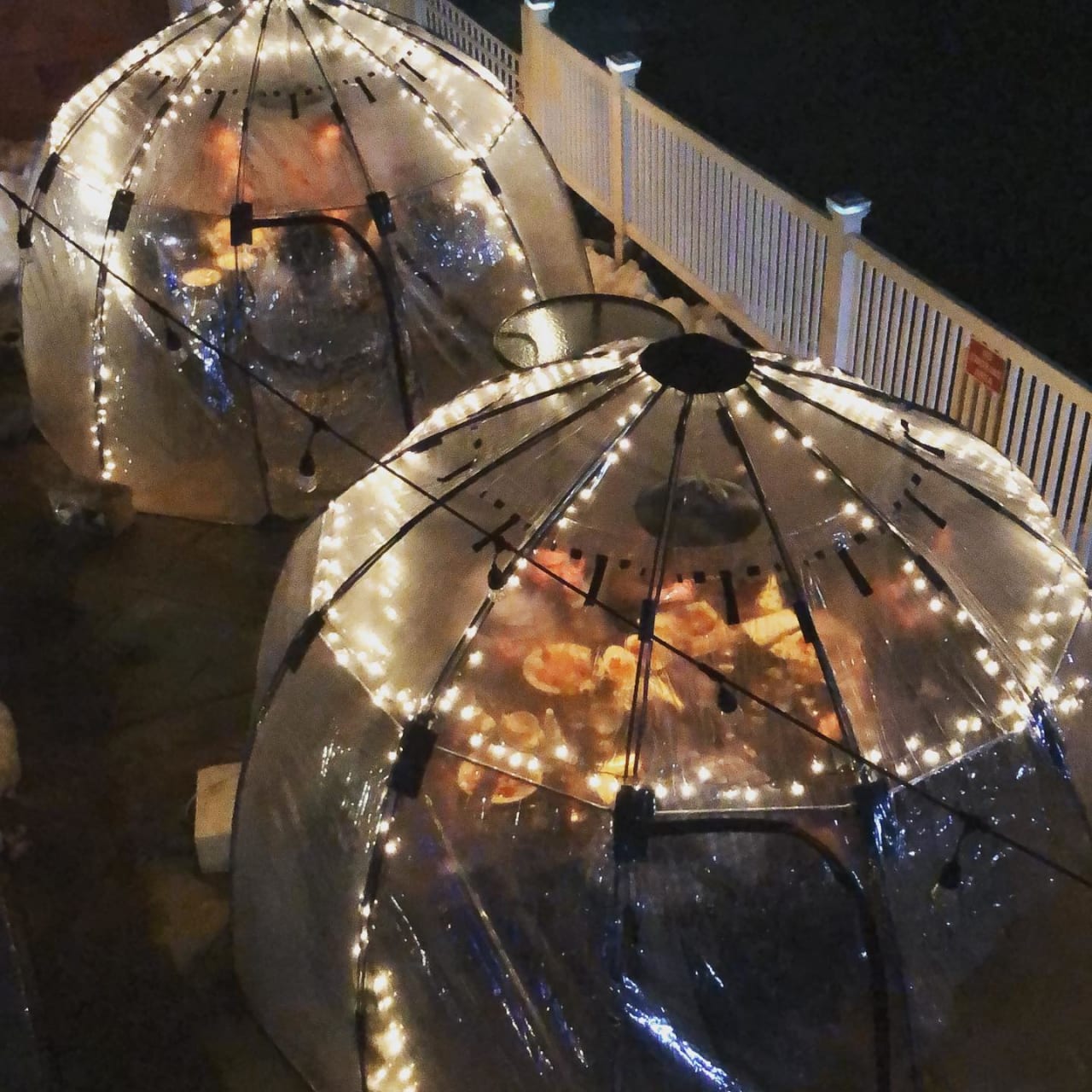 Source: The Buck Hotel Facebook Page
The Buck Hotel
Location: 1200 Buck Road, Feasterville, PA 19053

Contact: 215-396-2002

"The Buck"- as it's known to locally is a great place for business or casual gatherings. They offer a wide range of menu with a lovely atmosphere to satisfy everyone. They operate from Tuesday thru Sunday for Lunch and Dinner. ** Please note: If you want to check out their Igloo dining, it requires a reservation with a 2-hour time limit and allows 4-6 people only.
Harvest Seasonal Restaurant
2865 S. Eagle Road
Newtown, PA 18940
Contact: 215.944.8469​

This restaurant features a local, farm to table menu (including many items that are below 500 calories!) For those of us still trying to stick to our New Years "better eating" goals this is a great bonus. Featuring an upscale casual atmosphere, Harvest is proud to serve a Non-GMO menu including the luxurious flavors of a real wood fire! Grilled Steak, Poultry, and Seafood. There is also an extensive Vegetarian, Gluten-Free, and Vegan items selection. If you are keen on organic and healthy ingredients, this restaurant is a must try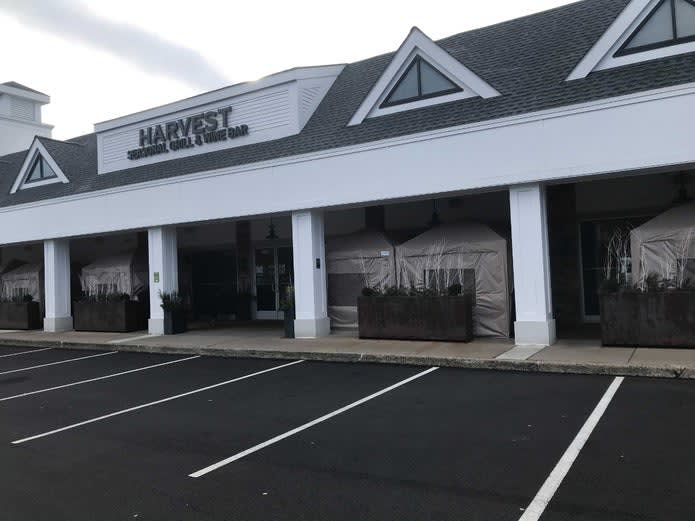 Source: Harvest Seasonal Facebook Page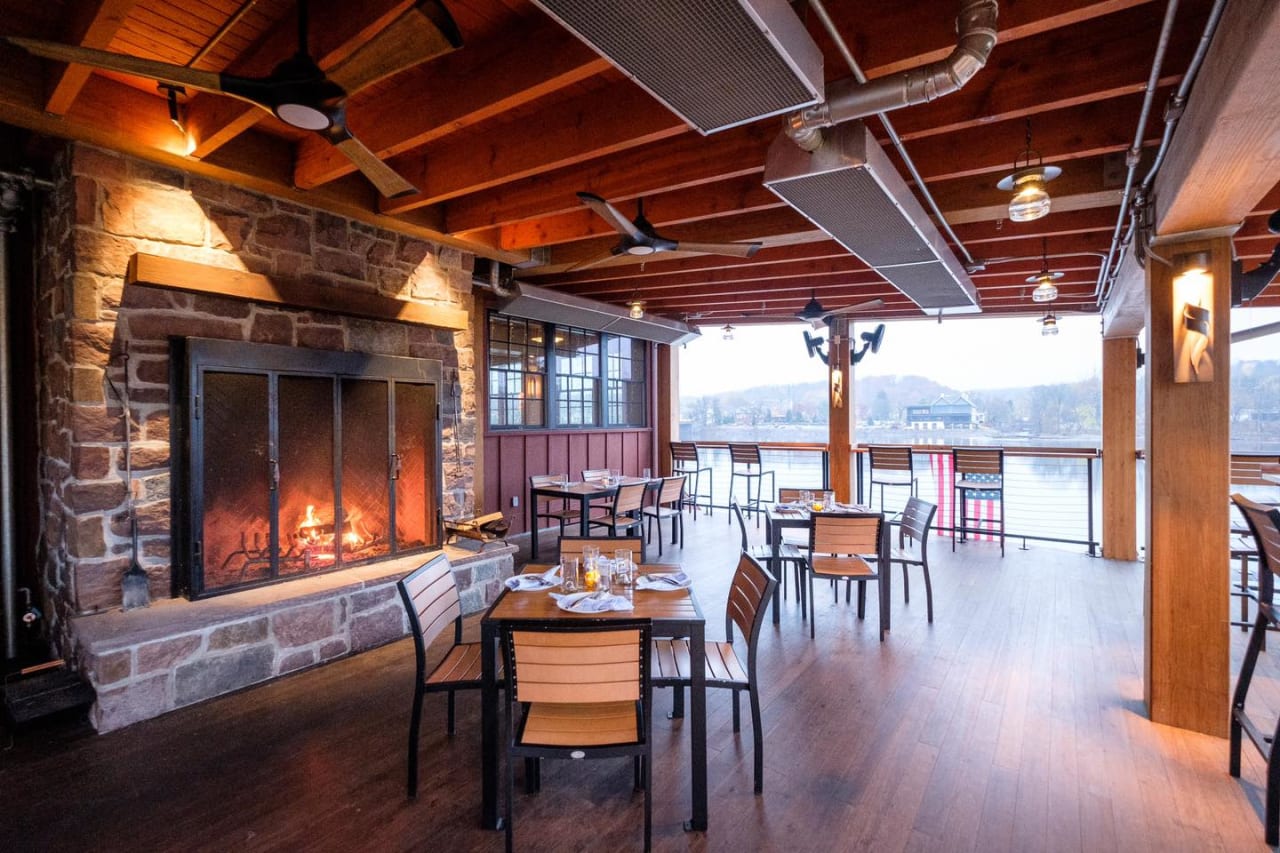 Stella
Location:50 S. Main St. New Hope, PA 18938
Contact: 267.740.2691
Stella is Jose Garces fabulous new restaurant fronting The Delaware River in the heart of New Hope. Featuring heated outdoor seating and a fireplace to help us transition from winter into spring. The restaurant offers 80 seats with indoor and outdoor tables and private dining spaces for events and gatherings. Their outdoor patio has sweeping views of the riverfront, bridge and Lambertville just across The Delaware. Reservations recommended.
Do not forget to​ call ahead and make reservations! ​If you're not feeling safe​ or ready to​ go out to eat in a restaurant​ give the​ restaurant​ a buzz​ directly ​to ask about ​takeout or Door Dash​. ​

Ready for some pre or post dining fun? Check out these spots!

Churchville Nature Center
Churchville Nature Center is ​a​ perfect place to go. It is a non-profit environmental education center within the Bucks County Department of Parks & Recreation. It has trails, playgrounds, garden, and parking lots that are all open Tuesday through Sunday. Although ​t​he visitor center is open by appointment only ​(​as directed by the Bucks County Commissioners​.) Please follow all state and federal ​CDC ​guidelines when visiting​ the preserve​. ​Save the date: ​March 6, 2021 1pm-4pm Maple Sugar Day!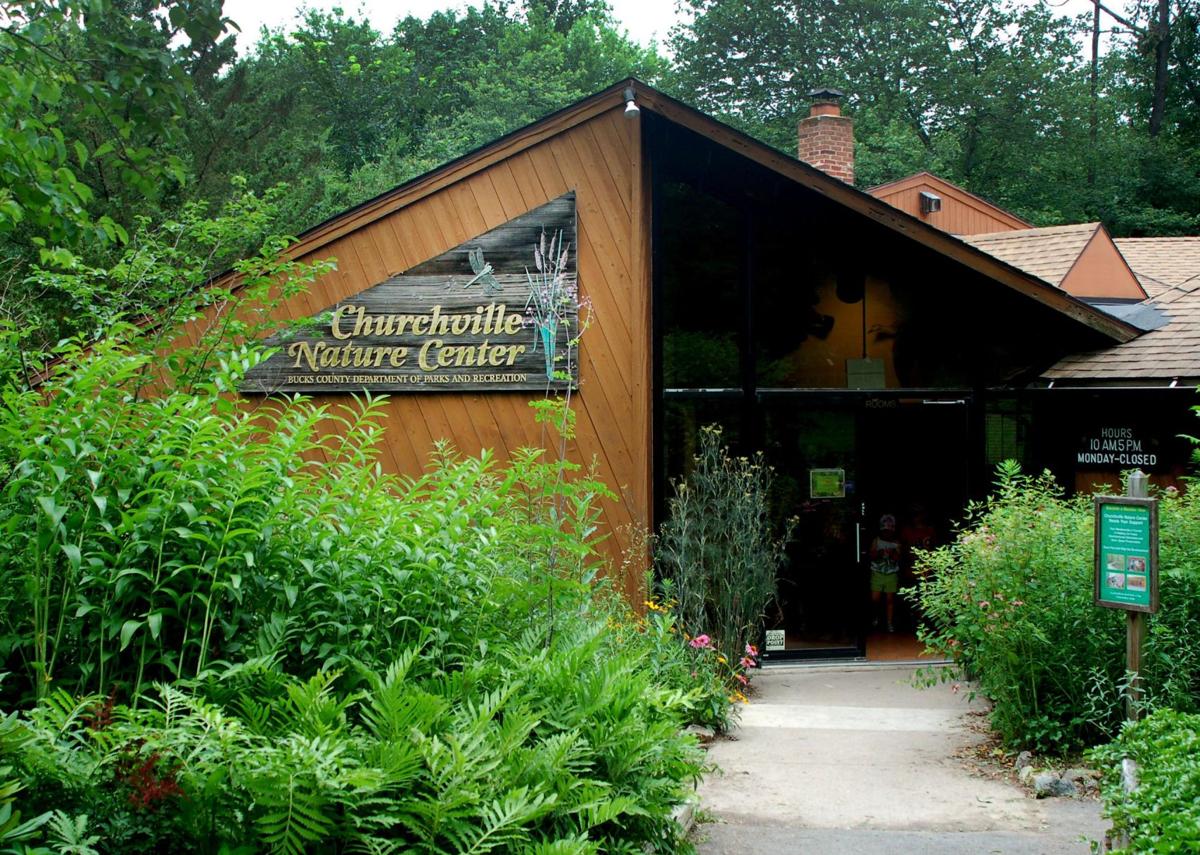 Source:Churchville Nature Center Website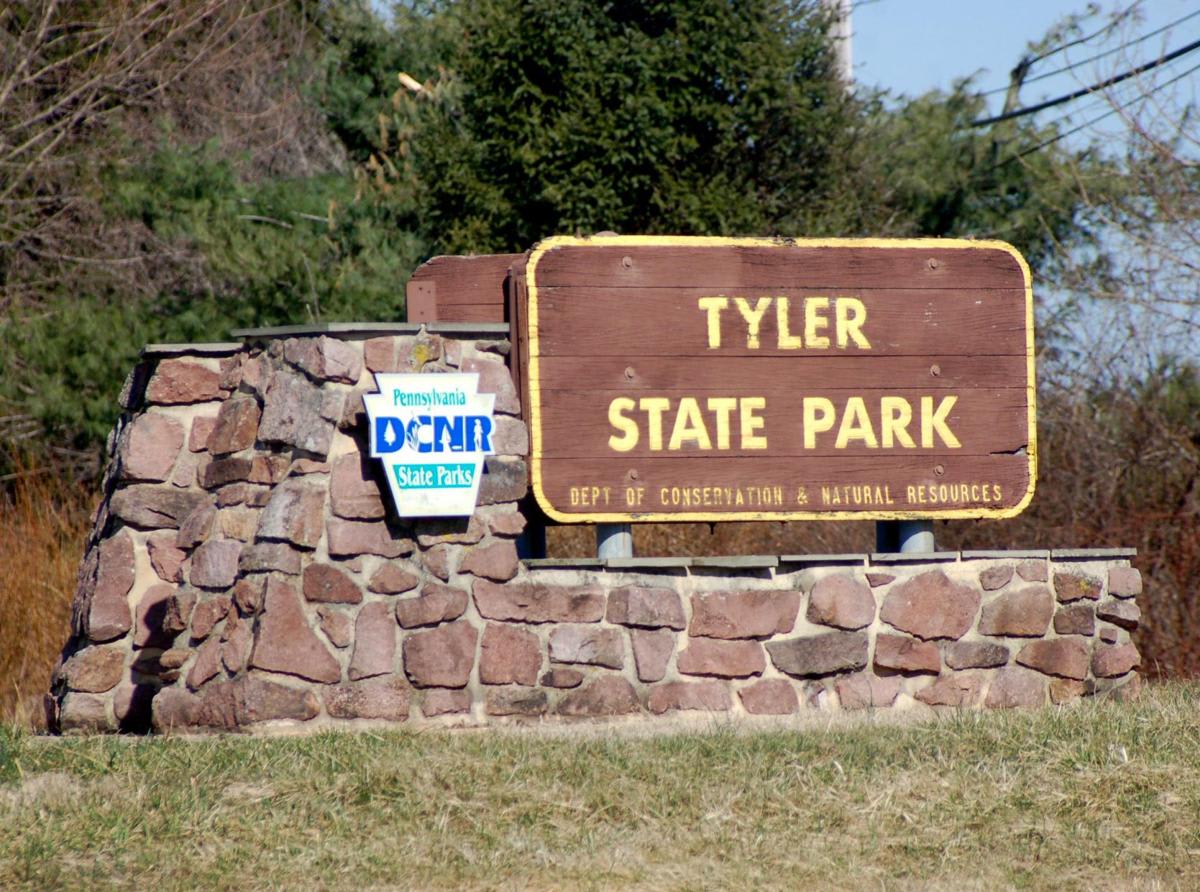 Source:Tyler State Park Website
Tyler State Park
Tyler State Park consists of 1,711 acres in Bucks County. The park is open every day of the year, 8:00 A.M. to sunset and offers a wide variety of environmental education and recreation programs. They have hands-on activities, guided walks, history hikes, and workshops. Group programs must be arranged in advance and may be scheduled by calling the park office.
The New Hope–Lambertville Bridge
Experience a walk through the town​s​ of New Hope ​& Lambertville. Take a walk across the New Hope/Lambertville Bridge. ​(Fun fact: ​This was one of the few structures not devastated by the flood of 1955, the greatest ​flood ​that the Delaware River ever experienced.​)​ When it was renovated​ after the flood​, there were improvements such as​ the ​pedestrian walkway​, ​new flooring and lighting, fixing the bridge's sewer line, replacing steel members, and blast-cleaning and painting the bridge's structural steel.​ In the middle of the pedestrian walkway is the state line between Pennsylvania and New Jersey. It's a fun photo op and a great IG post!