Why do we celebrate the 4th of July? When we talk about 4th of July facts, about why the holiday exists and its historic significance, even the most patriotic people tend to forget. There is a lot of valuable information to learn from the beginnings of the United States as we know it today.
Whether you are searching for some fun facts to add to your own mental library or you want to teach your kids about the 4th of July, here are a couple of facts to get you started. After all, no one says that fireworks and learning about history can't go hand-in-hand.
JOHN ADAMS THOUGHT JULY 2 WOULD BE INDEPENDENCE DAY.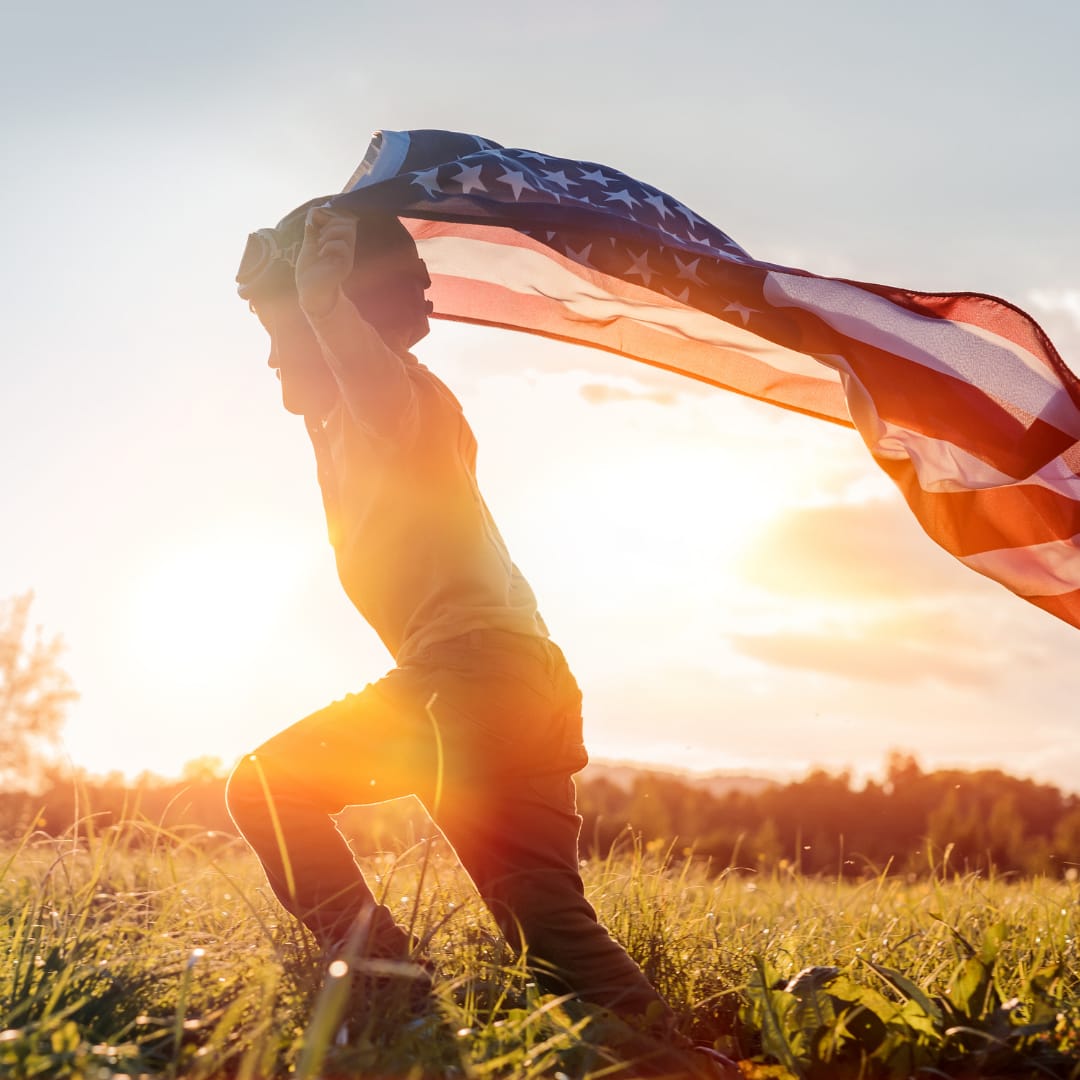 Although July 4 was the approved date on the written Declaration of Independence, the National Archives notes that the Second Continental Congress voted for independence from Great Britain on July 2, 1776. As a matter of fact, the finalized copy of the document wasn't signed by Congress members until a month later on August 2, 1776.
Moreover, in a letter to his wife Abigail, John Adams predicted July 2 would mark the day of American's independence, but July 4 became the official day of celebration.
JOHN ADAMS MAY HAVE BEEN THE FIRST TO SUGGEST FIREWORKS.
Some people think the idea of marking major events with fireworks originated with Founding Father John Adams. In a letter to his wife and political advisor, Abigail, he suggested that "illuminations" be part of the future Independence Day celebrations, the first of which was held in 1777.
However, fireworks had already been popular for centuries. King Henry VII's wedding in 1486 included them, and Queen Elizabeth I, whose reign began in 1558, appointed a "Fire Master of England" to organize shows. Here's to keeping spectacular traditions alive!

THE USE OF FIREWORKS ON JULY 4 DATES BACK TO 1777.
The tradition of setting off fireworks on Independence Day began on the holiday's first anniversary in 1777. On July 5, 1777, the Pennsylvania Evening Post reported that, "there was a grand exhibition of fireworks which began and concluded with thirteen rockets on the Commons, and the city was beautifully illuminated" the night of July 4. That same night, the Sons of Liberty set off fireworks over Boston Common.
ONE WORLD TRADE CENTER WAS DESIGNED TO PAY TRIBUTE TO AMERICAN HISTORY'S INDEPENDENCE.
Remarkable and meaningful to the United States of America, One World Trade Center in New York City pay tribute to American History. However, you might not know that its most outstanding feature (its height) was designed on the year that America received its independence from Great Britain. The tower is exactly 1,776 feet tall to represent the year 1776.

THE 'STAR SPANGLED BANNER' BECAME THE NATIONAL ANTHEM 117 YEARS AFTER IT WAS WRITTEN.
It's hard to celebrate an entire 4th of July party or parade without hearing the "Star Spangled Banner" at least once or twice. As Better Homes & Gardens points out, despite being written during the War of 1812, Francis Scott Key's famous song didn't become the National Anthem until 1931, 88 years after Key had already passed away.
Another surprising fact: The song was originally referred to as "Defence of Fort M'Henry," as History.com explains. Has a bit of a different ring to it, doesn't it?

NOT EVERYONE IN AMERICA WAS FREE ON THE 4TH OF JULY.
Many people tend to discuss America's freedom (from Great Britain) when they discuss the 4th of July; it's commonly referred to as Independence Day, after all. But that discussion frequently fails to acknowledge that not everyone in America was free as of that date. Enslaved Black people in America were not granted their freedom until June 19, 1865, following the Civil War. Today, this date is celebrated as Juneteenth.
THE COUNTRY'S OLDEST 4TH OF JULY PARADE IS IN RHODE ISLAND.
Every year, in the town of Bristol, Rhode Island, the oldest 4th of July parade in the nation is celebrated since 1785. The town even has an official 4th of July website, which posts updates about the celebration. As the site states, "The official and historic Celebration, Patriotic Exercises, was established in 1785 by Rev. Henry Wight of the First Congregational Church and Veteran of the Revolutionary War. The Celebration officially starts with Flag Day on June 14."

IN NEW ENGLAND, PEOPLE EAT SALMON ON THE 4TH OF JULY.
As an article on Mental Floss points out, a little-known tradition is that of eating salmon on Independence Day — well, if you are from New England, anyway.
"The tradition of eating salmon on the Fourth of July essentially began in New England as a coincidence. During the middle of the summer, salmon was abundant in rivers throughout the region, so it was a common sight on tables at the time," author Jay Serafino writes on MentalFloss.com. "The dish eventually got lumped into the Fourth and has stayed that way ever since, even with the decline of Atlantic salmon."

NATHAN'S HOT DOG EATING CONTEST BEGAN IN 1916.
Nathan's annual July 4th hot dog eating contest reportedly began on July 4, 1916, when, according to its site, four recent U.S. immigrants made their own competition at Nathan's original Coney Island stand. The first recorded contest took place in 1972, and in 2018, Joey Chestnut set a world record by consuming 74 hot dogs in 10 minutes.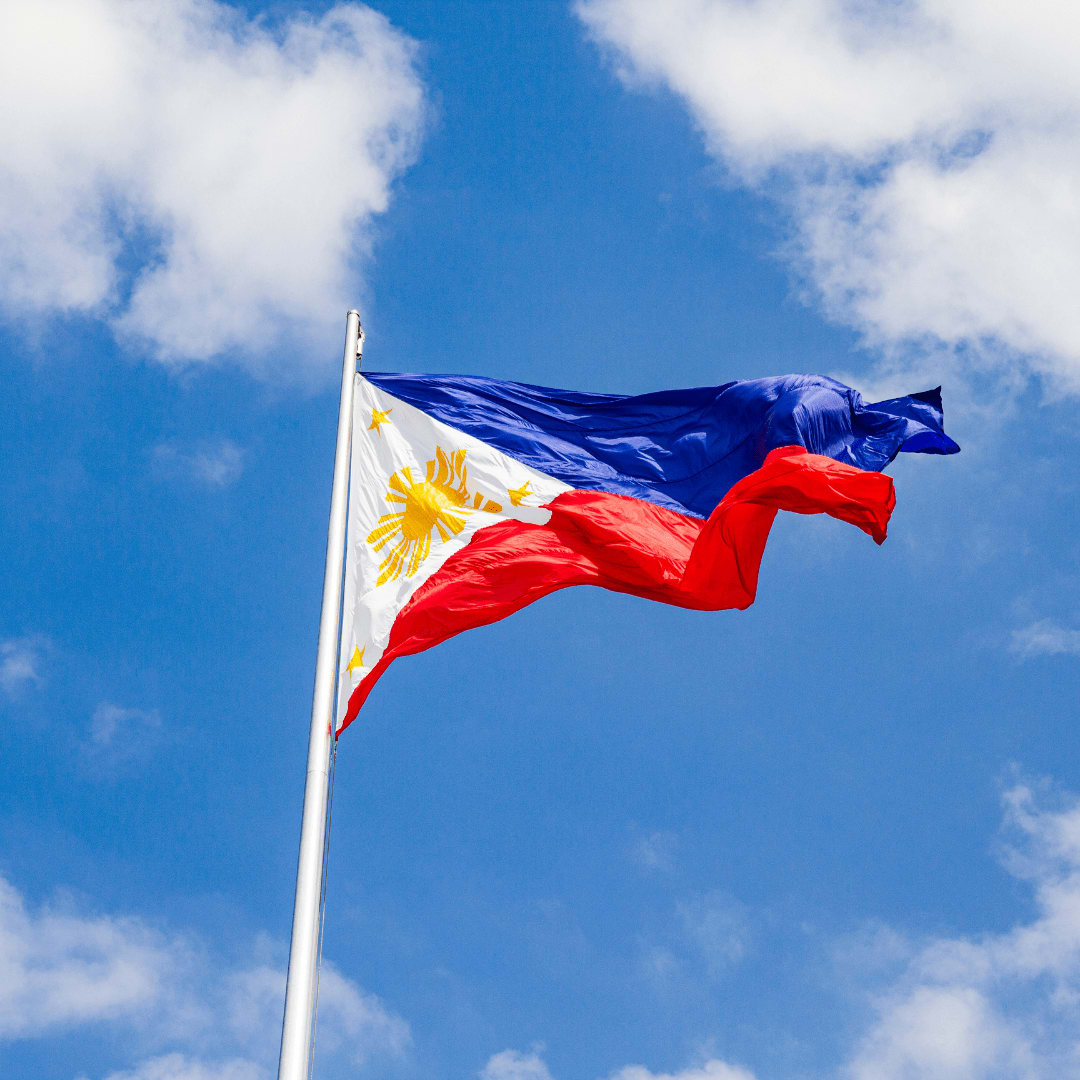 THE PHILIPPINES ALSO CELEBRATES JULY 4.
America isn't the only country that celebrates the 4th of July. The Philippines officially gained independence from the U.S. by signing the Treaty of Manila on July 4, 1946 according to the Atlantic. President Diosdado Macapagal responded to rising Filipino nationalism 15 years later, and changed the country's independence celebration to June 12, though he kept July 4 as a national holiday called Philippine Republic Day.