The way to someone's heart is through their stomach. It is non-negotiable when you cook a delicious meal to celebrate Valentine's day. It will bring out your creative way and will definitely wow your sweetheart. I have prepared a list of recipes for your dinner this Valentine's day for you to enjoy
Seafood Chorizo Paella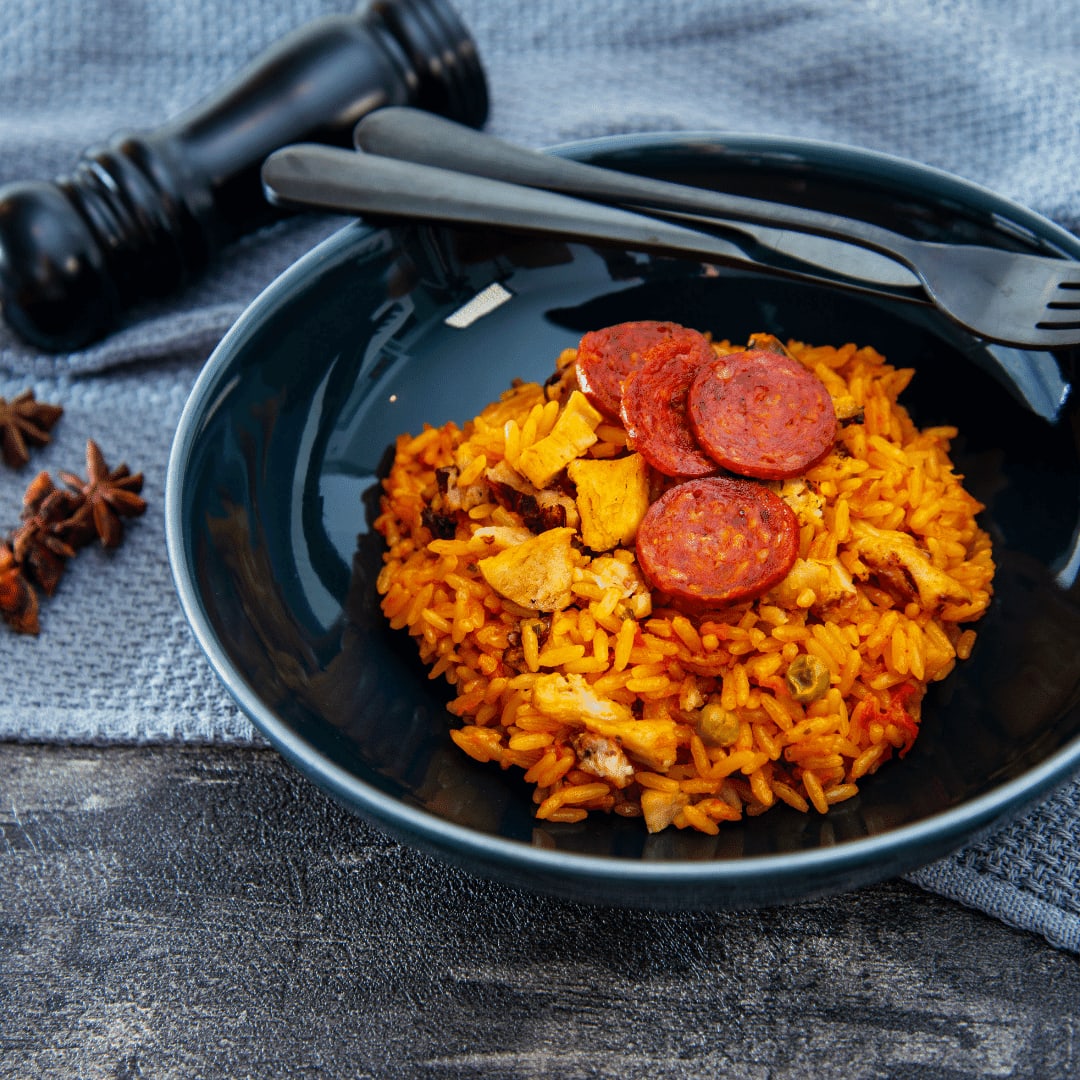 This is a classic version of paella with all types of seafood. Not only that this is a perfect way to enjoy your dinner on Valentine's day but you can also feed the whole family.
Roasted Salmon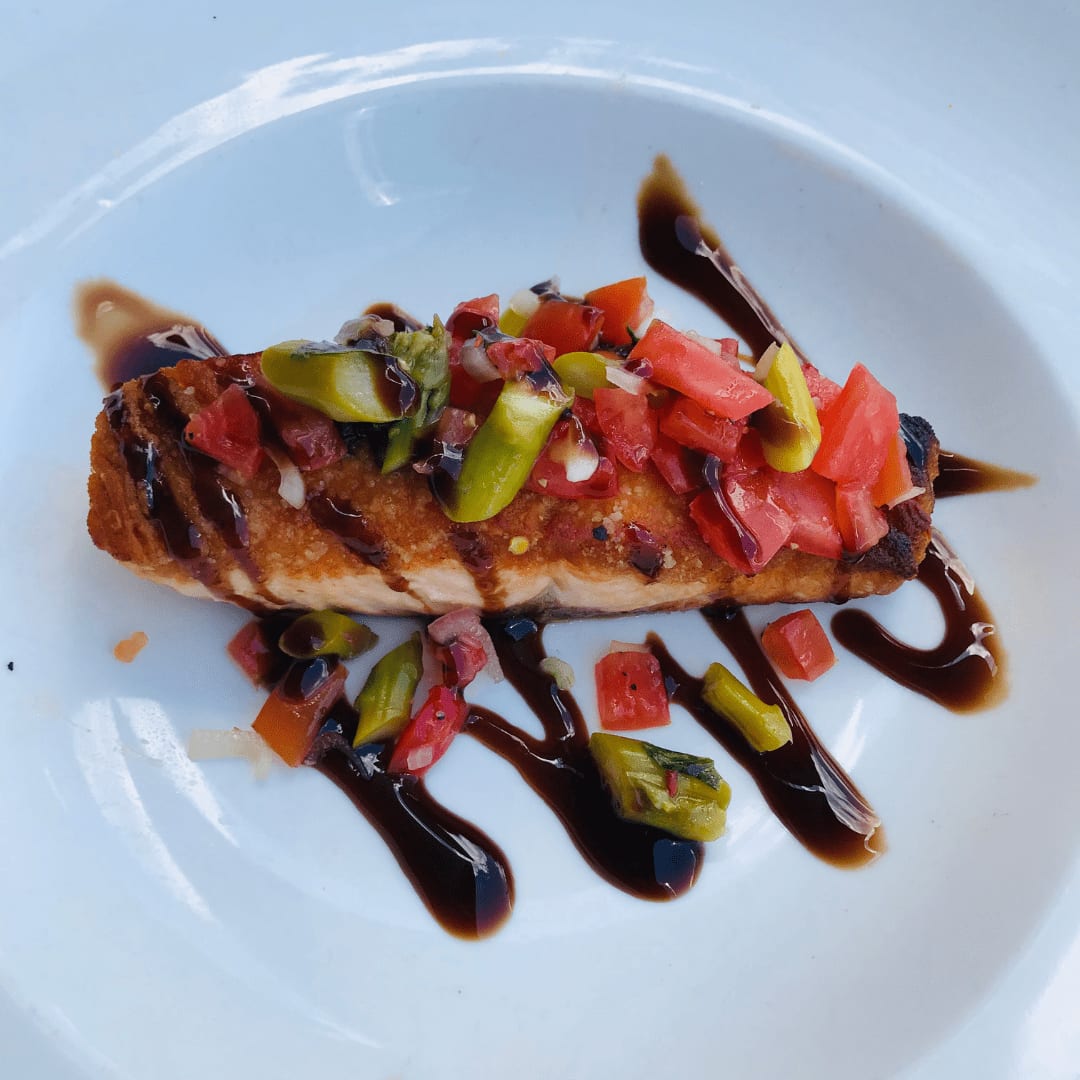 This recipe is very healthy, simple, and elegant. It can be ready in less than an hour. This fancy-looking dish will definitely impress your other half.
Grilled Moroccan Steak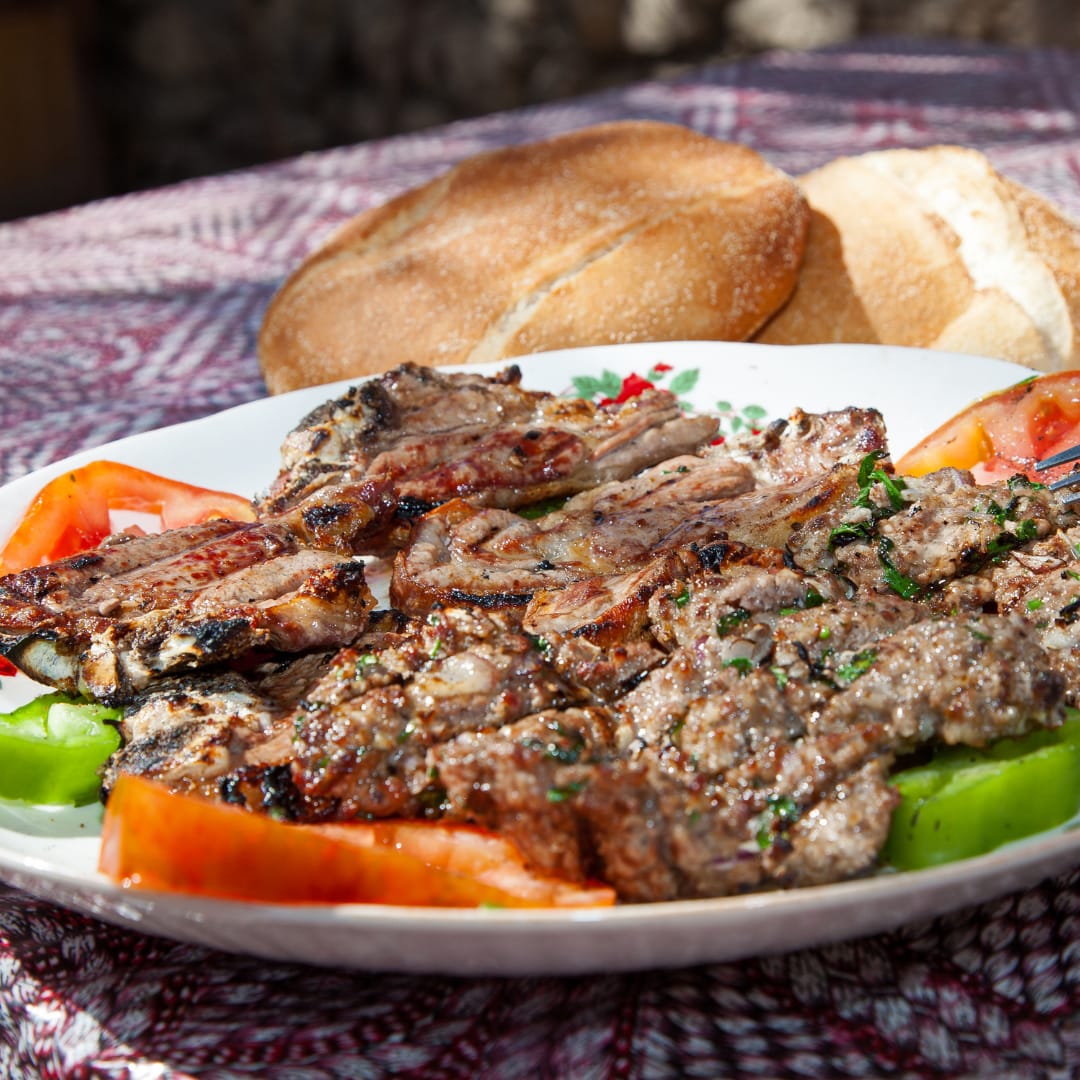 This dish is perfect for the occasion with flavors from Moroccan spices and a hint of citrus. Just add grilled carrots, so the natural sweetness will complement this hearty steak dinner.
Roasted Turkey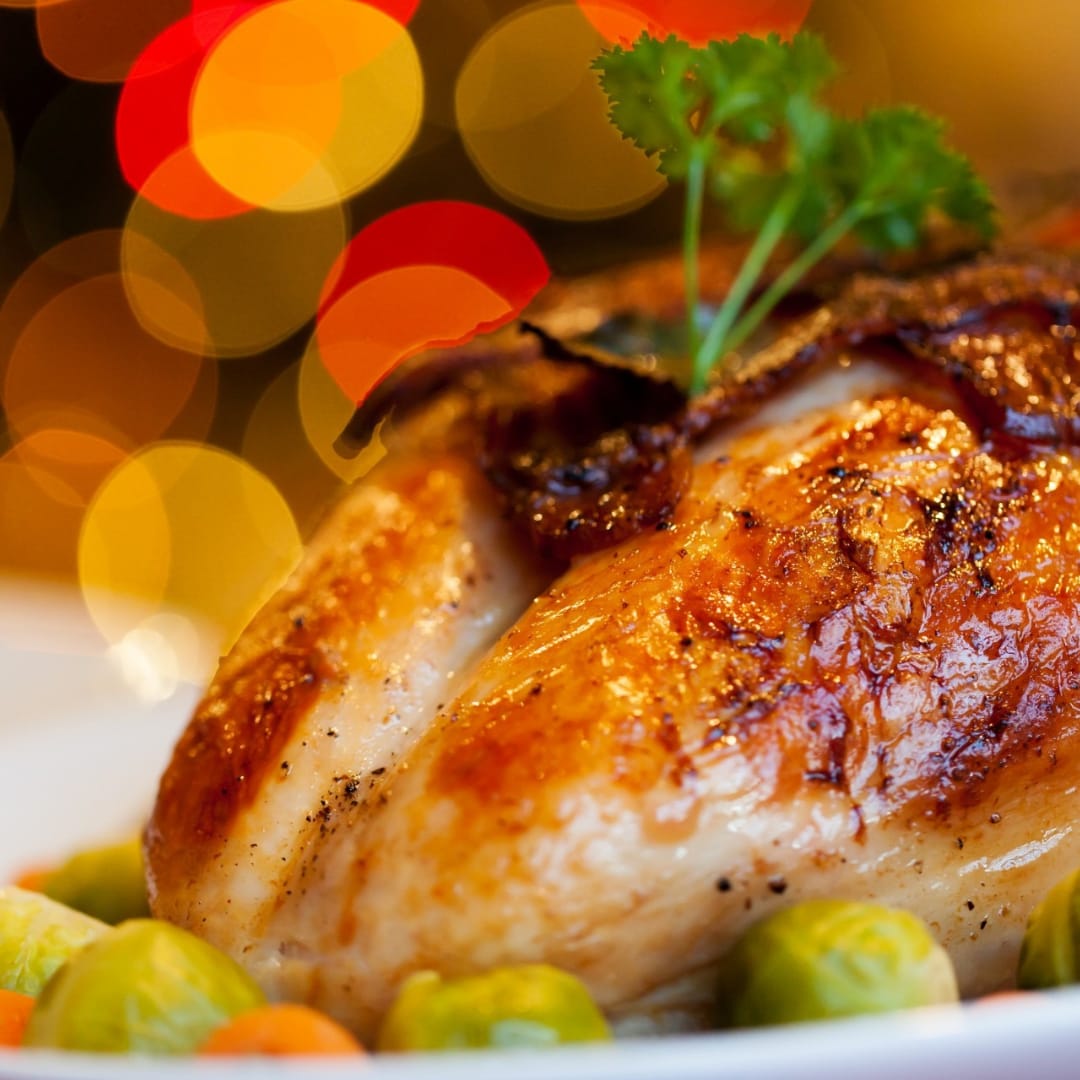 Turkey is not only exclusive to the Thanksgiving day celebration, you can also have it on Valentine's day too. This dish is very easy to prepare with only five ingredients such as butter, lemon, herbs, onion, and garlic.
Pork Meatballs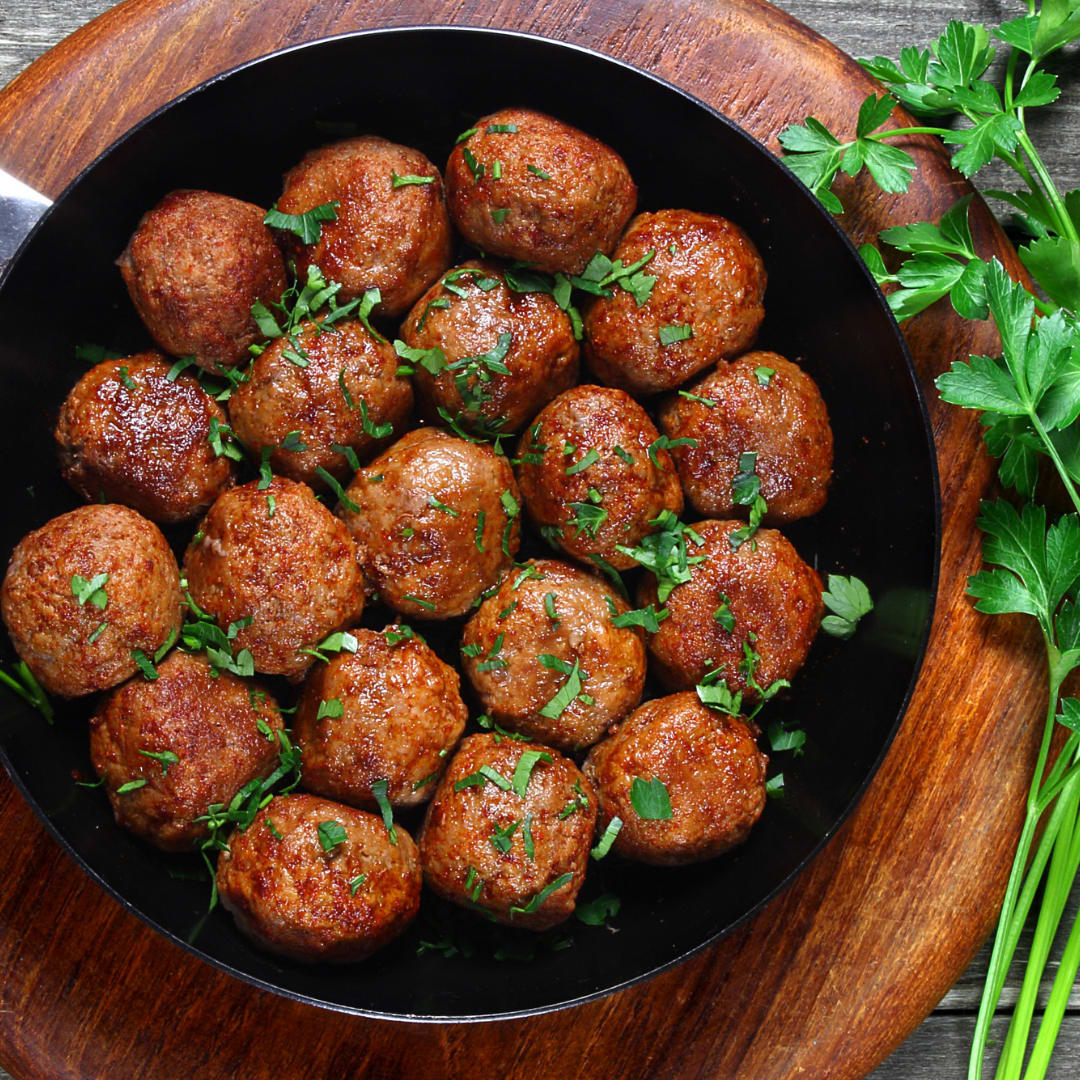 For some people, this is another comfort food and you can make this with any ground meat and available spices that you want. Add some sweetness and a little bit of spice to your sauce.
New York Strip Steak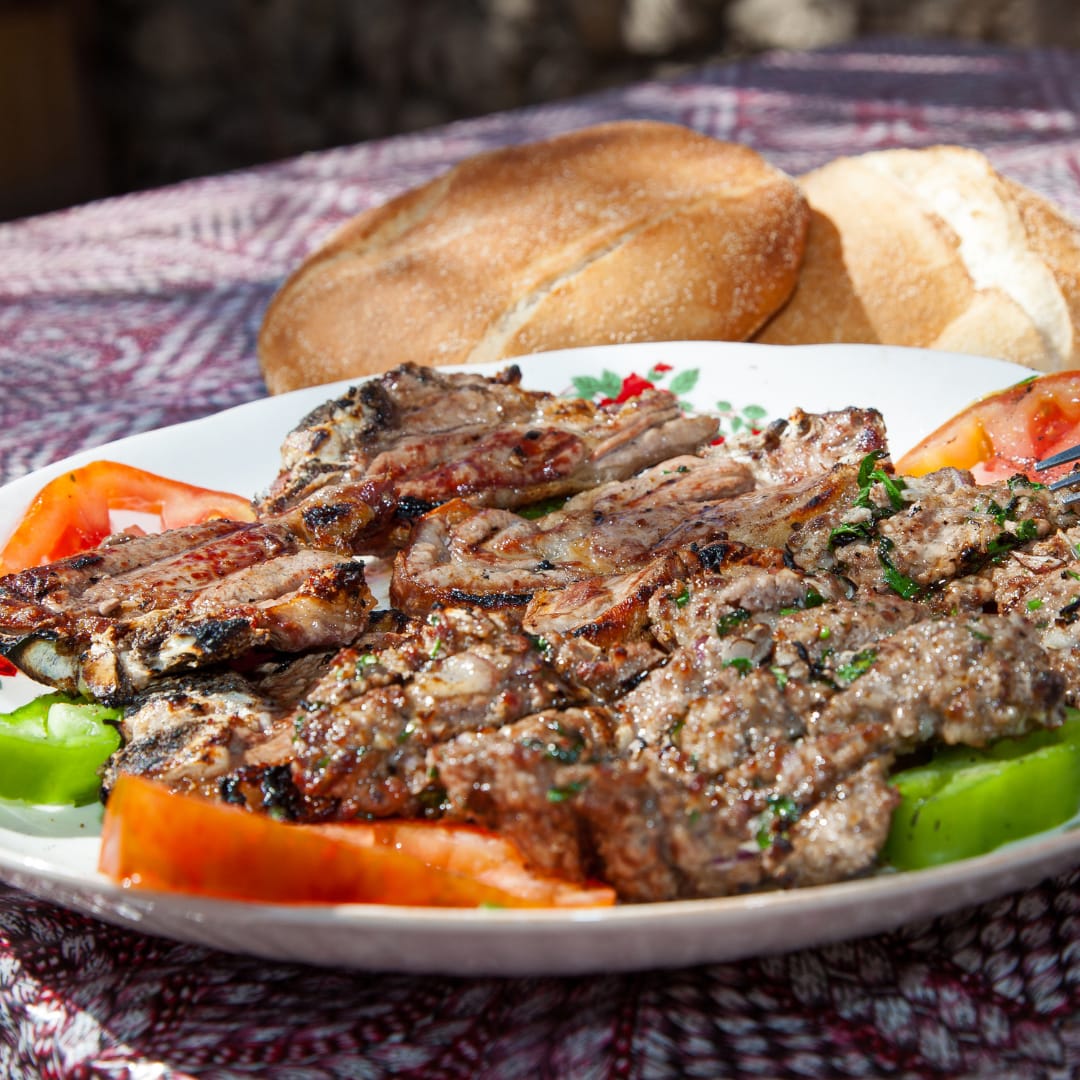 It is also called strip steak, strip loin, top loin steak, among other names. A very popular beef cut that only requires simple seasoning for easy cook and preparations.