We love summer not just because it is the perfect time for a forest break. The day trips to the beach, the warming summer breeze, and the chance to spend time with family and friends are just a few reasons to fall in love with this season. It also makes our environment a pleasant place. Plus, the sun provides very significant benefits to our health and wellbeing. Here are the other reasons why summer is exciting and why you should love it!
The warm weather. That perfect vibe waking up to the sunlight glistening through the trees or streaming in the window. It instantly energizes you and motivates you for the day ahead.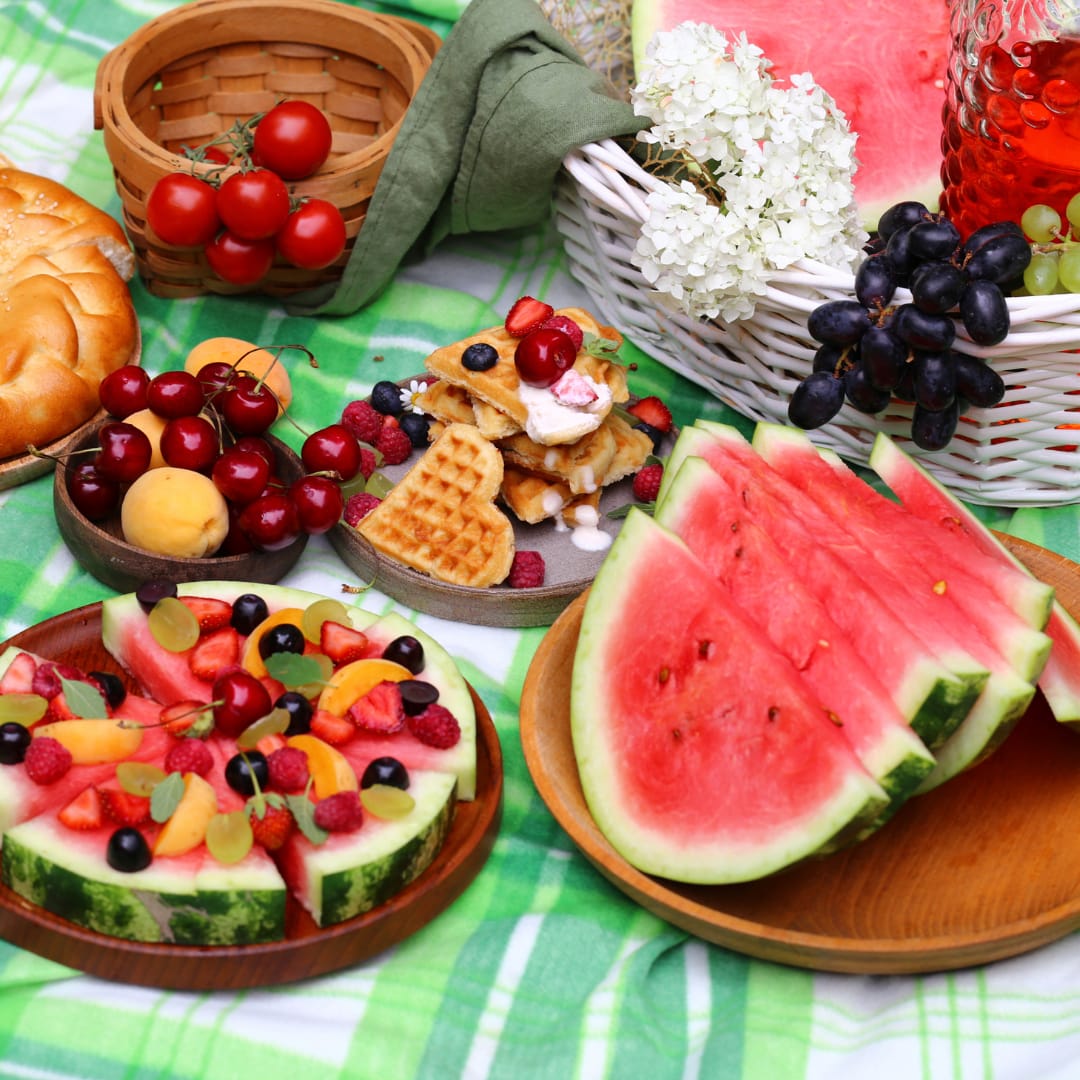 Summer Picnics. Yes! One of the best ways to enjoy the sun with your family and friends. Plus you get to enjoy nature while savoring that hotdog sandwich.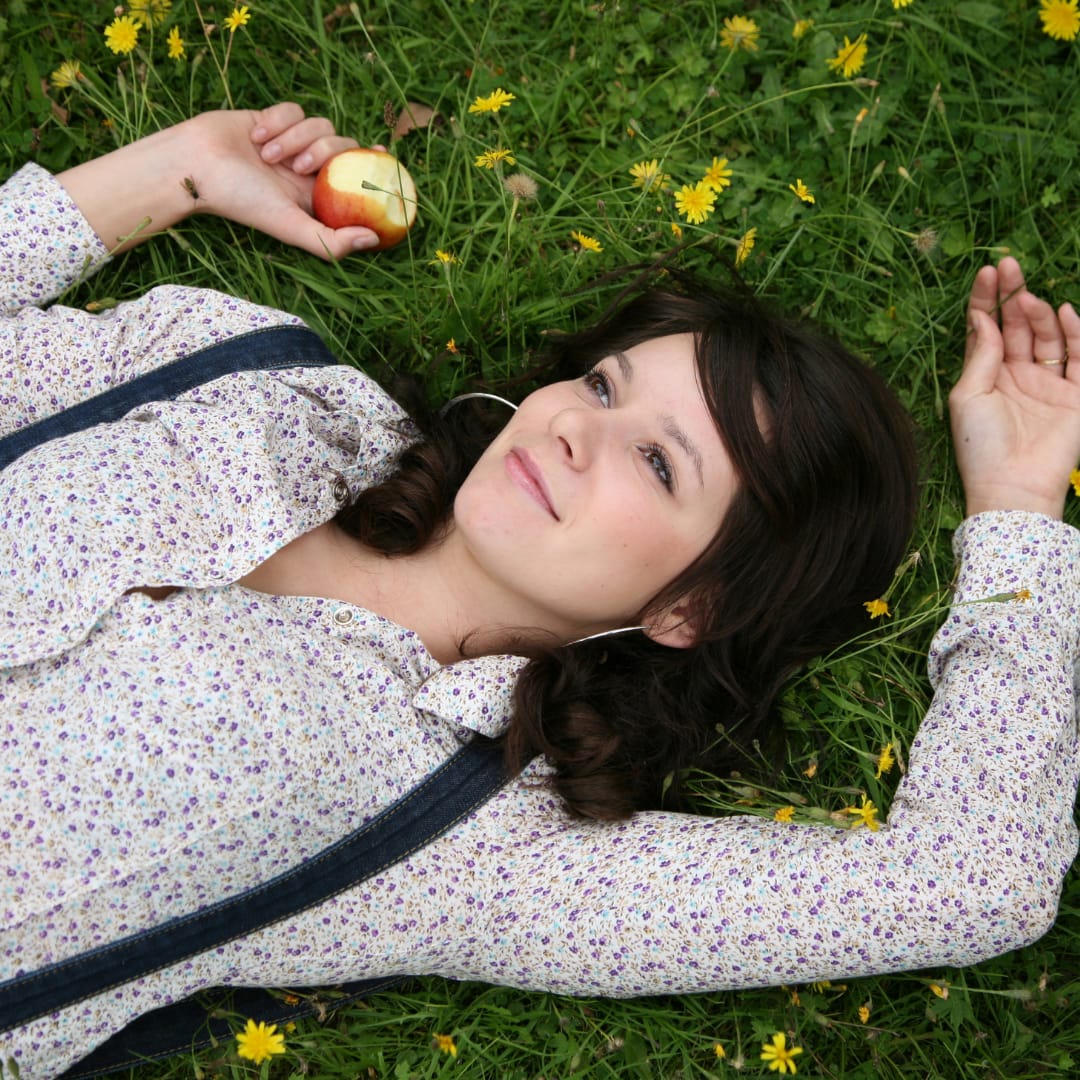 Perfect Blue skies. When blue skies appear you know that summer is here! Gazing up at pure blue skies will instantly soothe the soul and invites you to relax. You can lay a mat in the fields, read a book or simply gaze at the sky unwinding.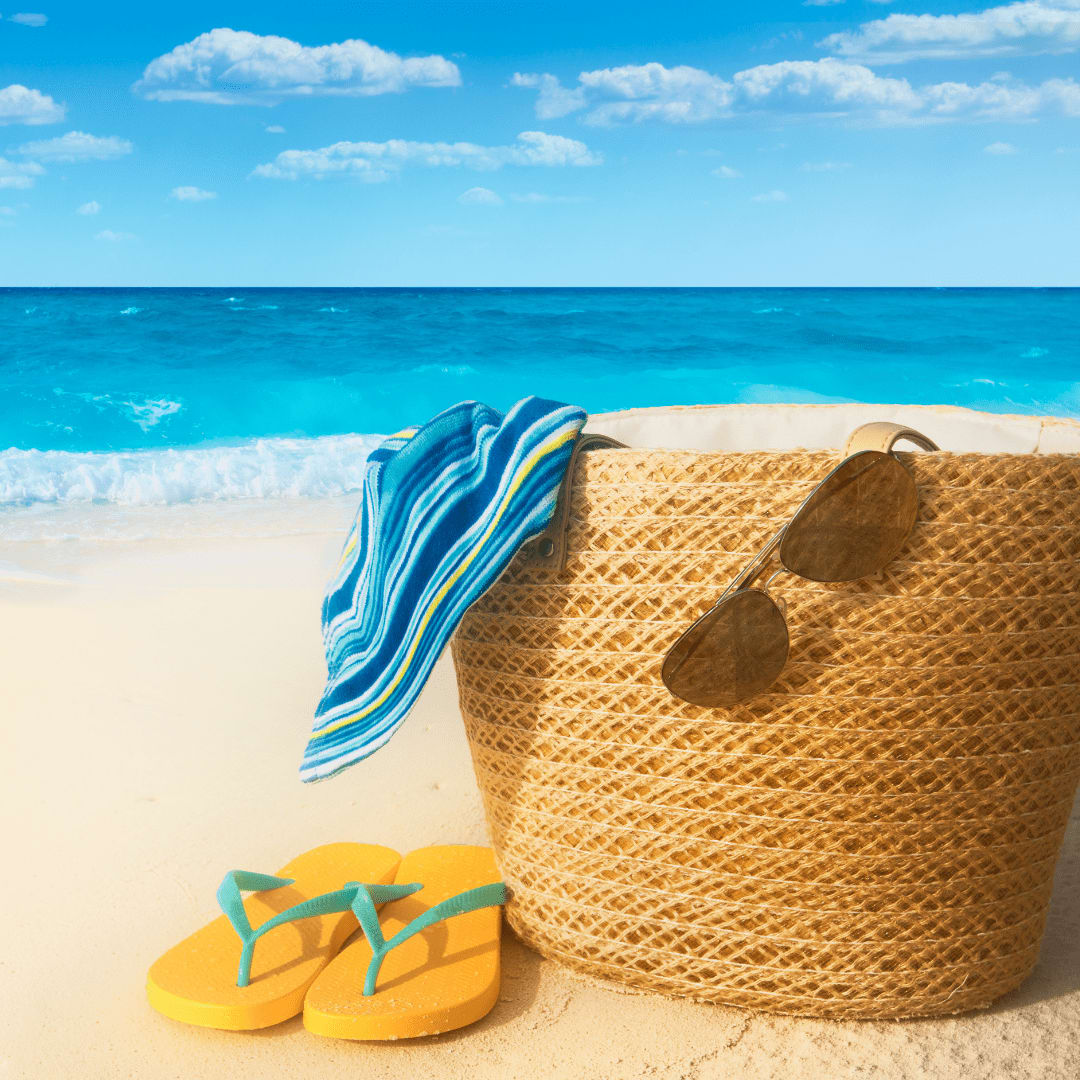 Trips to the beach. Every kid is looking forward to going to the beach. There are some magnificent beaches to visit around and what is better than spending a day paddling in the sea, building sandcastles, and enjoying the sunny weather with the whole family.
Swimming in the sea. Of Course, nothing beats dipping your feet into the sea for the first time that year, and instantly felt relaxed. It's even better when your pets can join in the fun too!
Barbecues! The smell of burgers, hot dogs, and steaks that come from a barbecue is one of the best summer experiences! The flavor gives you a perfect taste of one of the best seasons. Opt for a Golden Oak cabin, fire up the gas barbecue, and get cooking!
Longer days. The summer season has longer days. Take advantage of the lighter evenings and spend more time with your loved ones or try something new.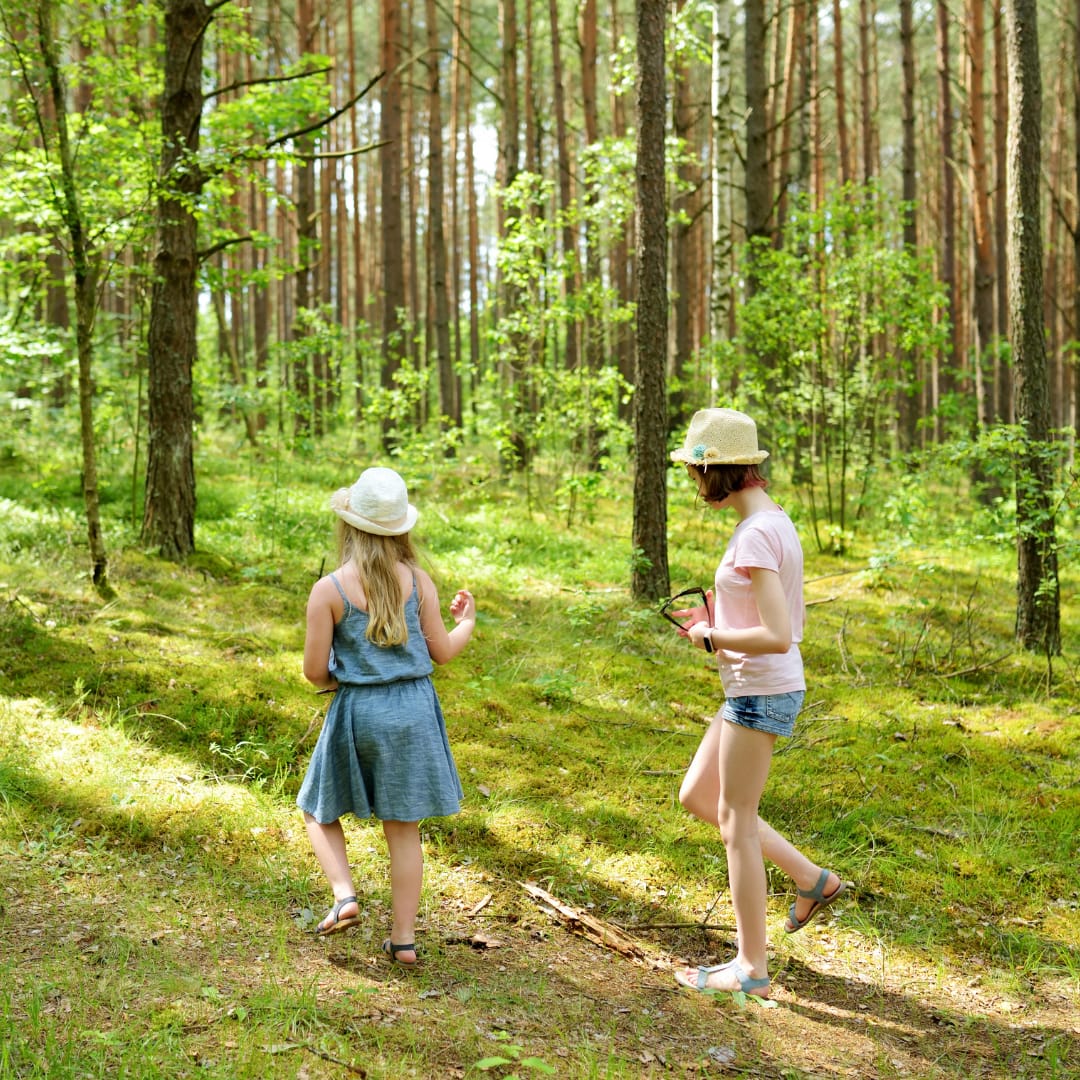 Enjoy the great outdoors. There is so much to explore when we get the chance to step outside and take in the summer sun. Discover the secret of the forest or take on a new kind of challenge. There is so much outdoors that can offer more than we could ever imagine.
Wildlife and nature. We get the chance to see butterflies, birds, and animals in their full glory. The forests are packed full of flowers and plants in full bloom. There is also a multitude of animals to see wandering in their habitats.