From Thanksgiving, Christmas, and then New Year that's a total of five weeks holiday feast. By just eating some extra calories during those times you could pack some two to three pounds. It may take you a while to shed those extra weights but you don't need to worry. We have your favorite foods to help you get back on track and feel better again with our list of recipes.
Lemon Water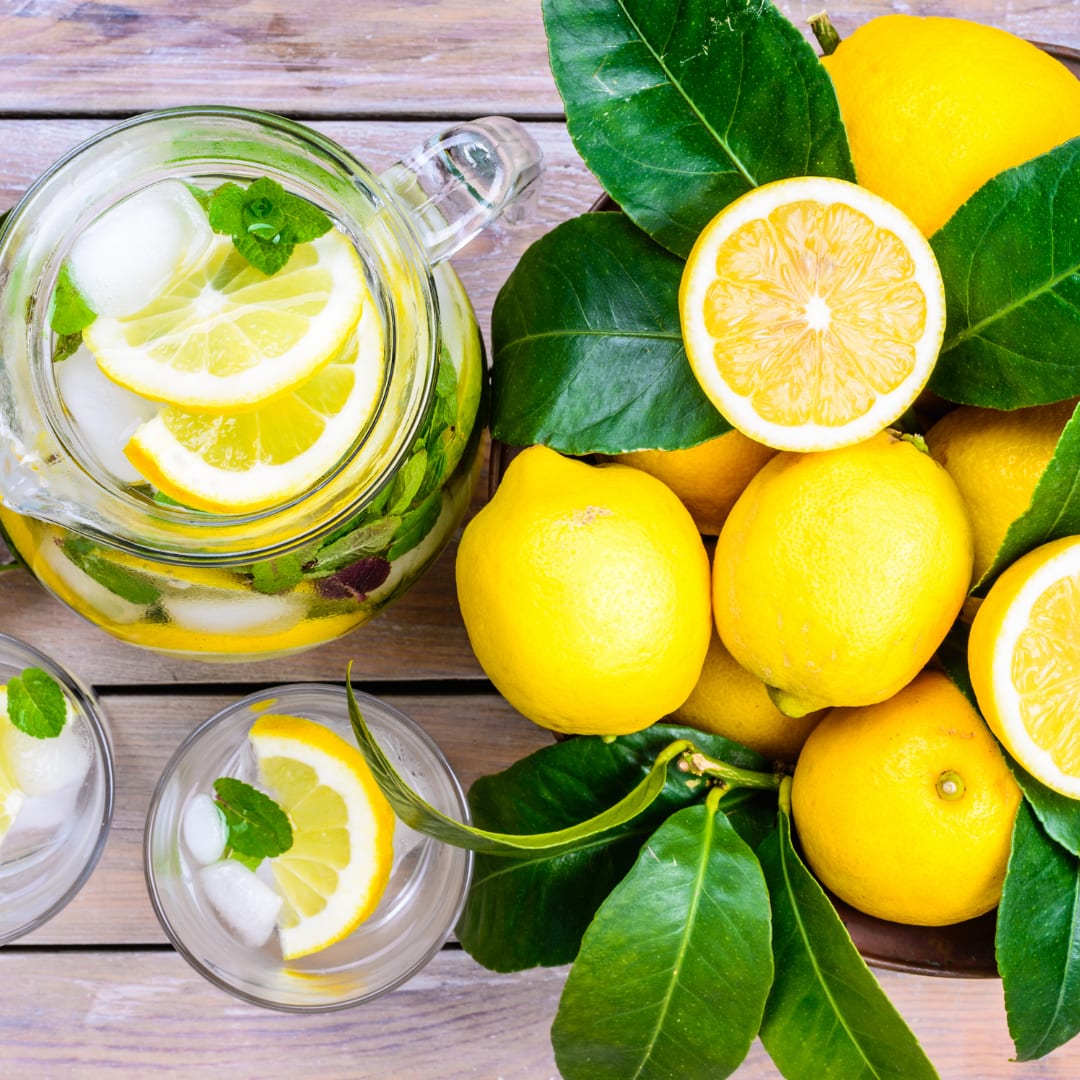 You just have to add lemons to your water it will help your body flush those toxins from your holiday eating. Adding them to water can make you healthier. It supports weight loss, helps your digestion, and is a good source of vitamin C.
Stuffed Bell Peppers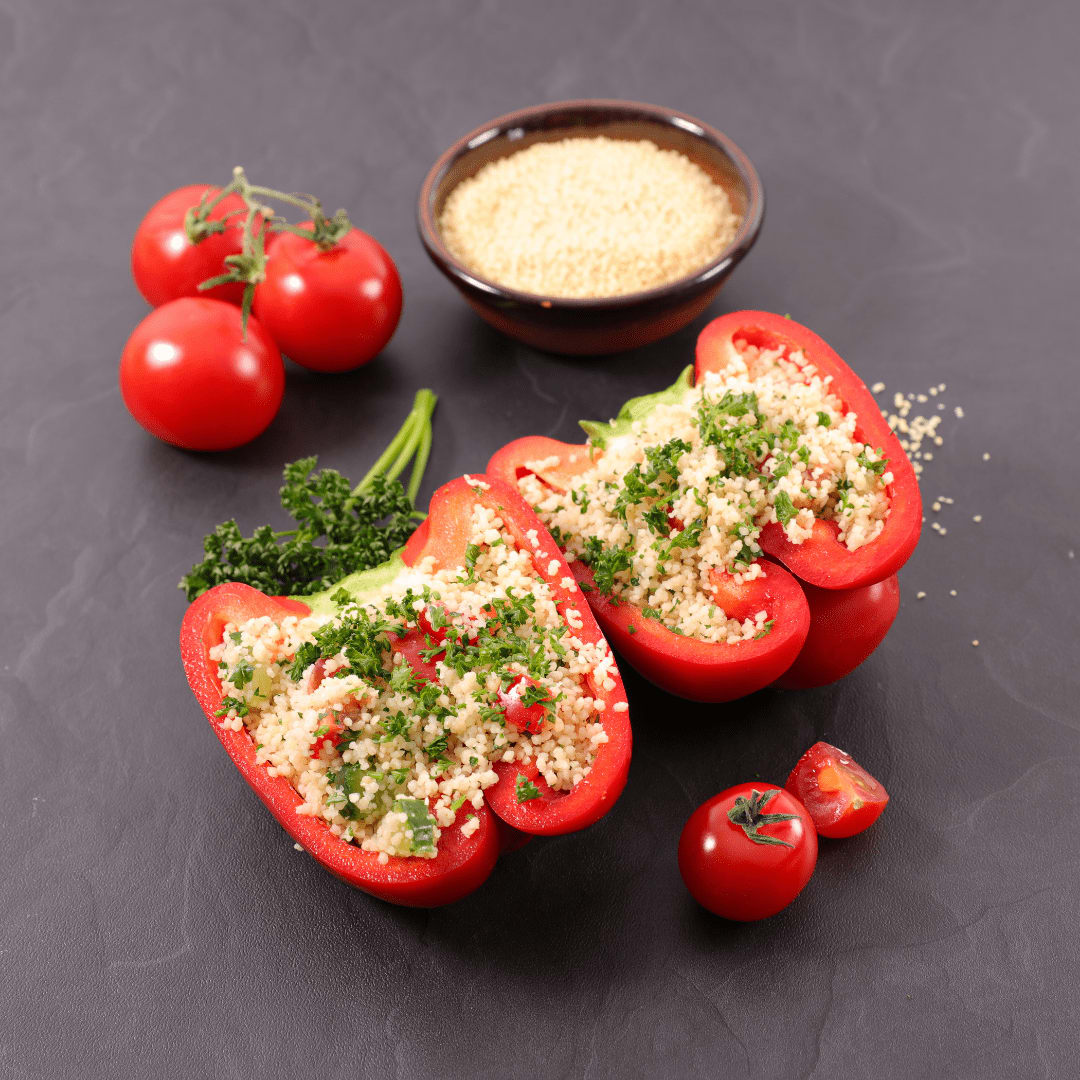 You can use different kinds of meat from chicken, pork or beef to even fish. The subtle flavor of bell pepper can go well with almost everything that you put in it and can hold its shape in the oven.
Chicken Lettuce Wraps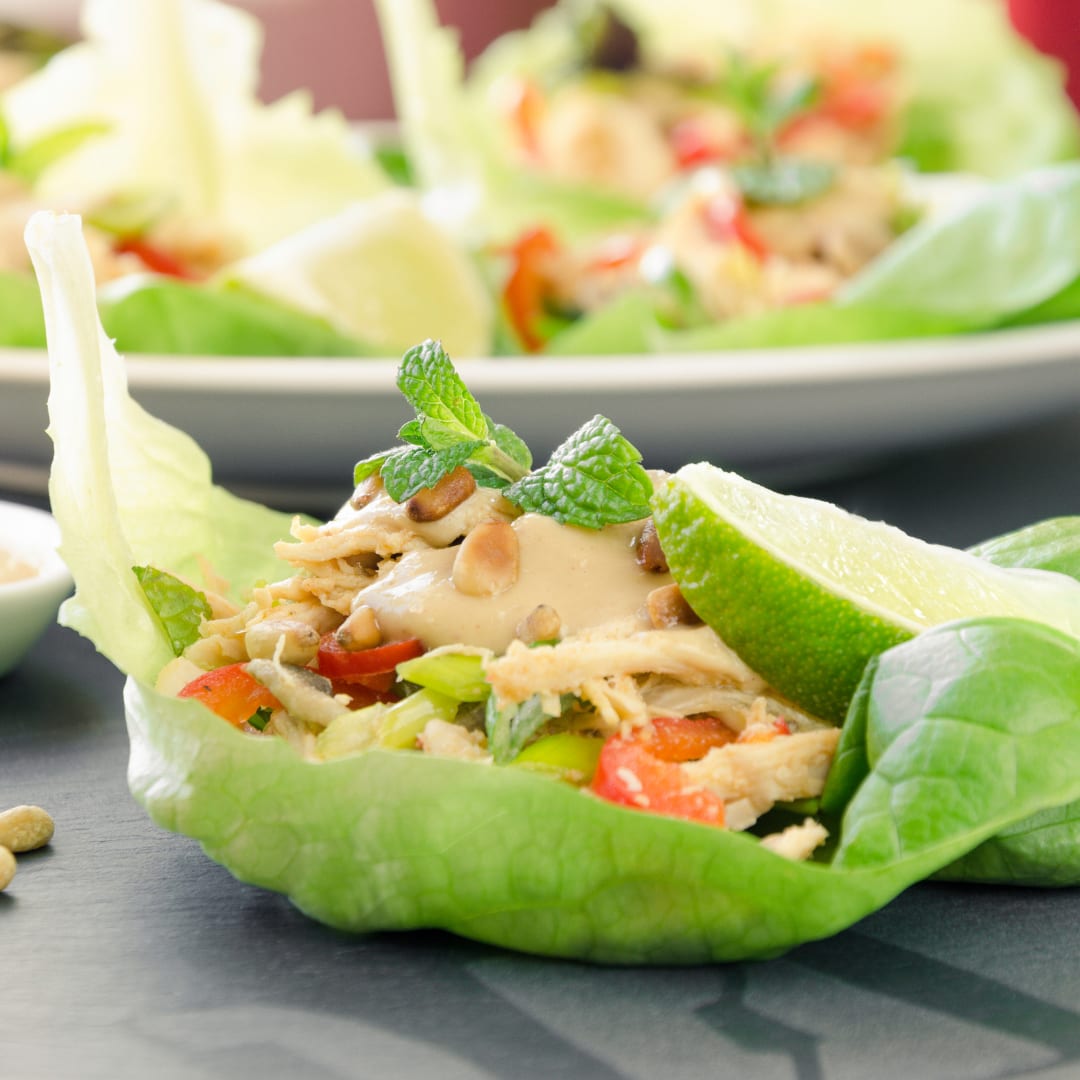 This budget-friendly recipe is very easy to make plus very satisfying! You don't need to worry about consuming it because it is very low in carbs and can be ready in less than 20 minutes.

Asian Chicken Salad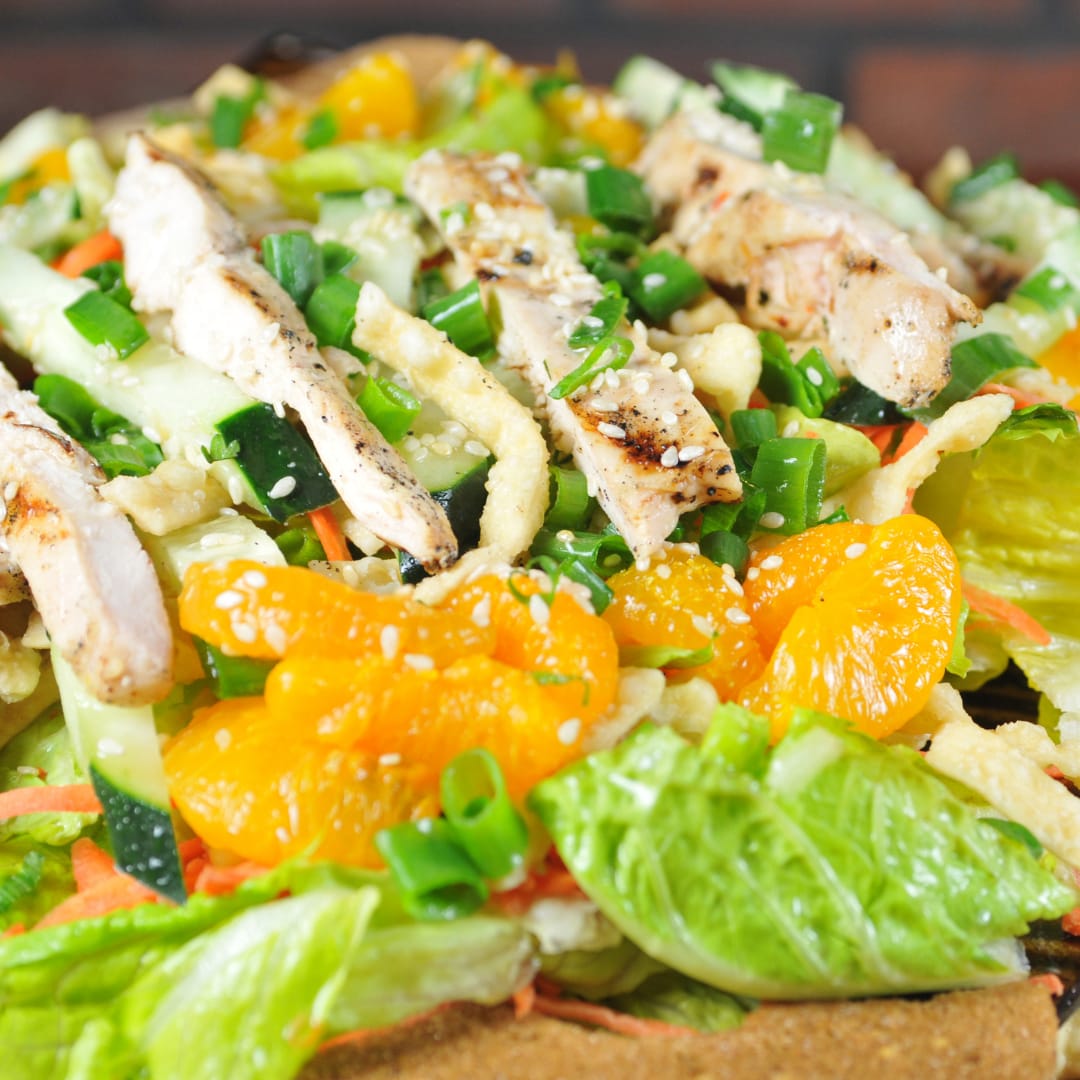 Quick and easy to prepare and loaded with flavors. You can use cabbage or lettuce on a leftover chicken and then top it with your favorite flavorful dressing.

Zucchini Noodle Pasta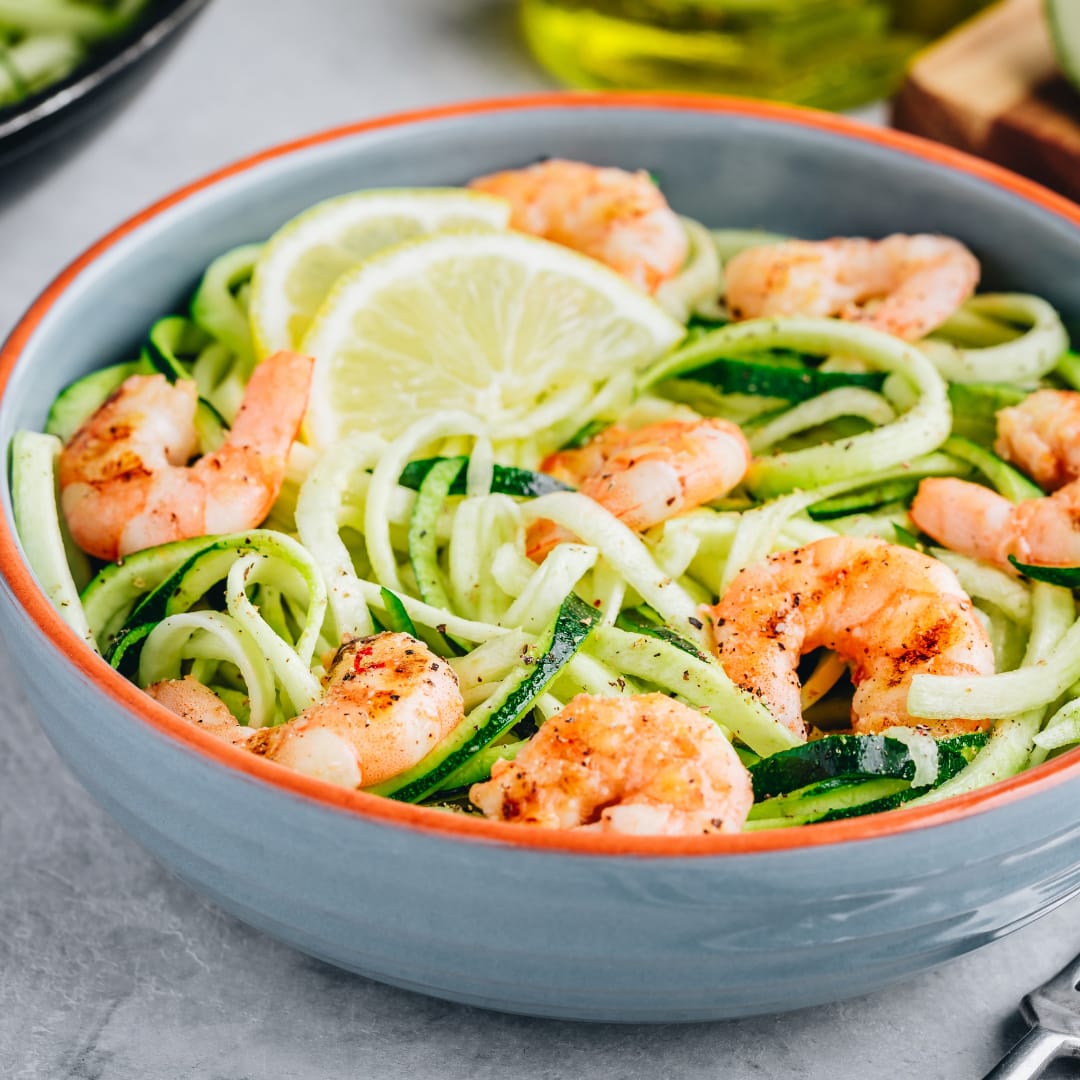 A low-carb version for pasta lovers and the best alternative for regular pasta noodles. The perfect recipe for vegetarians and packed with fibers and vitamins A, B, and C.
Spaghetti Squash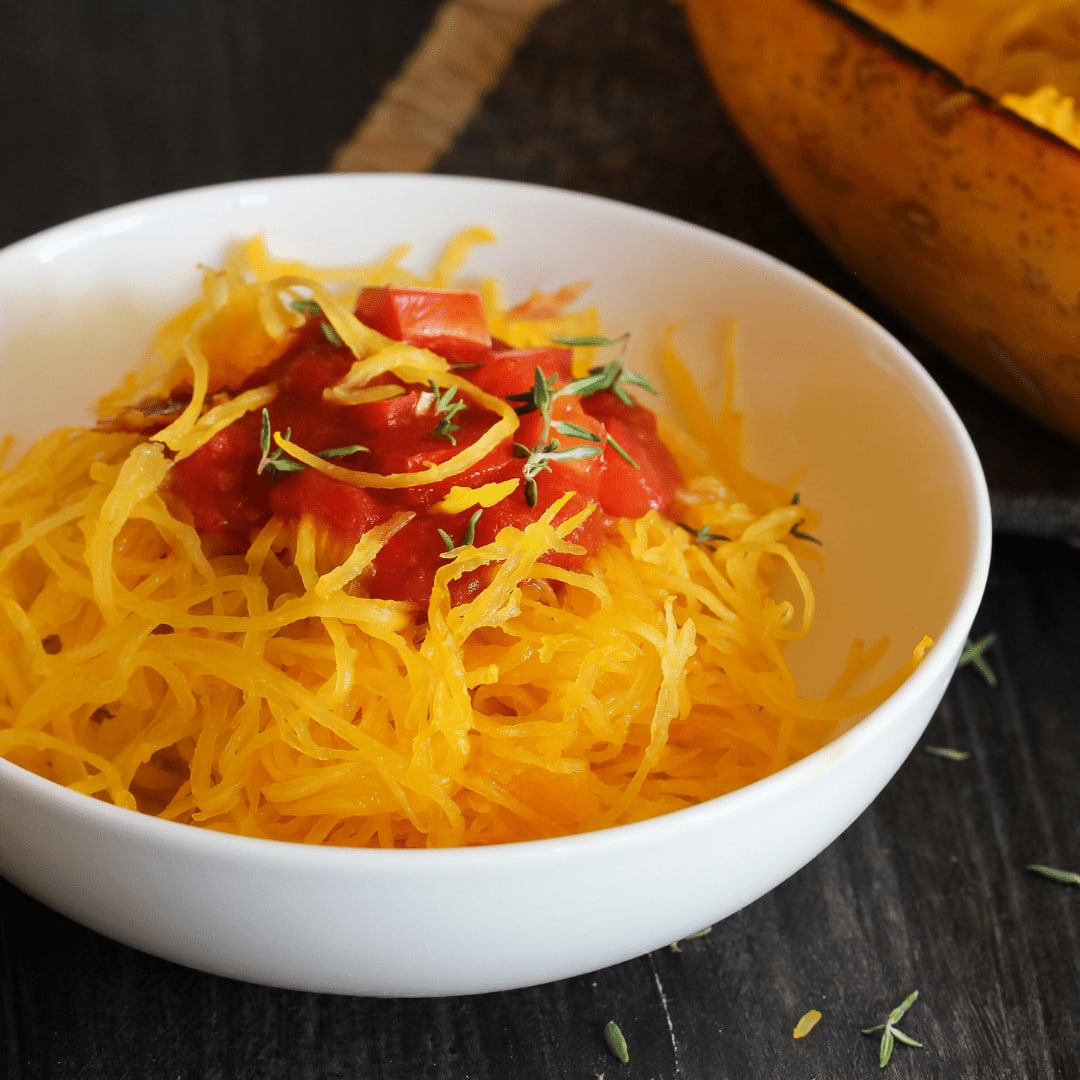 A very satisfying substitute for wheat pasta, and can be matched up with flavorful sauces. It has beta carotene, folic acid, potassium, and vitamin A.