Spring weather is in the air! This means that plants and flowers are blooming, marking the peak of the season. This also means getting your lawn ready for the growing season. When you have a beautiful lawn it complements the whole garden and it makes the whole garden beautiful. Getting ready your lawn and your garden is the perfect way to welcome your guest into your home. Read through our list of spring lawn maintenance tips.

Prepare Your Hoses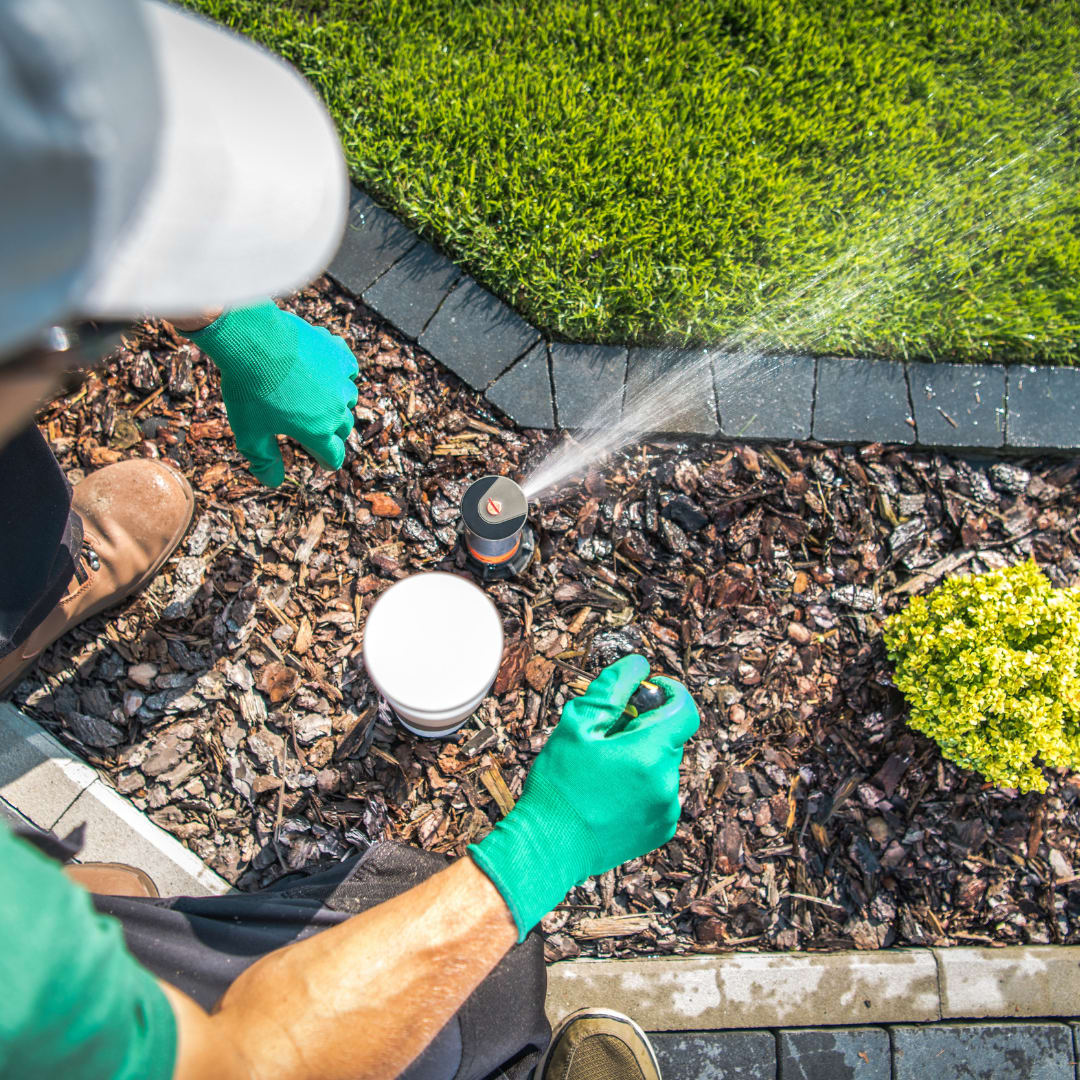 Before you start your gardening, you must prepare the right tools. It is one of the most important steps of all. Make sure you have a sturdy hose that you can drag around without getting beat up and can resist UV damage.
Remove Weeds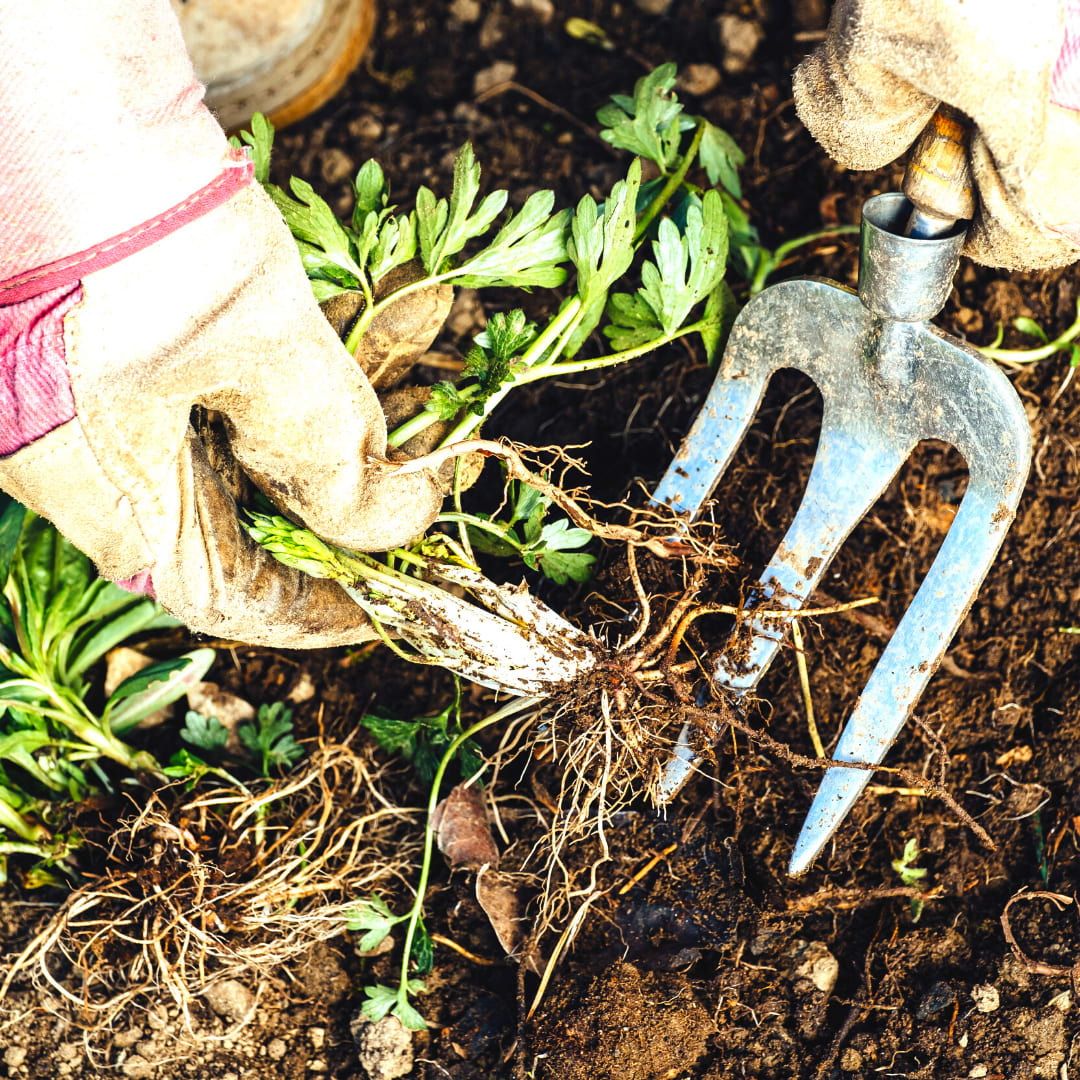 Your lawn is healthy when it has no weeds since it also competes with grasses. Removing weeds is one of the essential things you have to do in maintaining your lawn. However, it is best that you take it to a local garden shop and ask experts for recommendations on what organic herbicide you can use.
Ready Your Lawn Mower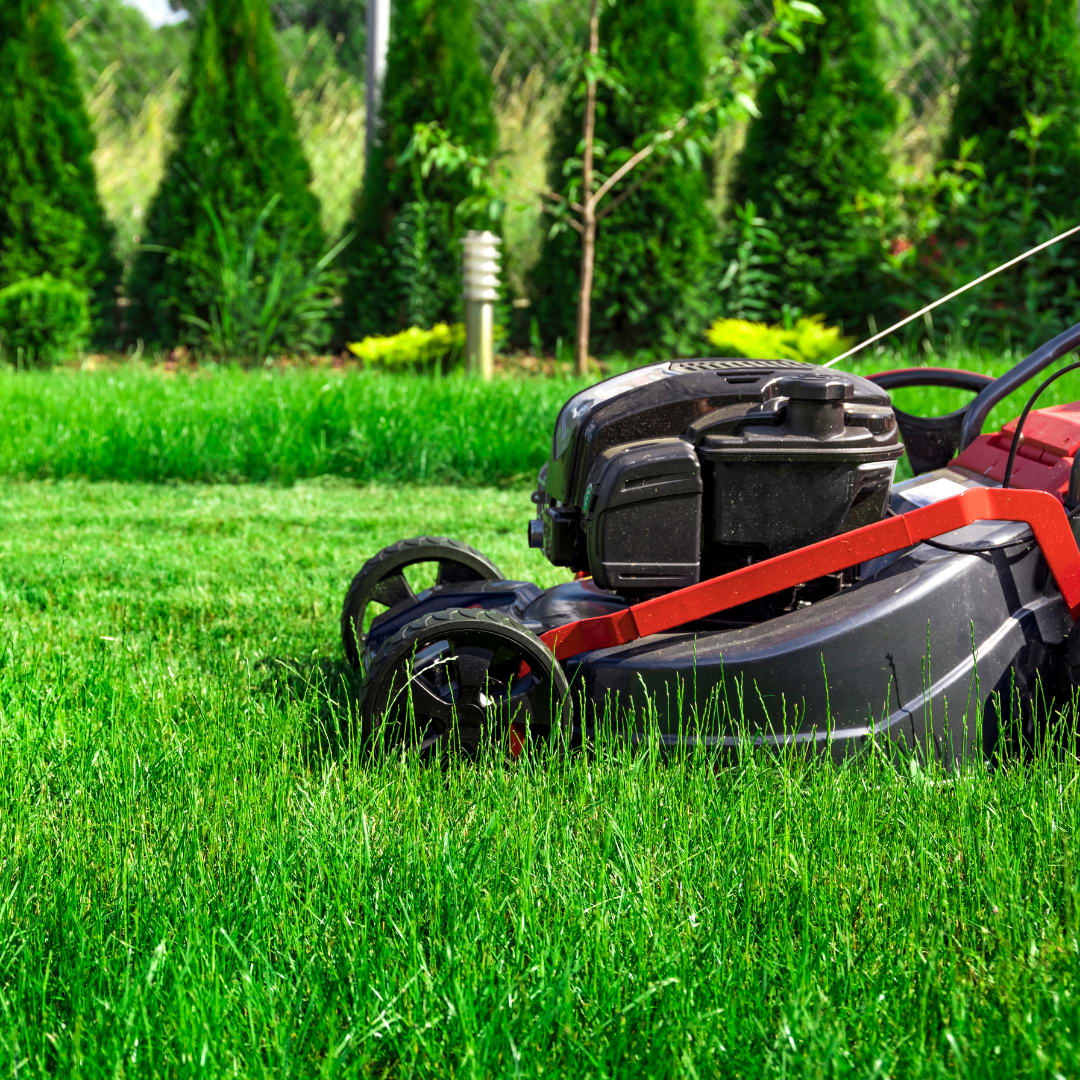 A lawnmower is important equipment if you want to maintain your lawn clean. Have your mower checked and serviced, make sure the blades are sharp and all parts are fully functional before you start mowing to avoid inconveniences.
Apply Fertilizer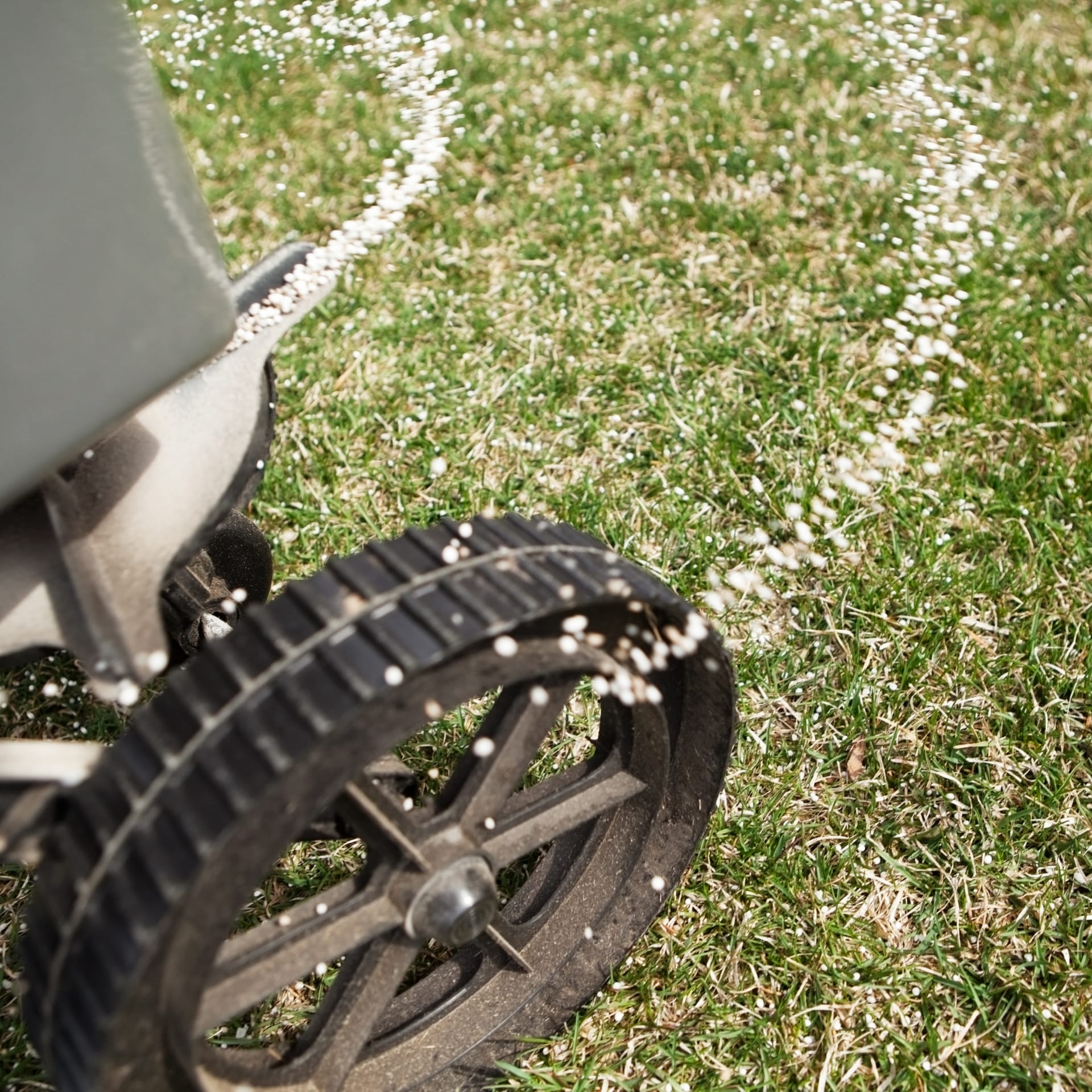 Buy a fertilizer that is designed for your climate and for the type of grass and plants on your lawn. Do not over-fertilize and make sure you follow the directions on the label.
Dethatching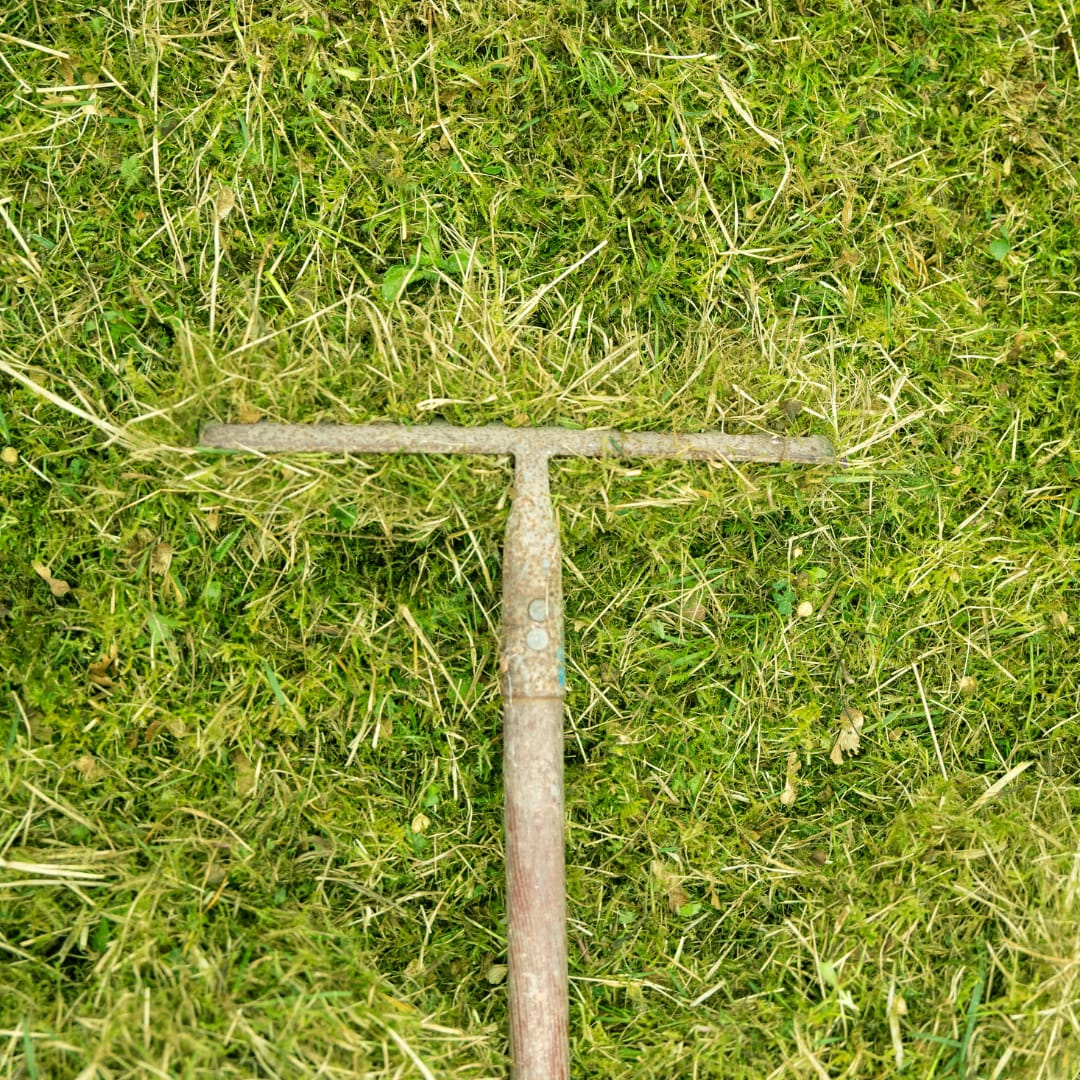 Allow water, air, and nutrients to penetrate your garden soil by removing all layers of the dead plants and reaching your healthy plants. It will be easier for you to keep your lawn healthy when you know how to properly dethatch.
Aeration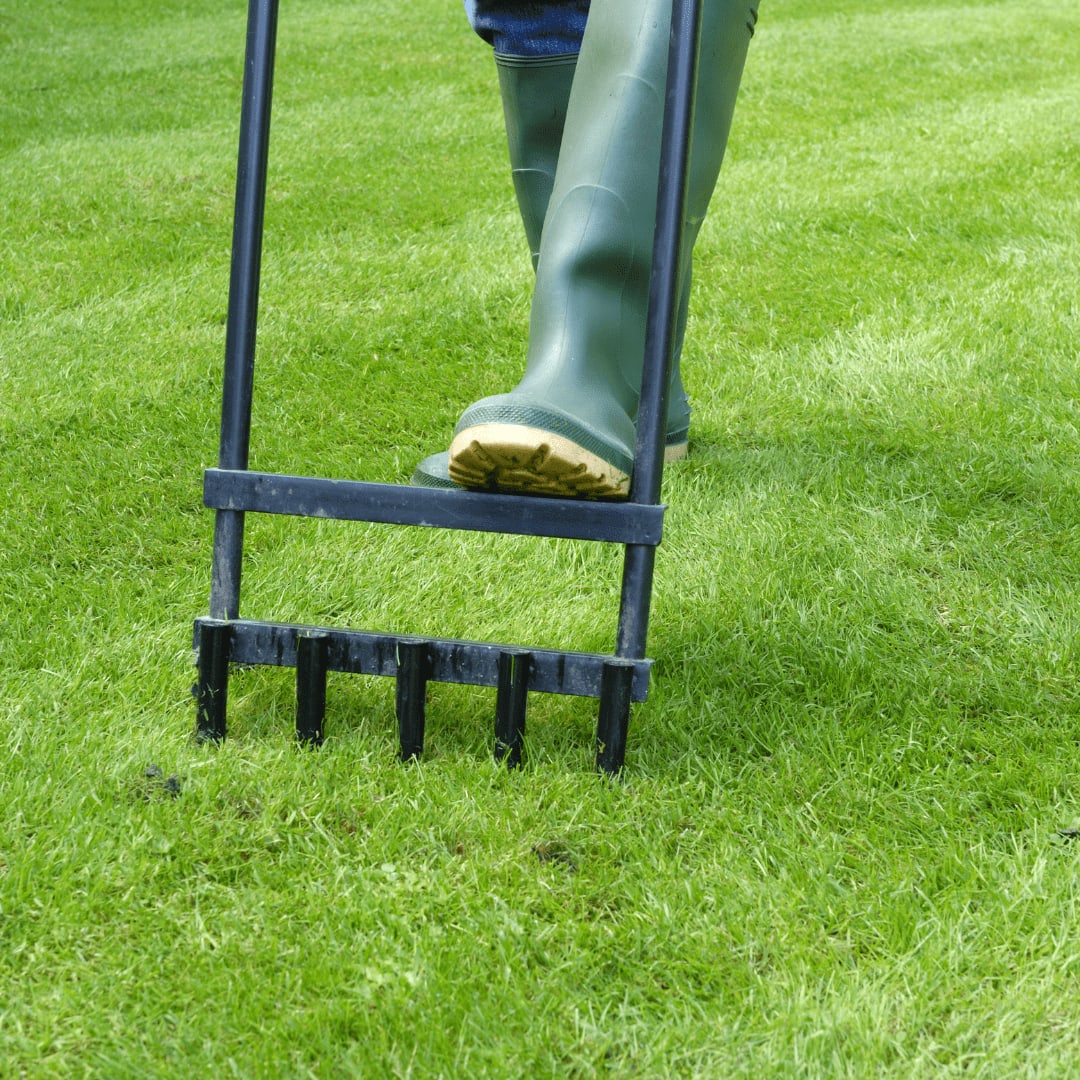 When you perform aeration in Spring or Fall it helps you control lawn thatch. Lawn thatch makes the lawn difficult to breathe and aeration allows water and fertilizer to penetrate the root zone.
Overseeding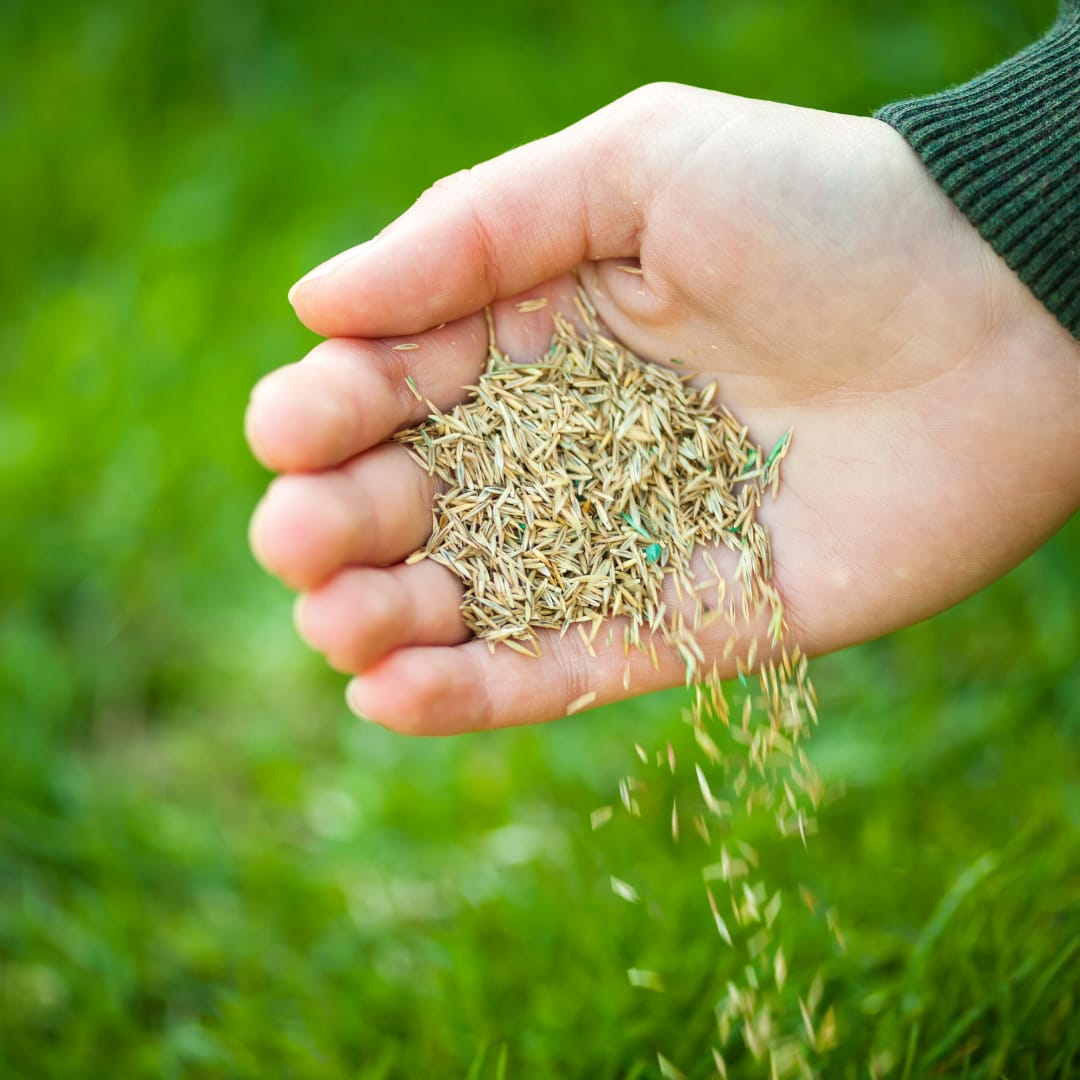 After you have completed the aeration, overseeding is an important next step. However, make sure that you do not leave spots open for weeds to grow.