November is the month of gratitude. It means that Thanksgiving is just right around the corner! You may be wondering how are you going to celebrate it this year.
Three weeks ago, many of us saw the Halloween decorations flying off the shelves, only to be replaced by Christmas merchandise in stores right after. It's like they forgot Thanksgiving, right? What is Thanksgiving anyway?
What is Thanksgiving?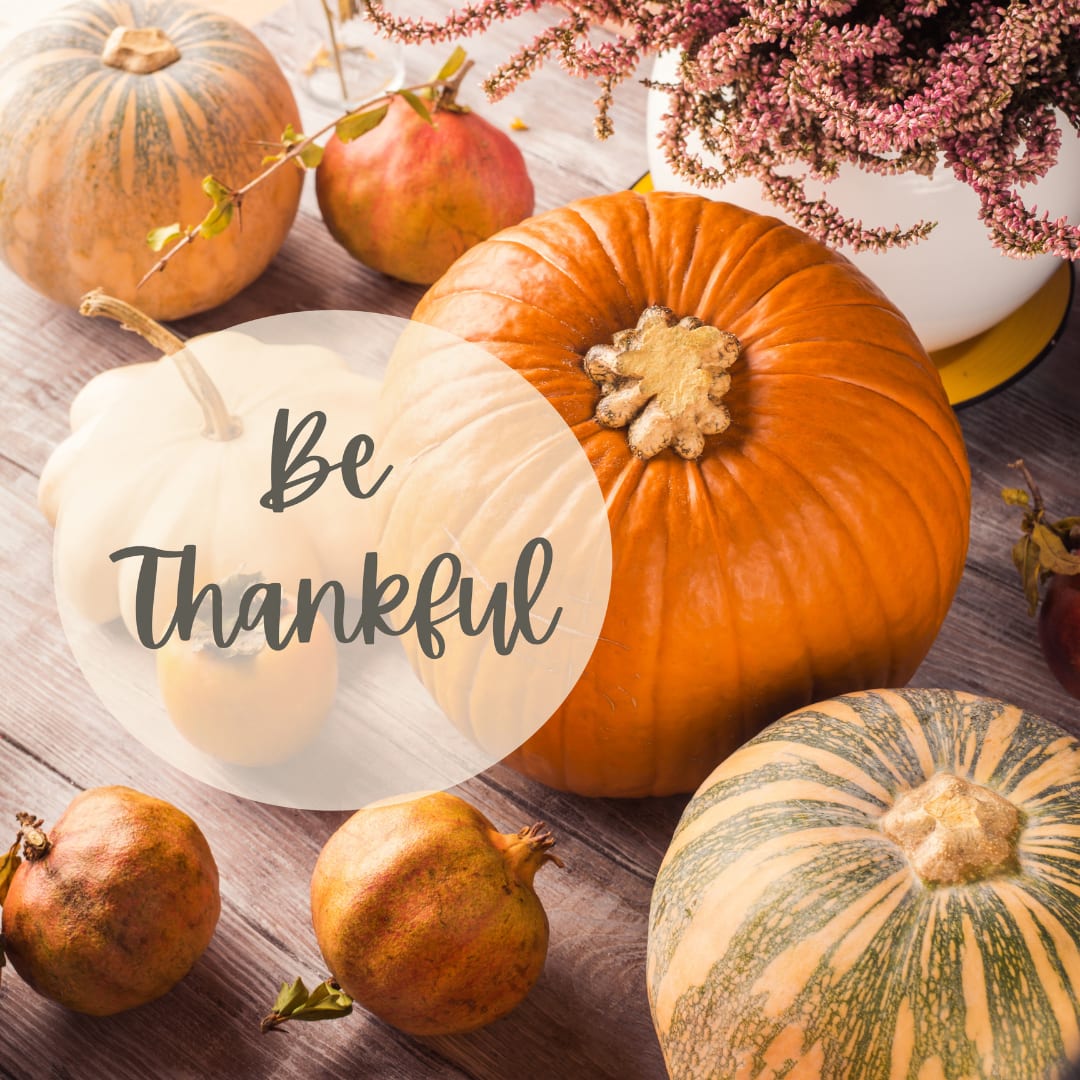 Giving thanks and being grateful —that's what our special day is dedicated to each year. Be thankful for your family, for every gift of love and time shared with people you love. Appreciate the simplest things especially being healthy and safe from COVID 19.
Let's take a moment for just three minutes. Ask yourself, What are you thankful for right now? To be able to enjoy your coffee and read your paper before you leave the house for a job you love? Is it because you have time to enjoy the people in your life, that you are thankful for? Enjoying your retirement and now can do whatever you want every day?

This holiday the best gift you can give to your family is your time. It's priceless, cherished, and irreplaceable. For many, this will be their first Thanksgiving holiday without a loved one in their lives. So gratify and give thanks if you are with your loved ones right now.
How are you going to celebrate?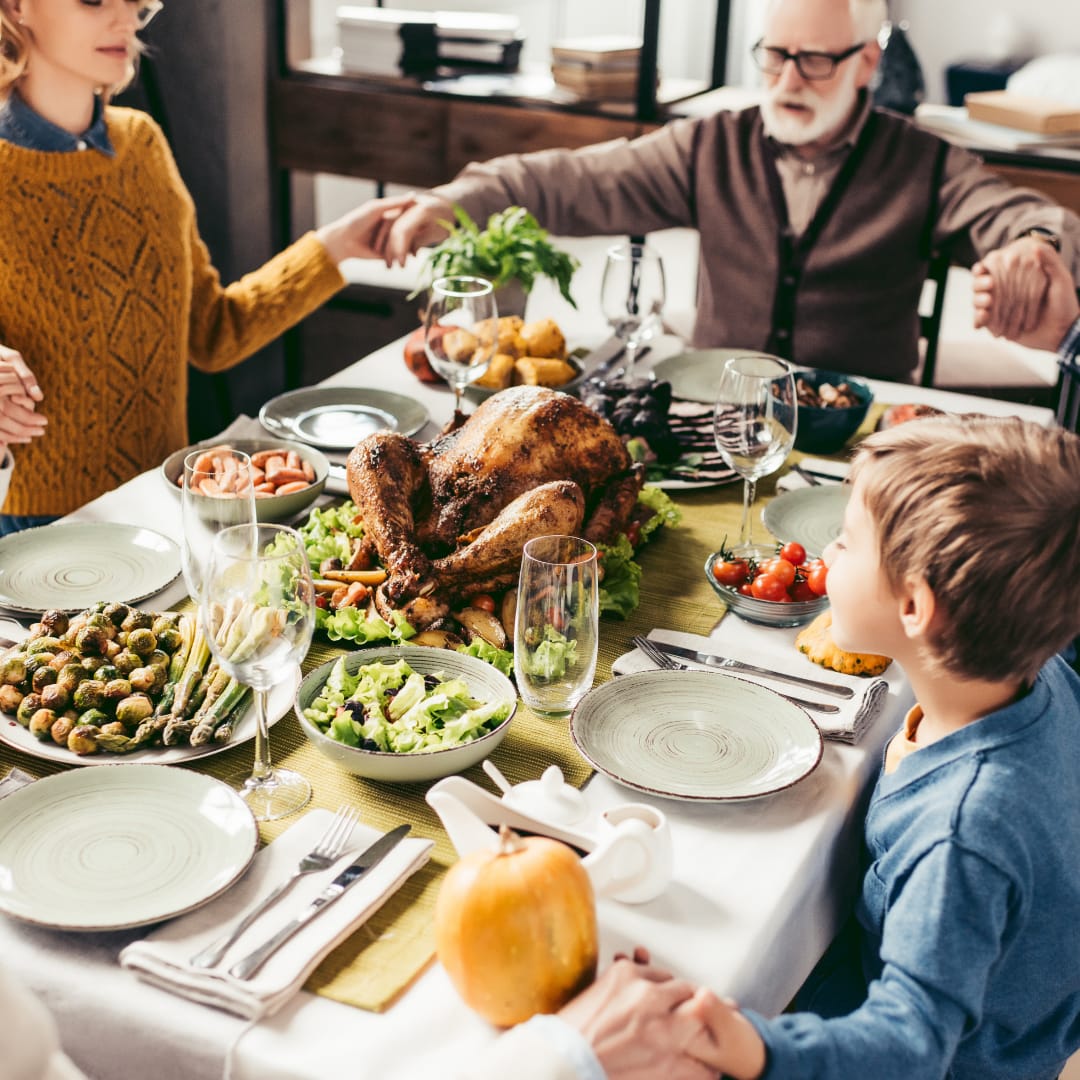 This year, celebrating Thanksgiving is an opportunity to think outside the box. It may inspire you to throw out your traditional playbook and opt for an entirely new menu. Or you may be seeking to replicate some semblance of your family's Thanksgiving traditions because you find them comforting in these uncertain times.
Giving thanks is also celebrated through a meal, enjoyed together, or bringing covered dishes to another family home, but what's really important is that we celebrate not only on Thanksgiving day but every day with a grateful heart.