The Spring season is in the air. Have you prepared your home for a Spring cleaning? It is an essential activity especially when you have allergies. Doing this will reward you and your family with a refreshing and healthy home. Plus it can also help you manage your stress. So ask your family members to start going through every inch of the house and start with the room that requires more attention. Here's the checklist you should follow for your spring cleaning.
Wood Floors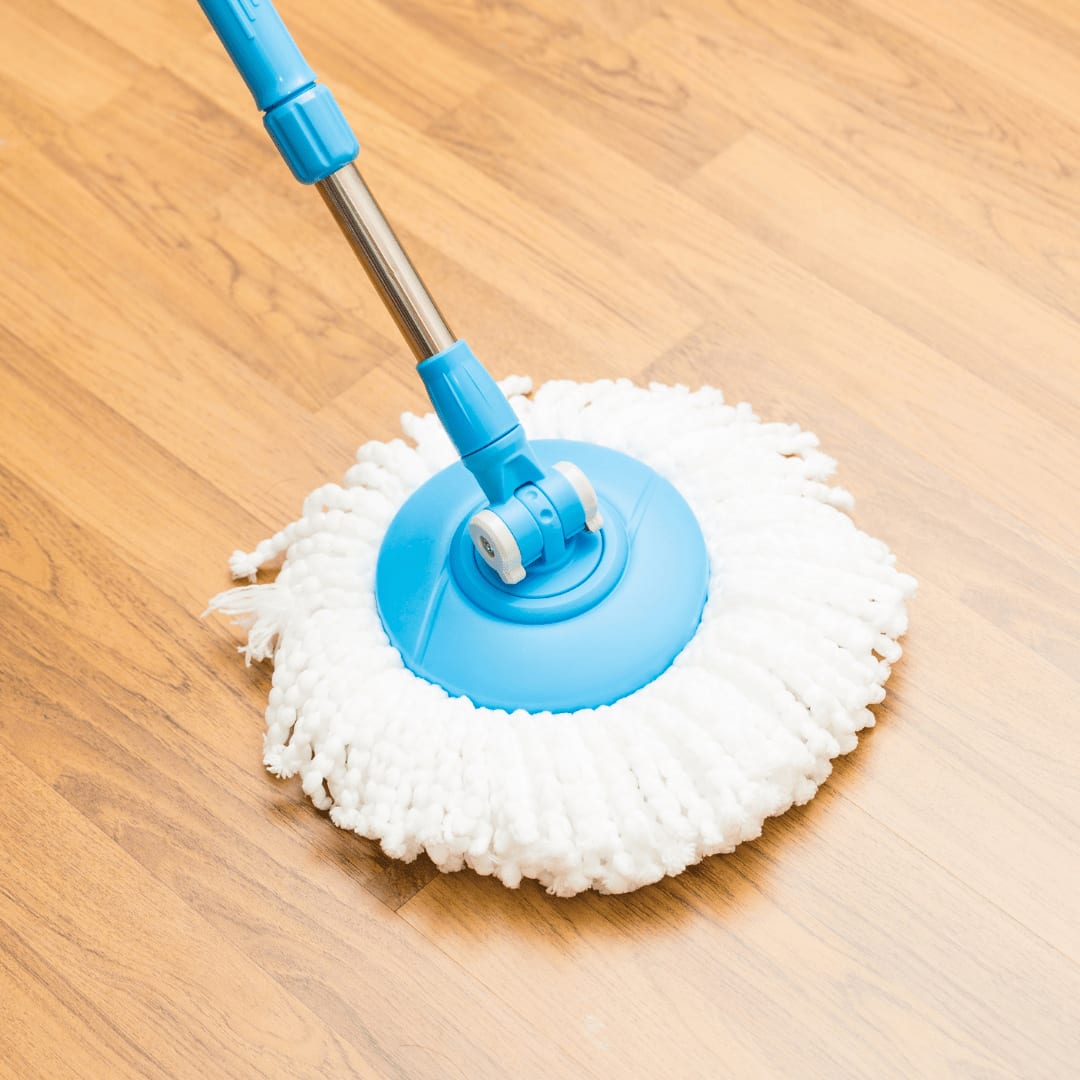 You may not notice, but sweeping and mopping may not be enough to make your floor real clean! Clean your wood floor with floor cleaner spray every one or two months, and use furniture protectors to prevent scratches, because mopping it every week might ruin them.
Windows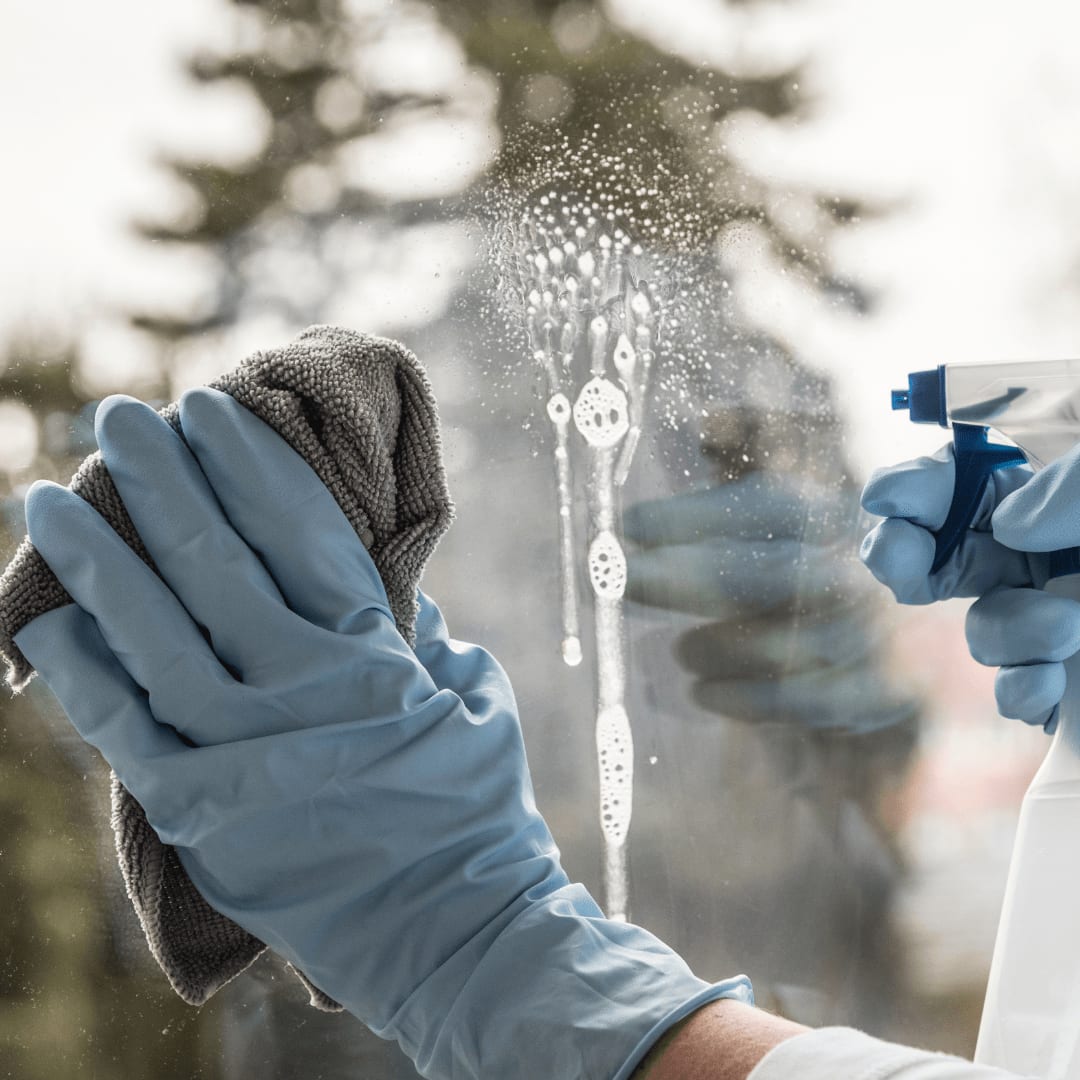 To appreciate more the scenery of the cool season make sure your windows are clean. Wipe your window inside and out and use glass cleaner to remove spots and smudges. The best time to wash them is when the sun is out so it won't dry the glass cleaner when you are finished wiping.
Bedrooms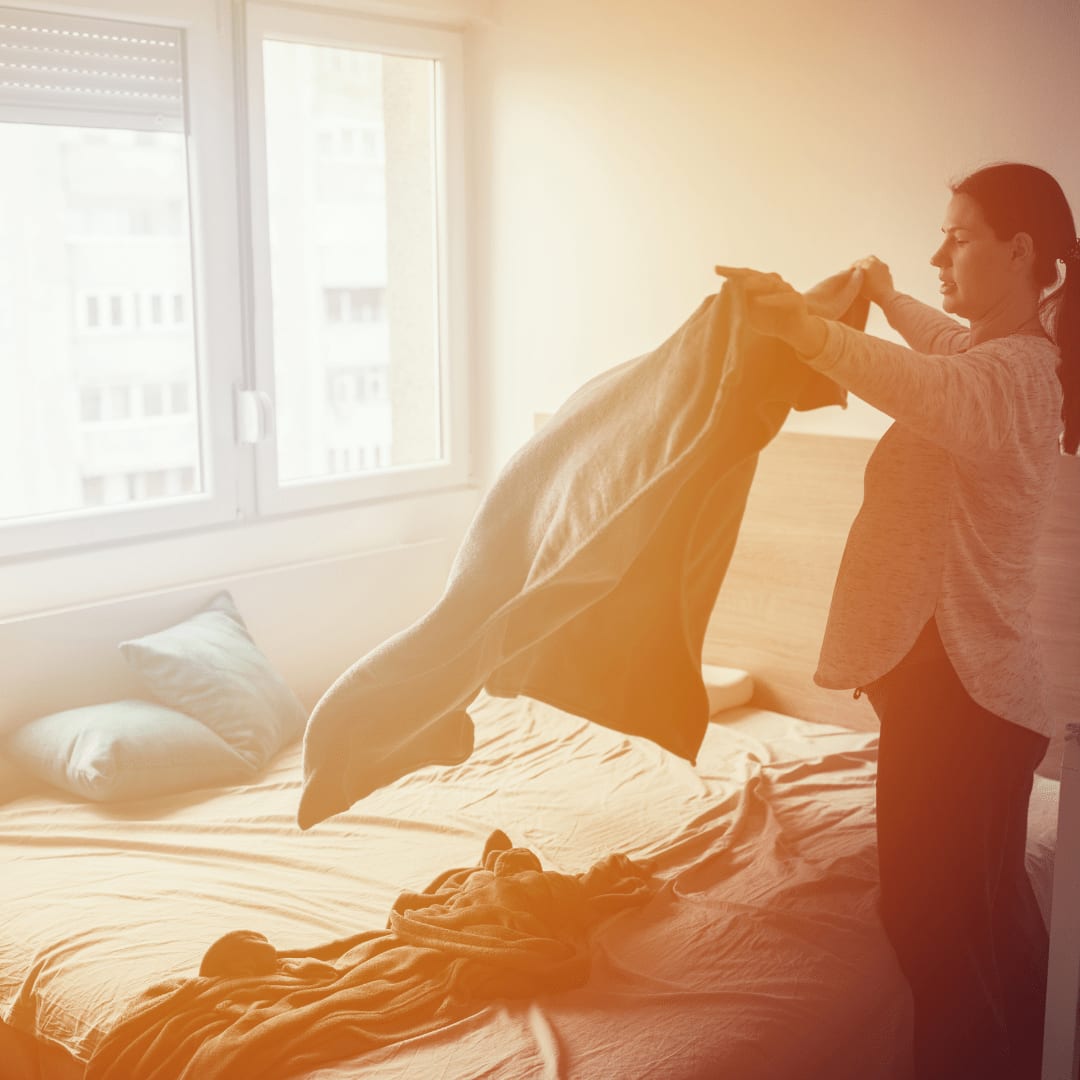 This is the area that you are most spending your time with so it's very important that you do the Spring cleaning in every bedroom of your home. Include the washing of bed sheets, and pillows, aside from the regular dusting and wiping of the surfaces of your room.
Countertops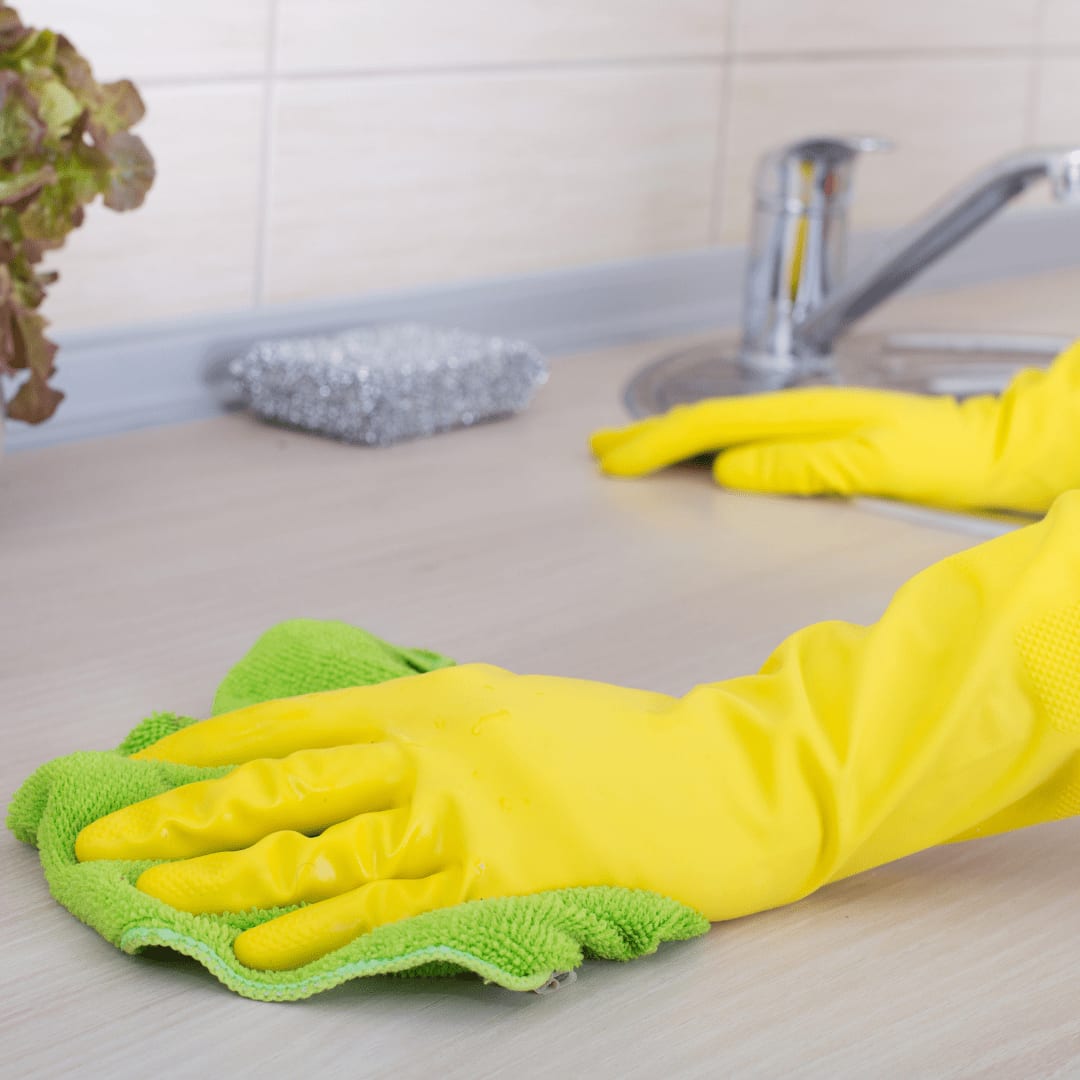 To prevent granite stains from droplets and accidental spills your countertop should be sealed when they are installed and seal it again a year after.
Tiles
If you are using tiles in your bathroom and kitchen, consider using household items like baking soda. Just add 1 cup of baking soda in 2 gallons of water and mix, now you have a homemade cleaner. These areas should be maintained clean as these are the most used areas in your home.
Refrigerator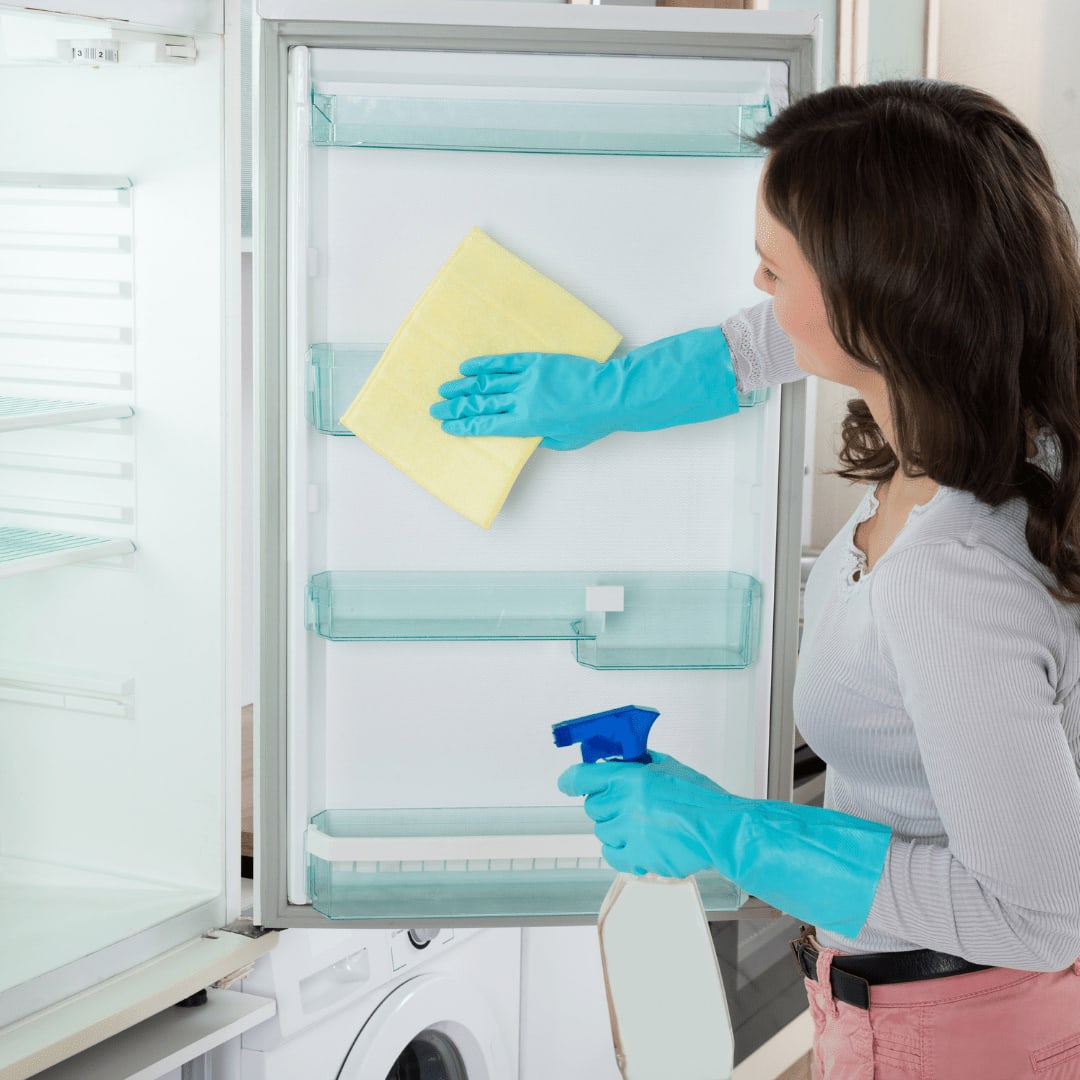 Remember, this is your food storage. It's just necessary that you clean your fridge's inside and outside. Remove its interior shelves and wash them then wipe the inside surface before putting back the shelves.
Cabinets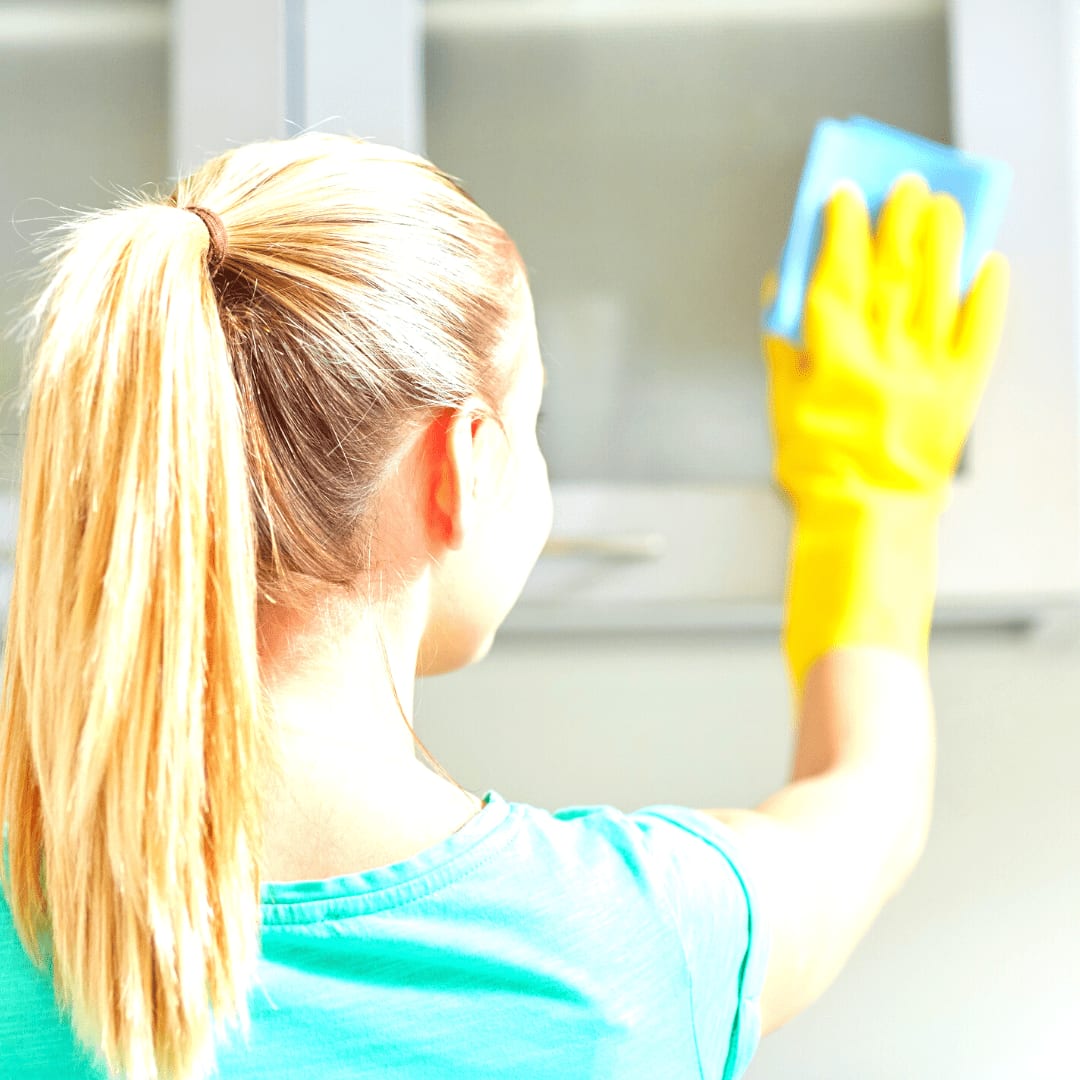 Doesn't you don't see, means it doesn't exist. Over time, the build-up of grease in your kitchen cabinets will settle. You may use kitchen cabinet cream to remove dirt and leave the wood moisturized.